Ashland Public Schools | Ashland High School Science Building Update The Ashland High School Core Team had their last design meeting last week, after meeting and providing design input for the last two years. This video fly-through walks through the Science Building classroom addition and reconfiguration. In addition to a new classroom and renovation, the science building will also receive a new accessible elevator, HVAC improvements, including greater air filtration and technology infrastructure.
https://www.youtube.com/watch?v=Bv4JByMa6pM
Ashland Middle School and John Muir Outdoor School | Ashland Public Schools Belfor has removed the ceiling structure in the main corridor of Ashland Middle School and John Muir Outdoor School. Earlier this week, DeVry began framing the new raised roof structure, which will accommodate building infrastructure (ducting, fire sprinklers, data, power, etc.) and give building occupants a higher ceiling clearance than previously.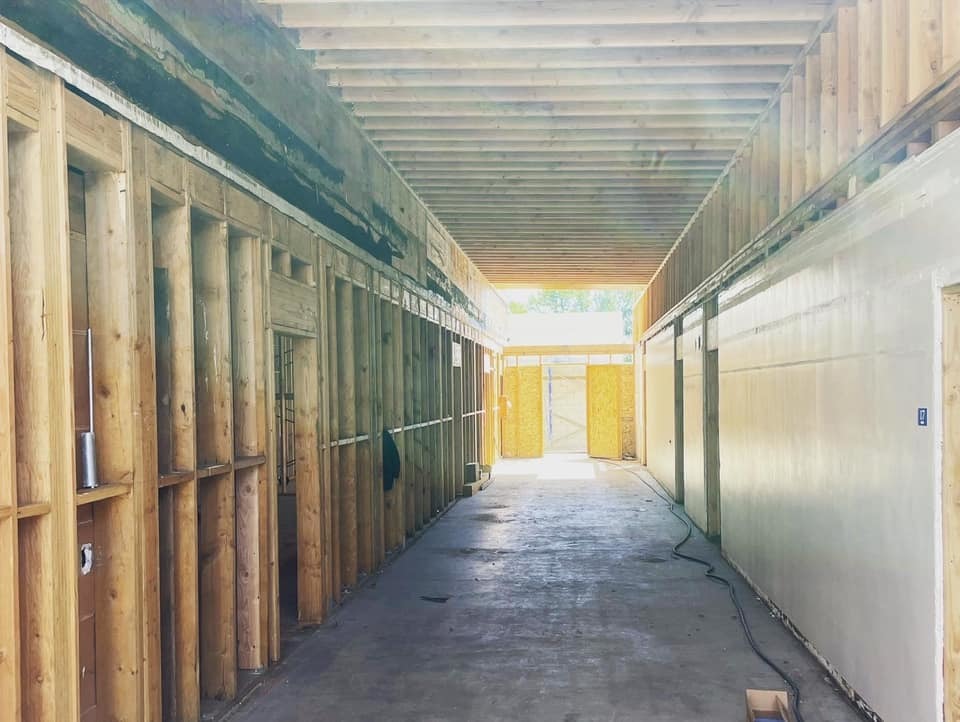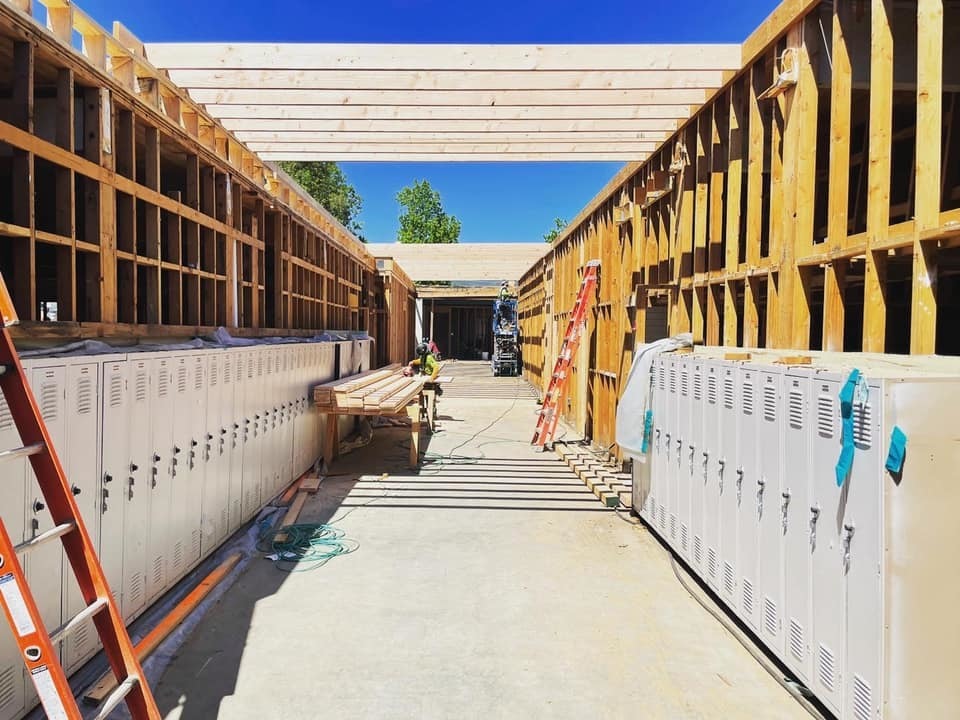 Willow Wind Restroom and HVAC Renovation | Ashland Public Schools The end of school marked the beginning of renovations at Willow Wind Learning Center. Outlier began the project with abatement and demo. This project will provide staff and students with a much needed HVAC upgrade and renovated restrooms. In addition to the renovations a new two class room modular will be installed onsite.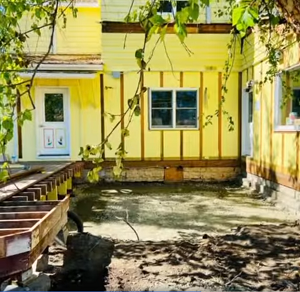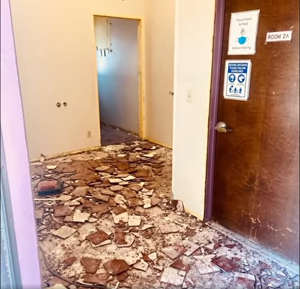 Helman Elementary School | Ashland Public Schools District Helman Elementary continues to develop, with a major milestone underway. RD Builders now have all of the walls on the west wing standing allowing a good look at the scale of the new building. The great weather this week also provided a window for Adroit Construction Co. to pour the final portion of the building's concrete slab.

5 Days of Classified Staff Celebration Classified Staff Appreciation Week March 1-5, 2021 WEDNESDAY SHOUT OUT TO MAINTENANCE AND CUSTODIAL

Great things happening at the John Muir School!