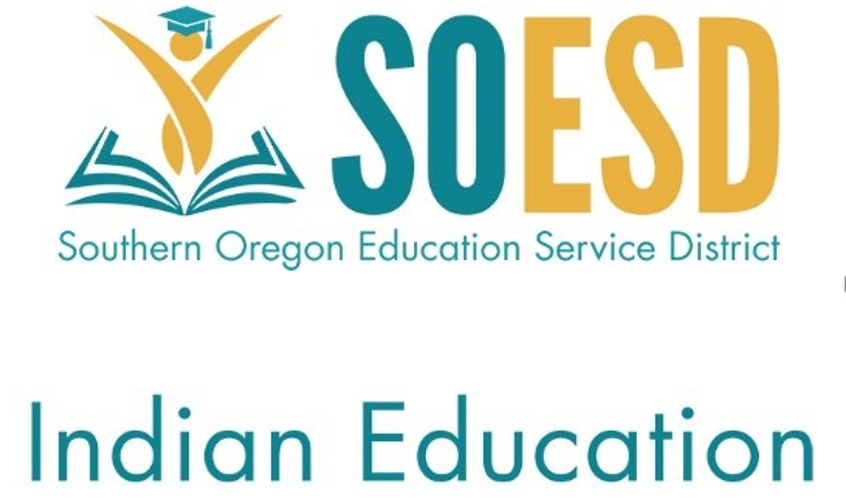 Eligible students and families are invited to participate in:
Strong Futures: "Towards a strong future path"
The Strong Futures program assists Native high school students and their families to prepare for success after high school through the following offerings.
The Strong Futures program takes groups of students who are enrolled in the Indian Education program on college campus tours throughout Oregon. This is an opportunity for students to experience campus life and see what options they have after high school.
The Indian Education Program can also help eligible students with:
· Financial aid and scholarships
· Senior and service projects
· College and vocational school applications
· Writing and reviewing application essays
· Finding Tribal educational resources for funding and support
Native American Student Unions
Please contact your child's school to find more details.
Title VI Consortium Parent Committee (CPC)
CPC is a group of volunteer parent leaders who design, plan and implement programs and events to support our Title VI students and families. Their participation greatly informs our program. In the past 2 years, there have been elder picnics, Indigenous People's Day Film Festival, student leadership trips, and more! Please consider joining our group and help create a stronger community!
How to register for the program
If the student, parent, or grandparent is enrolled in a federally recognized tribe you qualify! Please fill out the Title VI Student Eligibility Form (Form 506) to enroll in the SOESD's Indian Education Program. Please use a separate form for each student.
You can mail the completed form to: SOESD Indian Education, 5465 S. Pacific Hwy., Phoenix, OR 97535, or you can email it to Samantha Becerra at Samantha_becerra@soesd.k12.or.us.
For questions about the Indian Education Program in the Ashland School District, please contact:
Andrea Townsend
Director of Equity & Inclusion
Andrea.Townsend@ashland.k12.or.us
541-482-2811 ext.1104