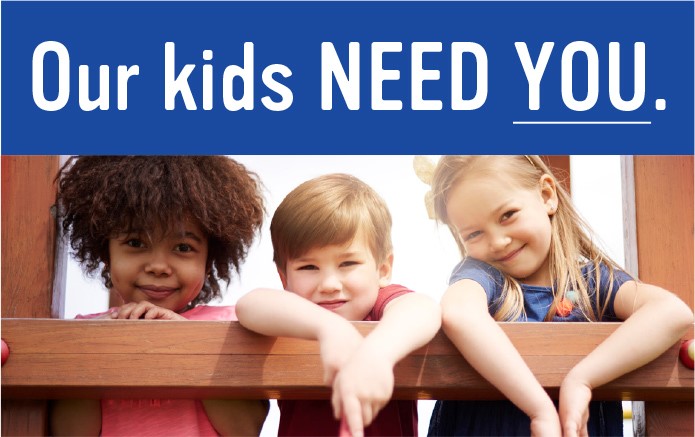 The Ashland School District is facing staffing shortages like we've never seen before.
We need your help filling vacancies in our schools.
EDUCATIONAL ASSISTANTS | CLERICAL STAFF | CUSTODIANS | SUPPORT SERVICES
• No formal resume or cover letter require
• Meaningful work with great benefits
Ashland School District appreciates the diversity and worth of all individuals and groups and their roles in society. It is the policy of the Ashland School District Board of Education that there will be no discrimination or harassment of individuals or groups on the grounds of age, color, creed, disability, marital status, national origin, race, religion, sex or sexual orientation in any educational programs, activities or employment.