Enrollment & Registration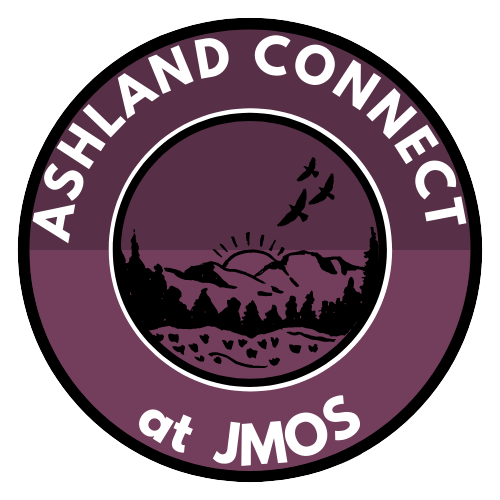 Click Here to Learn More About Our K-8 Online Program Option
The Ashland School District is excited to announce a new option for Ashland students that will allow more flexibility with the time and direction of their education. For students in grades K-8, we are proud to introduce Ashland Connect at JMOS. The foundation of this program is flexible on-line instruction that students can master at their own pace, without the requirement of synchronous learning.
School Specific Student Registration Pages
InterDistrict & Zone Transfers
Enrollment at our neighborhood elementary schools is based on your home address . You can see the attendance boundaries for each school by viewing the Elementary Attendance Zone Map. Please note, living within a schools attendance boundary does not guarantee enrollment in that school.
Because all students attend the middle and high school there are no attendance zones for these schools.
Early & Late Entrance Kindergarten
Verification of Residency
Oregon law allows students to attend school where their parents reside. To comply with Oregon State law (ORS 339.133), regarding school attendance boundaries and to assure better emergency contact information for your student, the verification of residency process is REQUIRED for the following students:
Students new to Ashland Schools (including InterDistrict Transfers )

Students starting or moving to a new school in grades, K, 6 and 9

Students that have incomplete residency verification

Students transferring from one elementary or K-8 school to another

Students with a change of address during the school year
For more information on documents that meet the criteria for verification of residency, CLICK HERE.
Student Accident & Sickness Insurance Renewal