Ashland School District Technology Services Department
Department Director - Steve Mitzel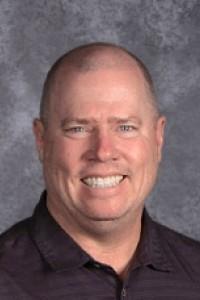 Network Engineers
Our District Network engineers design and implement network configurations, troubleshoot performance issues, carry out network monitoring and configure security systems. Essentially everything that operates on the district network, this team is keeping secure and operational.
Programming Developers
Our District Software Developers configure the applications that allow people to do specific tasks on computers or devices. Everything from teaching apps and attendance software to library and email systems. This team implements the core functionalities that users need.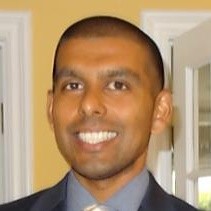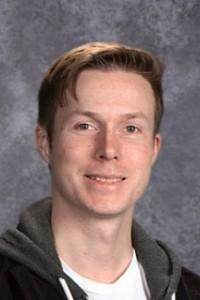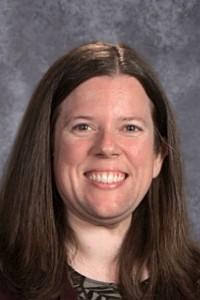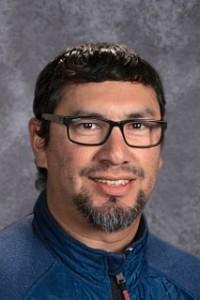 Our District Support Specialists are responsible for analyzing, troubleshooting and evaluating technology issues. This staff supports the Technology Department, all school staff and external departments, students, and families, helping them remotely or onsite. Some specialists are tasked with giving instructions on how to use specific programs or working with other technicians to resolve problems.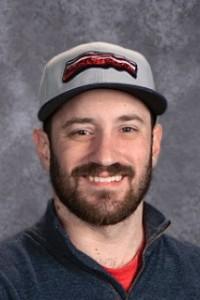 District Device Manager
Willow Wind Technician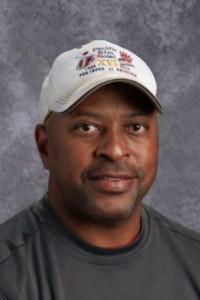 District Technician Supervisor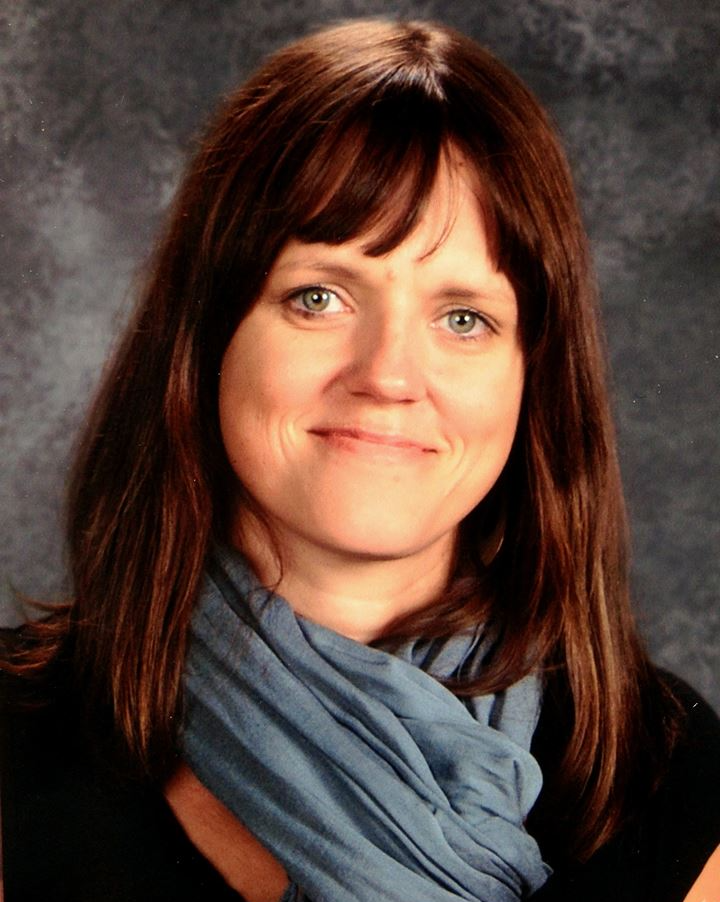 District Support Specialist
Our site technicians are assigned to individual schools and are responsible for assisting teachers and staff with troubleshooting school IT hardware and software functionality.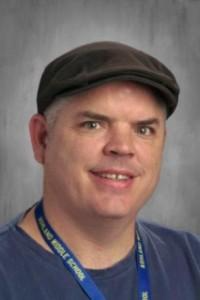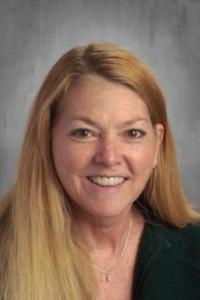 Bellview & Walker Technician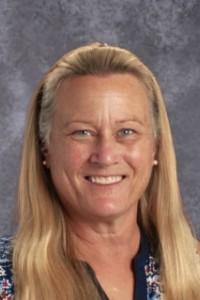 Helman & TRAILS Technician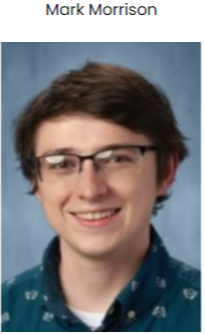 Ashland Connect & GOA Technician
District Web Developer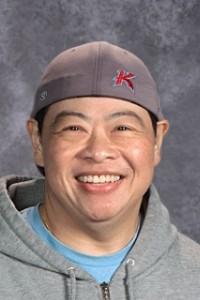 Getting Technical Help
The Helpdesk hours are Monday - Friday (when the district is open) 8:00a.m. - 4:00p.m. Please allow up to 1 business day for response for student and parent requests, and up to 4 hours for staff. We can help resolve technical issues related to school software and devices. For technical difficulties with personal devices, please contact the provider of that service.
Go here to log in to PowerSchool accounts, Canvas, One Drive & Student Email (grades 9-12) Online Tools
Tech Support: Get in touch with a district support specialist. (541) 201-2600