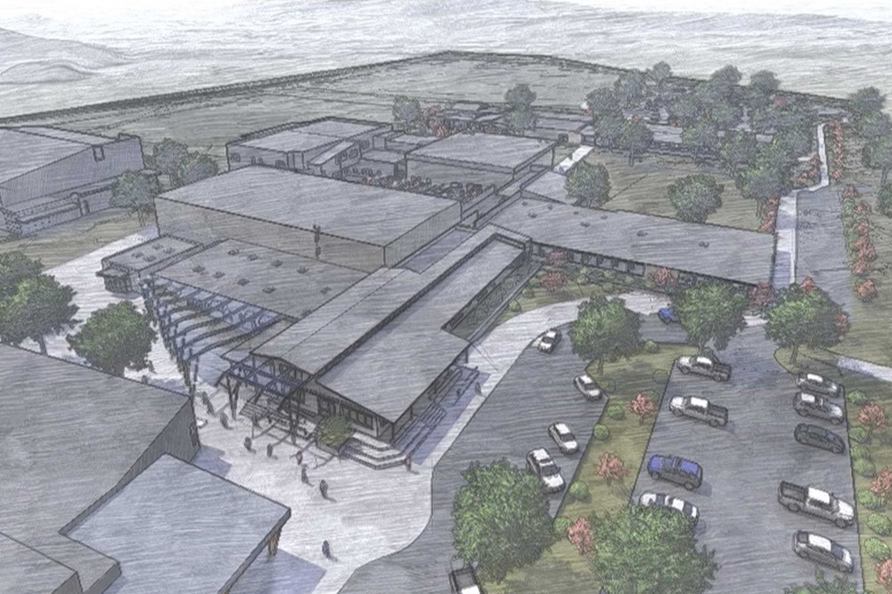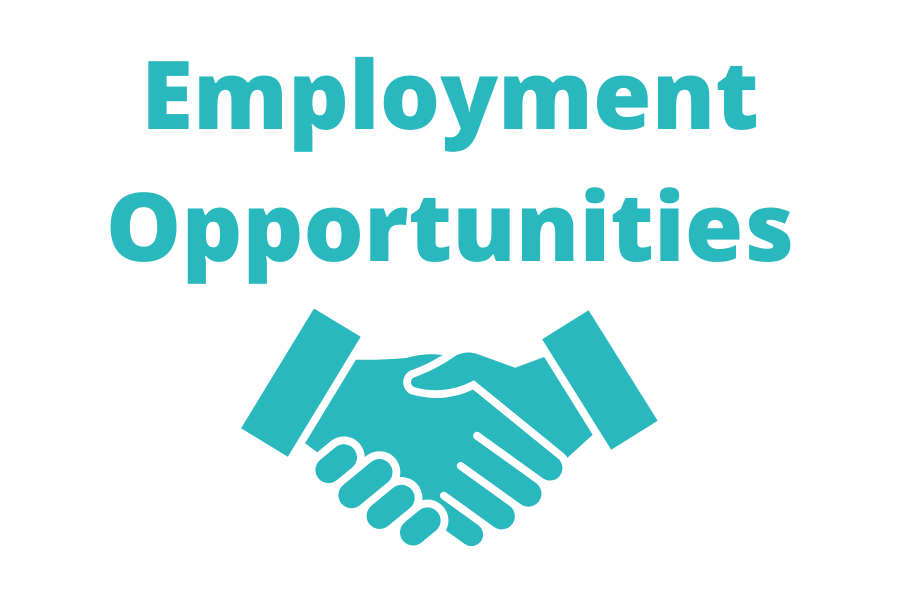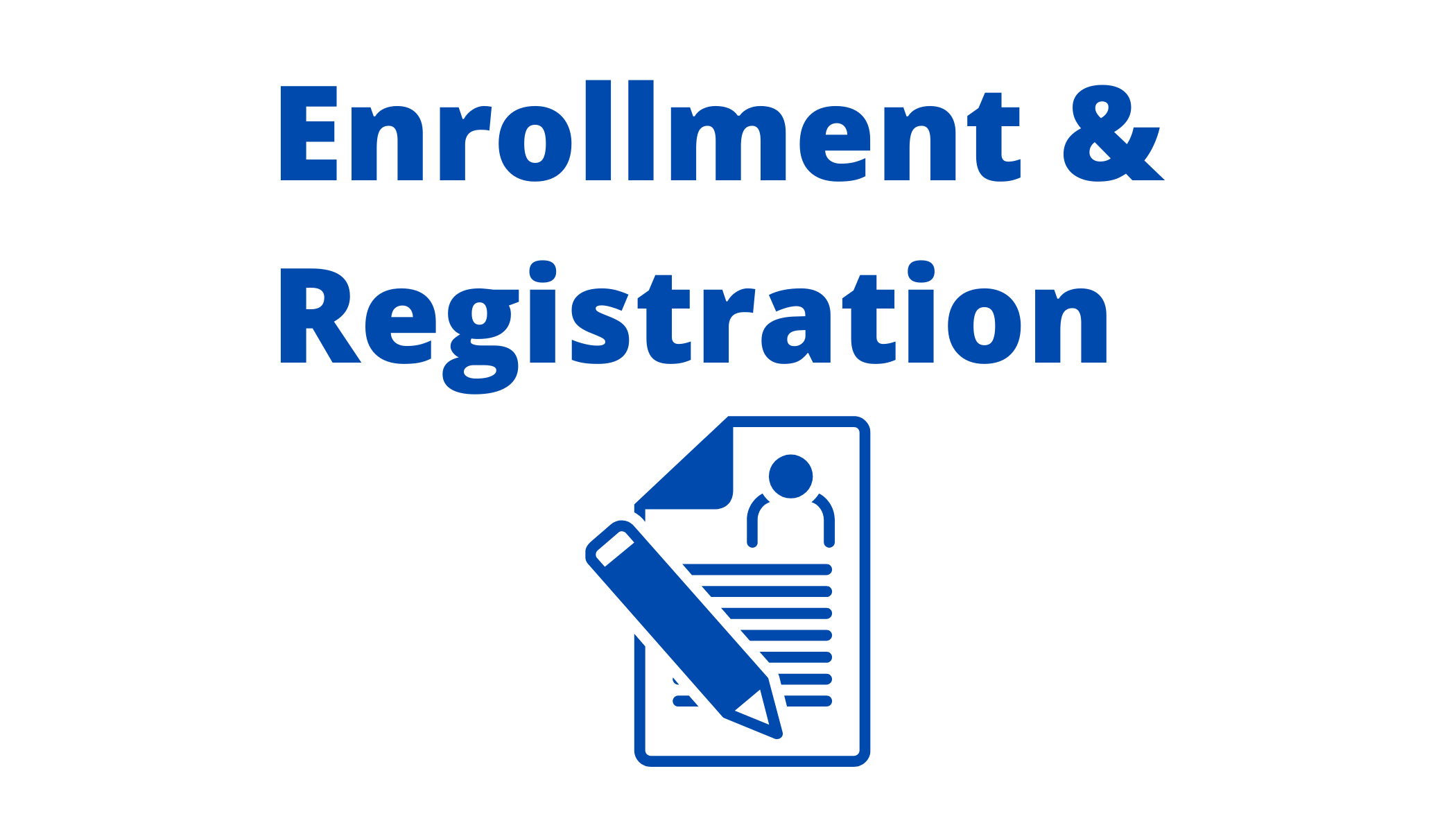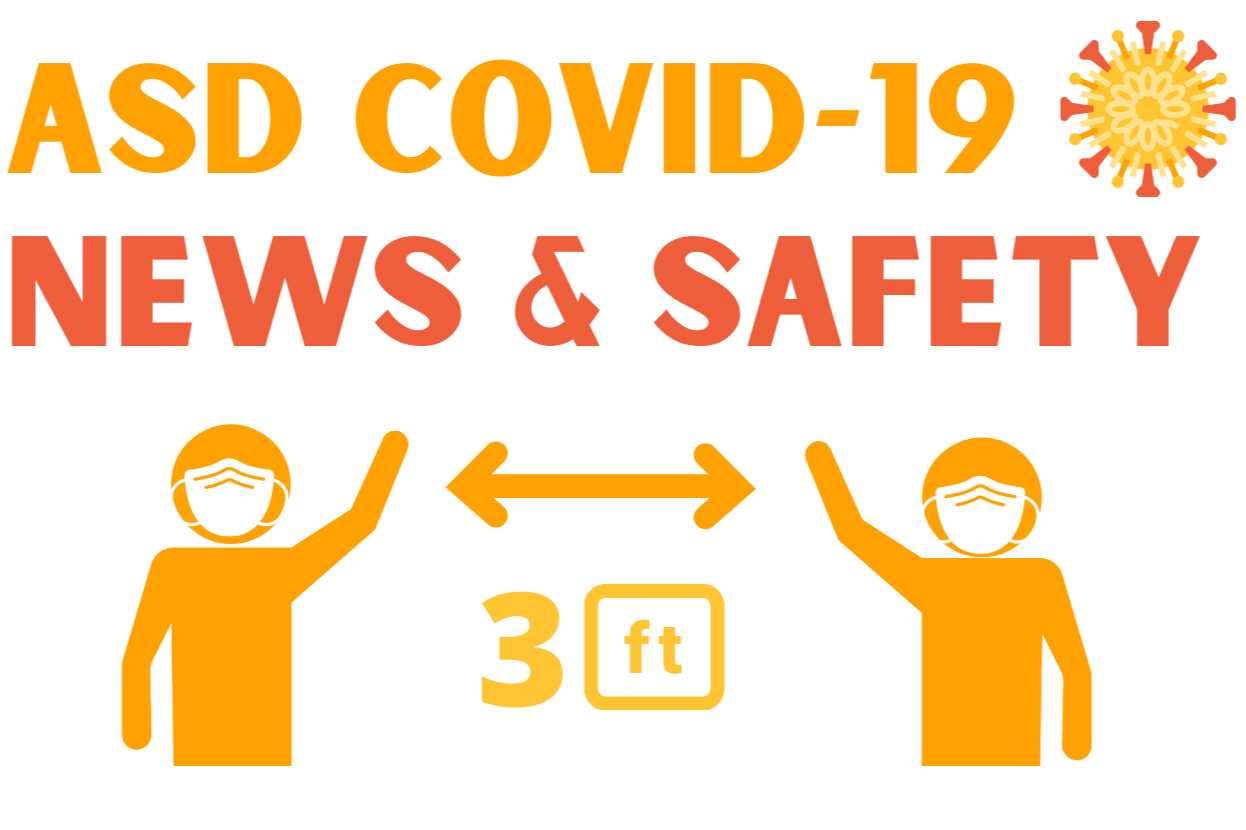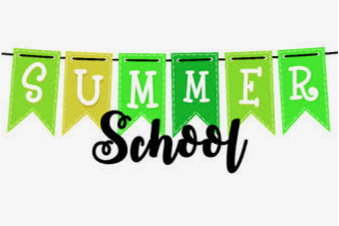 Student Focused
We address the needs of the whole child, including their social and emotional needs, offering an enriched learning environment and a comprehensive system of supports.
High Academic Expectations
We offer a variety of instruction to maximize growth, life skills, academic excellence, and to cultivate a passion for lifelong learning
Diversity & Inclusion
We value differences and the contributions of diverse students and staff. Diversity builds strength. We create an environment where all students and staff feel valued and included.
Equitable Opportunity
We offer varied instruction and multi-tiered systems of support to engage students and facilitate individual student learning in order to close any achievement gaps.
Continuous Growth
We believe staff must engage in ongoing relevant and evidence-based professional development in order to continue to improve teaching and learning.
Volunteerism
We promote and encourage service among our stakeholders. We recognize and value the positive accomplishments that volunteers achieve by working together.
2476 Students Enrolled in our district
Covering 1 High, 1 Middle, 3 Elementary, and 3 Alternative Schools
366 Full Time Employees
Including Teachers, Maintenance, Admin, and everyone else who makes education possible