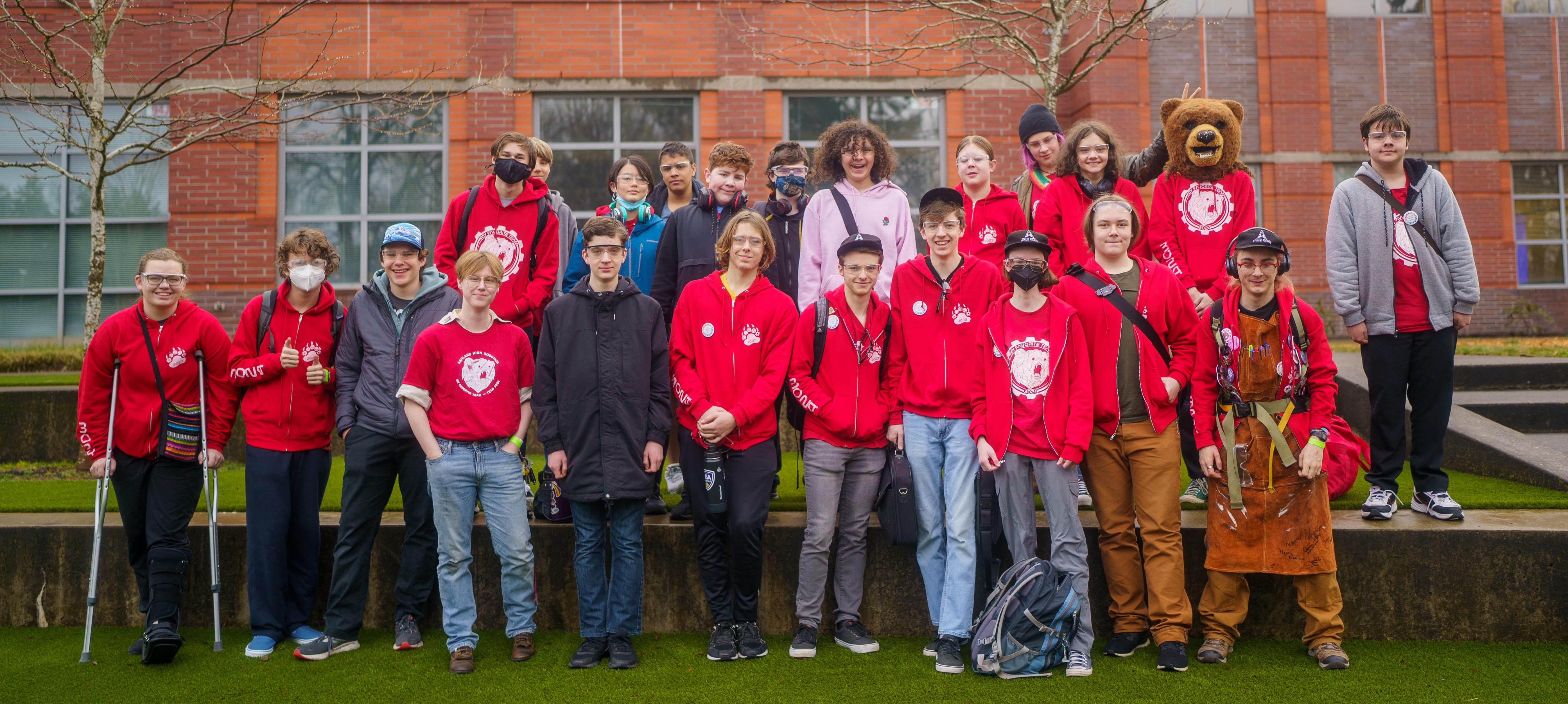 Team 3024 now has a Mighty Cause, which means community members can now donate directly to us online! Look for the 'Donate' button on our website and on Facebook!
District Event at Wilsonville High School: March 9th - 11th
District Event at the Oregon State Fairgrounds: March 23- 25
Team 3024 is fired up for our first competition of the 2023 FIRST Robotics season! We will be competing Friday and Saturday, March 10th and 11th, at Wilsonville High School in Wilsonville, Oregon.
After about 10 a.m. Friday, check the schedule of our matches and watch the live stream of the event on this page: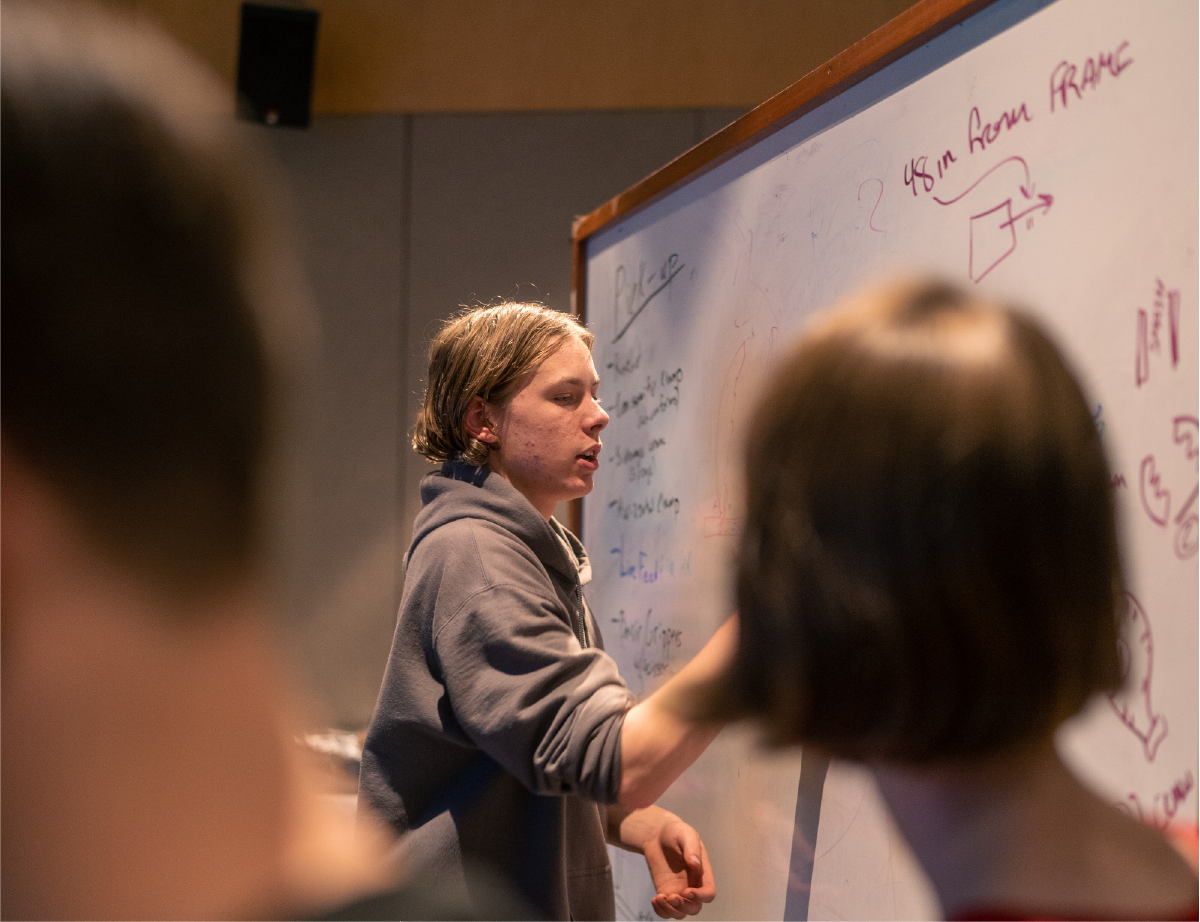 A huge thank you goes out to
this season's sponsors!