Ashland High School is committed to providing educational resources for families to learn about the signs, symptoms and impacts of substance abuse. Please find our drug and alcohol prevention and our "how to tell if your child is using" guides here.

AHS Policies: To learn more about our school policies around substance abuse on campus download our student/parent handbook and refer to page 28-29.

Below is more information about how AHS is moving forward with Jackson County's Substance Abuse Prevention plan for our community.

AHS Drug and Alcohol Awareness Education Night: Each fall we offer this educational event to our community.

AHS Site Council: The Site Council is made up of AHS Staff, parents and community members. Get involved! For questions about Site Council please contact Erika Bare at Samuel.Bogdanove@ashland.k12.or.us.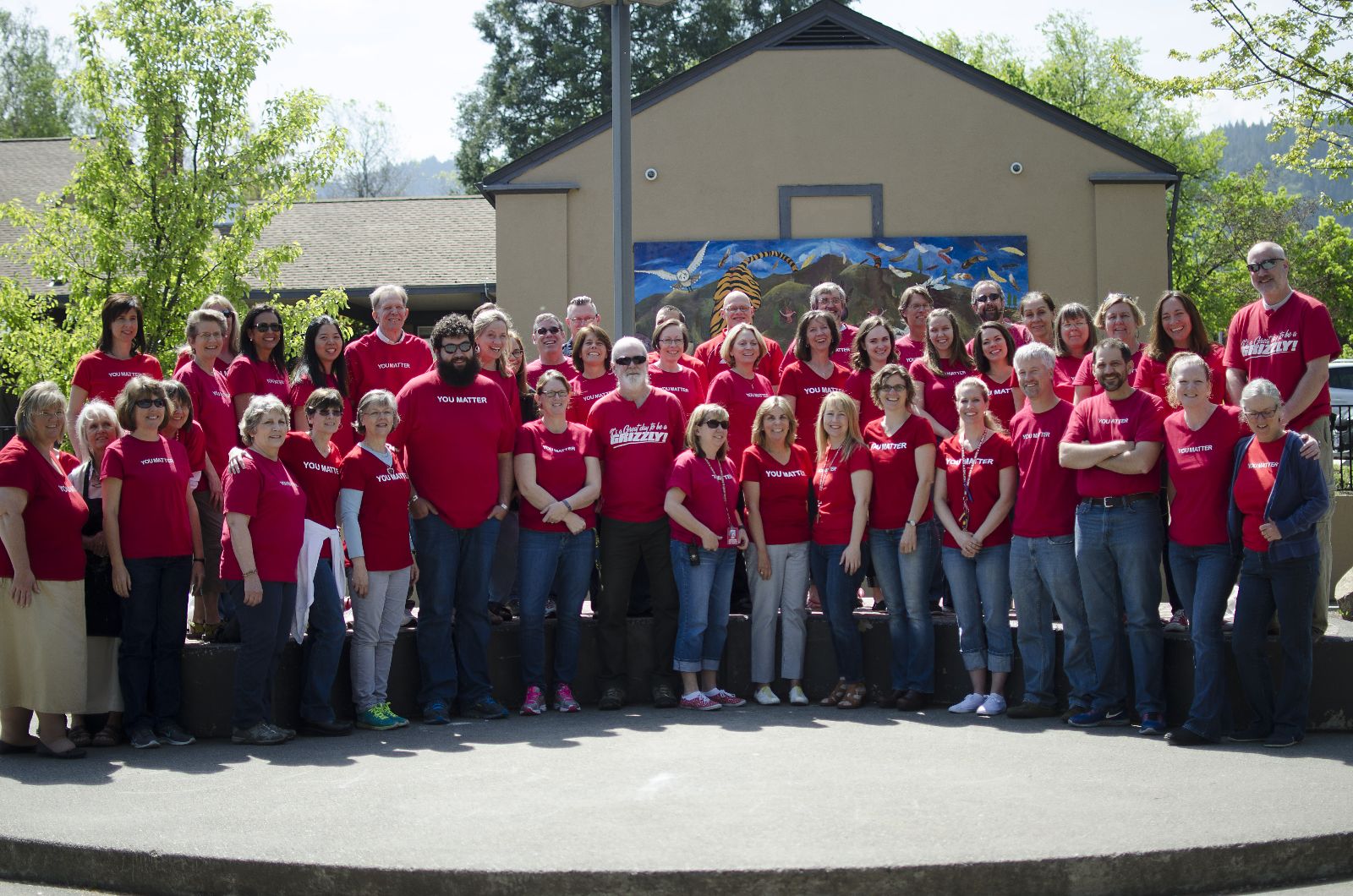 The staff is committed to maintaining a safe and drug free environment at AHS. We wore red and white t-shirts emblazoned with the words "You Matter" and let the students know that because each one of them matters, we want them to be healthy and we will support them in making good choices. Inspired by www.AboveTheInfluence.com, follow up activities will focus on "Living Above the Influence."
The timing of our campaign in April occurs a week before April 20th (or 4/20, a counterculture day to celebrate cannabis). We want to make sure that families are aware of the significance of the date and that AHS students are in school on this and every school day.