The AHS Equity, Diversity, and Inclusion Committee needs community representatives! ASD families and AHS alumni are invited to share stories and ideas that will help our school confront systems of oppression, empower students as change-makers, and nourish the diversity of the students and families we serve. We will meet the second Tuesday of each month this year. Please fill out this form to get involved!
https://forms.office.com/r/c3zHj53TY5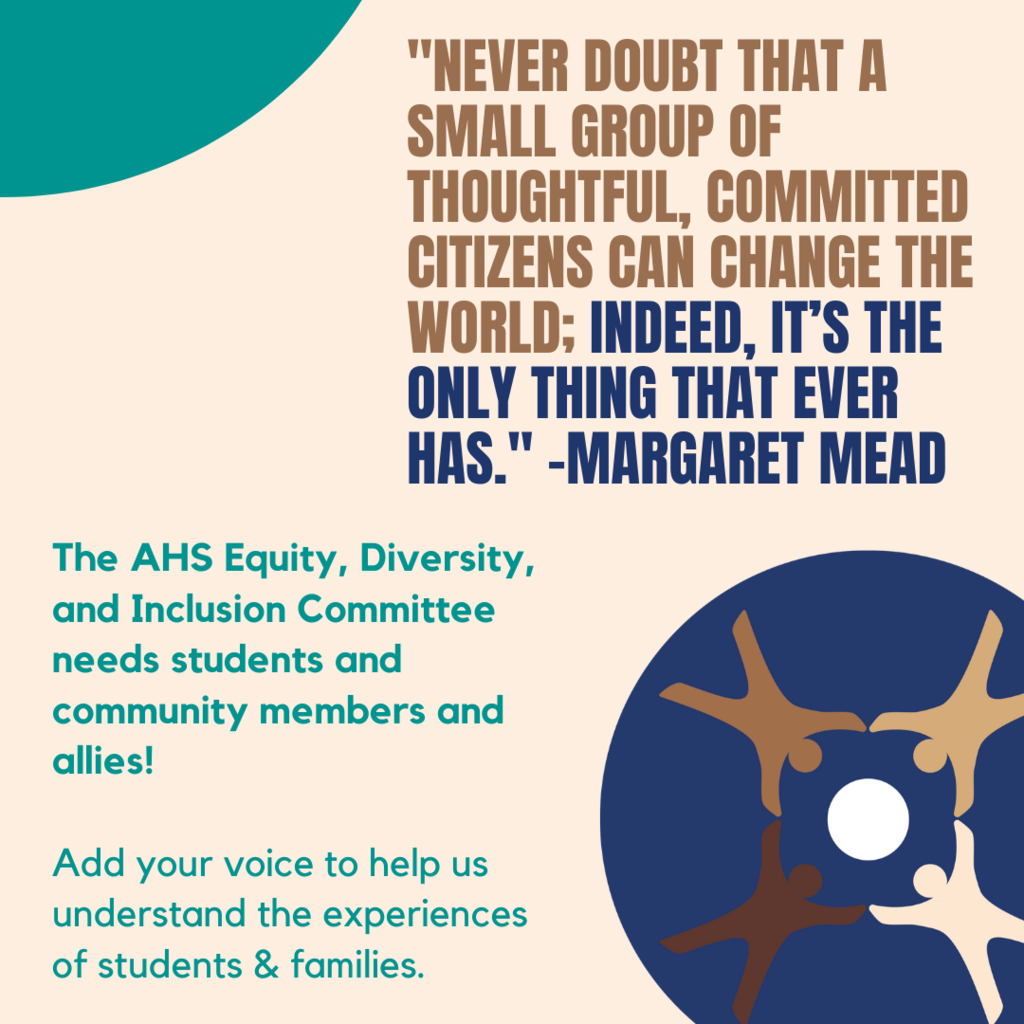 Congratulations to the Girls Water Polo Team on winning 3rd place at State Championships! AHS player Kena Robertshaw was awarded First Team All State!! AHS players Kiera Federline and Riley Leadbetter were awarded honorable mentions All State.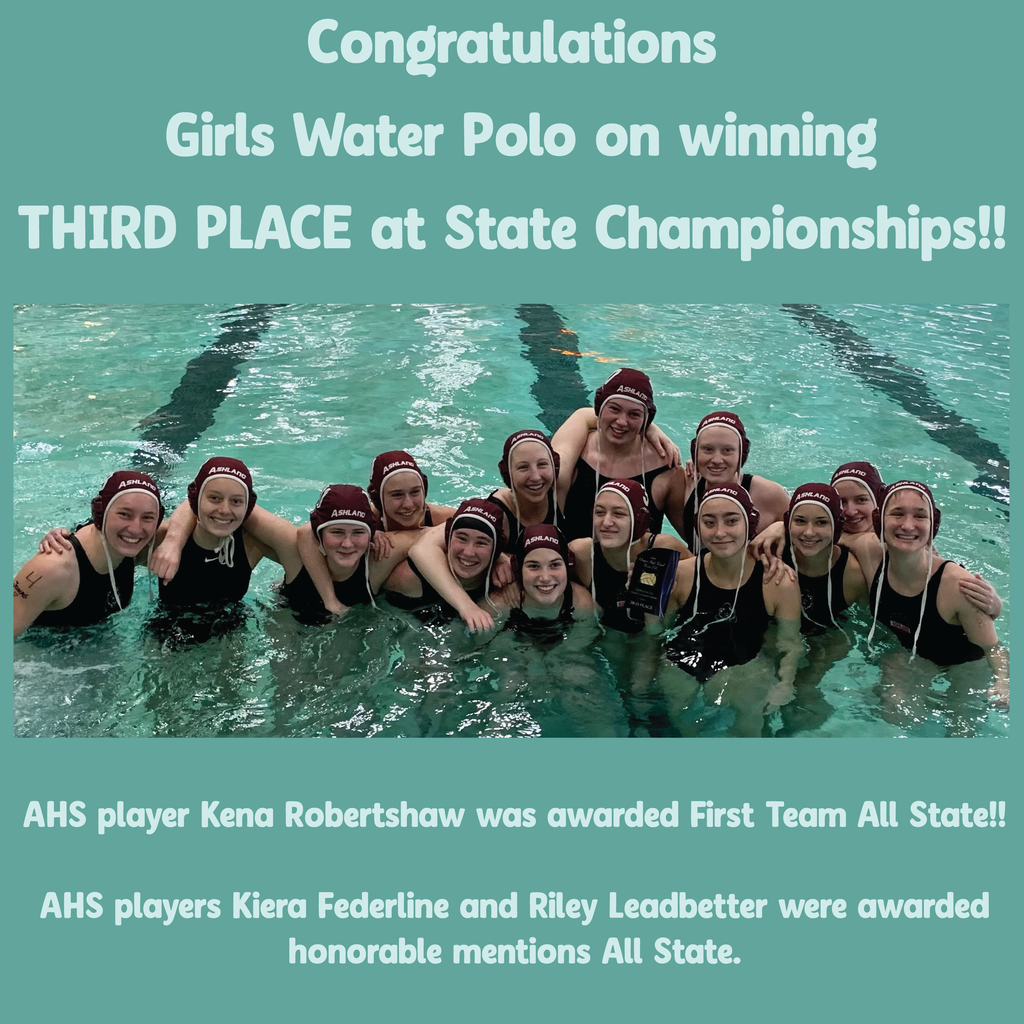 The Ashland Rotary Centennial Ice Rink is looking for volunteers! Student can earn both community service hours & free skate passes! Interested students can reach out to: Sulaiman Shelton at
sulaiman.shelton@ashland.or.us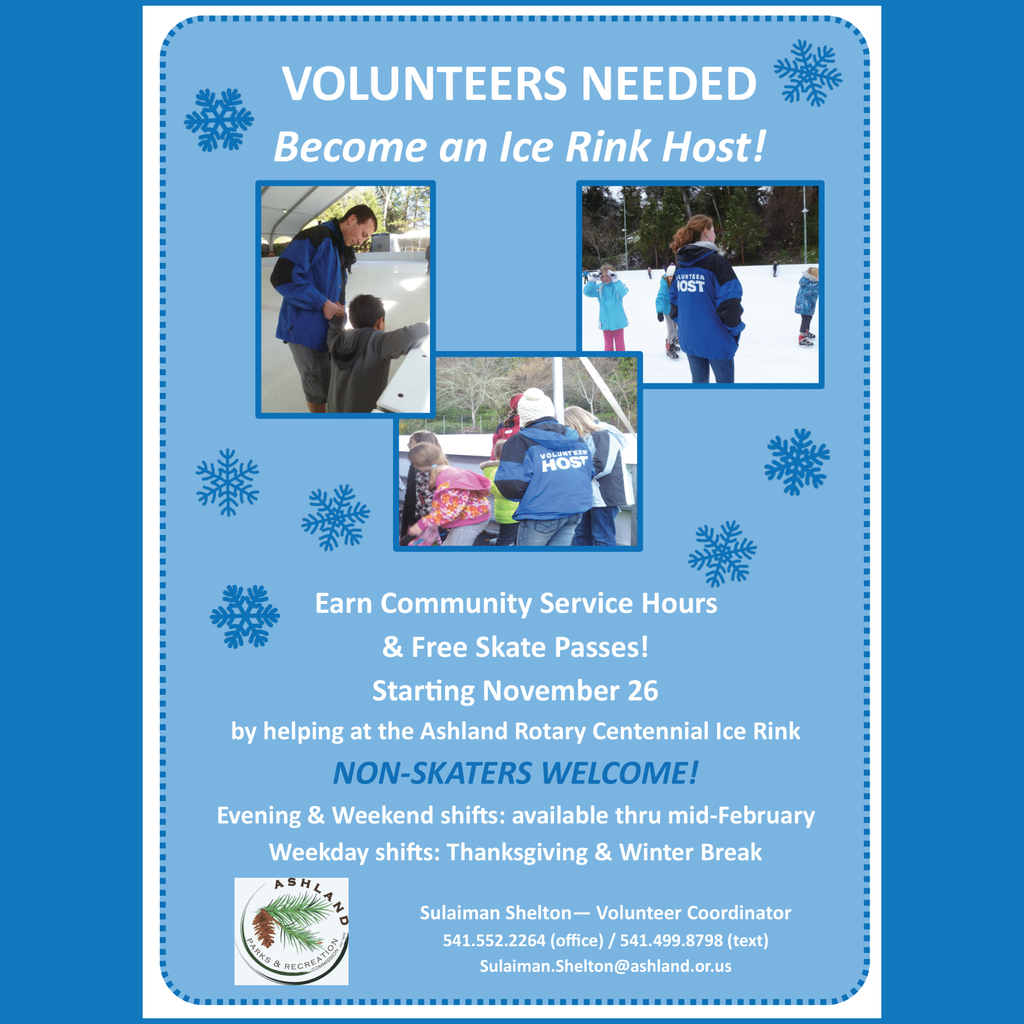 Girls Water-polo has qualified for State Semifinals! - Want to ride the rooter bus? Grab a permission slip from the main office!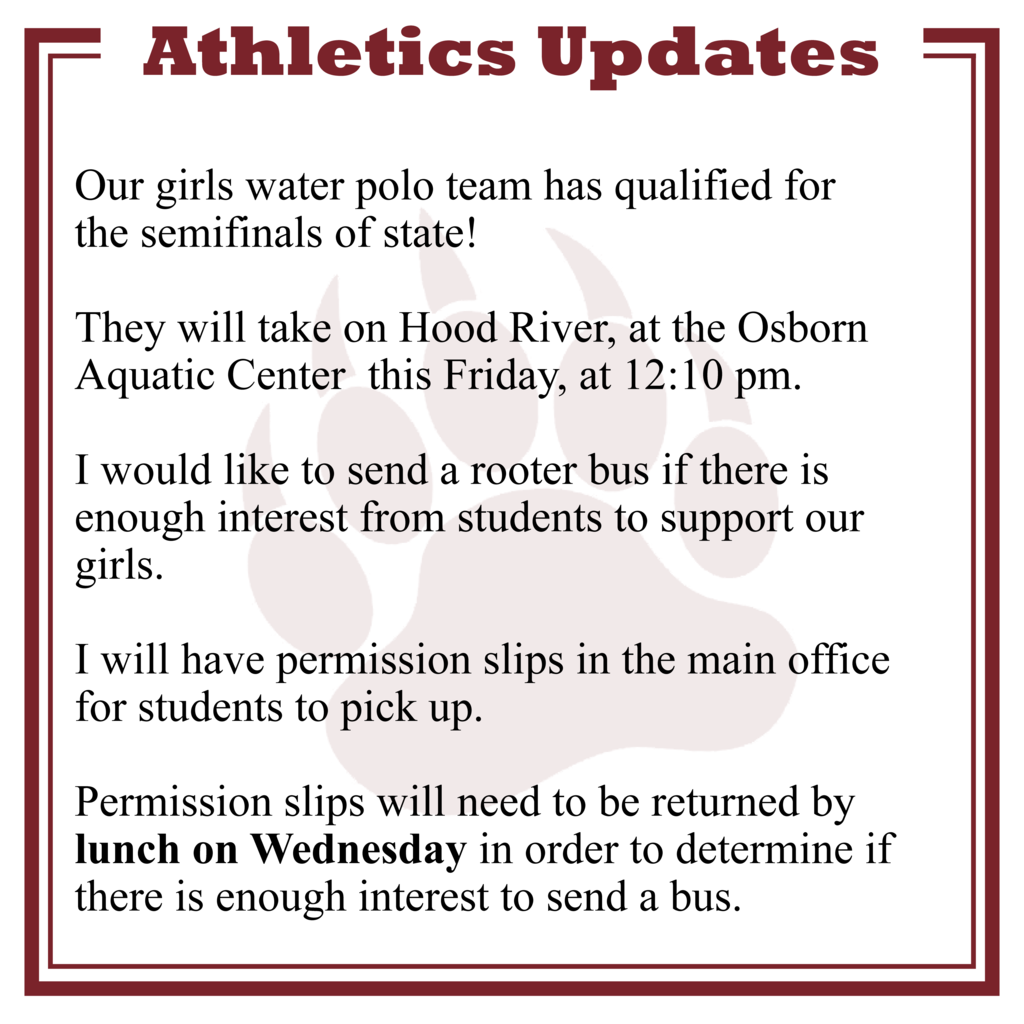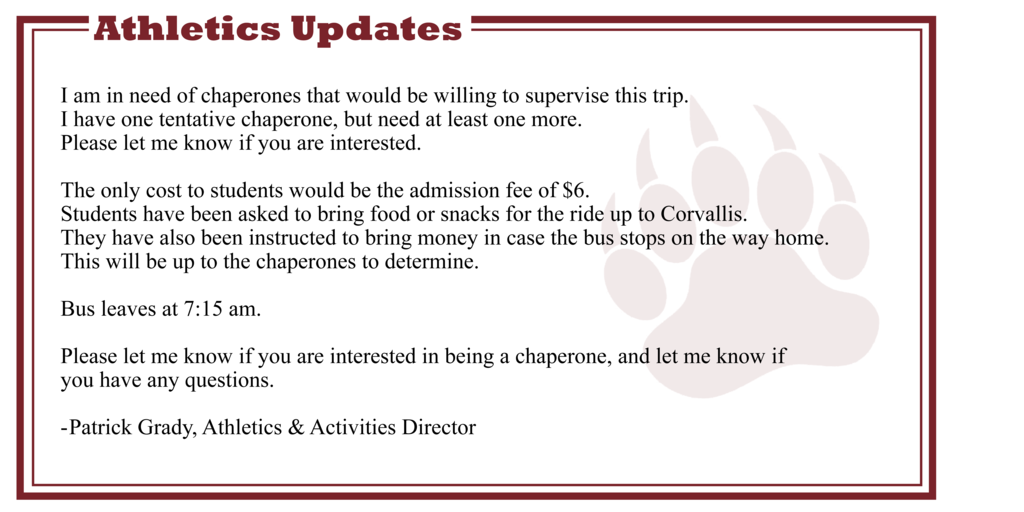 Grizzlies have made it to playoffs! Tickets will go LIVE whenever game times are posted. Use the QR Codes for info & Tickets!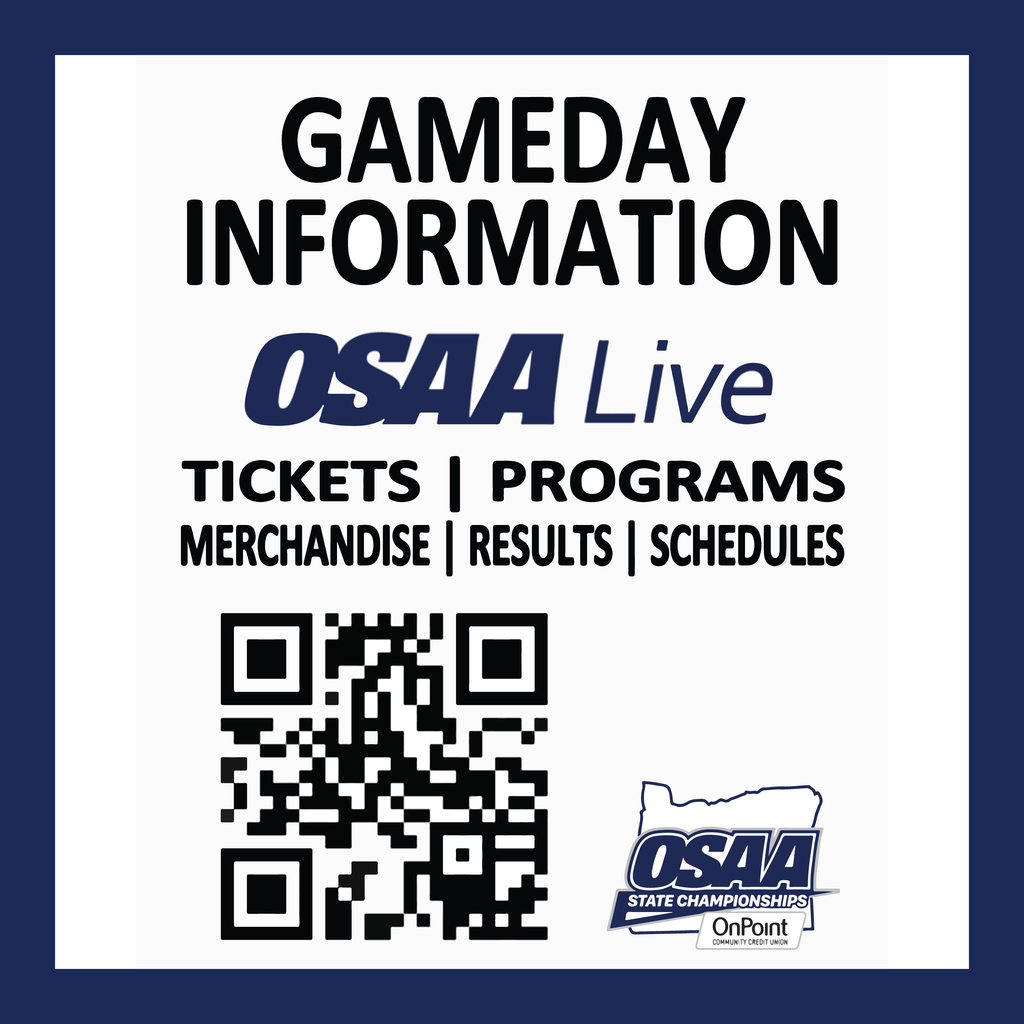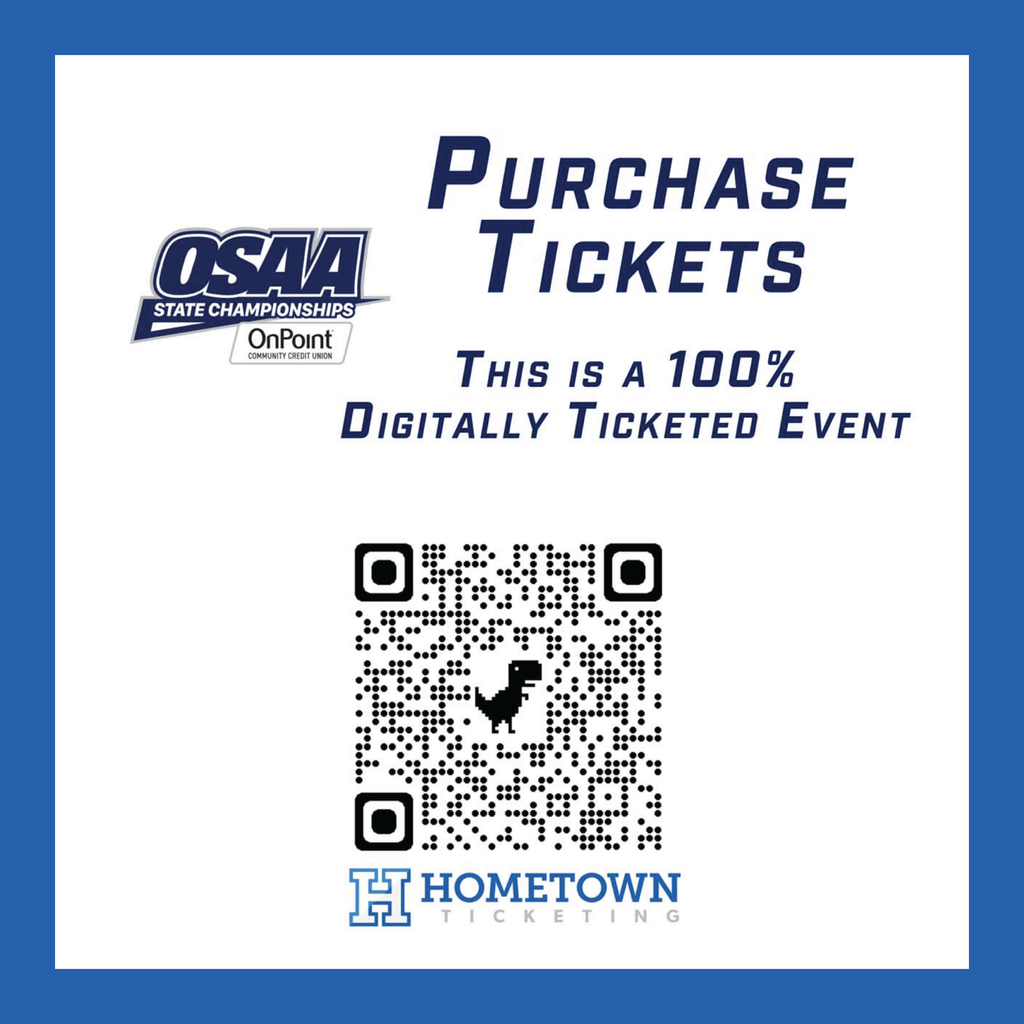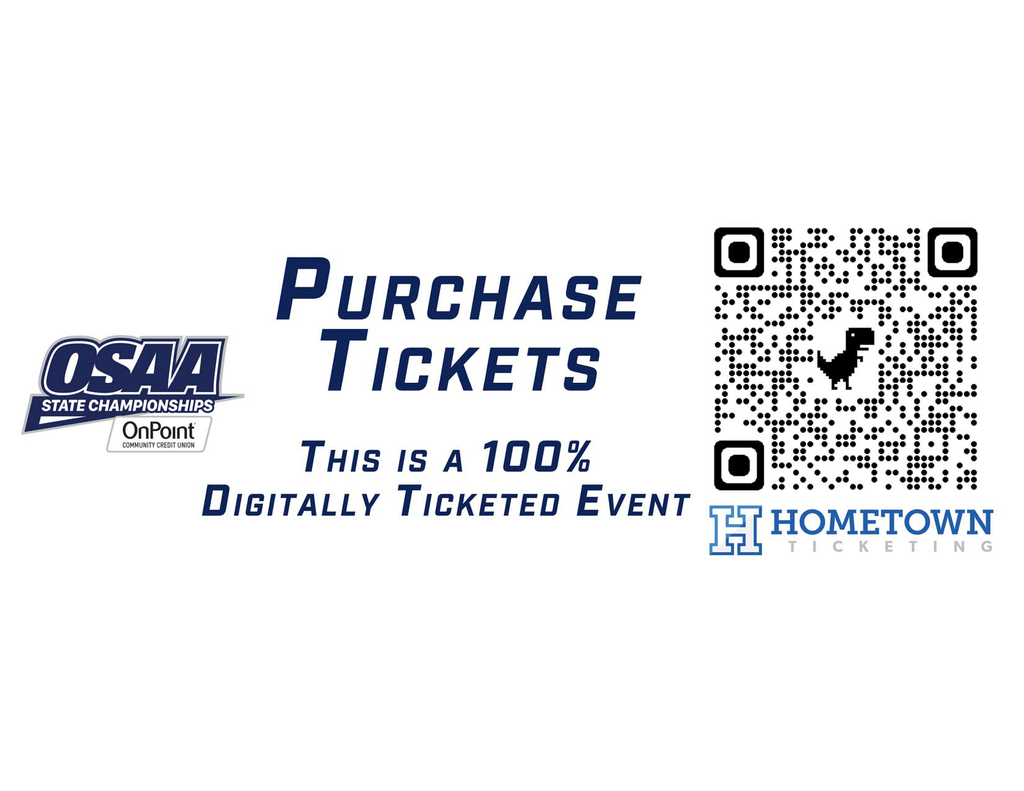 Families will be able to schedule conferences through PowerSchool by following the steps below. By default conferences will be virtual through Zoom. If you have a need or desire for an in-person meeting, please contact the teacher to let them know. In order to respect everyone's time, please limit your conference to the 15 minute window provided. _______________________________________________________________________ Las familias podrán programar conferencias a través de PowerSchool siguiendo los siguientes pasos. Por defecto las conferencias serán virtuales a través de Zoom. Si usted tiene una necesidad o deseo de una reunión en persona, por favor, póngase en contacto con el profesor para informarles. Para respetar el tiempo de todos, por favor limite su conferencia a la ventana de 15 minutos proporcionada.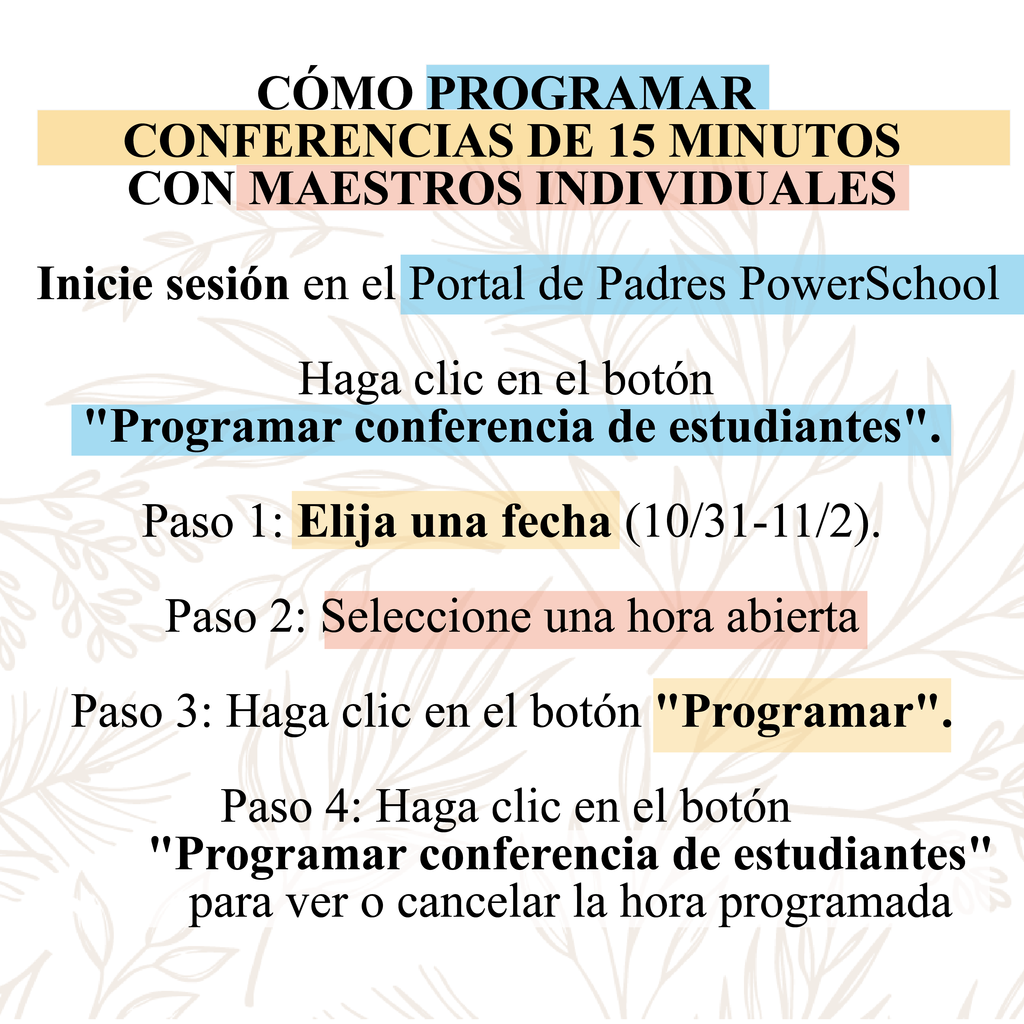 First Ever AHS Game Day! Monday 10/31 to Wednesday 11/2 in the Lunch Commons. Join us for Ping Pong, Giant Connect 4 & so much more! Games run from 10am to 1pm. See you there Grizzlies!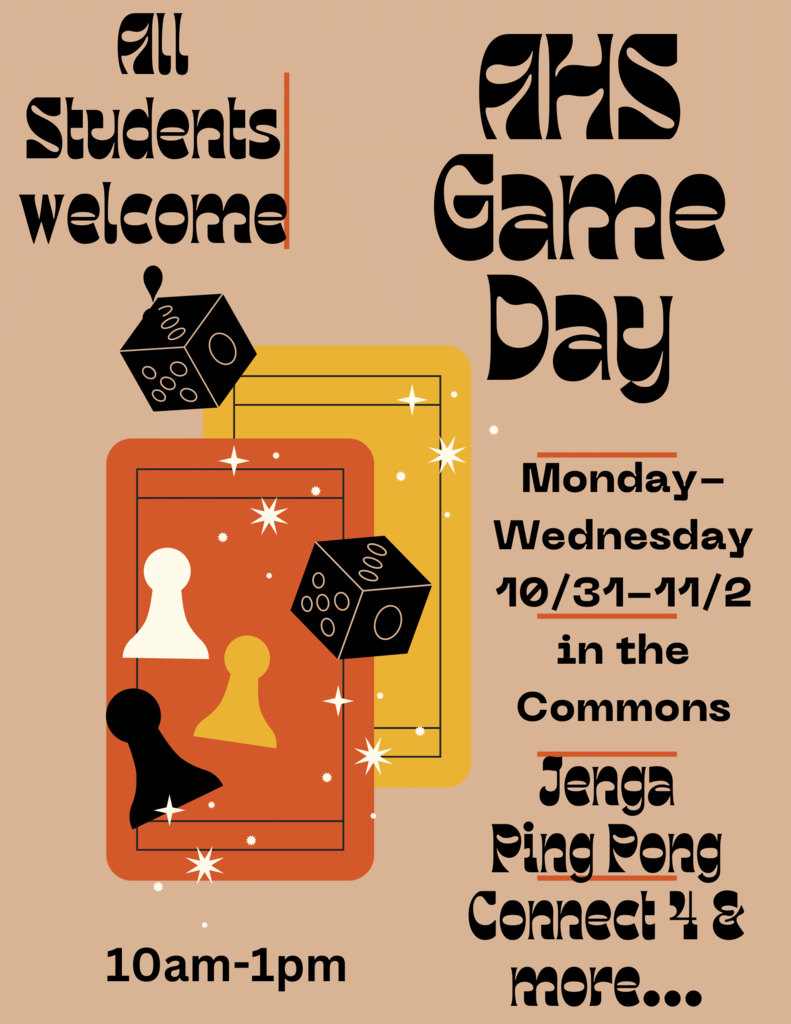 Most Valuable Student (MVS) Contest: The 2023 MVS application is now open. Applications can be found online at enf.elks.org/MVS. The application deadline is November 14, 2022. --- MVS scholarships are for students pursuing a four-year degree on a full-time basis (minimum of 12 semester hours), at a U.S. college or university next school year. Some important applicant details include:  Current high school seniors (or equivalent) who are citizens of the United States are eligible to apply.  Applicants do not have to be related to a member of the Elks.  Male and female students compete separately. --- Applicants select from a list of the Lodges closest to their home address zip code. Please have your students choose Ashland #944 as their sponsoring Lodge. Complete details can be found at enf.elks.org/MVS.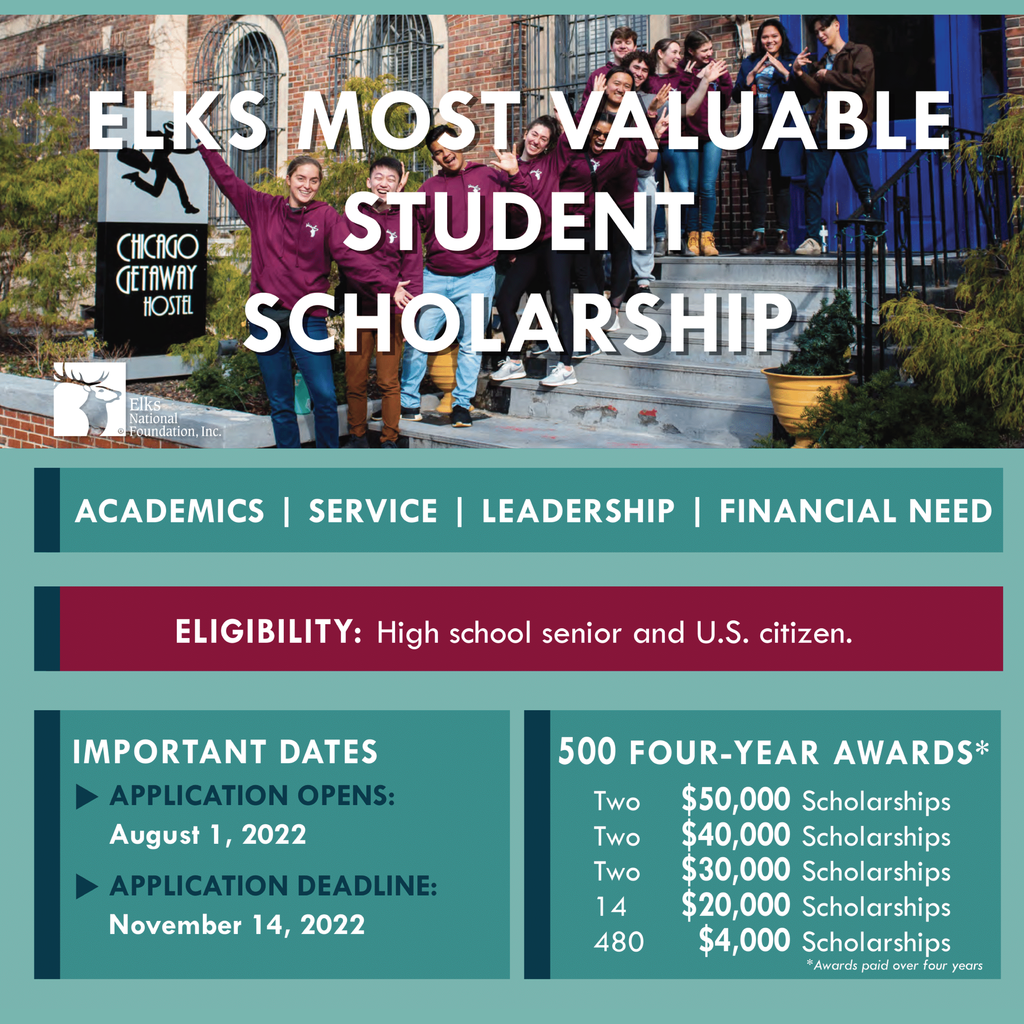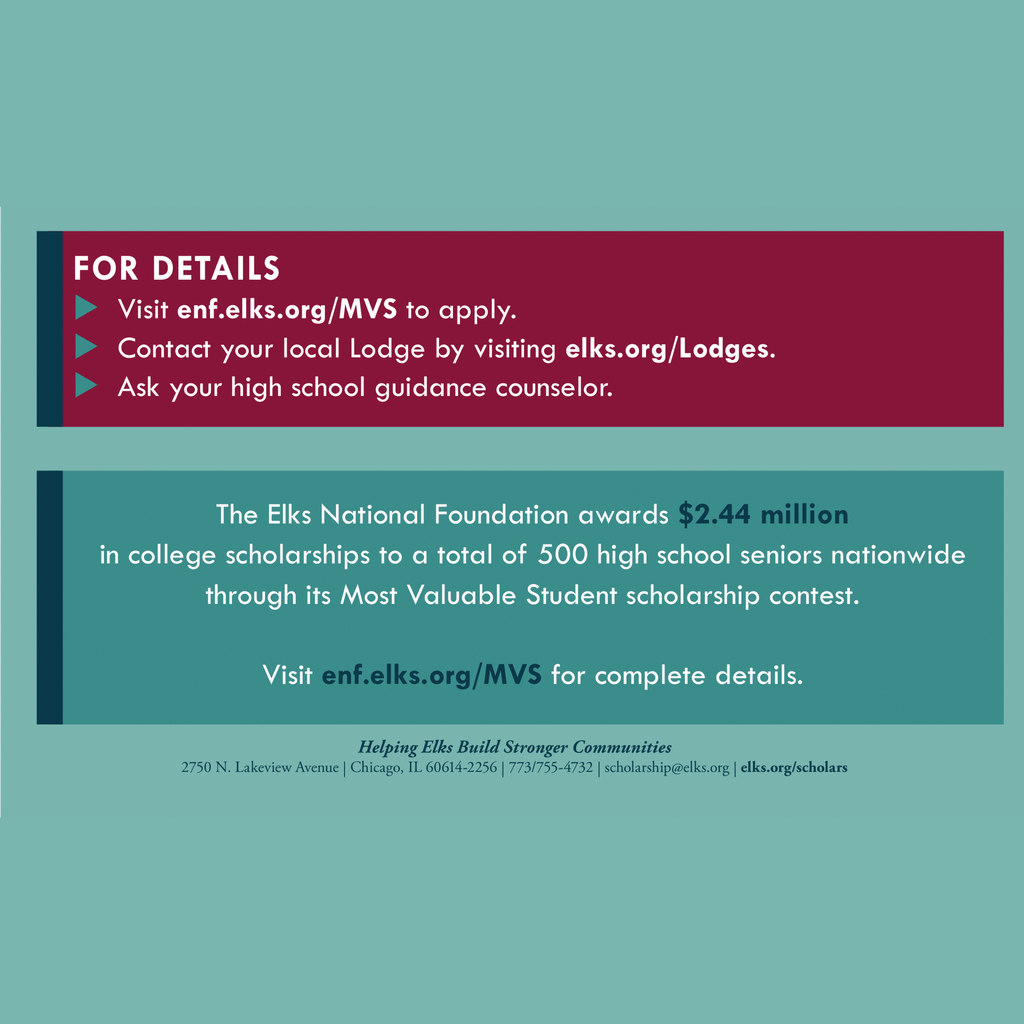 School Photo Test Prints are available in the Main Office. -- Pick them up before November 15th!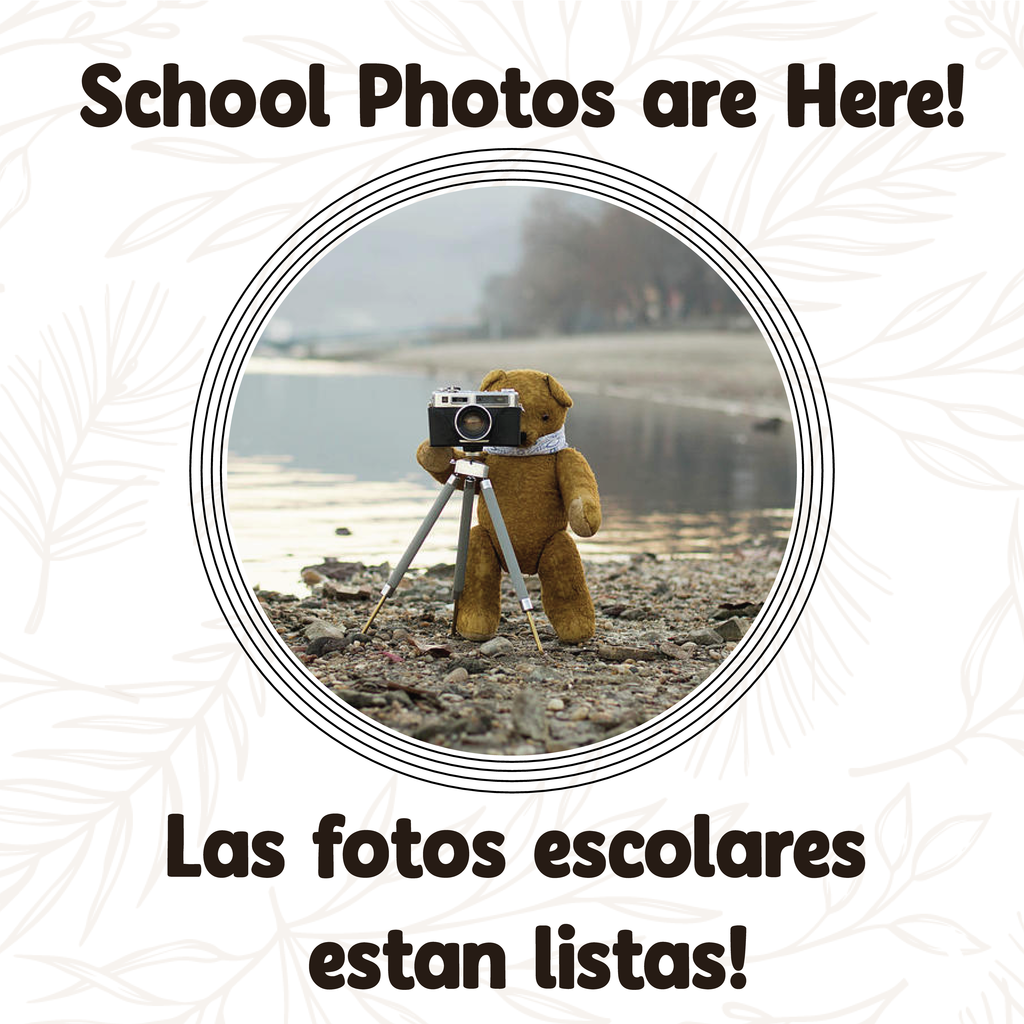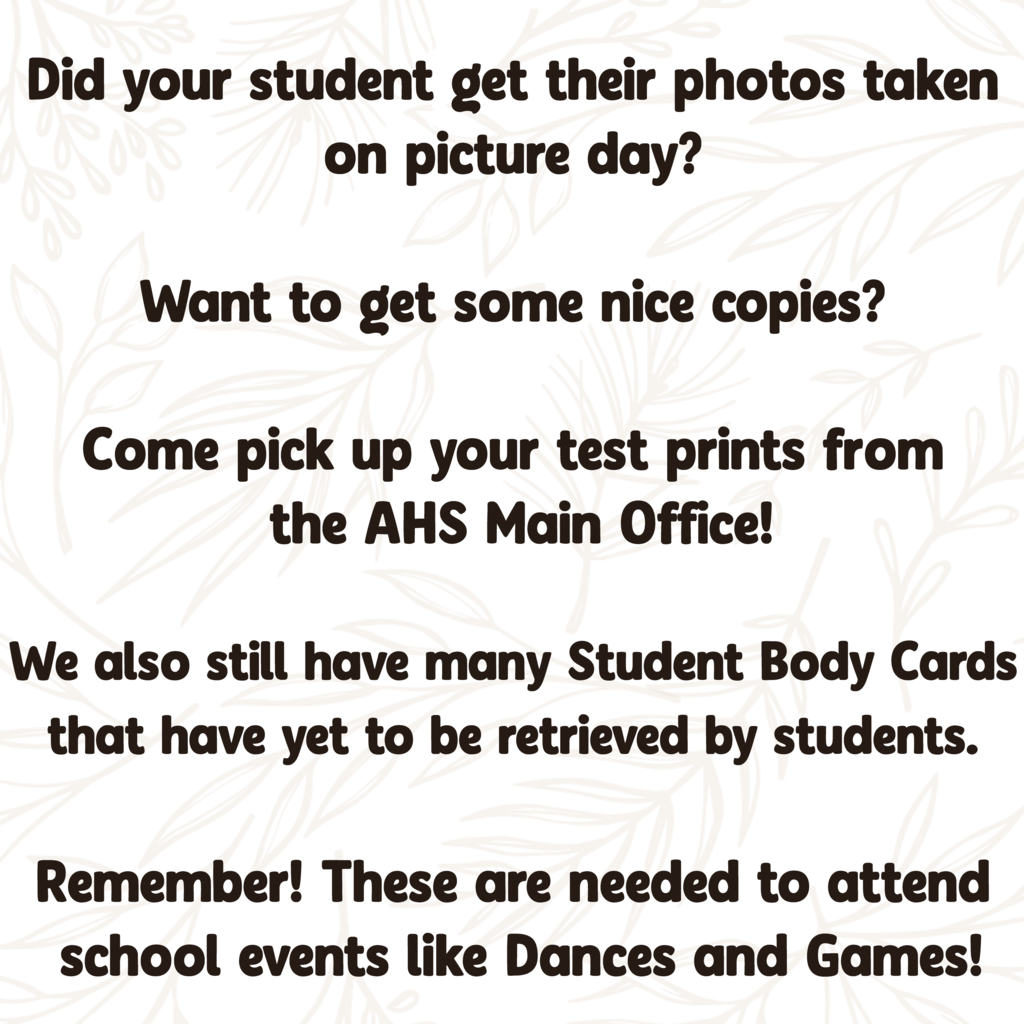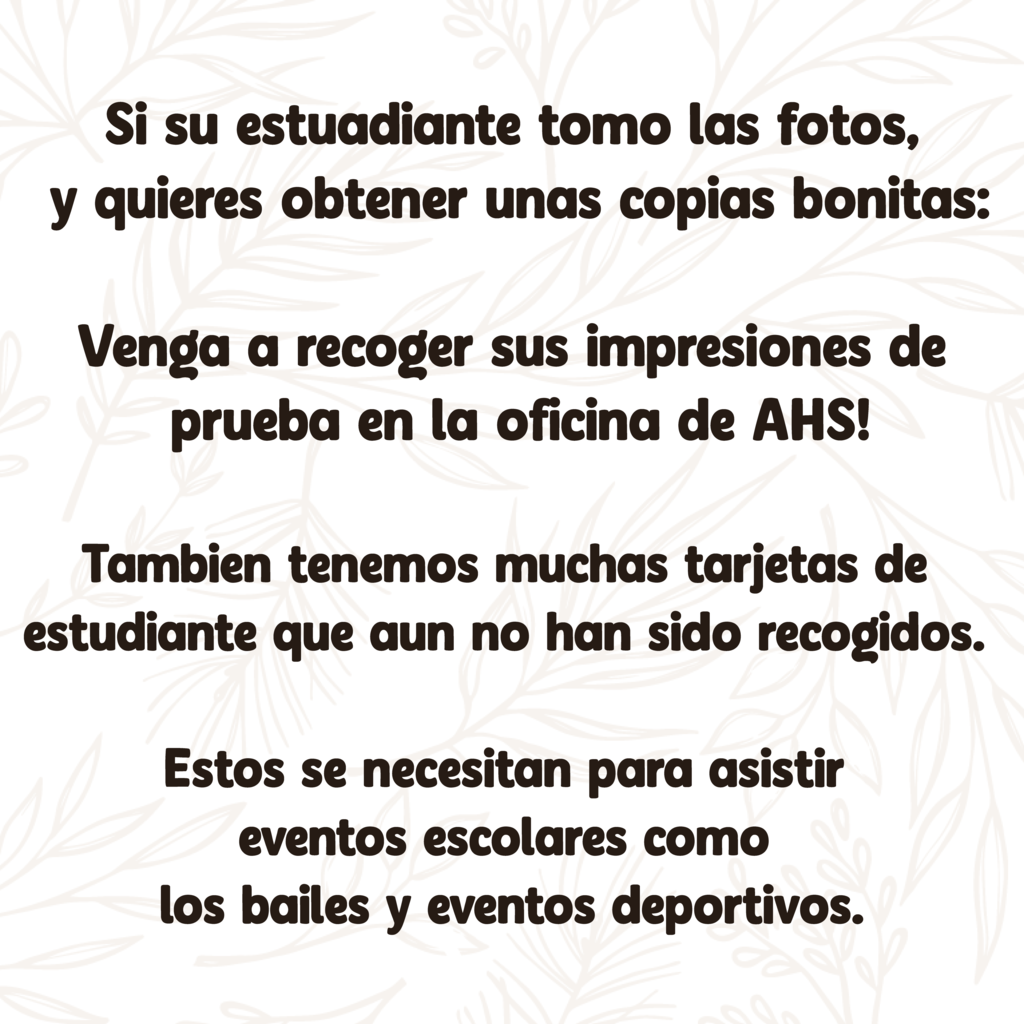 October is National Principal's Month! Help us celebrate our amazing leaders in Ashland.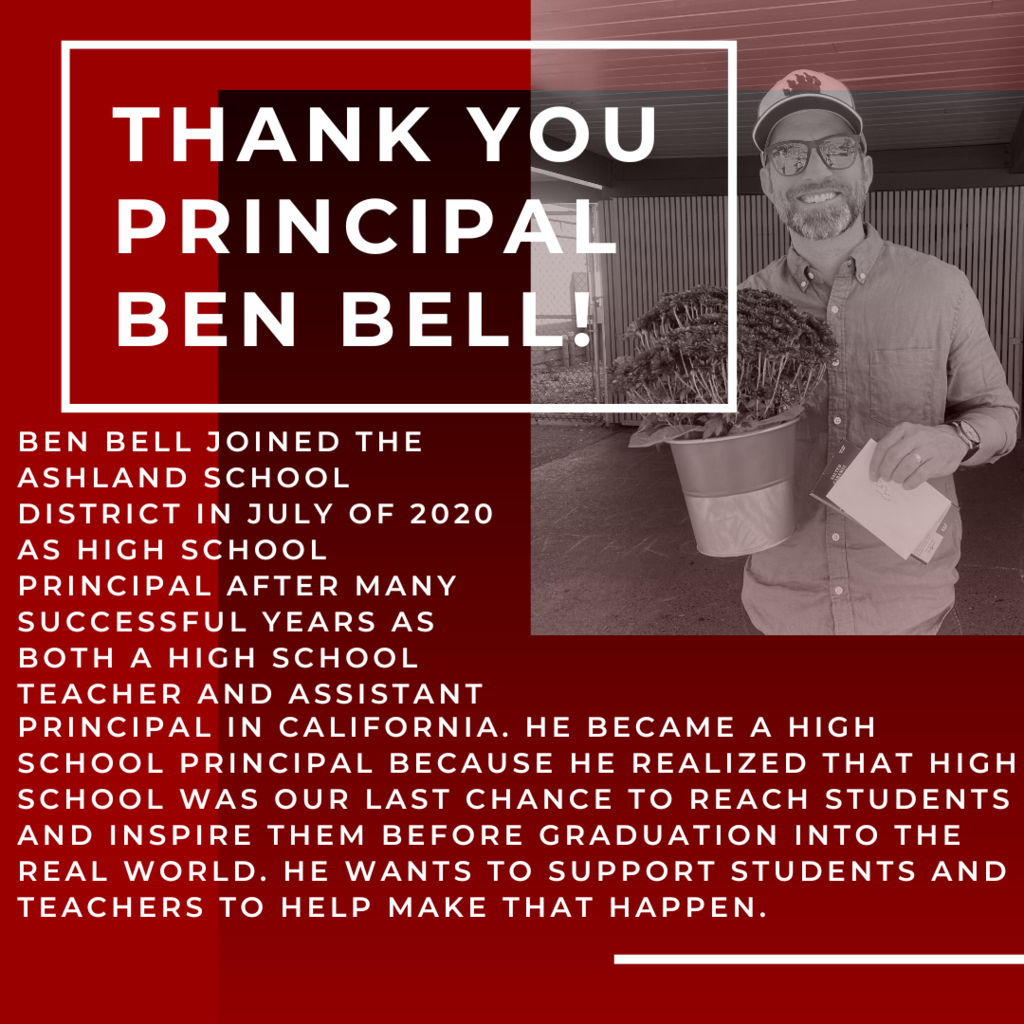 Middle School Yearbooks now @ AHS for pickup!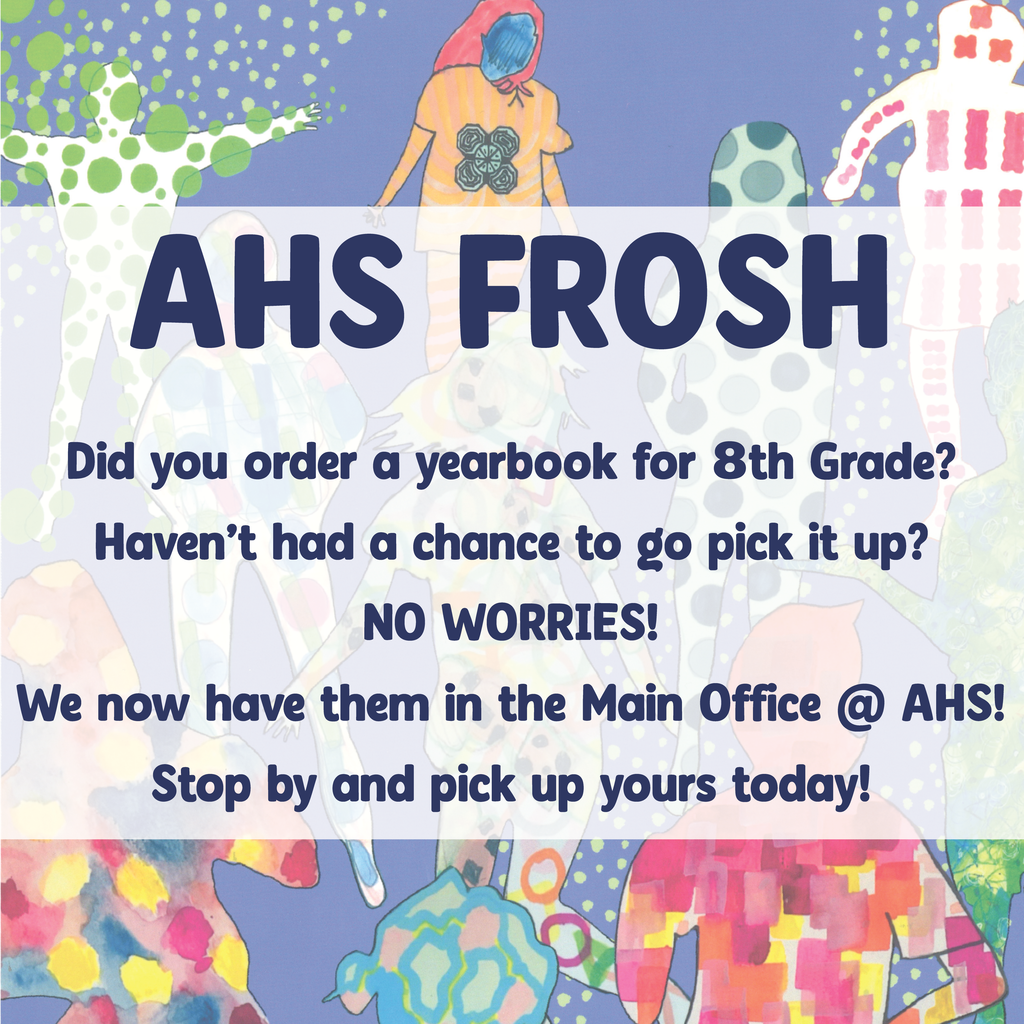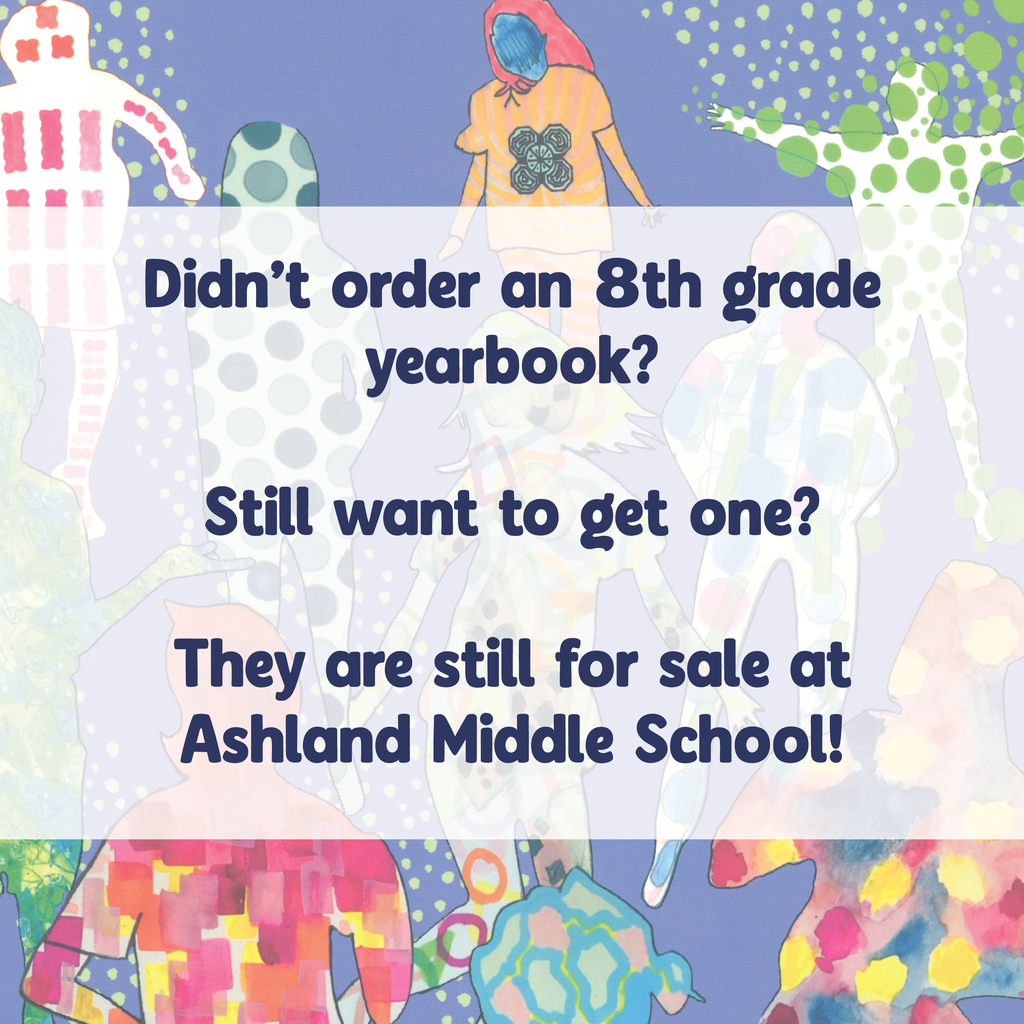 Homecoming pictures are here! Use the QR code in the Main Office or follow the link in the Grizz-O-Gram!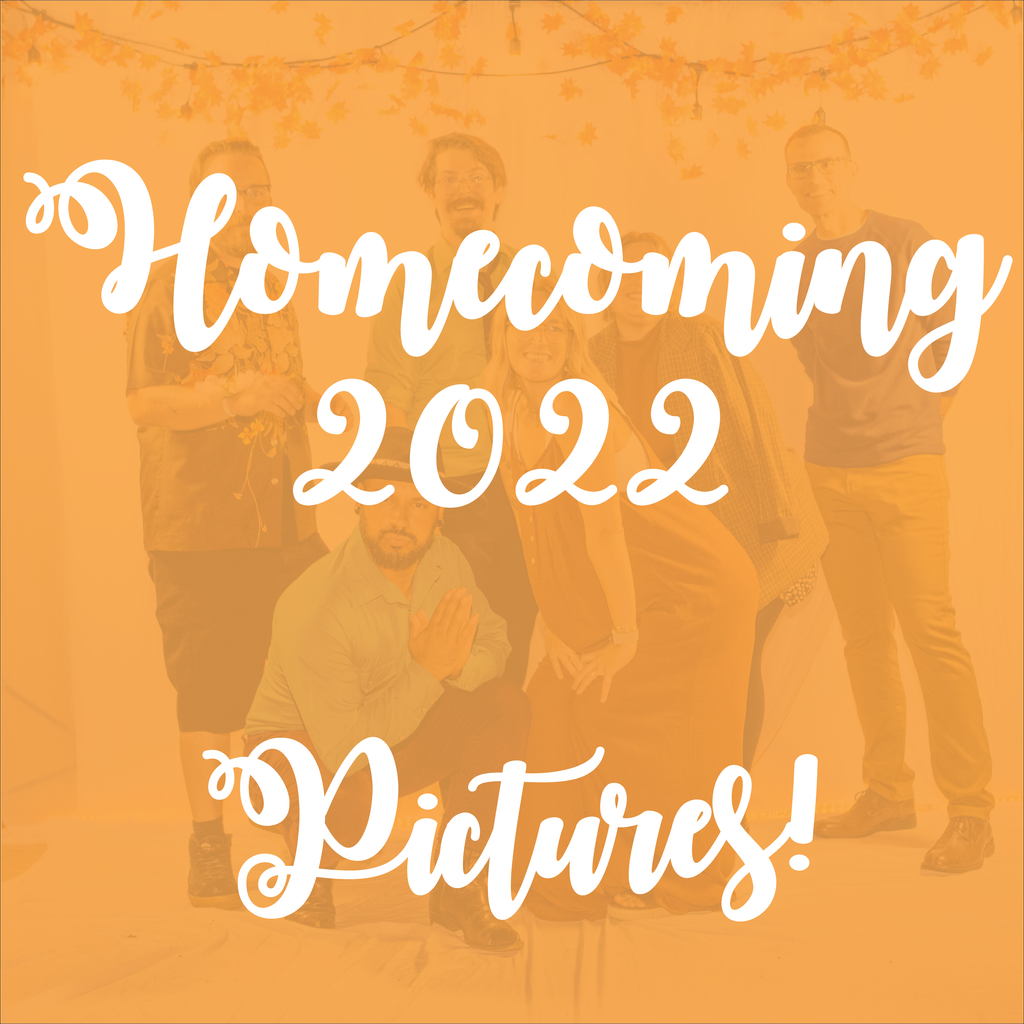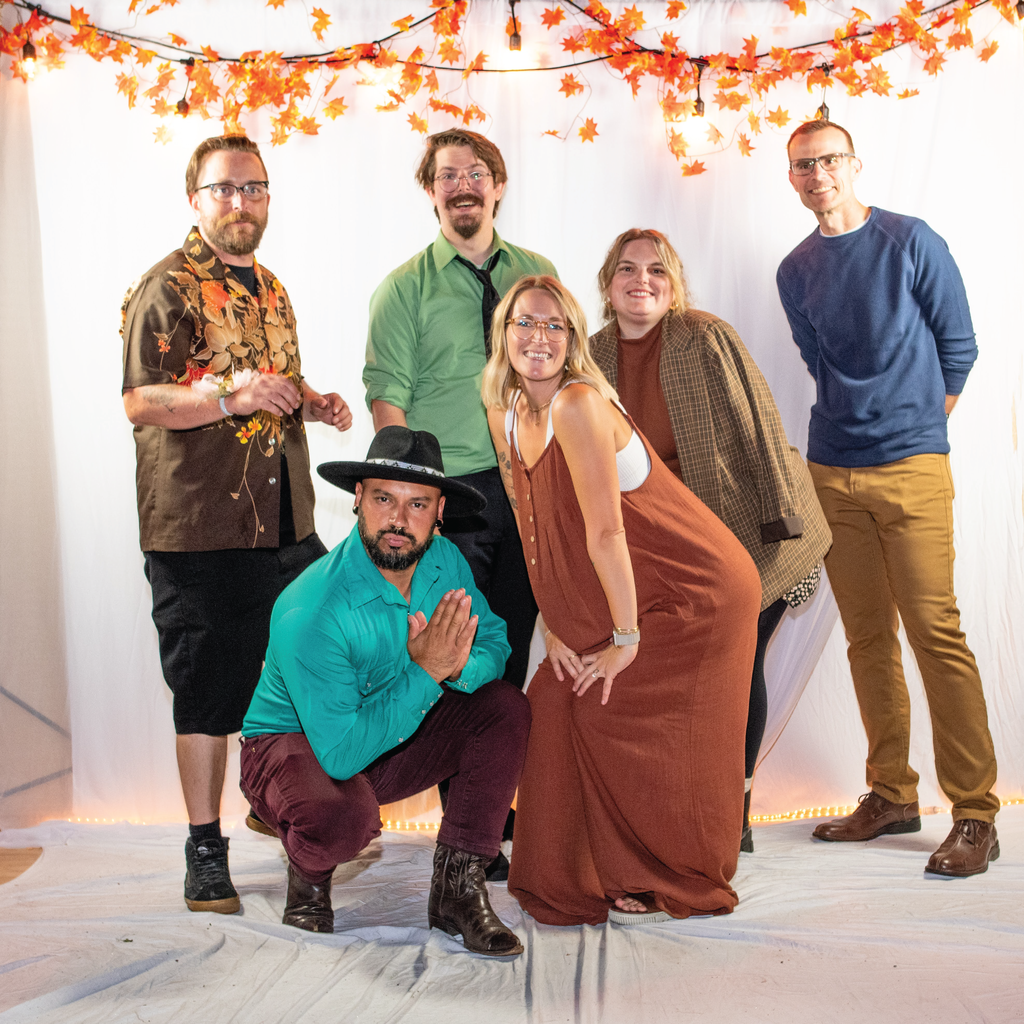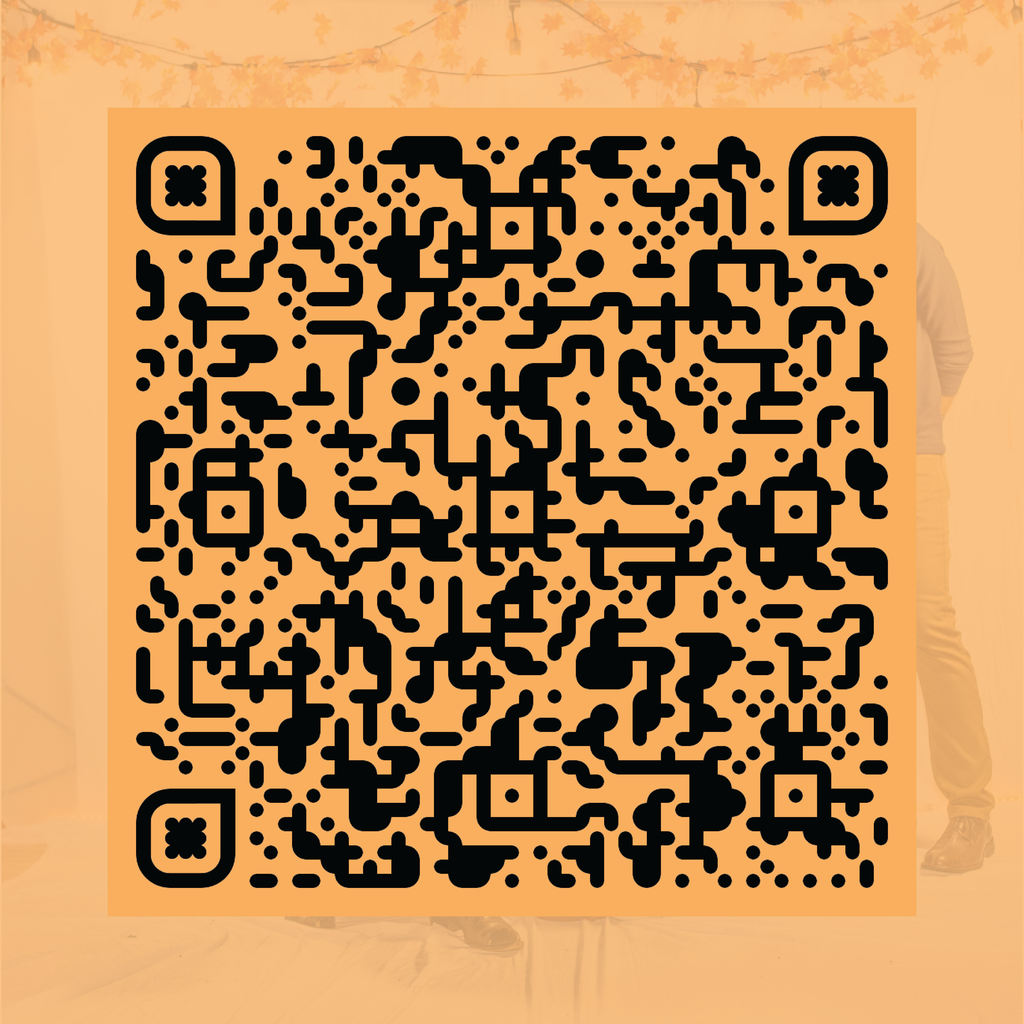 Hey Grizzlies! Here are this week's athletics updates!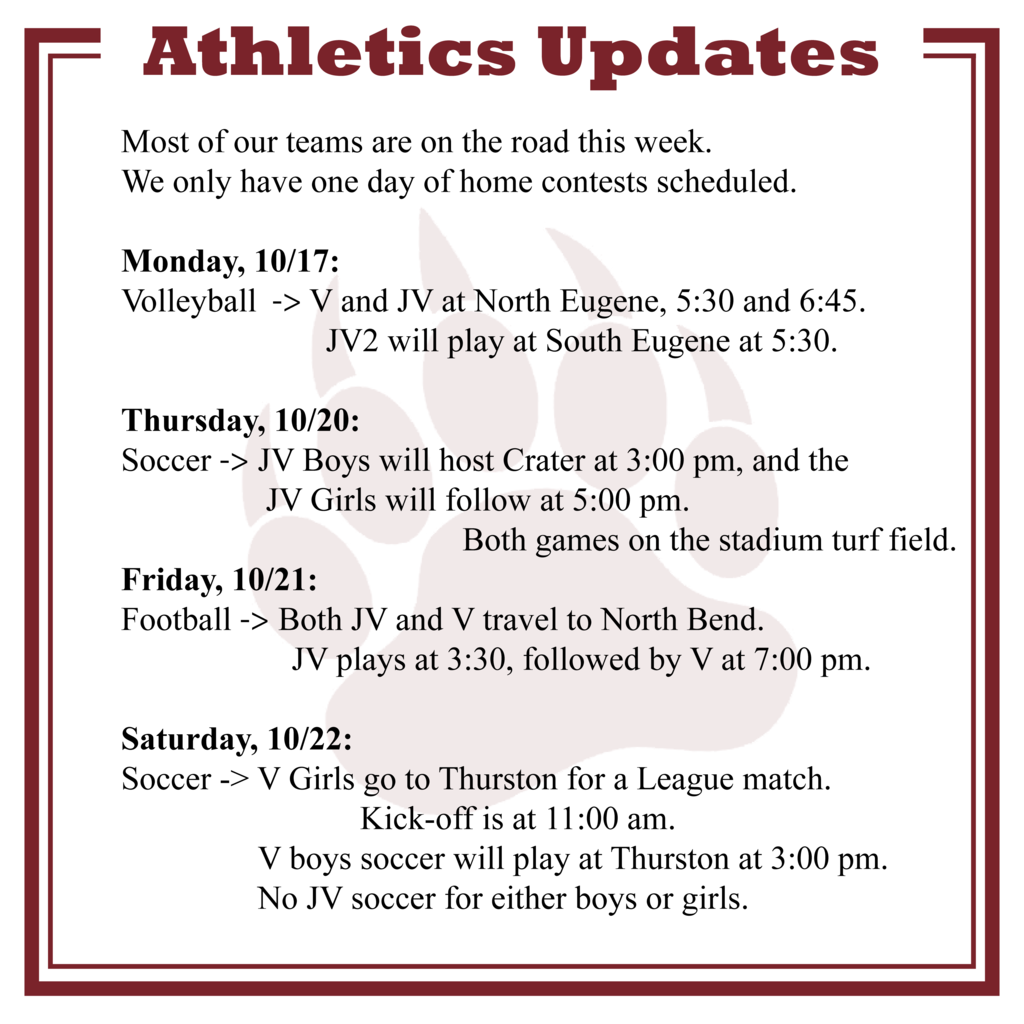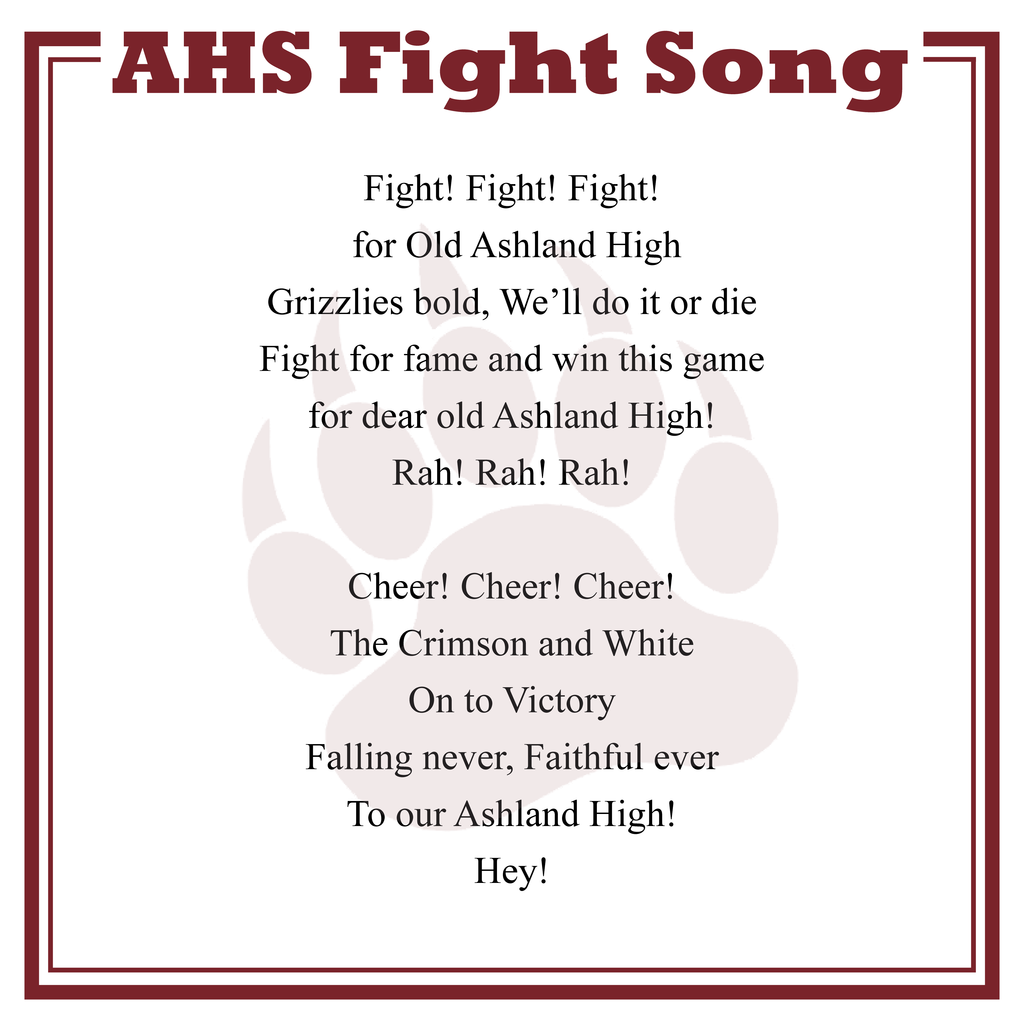 Ashland High School Theatre's annual Haunted House is back and the theme is Alien Invasion! It will be open October 21st, 22nd, and 23rd -- two evenings and one afternoon. Friday and Saturday it will run from 6-8 pm and Sunday 4-6 pm. Tickets are $7 each. Children under 10 must be accompanied by a parent or an adult. Come and join us at the Mountain Ave Theater to get into the Halloween Spirit!

Ashland High School Theatre proudly presents William Shakespeare's Romeo & Juliet! A 100-minute adaption by Hilary Tate set in 1968 in the Pacific Northwest. It will play from Nov 10-Nov 20 for 8 performances, running Thurs-Sat the 10th, 11th, 12th, and the 17th, 18th, 19th at 7:30 pm. There will be two matiness on Sunday the 13th and 20th at 2:00 pm. Tickets are currently available online ONLY at
https://ashlandhs.booktix.com
for $17 for adults and $12 for students under 18 and seniors over 65. Limited tickets will be available at the door. Live Stream Available the last three shows, Nov 18-20.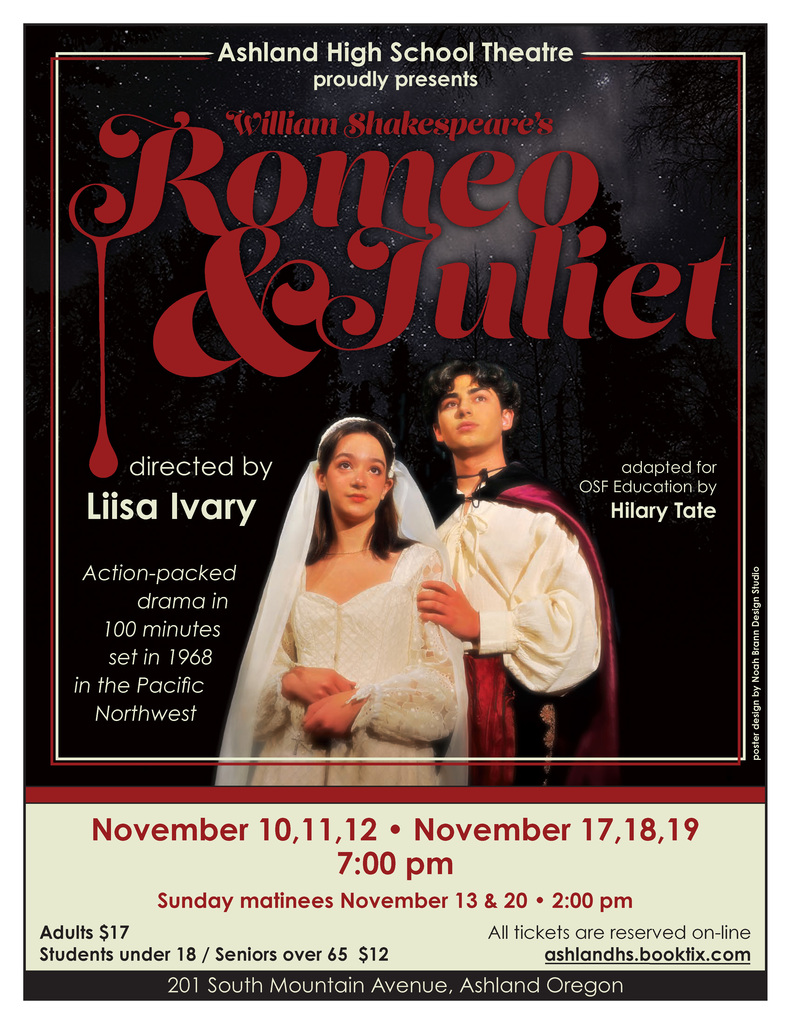 The American Association of University Women (AAUW) of Oregon, Ashland Branch, will be hosting a nonpartisan Ashland City Council Candidate Forum on Sunday afternoon, October 16th from 2:00-4:00 pm at the Ashland High School (AHS) Theater located at 201 S Mountain. This will be the only time voters will be able to see and ask questions of all six candidates in one place. Six candidates are running for 3 positions: Position 2: Joy Fate and Tonya Graham Position 4: Jill Franko and Robert Kaplan Position 6: Jim Falkenstein and Eric Hansen An educated public is essential to ensuring a thriving democracy. Please vote by November 8th!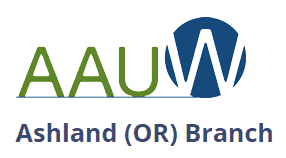 Interested in a career in tech? There are 15 open slots left to sign up for the OIT department and campus tour on October 14th! Open to juniors and seniors, the deadline to sign up is Friday, October 7th. Ashland High School Students sign up with the QR code at the bottom of the flyer. Bus leaves from AHS at 5:30am and returns at 5:30pm. Lunch and snacks will be provided! Any other questions can be sent to Alima at
Alima@pyplus.org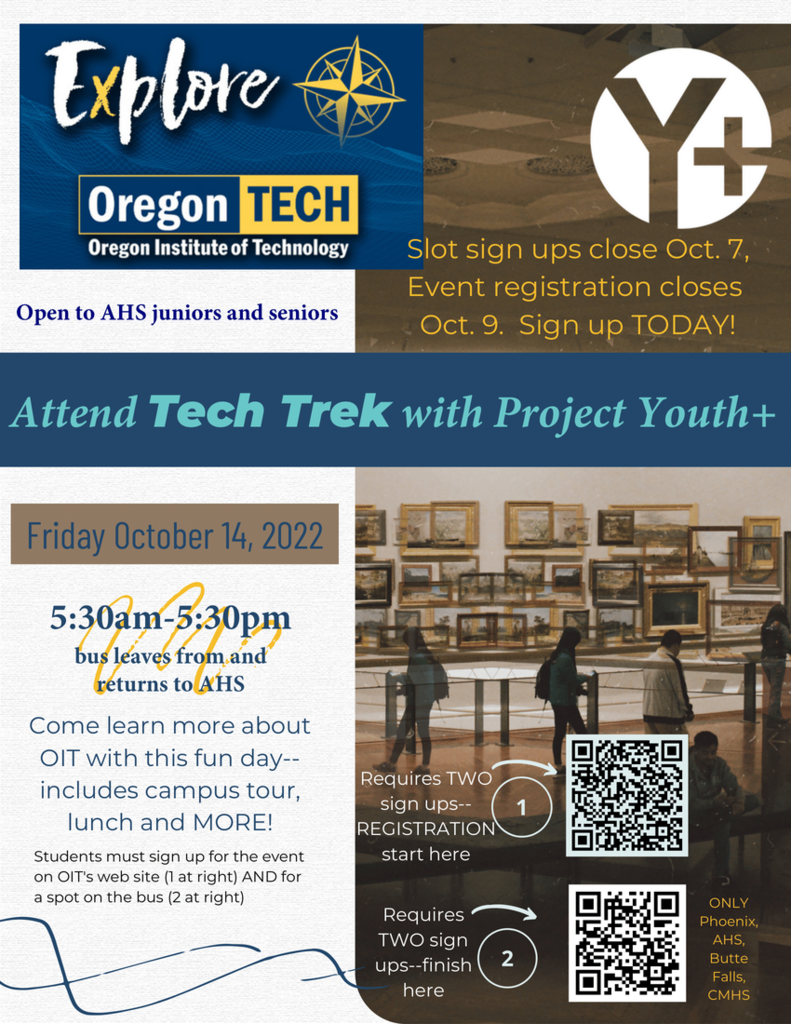 2021-22 AHS Yearbooks still available! -- 2022-23 Yearbooks now available for Preorder!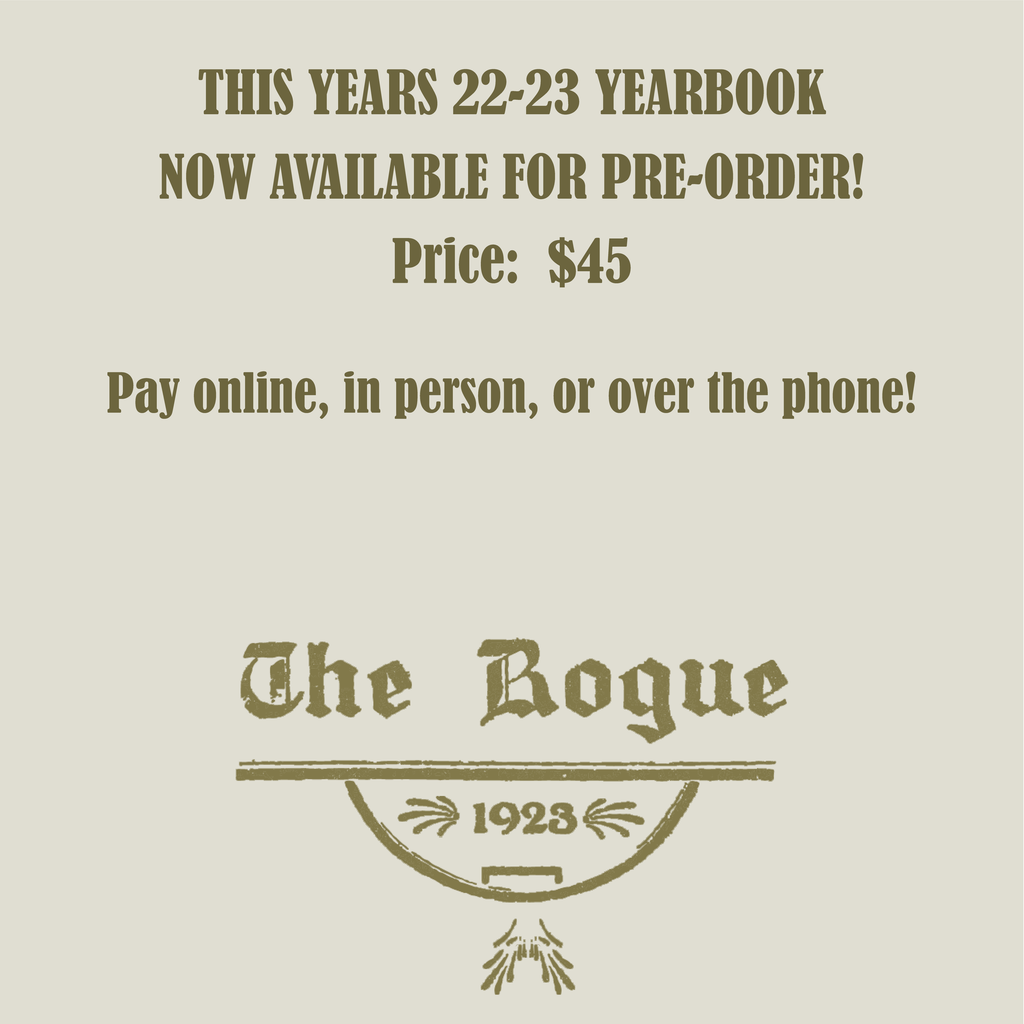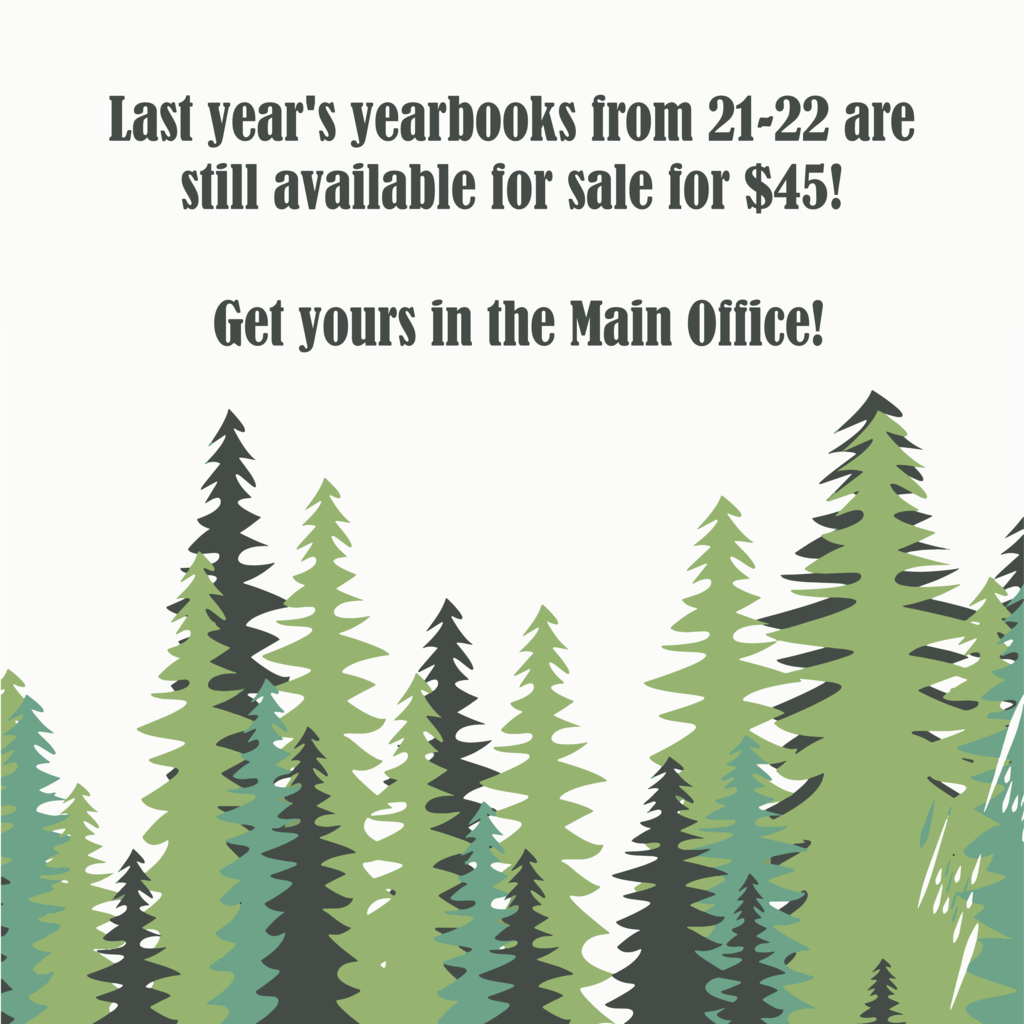 Make-Up Picture Day is happening on October 14th! -- If you haven't already, make sure to get your picture taken in order to receive your School ID so you can attend future events!