November 1st & 2nd are Dià de los Muertos, or Day of the Dead. This Mexican holiday is celebrated to honor & remember loved ones who have passed. The students & families in our Latino Student Union, along with Ms. Julie have created a beautiful ofrenda in our library. #DiadelosMuertos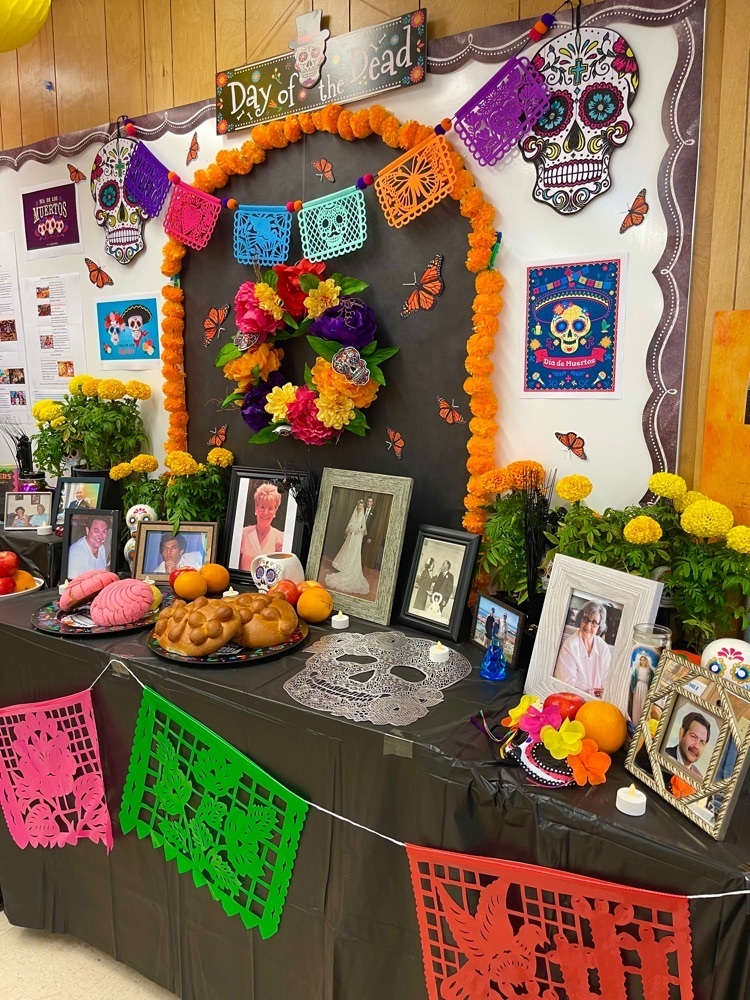 Happy Halloween from our pack to yours!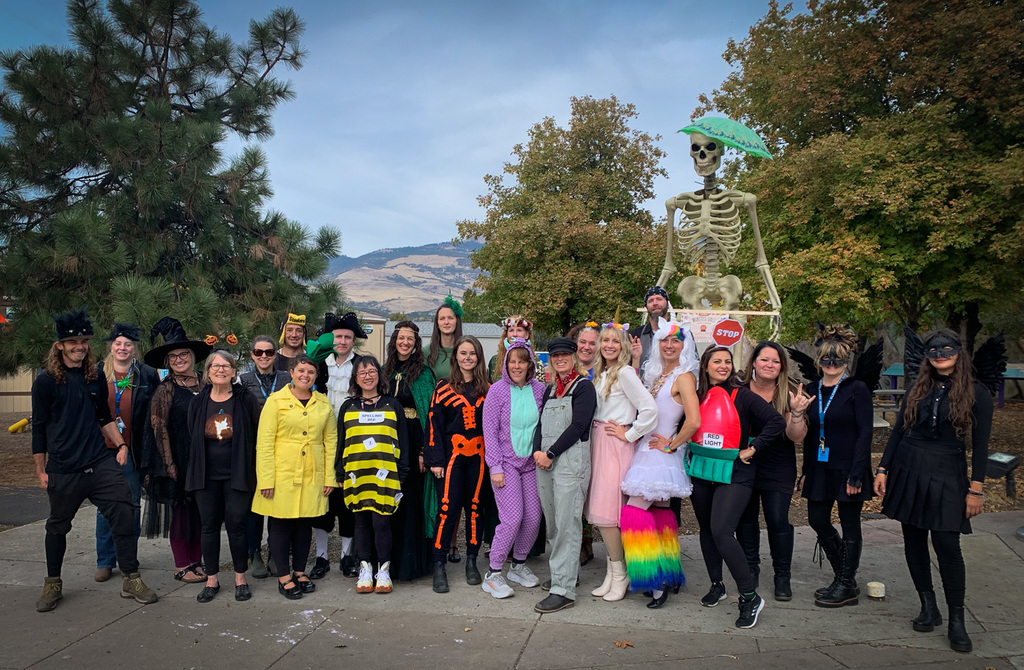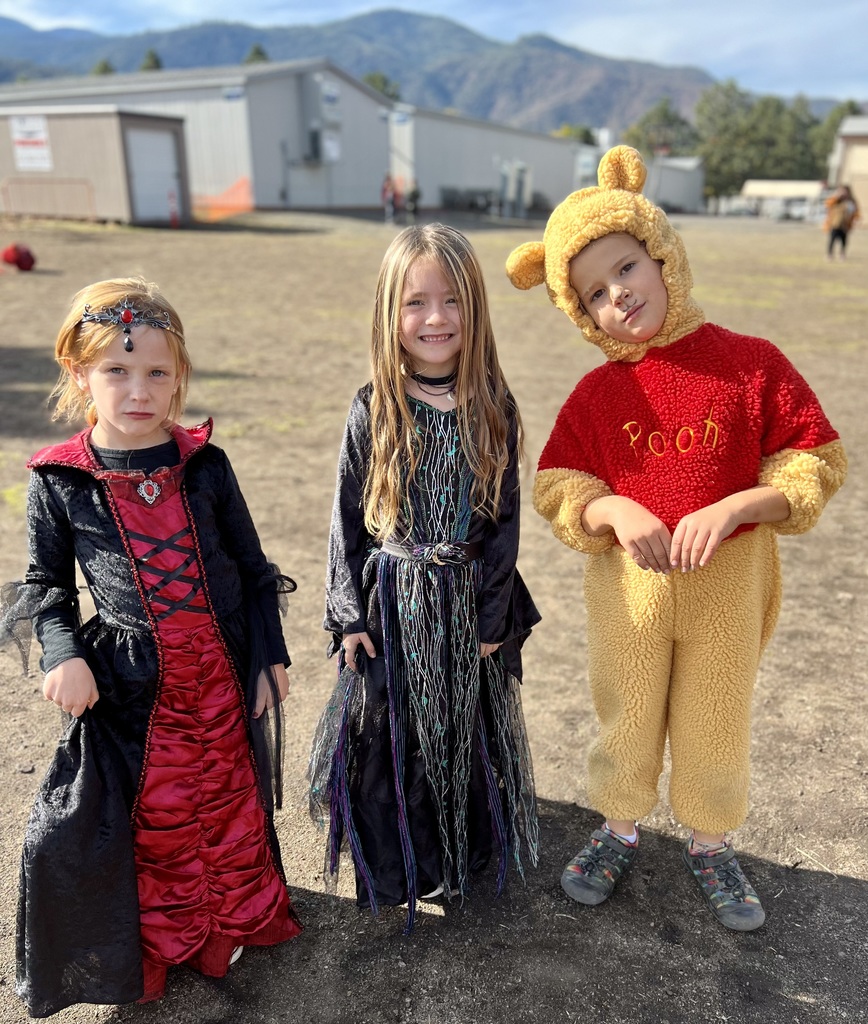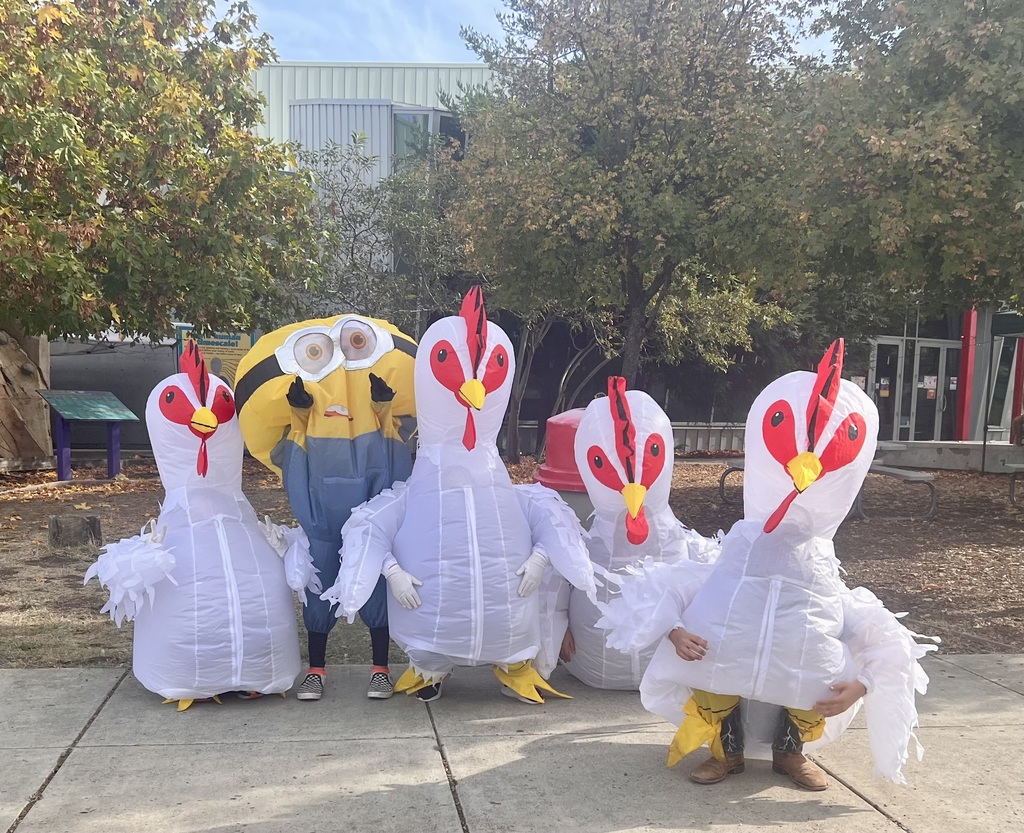 October is National Principal's Month! Help us celebrate our amazing leaders in Ashland.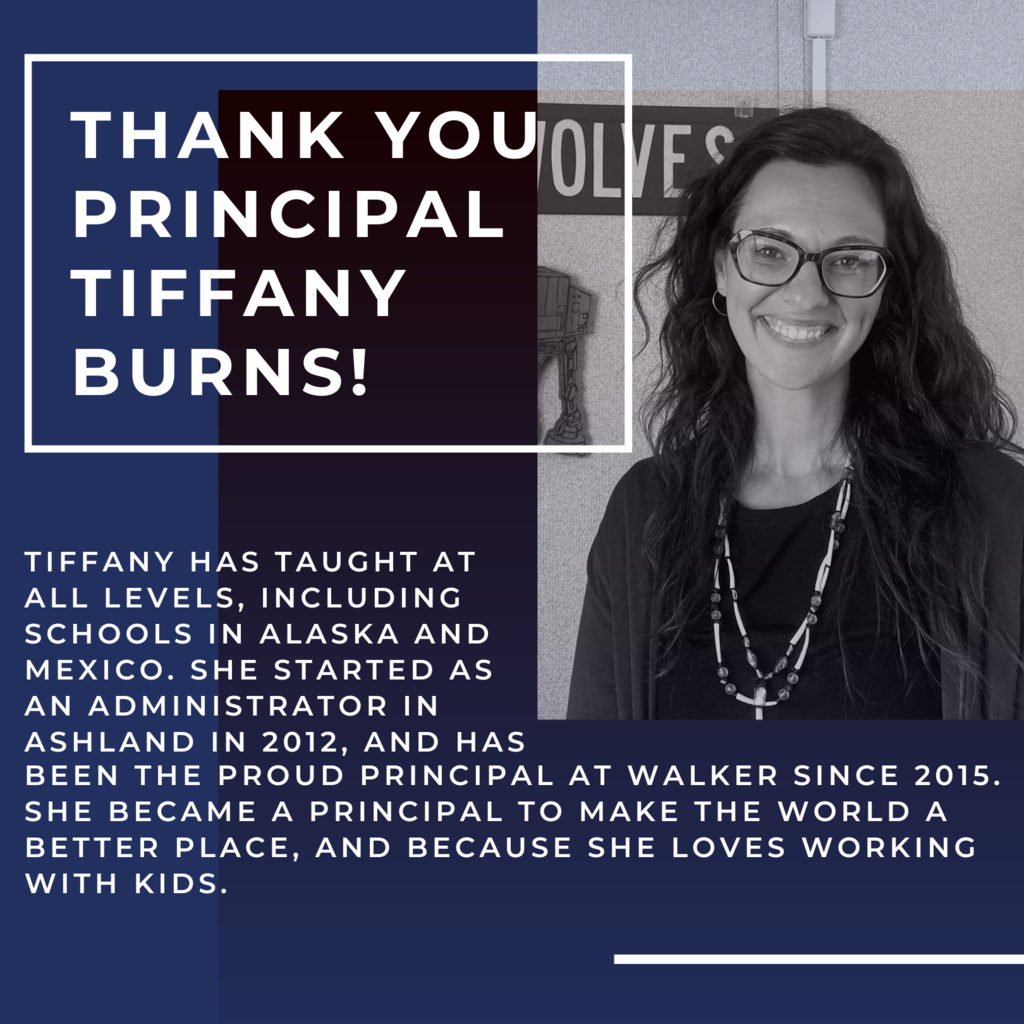 Today at Walker School we celebrated Indigenous Peoples Day with a beautiful assembly. We were inspired by our powerful Native students through story, video, & song. We danced a Circle Dance led by Native Elder, Dan Wahpepah. He gifted us with medicine teachings & reminded us of the importance of caring for our Earth for the next seven generations. We are grateful for our community & so happy to continue in this important tradition.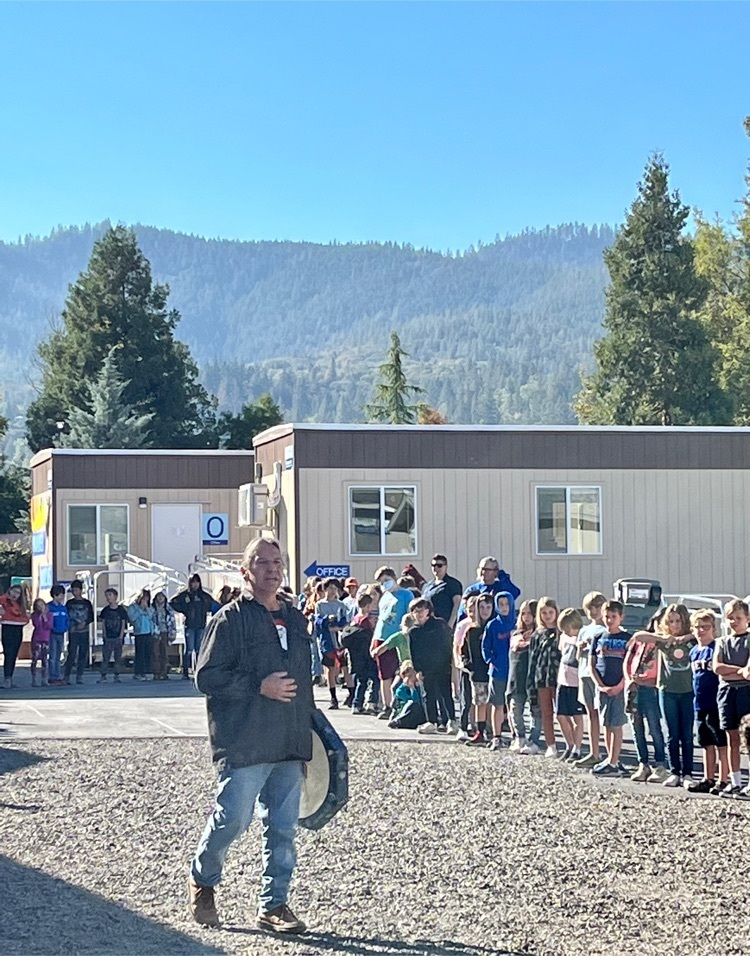 Fall Fest at Walker School happening now until 2:00! See you soon!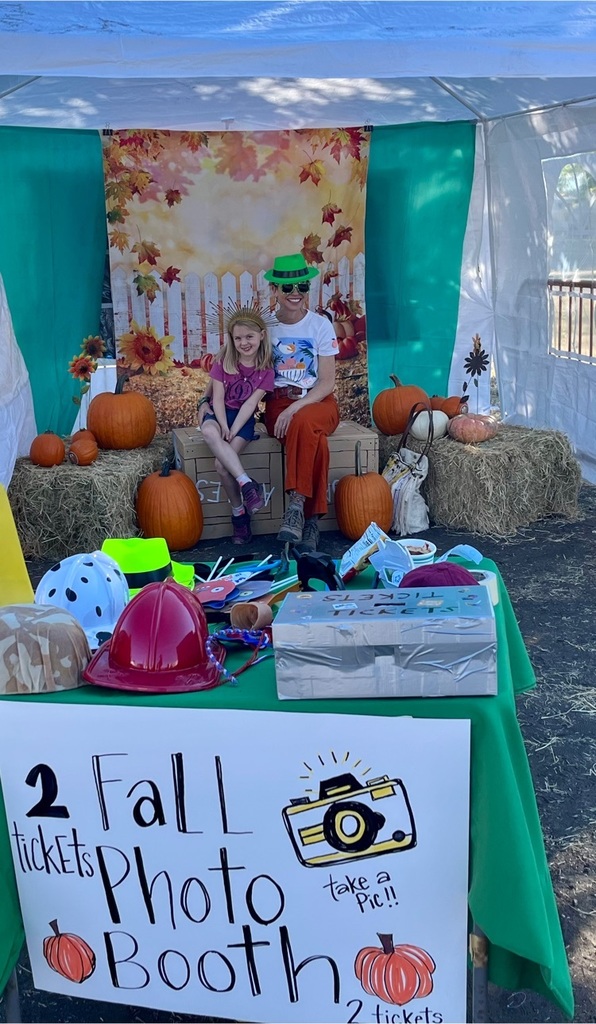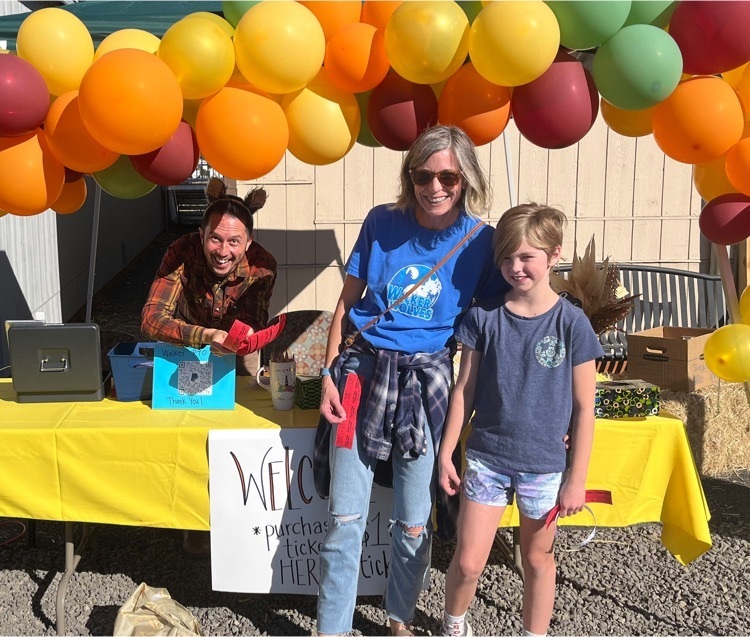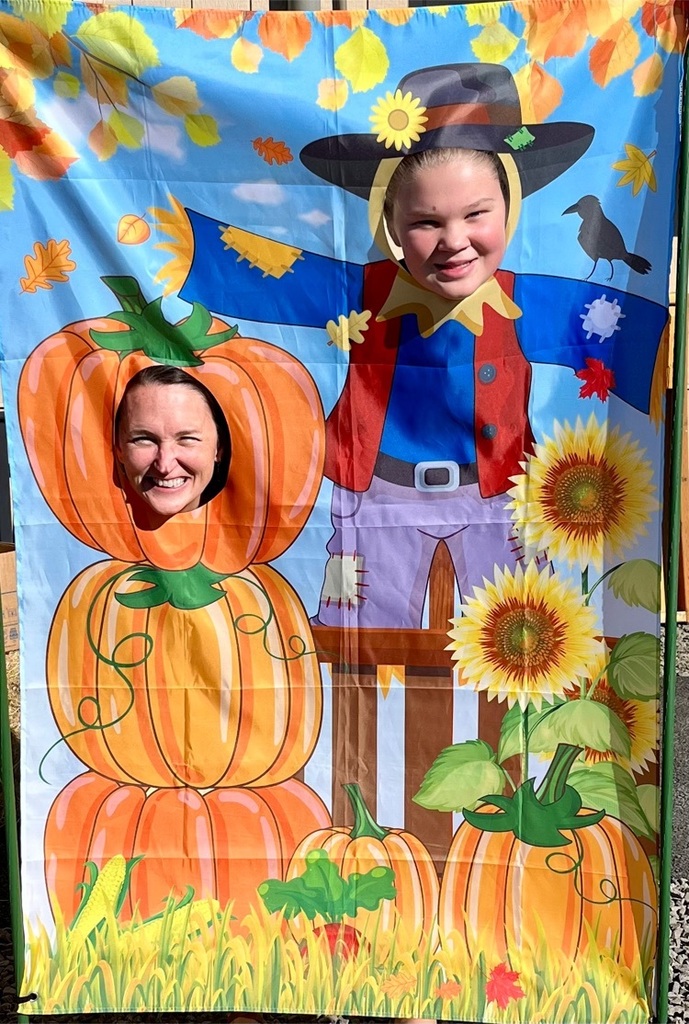 Our dedicated Kindergarten & First Grade teachers Ms. Julia, Ms. Molly, & Mr. Ryan are sharing their pride for our Wonderful Walker Wolves. We are so grateful for them & so proud they are in our Wolf Pack! 💙🐺💙 #WonderfulWalkerWolves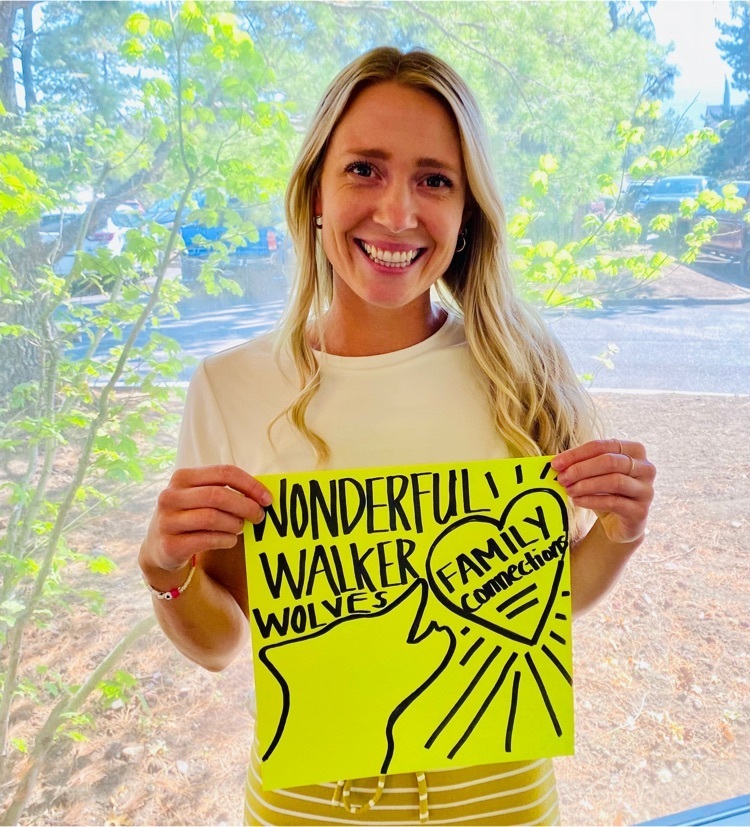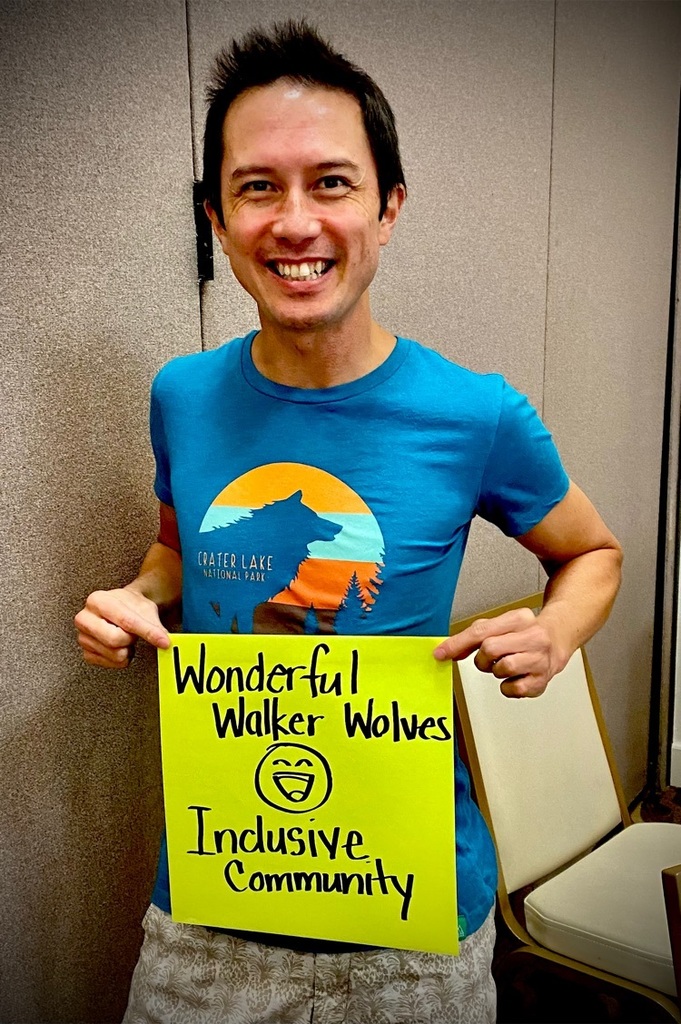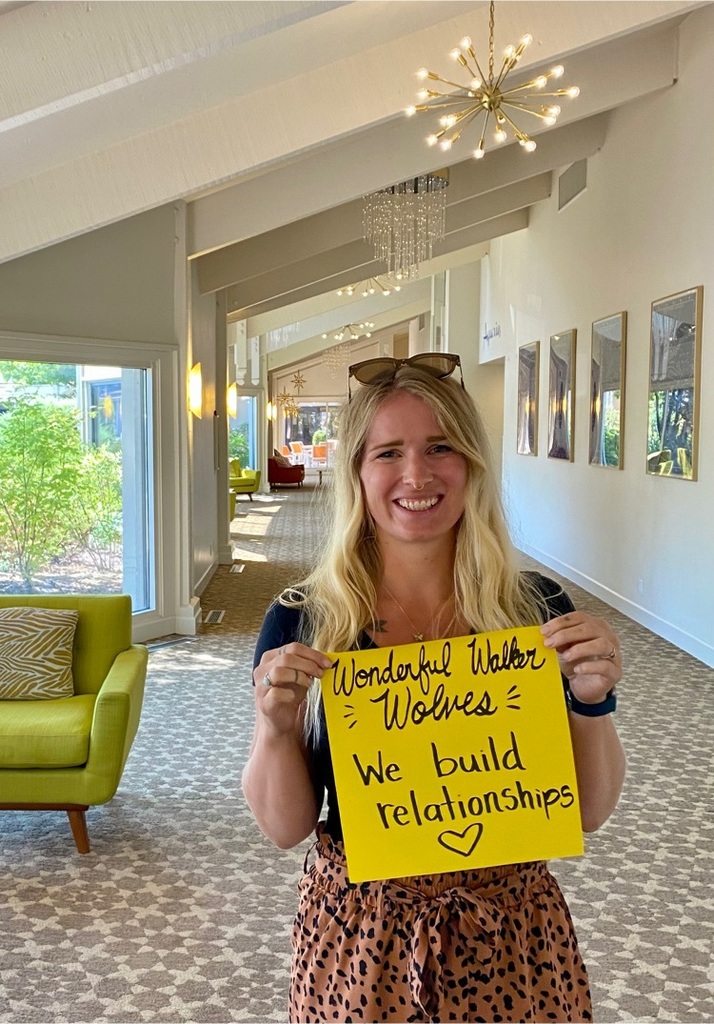 The dynamic 2nd grade duo, Kathleen & Ms. Kneeland love our Wonderful Walker Wolves & we love them! #WonderfulWalkerWolves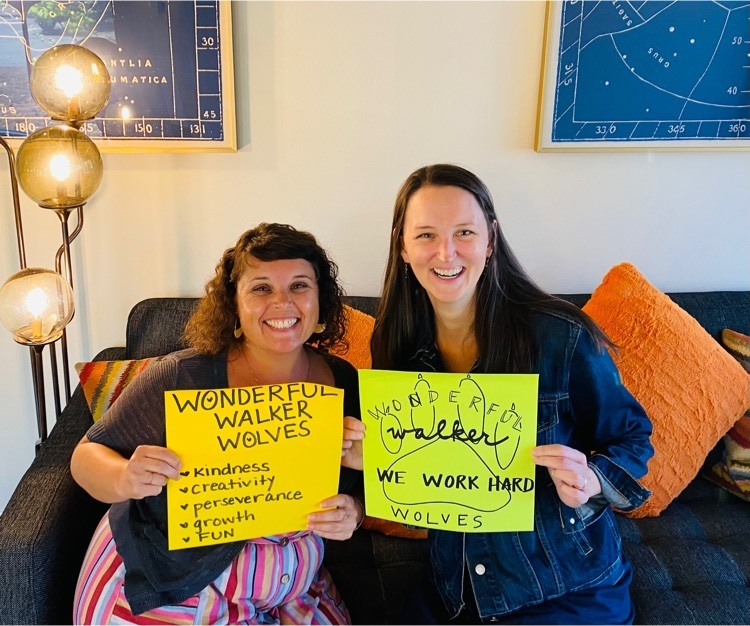 Kindergarten started today! We had such a great time on our family scavenger hunt around our school. Please join us in welcoming the newest wolves to our pack! 💙🐺💙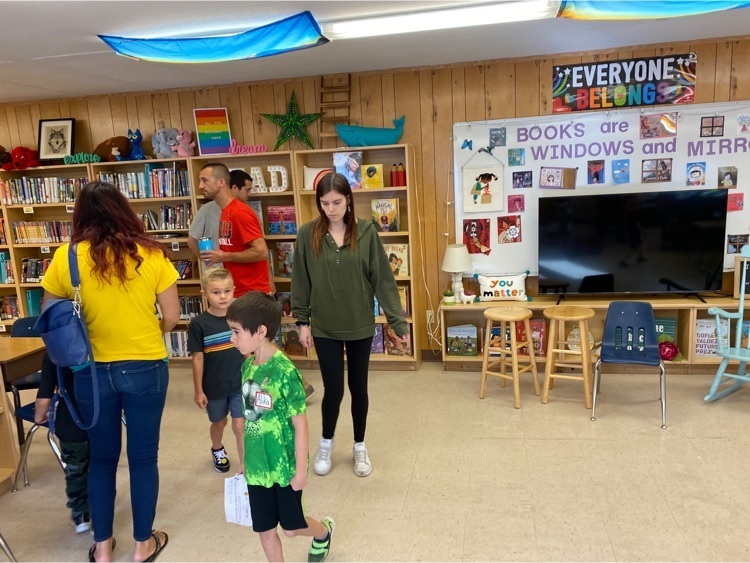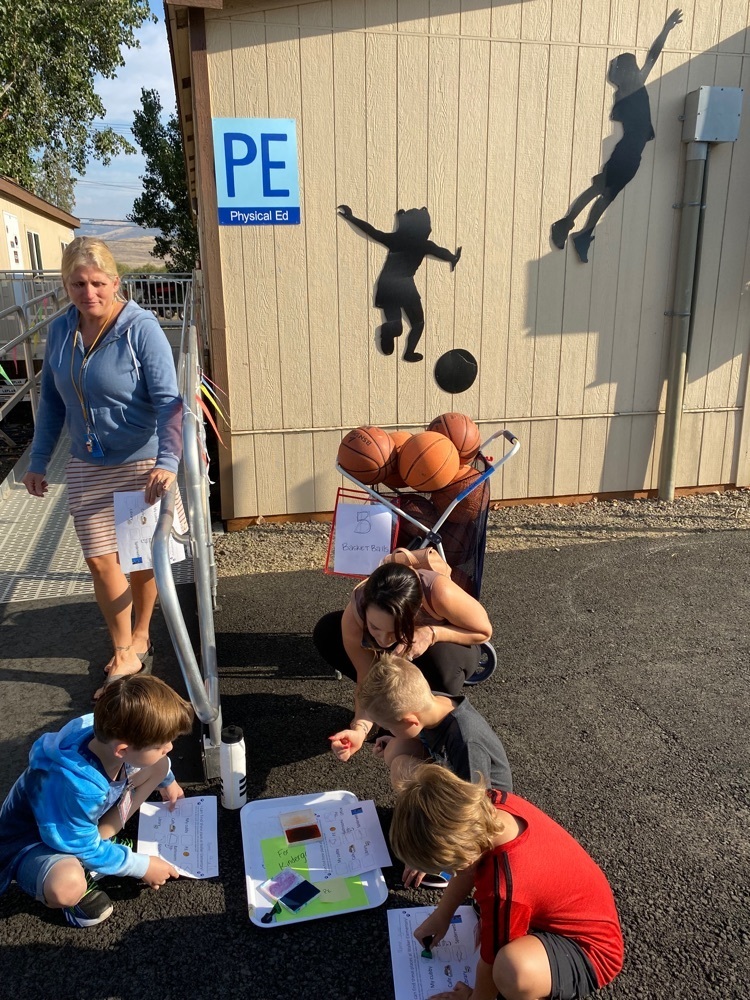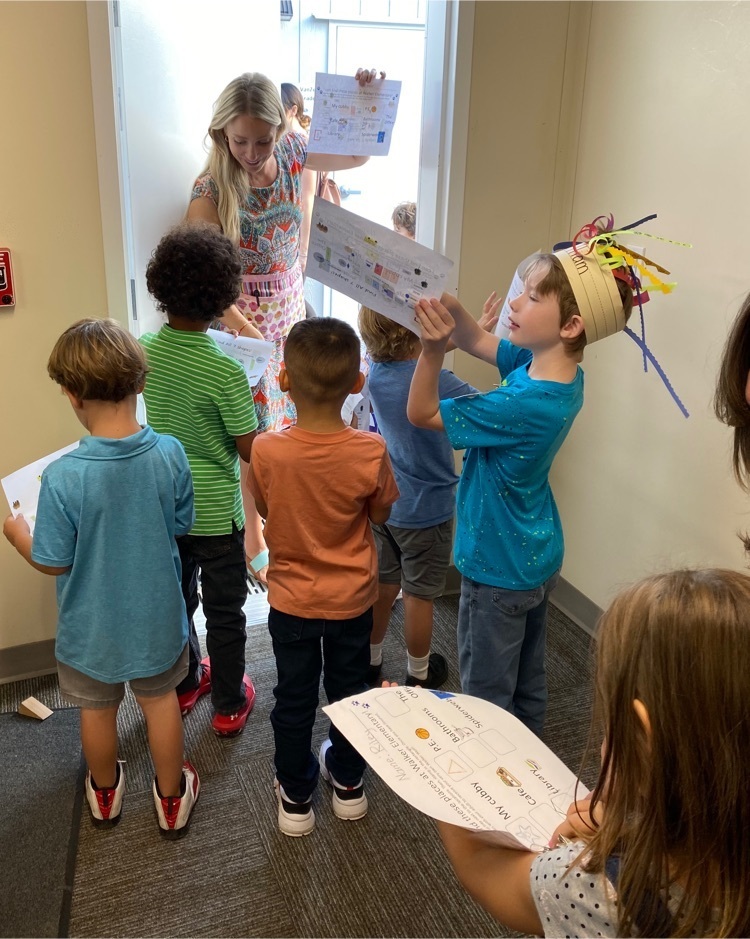 Rogue Valley Love Your Neighbor Day September 8, 2022 As we remember the lives, homes, and businesses lost to the Alemda and Obenchain Fires, we also remember how our community united in strength, generosity, and compassion. On September 8th, please do some good for someone else. Let's fill our community with random acts of kindness and continue supporting each other with #roguevalleylove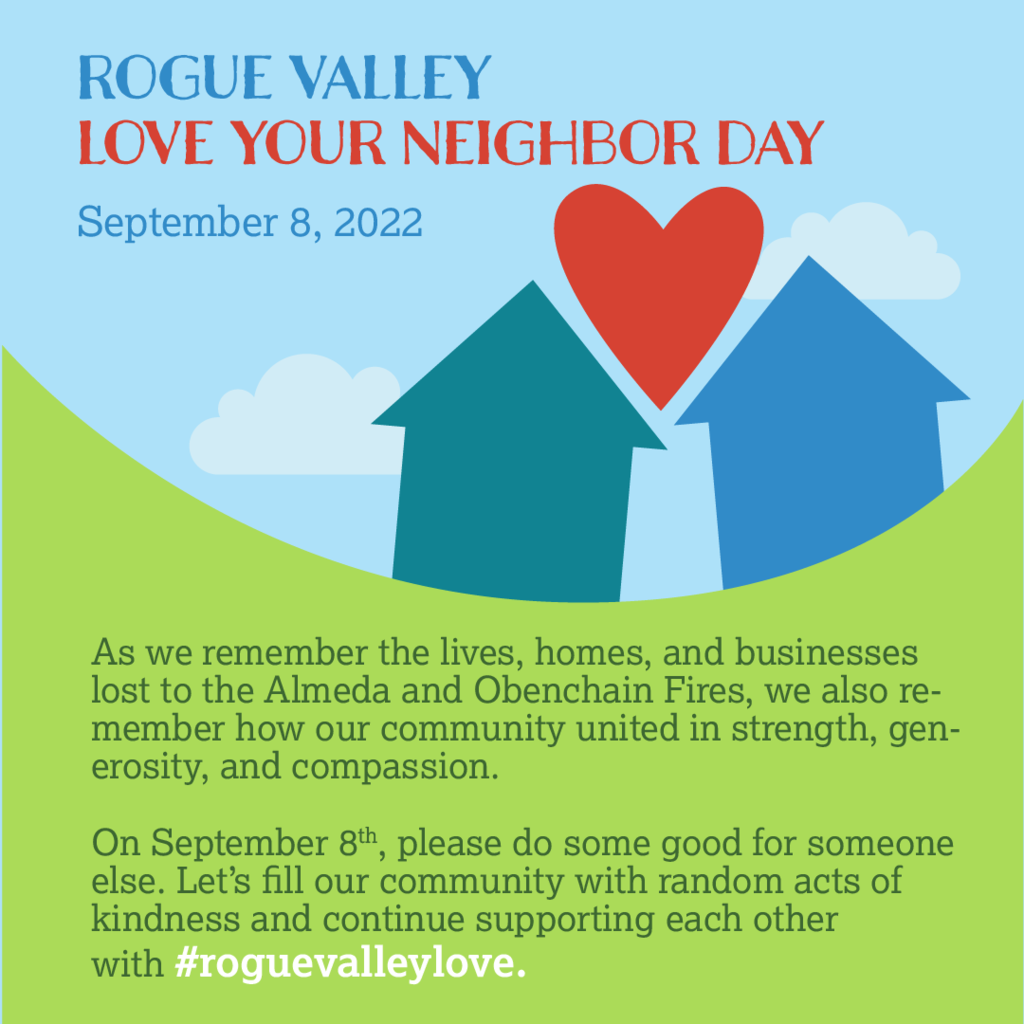 Last week, our wonderful Walker Walker staff enjoyed a full day retreat at Ashland Hills Hotel together. We connected, reflected, planned, painted, played, laughed, & learned. We are so excited for this new year with each other, our students, families, & our Wolf Pack community. 💙🐺💙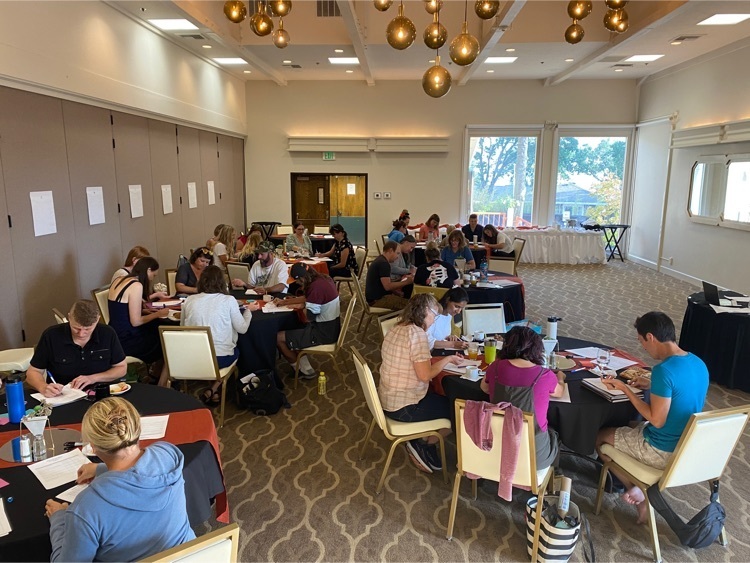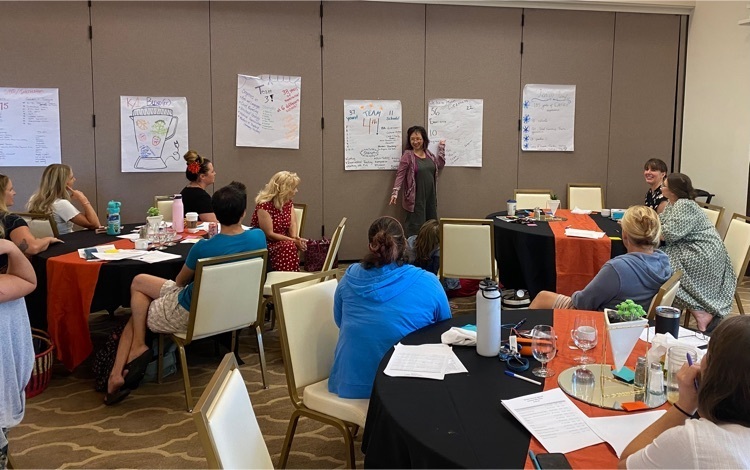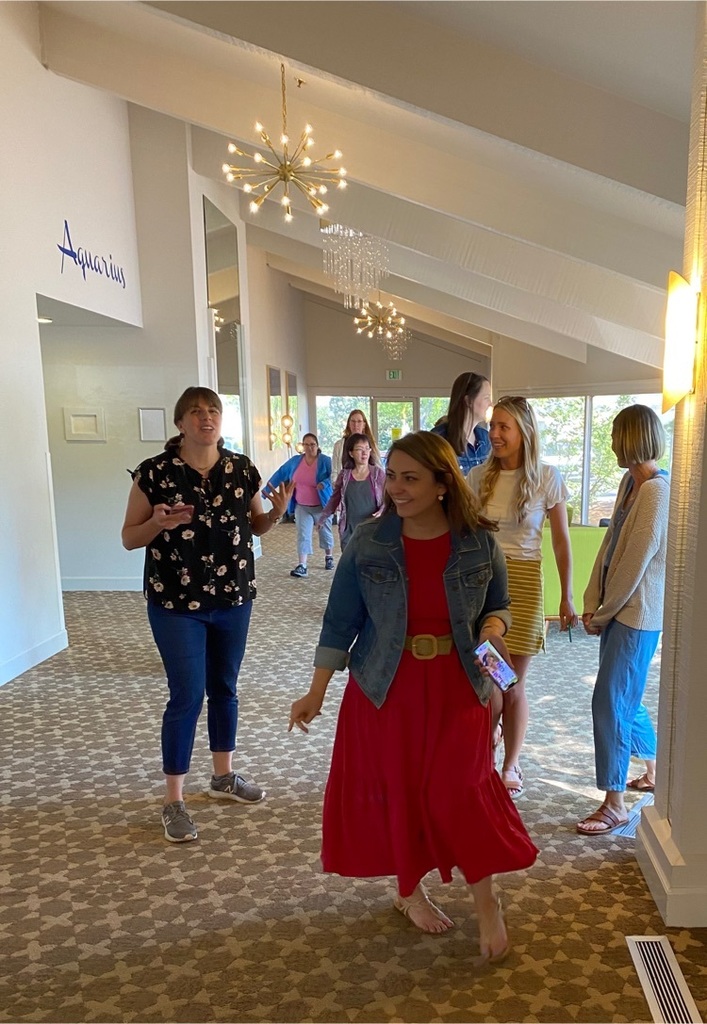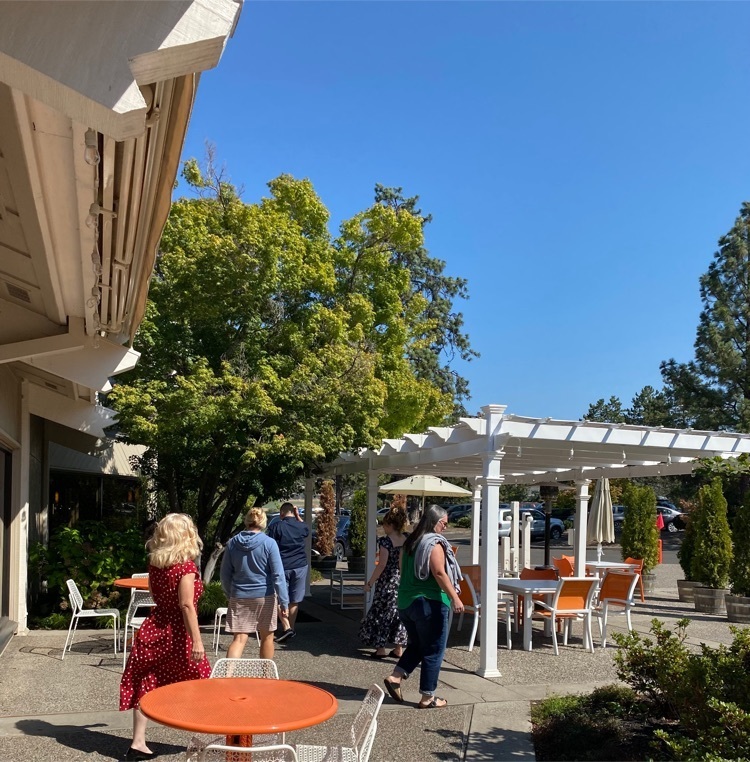 We held our Kindergarten Orientation on Wednesday & we loved meeting our youngest Walker Wolves & their families! 💙🐺💙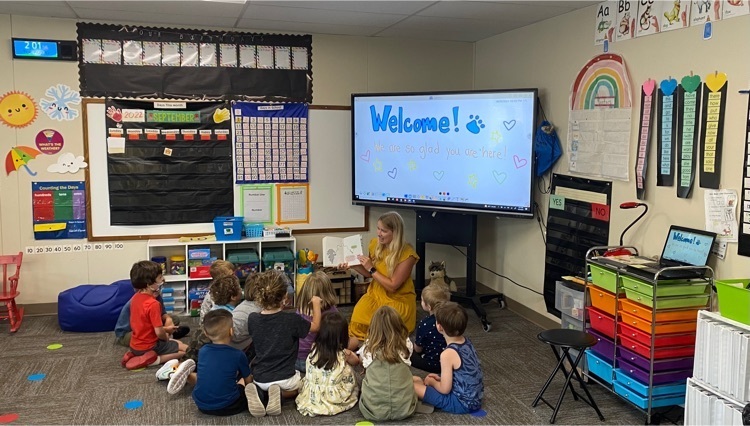 ASD is so excited to welcome our new teachers for the 22-23 school year! Please join us in extending a warm welcome to this impressive group of educators.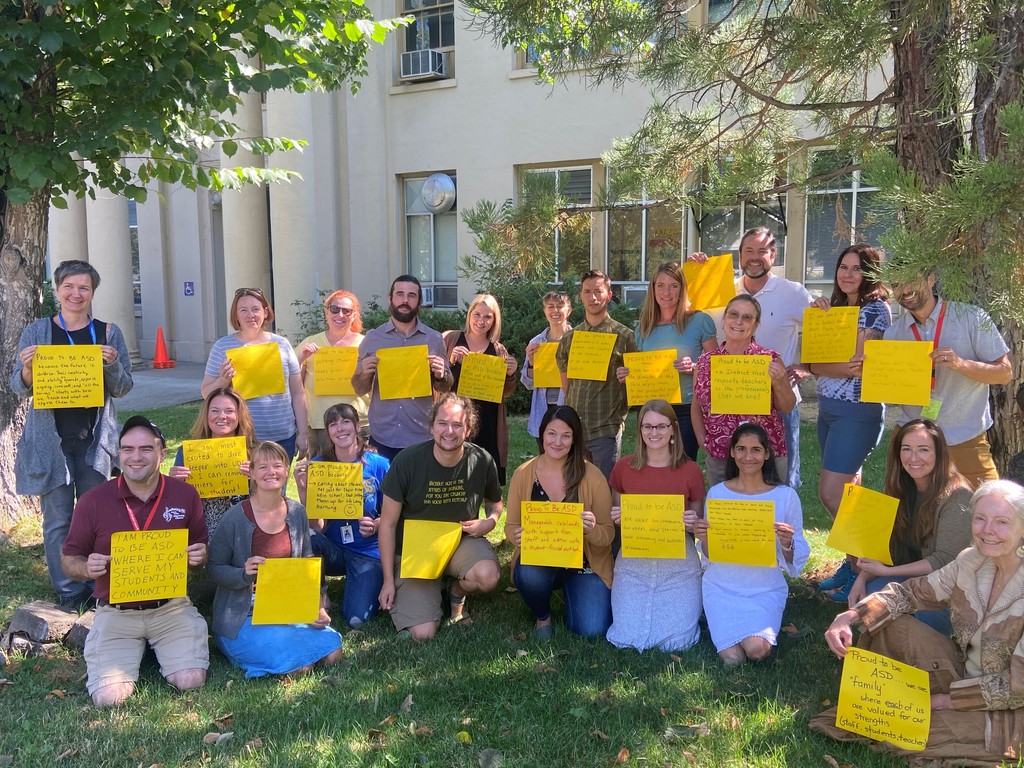 Verizon hosts 10th Annual Backpack and School Supplies Giveaway Jackson County, Ore. — Inflation has taken a toll on families in more ways than anyone could have imagined. But, there are a few things that still have to be done no matter what, like making sure your children have back-to-school supplies. For parents who are struggling and need extra help with that, the Cellular Connection for Verizon is hosting their 10th Annual Backpack and School Supplies Giveaway. "Every location we have around the country gets from 150-200 backpacks every year and they come filled with school supplies from folders, rulers, paper, pencils and pens," said Daniel Varela, District Manager for Southern Oregon TCC Verizon. According to Varela, they have four locations in Southern Oregon and the event will take place July 31 from 1:00-4:00 p.m. "We ask that when you do show up that you bring your child with you so we can hand them the backpack," Varela said. "We just encourage everyone to come out, we will have food vendors and games for everyone to enjoy as well." The locations are: Grants Pass 498 Union Ave 142 NE Terry Lane Medford 1779 N. Riverside 1315 Center Drive "We have five $10,000 scholarships we will be giving away as well across all our locations," Varela said. "There's a little QR code that we can get them signed up for the potential to win one of these $10,000 scholarships, so when they come get a backpack we'll help them out with that part as well." They will be announcing the winner a few weeks after the giveaway and will contact each person that won. See the original story here:
https://ktvl.com/news/local/backpack-and-school-supplies-giveaway-verizon-cellular-connection-folders-rulers-pens-pencils-southern-oregon-scholarships

The Ashland Grizzly Football Team is pleased to bring back its GRIZZLY FOOTBALL KIDS CAMP! This camp is for kids in 3rd-8th grade. The camp will be held on the Ashland High School Grizzly Football Fields JUNE 27-30 from 10-noon. $25/player To learn more click the link below for the brochure, or visit the website & register!
https://5il.co/1bwim
https://ashlandfootballclub.com/

AHSA will be hosting a volleyball camp for boys and girls grades 4th-8th starting August 2-4th from 4-6pm at Ashland High School. Please see the printable form below to sign up!
https://5il.co/1bwin

This week is American School Counselor Appreciation Week! Ashland School District has many talented and dedicated behavioral health specialists. Please take a moment to recognize and get to know the two fantastic people working here at Walker Elementary School! Brooke Thygeson-Johnson: Child Development Specialist Brooke grew up in Ashland and attended Briscoe, AMS and AHS. She has extensive experience as an elementary school counselor and recently returned after living and working in Katar for the past six years. She is now excited to make Walker her home. She delights in her opportunities to work with children individually, in groups and through whole class instruction. She sees these early years as critical to building a strong foundation of strengths and resilience. Kate Sullivan: Student Advocate This is Kate's 8thth year at Walker. Given her experience, Kate has an invaluable knowledge of all things Walker. Despite the changes of the Walker campus this year (now housed at Walker Village), she is consistently enthusiastic and eager to learn more and collaborate. She oversees the backpack program and supervises at every recess. She is so busy supporting all students!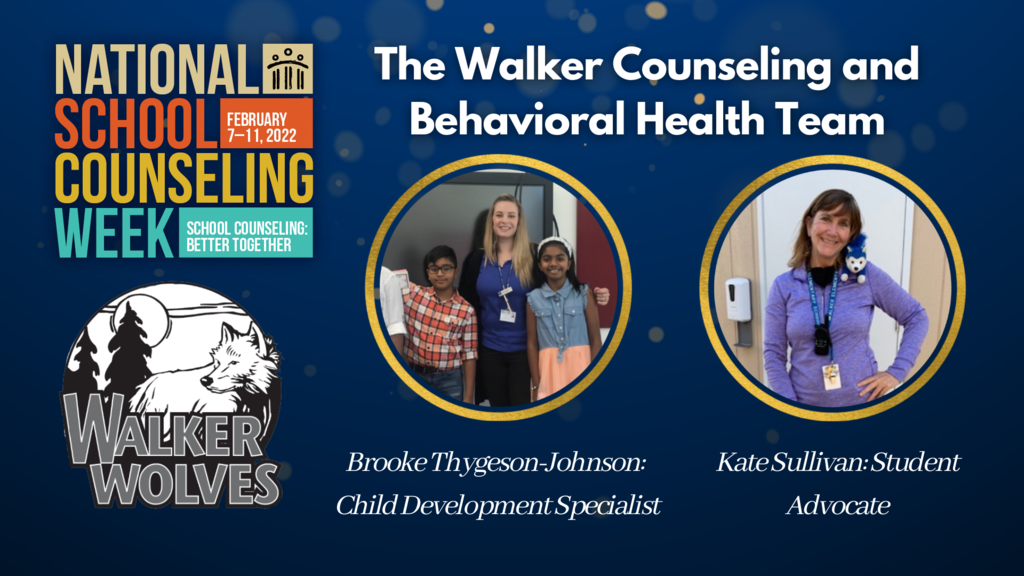 Get ready for the 13th Annual Monster Dash Run for Education! This year's race is back in Lithia Park on Saturday, October 30th, or you can sign up to run the race virtually from anywhere October 22nd – 31st. 1-mile Fun Run/Walk 5k Run/Walk 10k Run Walk, run or zombie stroll for this annual family-fun event that supports grants in Ashland public schools. This one-of-a-kind race is presented by Lithia 4 Kids, the Ashland Kiwanis Club, and the Ashland Schools Foundation (ASF). This year the in-person races at Lithia Park will be modified for COVID safety, with mask requirements, staggered race-wave start times and locations, and limited numbers per race to allow for social distancing. All racers receive finisher's medals, plus fun-filled race packets and giveaways for youth 18 and under! Register NOW for early-bird pricing for adults (thru Oct 13…kids are always $10) and before the race time you want fills up. Go to
www.AshlandMonsterDash.com
to sign up the whole family and get more info about this year's race, online contests, silent auction and prizes!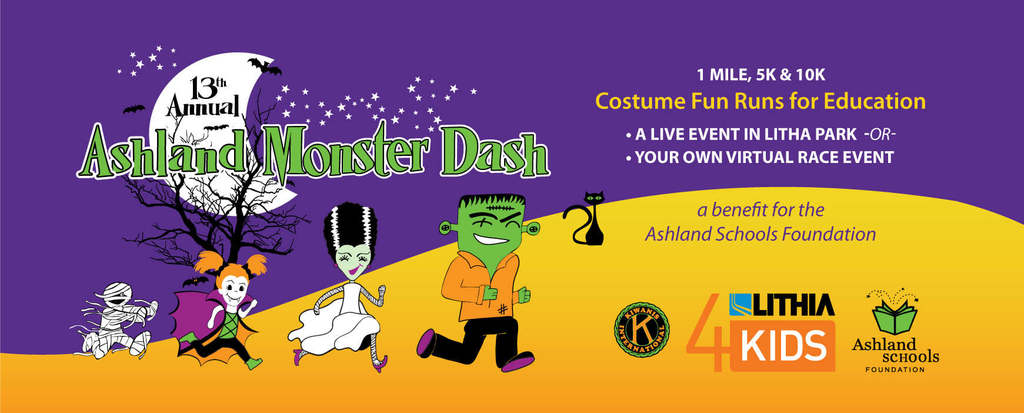 A year ago, we all experienced and witnessed how wide-spread community service can unite, mend, and restore hope. An ASD parent has initiated an inspiring and uplifting effort to make September 8 a day of community connection and care. Please join in this effort and make this day and many more full of gestures of kindness that ripple across our community and beyond.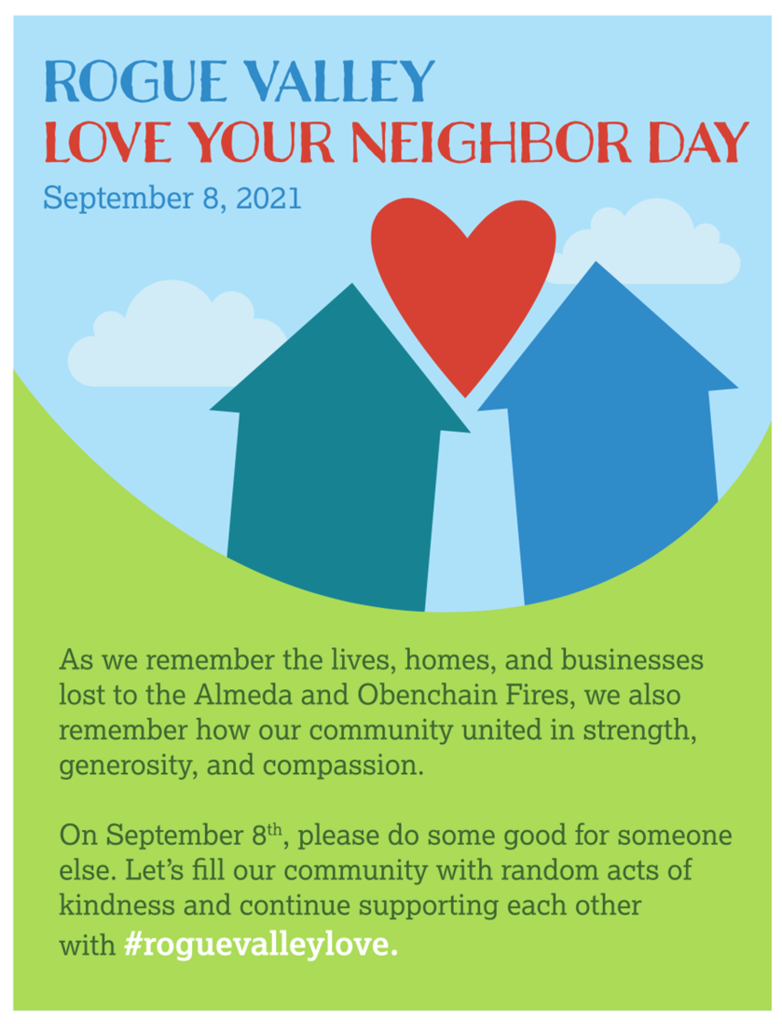 Check out these books for Juneteenth