Our libraries are committed to getting diverse and inclusive books into our students' hands because
we believe that these books build curious minds, empathetic hearts and strong spirits.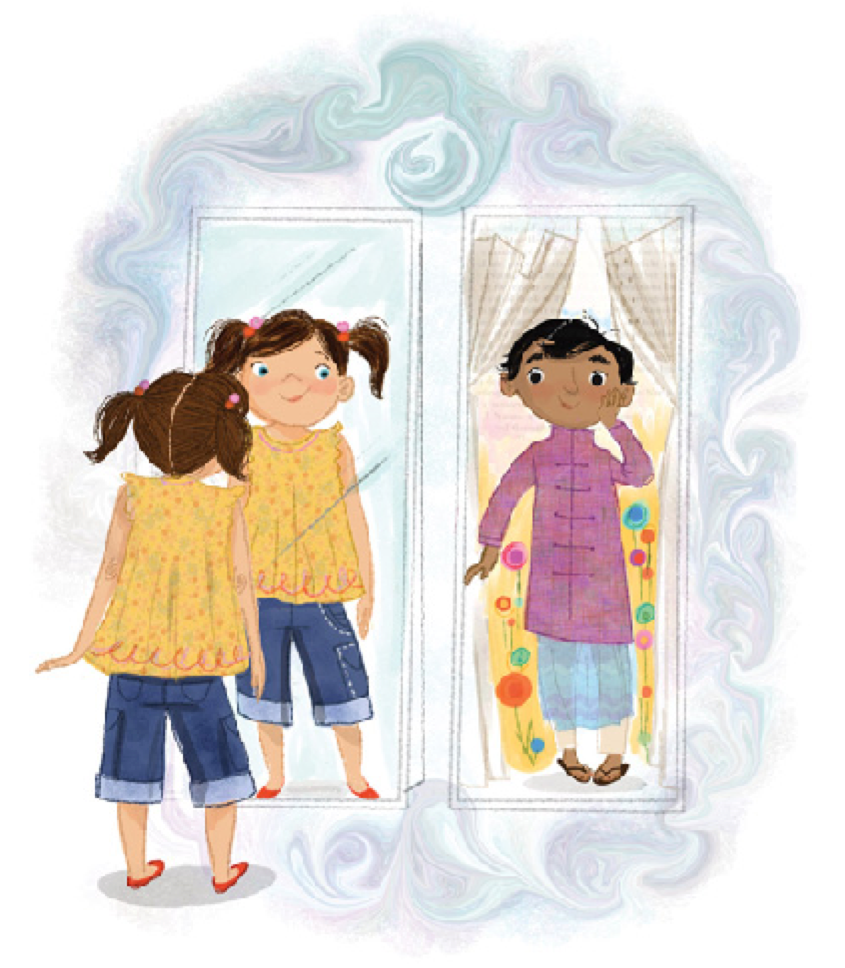 Books can be windows where a child sees a perspective or culture or feeling that is different
from their own. They learn about and explore something new to them.
Books are also mirrors for children to see their own stories meaningfully reflected.
It allows them to feel seen and heard and know that they are an important part of our community.

There are different kinds of Windows and Mirrors books.
Don't Touch My Hair celebrates a Black child's hair and educates us
about how to respect their hair and culture.
Hank's Big Day is about a child and bug who are best friends. The child
happens to be Black and gets to be the star of the story.
It is such a thrill to see a student of color wander the aisles of our libraries and
excitedly exclaim, "Look! That person on the cover looks just like me!"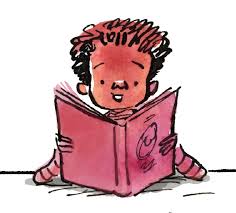 Our libraries are determined to bring more than just the dominant White narrative
to our students. There are so many brilliant authors and illustrators of color
who are telling their stories in beautiful and compelling ways, and we want
to give our students and their families access to as many of these as possible!
Children are hungry for these books, regardless of their race, ethnicity, gender or religion.
Our kids want to be a part of our beautiful, diverse world!