Verizon hosts 10th Annual Backpack and School Supplies Giveaway Jackson County, Ore. — Inflation has taken a toll on families in more ways than anyone could have imagined. But, there are a few things that still have to be done no matter what, like making sure your children have back-to-school supplies. For parents who are struggling and need extra help with that, the Cellular Connection for Verizon is hosting their 10th Annual Backpack and School Supplies Giveaway. "Every location we have around the country gets from 150-200 backpacks every year and they come filled with school supplies from folders, rulers, paper, pencils and pens," said Daniel Varela, District Manager for Southern Oregon TCC Verizon. According to Varela, they have four locations in Southern Oregon and the event will take place July 31 from 1:00-4:00 p.m. "We ask that when you do show up that you bring your child with you so we can hand them the backpack," Varela said. "We just encourage everyone to come out, we will have food vendors and games for everyone to enjoy as well." The locations are: Grants Pass 498 Union Ave 142 NE Terry Lane Medford 1779 N. Riverside 1315 Center Drive "We have five $10,000 scholarships we will be giving away as well across all our locations," Varela said. "There's a little QR code that we can get them signed up for the potential to win one of these $10,000 scholarships, so when they come get a backpack we'll help them out with that part as well." They will be announcing the winner a few weeks after the giveaway and will contact each person that won. See the original story here:
https://ktvl.com/news/local/backpack-and-school-supplies-giveaway-verizon-cellular-connection-folders-rulers-pens-pencils-southern-oregon-scholarships
Thanks to Dana for creating this beautiful flower bed in the garden!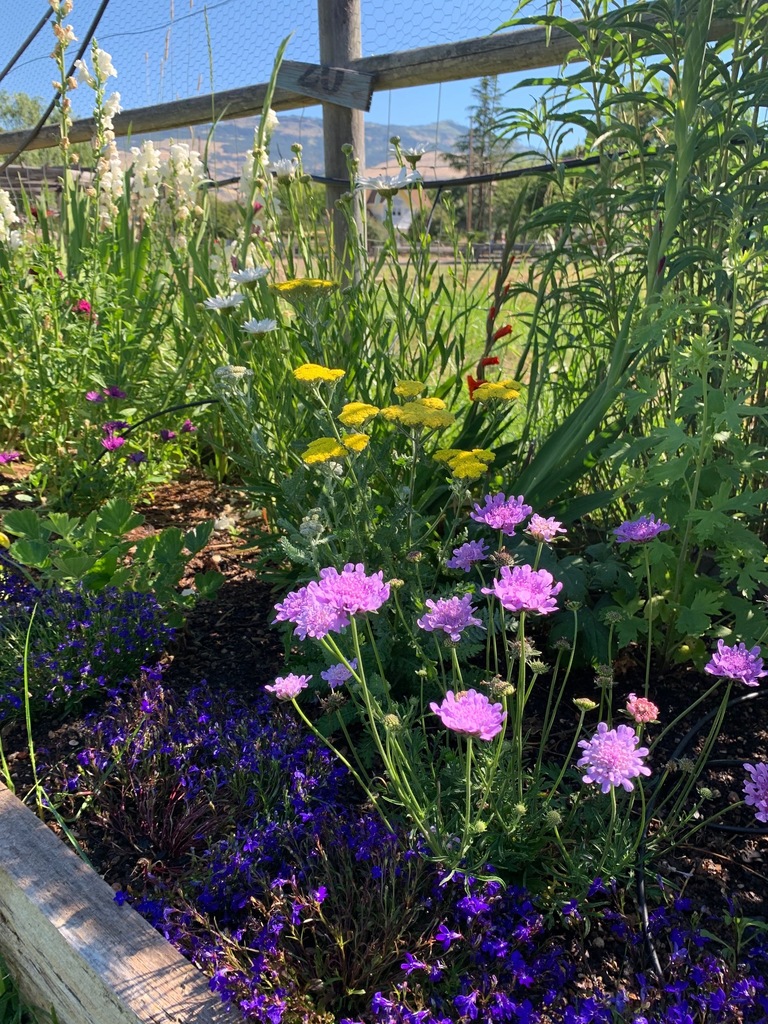 A fresh coat of paint on the big, red barn and a seal coat on the blacktop. The other buildings are getting painted too! Looking good.....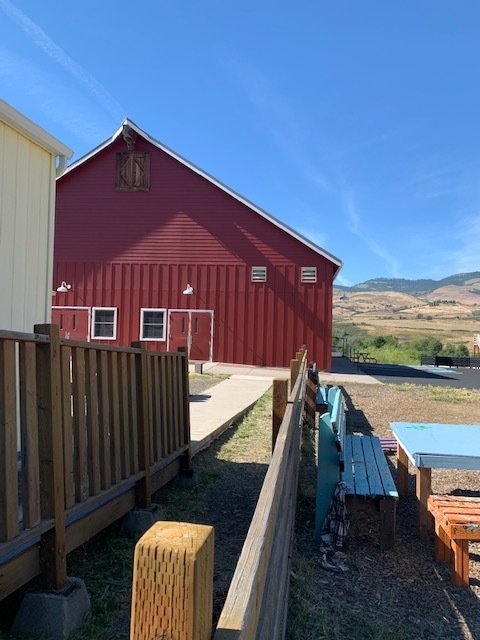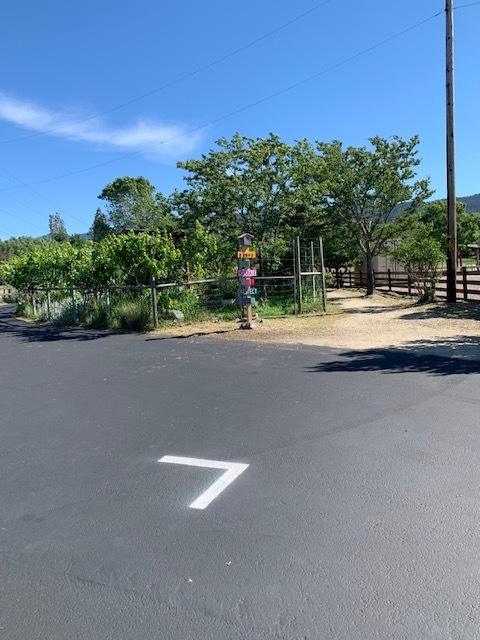 The Ashland Grizzly Football Team is pleased to bring back its GRIZZLY FOOTBALL KIDS CAMP! This camp is for kids in 3rd-8th grade. The camp will be held on the Ashland High School Grizzly Football Fields JUNE 27-30 from 10-noon. $25/player To learn more click the link below for the brochure, or visit the website & register!
https://5il.co/1bwim
https://ashlandfootballclub.com/
AHSA will be hosting a volleyball camp for boys and girls grades 4th-8th starting August 2-4th from 4-6pm at Ashland High School. Please see the printable form below to sign up!
https://5il.co/1bwin
Thanks to Sarah and the Public Art Class for installing the beautiful new art signs. We love the messages!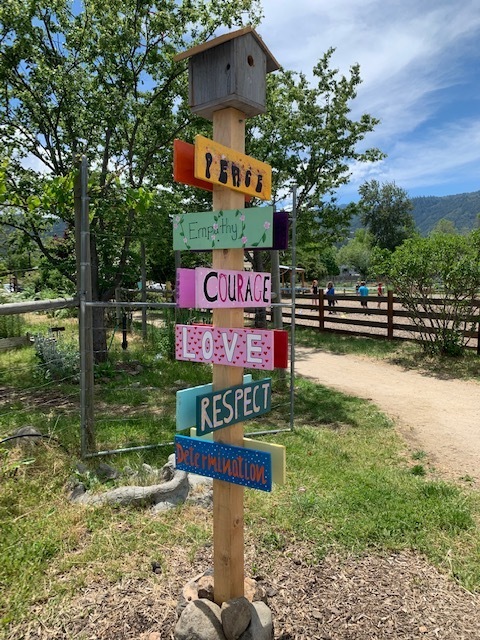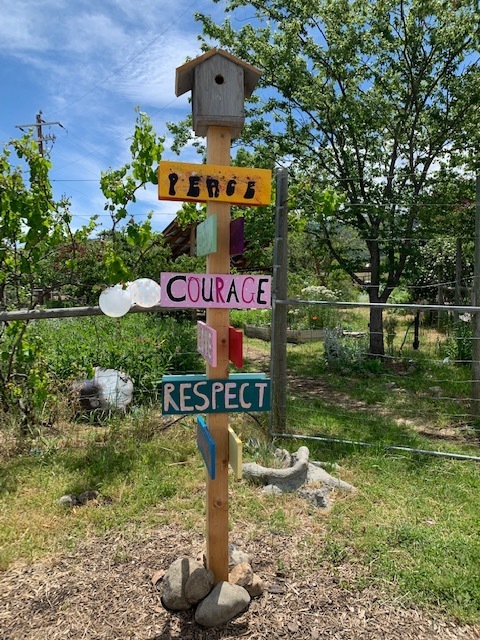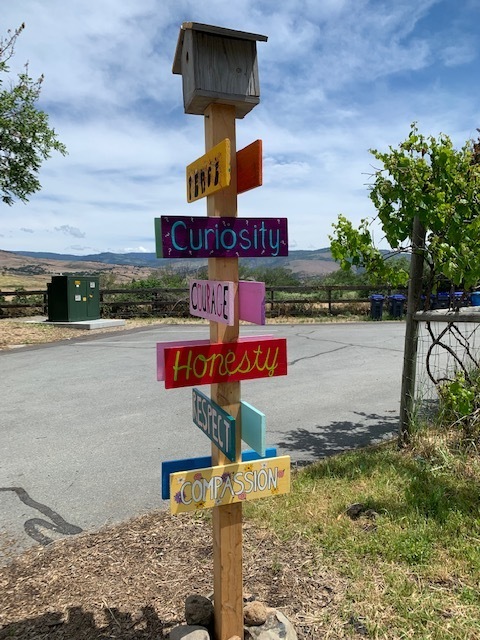 A helicopter landed in our field today to surprise the students in Tara's Transportation Workshop. Everyone ran out to see! Thanks Tara for arranging this exciting surprise.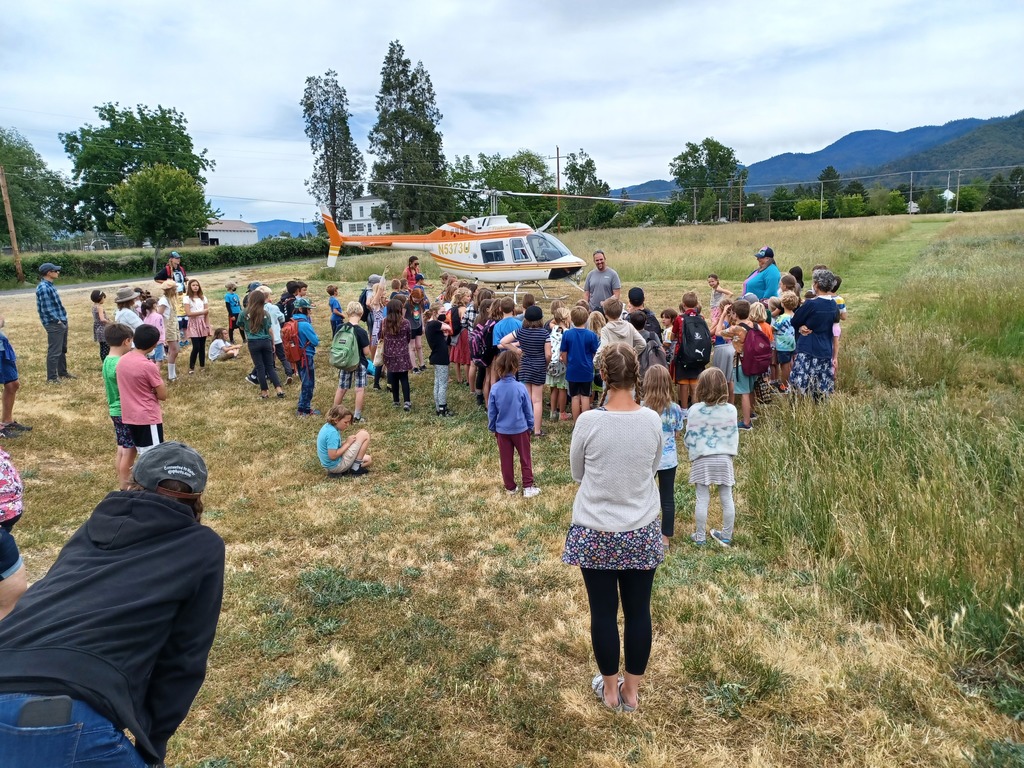 Thanks to everyone who helped with FANTASTIC BIKE-A-THON today! Willow Wind students had a wonderful time and we raised money to support the arts program -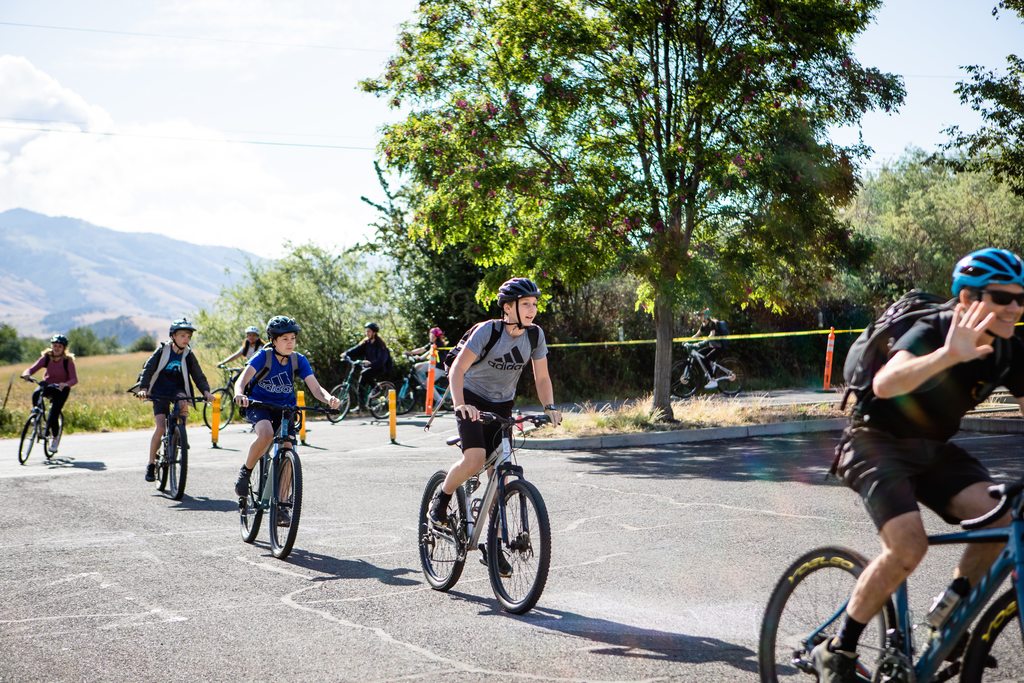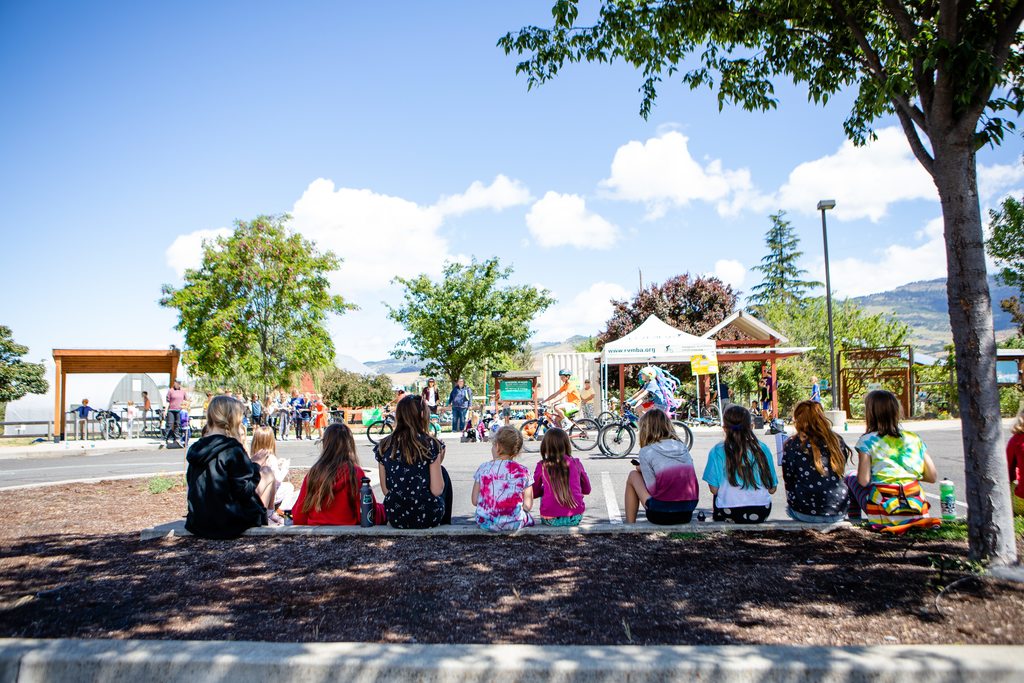 The 6th grade students are selling their hanging flower baskets (Nasturtiums & Petunias) Baskets are $16. Cash or check only! Fill out the order form, include cash or check & return to school with your child OR buy one at pick-up on Thursday and Friday from 2:00-2:40 this week - Thank you for supporting student-led Willow Wind garden projects!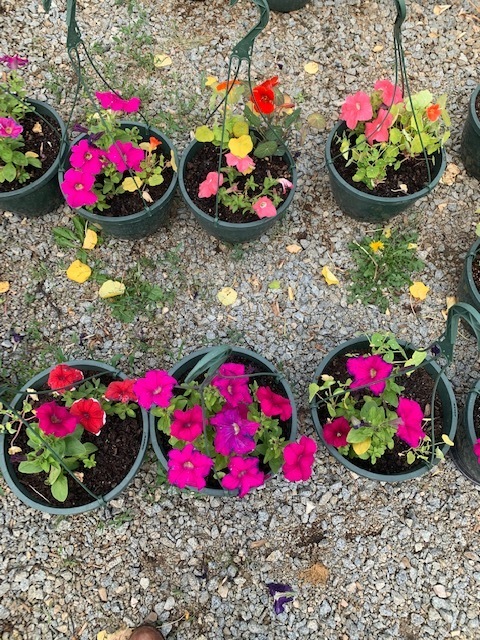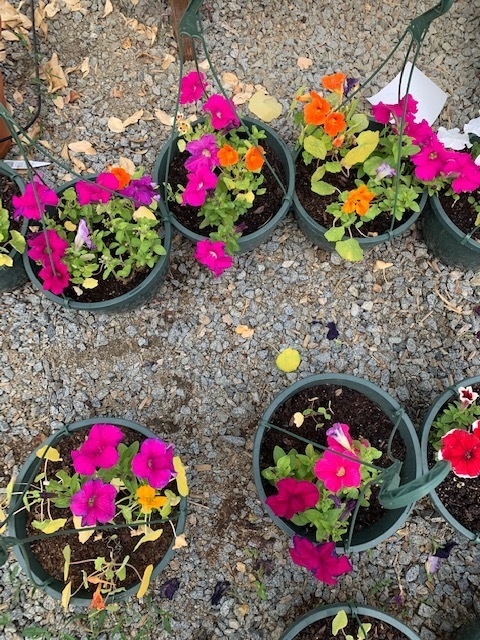 What a wonderful pop-up Farm Stand this Monday. Thanks to all who stopped by for produce!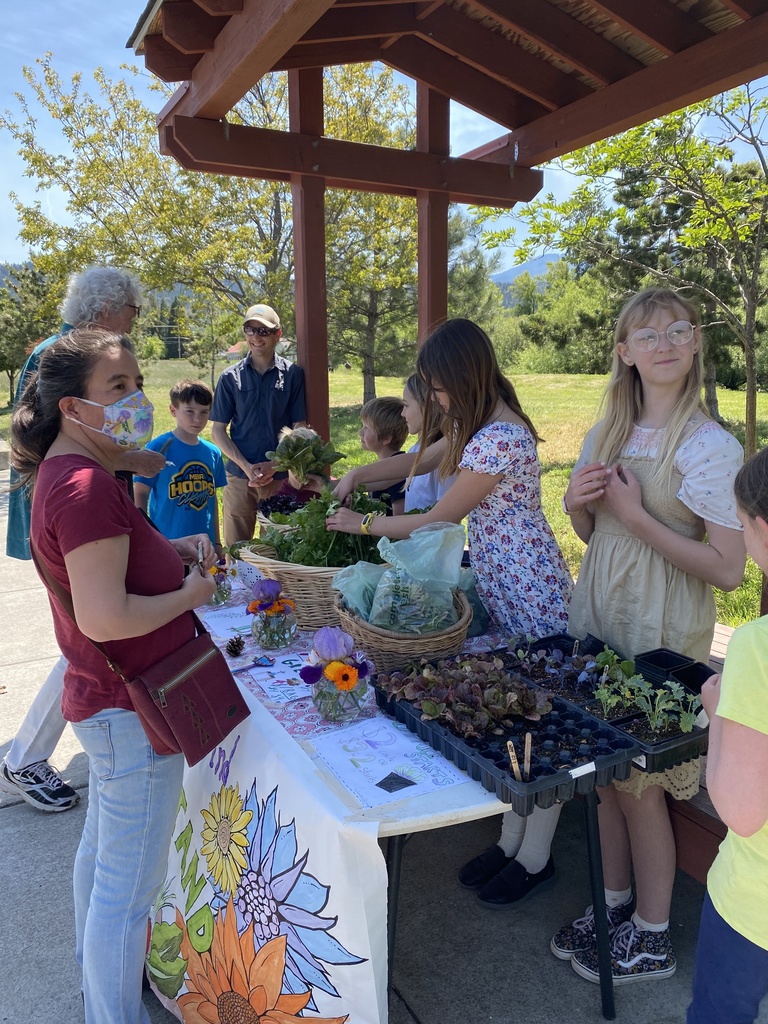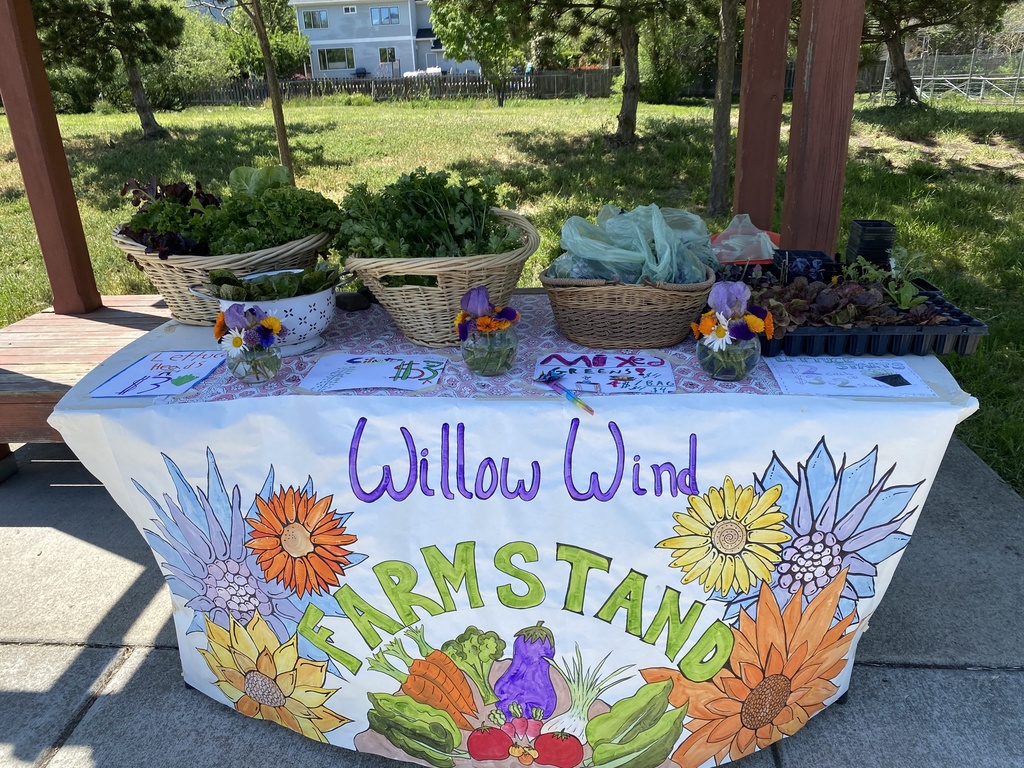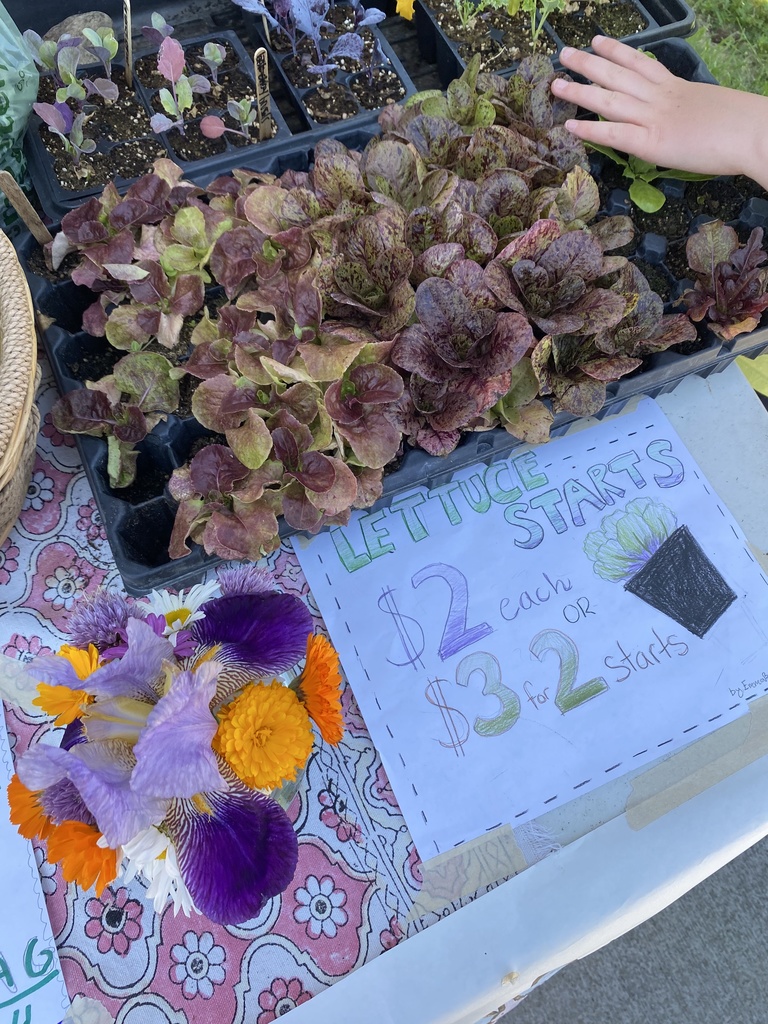 Willow Wind Bike-a-thon is only 12 days away - June 6th!! Our fundraising goal this year is $10,000 for MORE ART on campus. Please help your kiddos by spreading the word to your friends and family. Posting on Facebook or other social sites can help reach those who aren't local. Here is a link to the donation page:
https://willowwindca.wordpress.com/bike-a-thon/
Please feel free to share this far and wide. THANK YOU for supporting Willow Wind!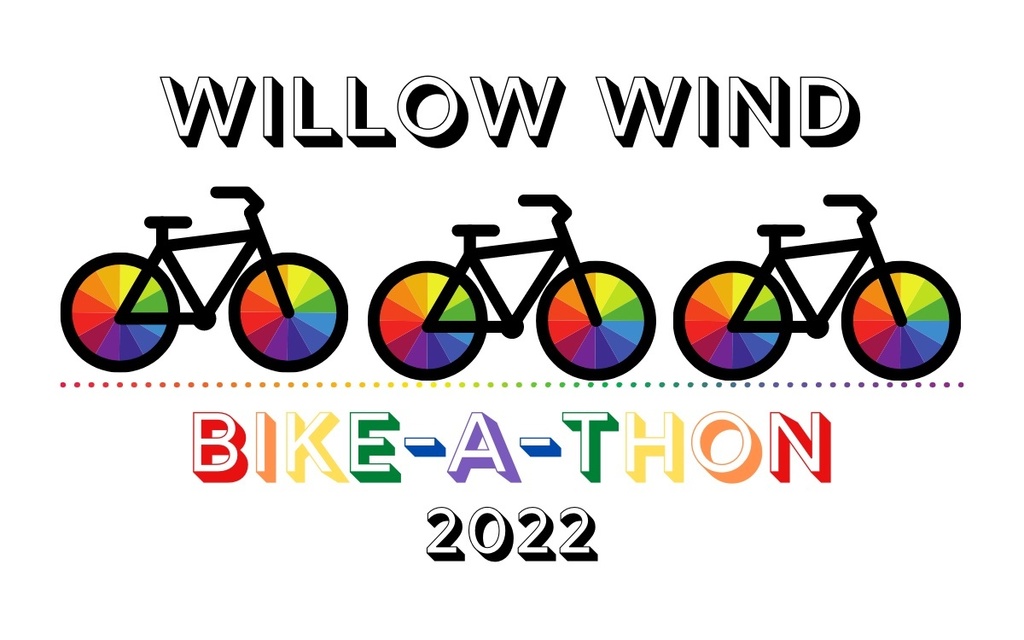 Pop-Up FARMSTAND at Willow Wind on Monday at 2:30. Students will be selling lettuce, mixed greens, and plant starts. Please stop by!
The eggs have hatched in the Food Forest! Sweet baby starlings......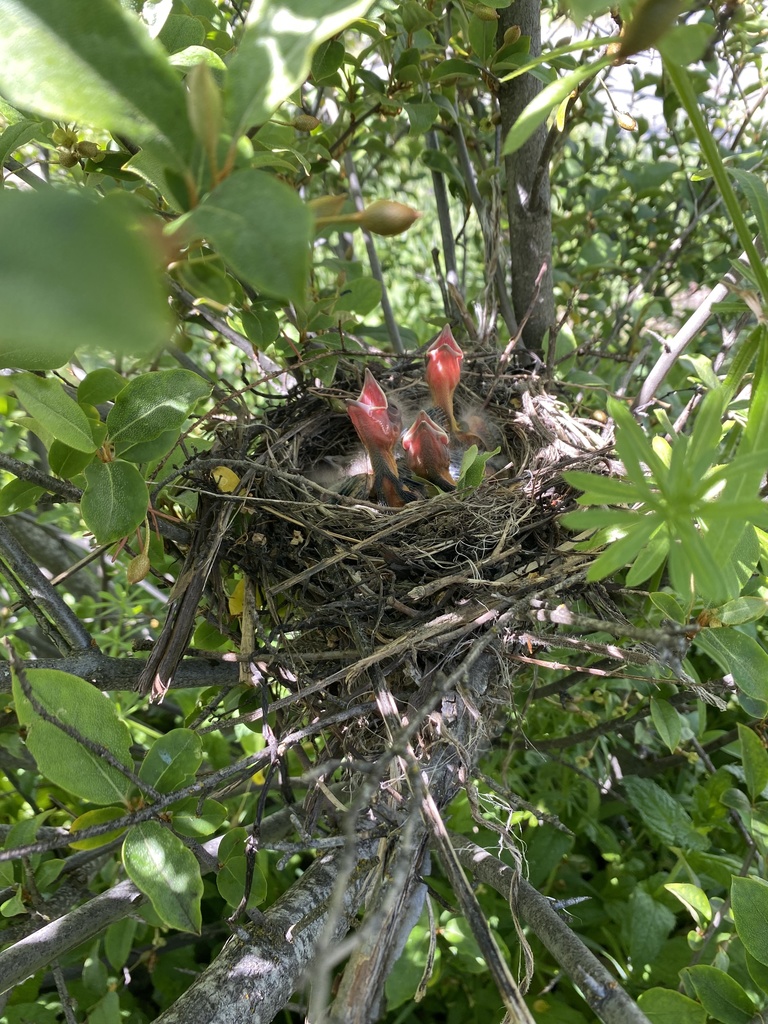 New Art Installations at Willow Wind created by students with their wonderful teacher Sarah!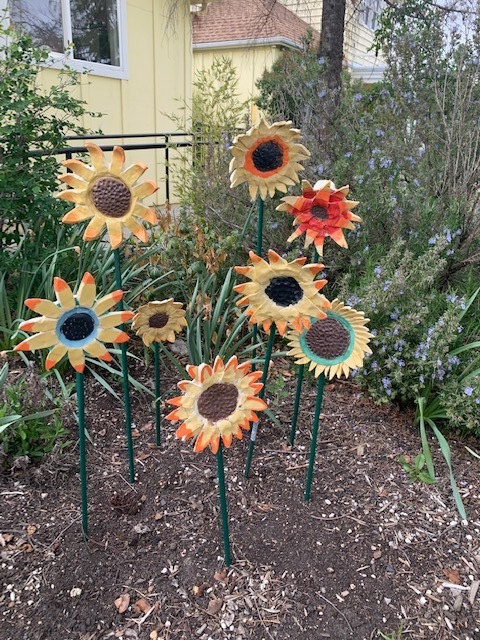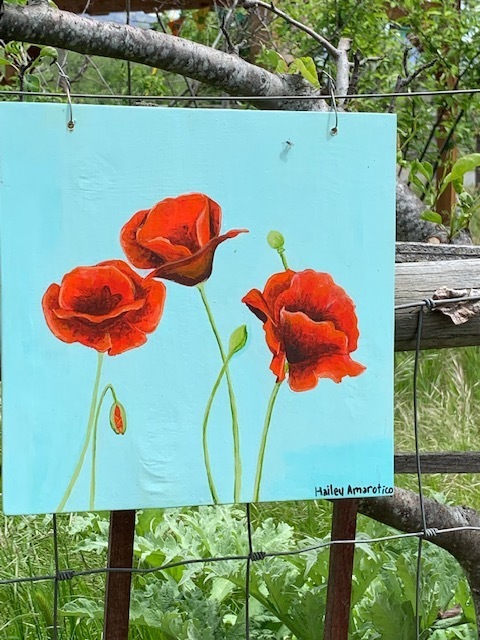 Spring plants are thriving in the greenhouse - peas and lettuce will be ready for harvest soon!
Ga-Ga Ball! It's been a fun week learning how to play - students and adults too!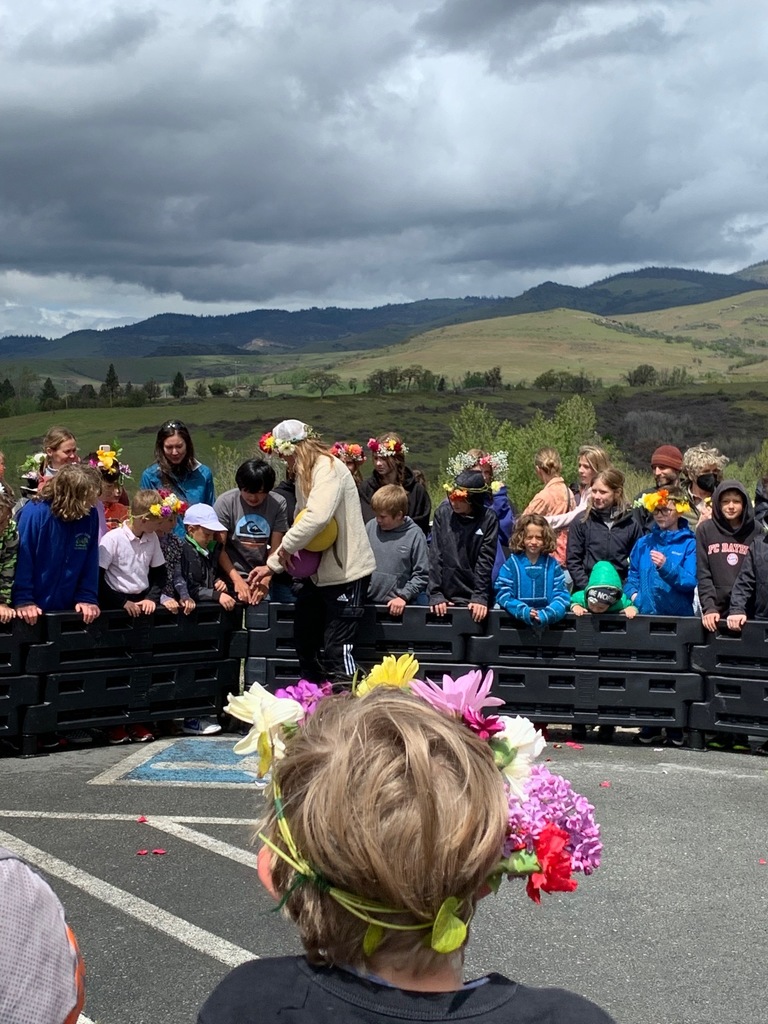 May Day 2022 at Willow Wind. Hail was falling as the dancers began - What a fun day!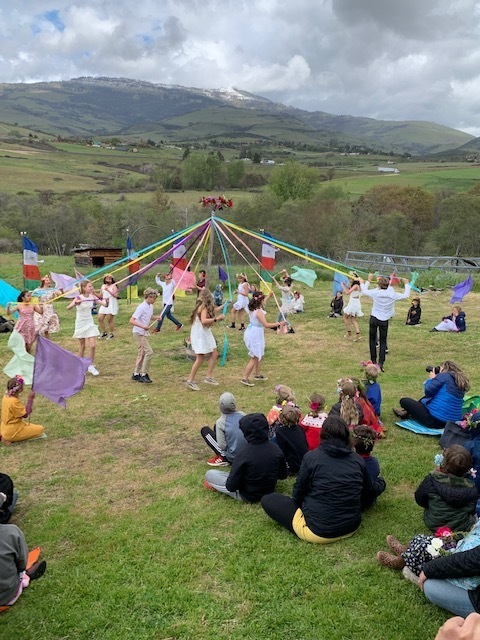 May Day Celebration Returns to Willow Wind!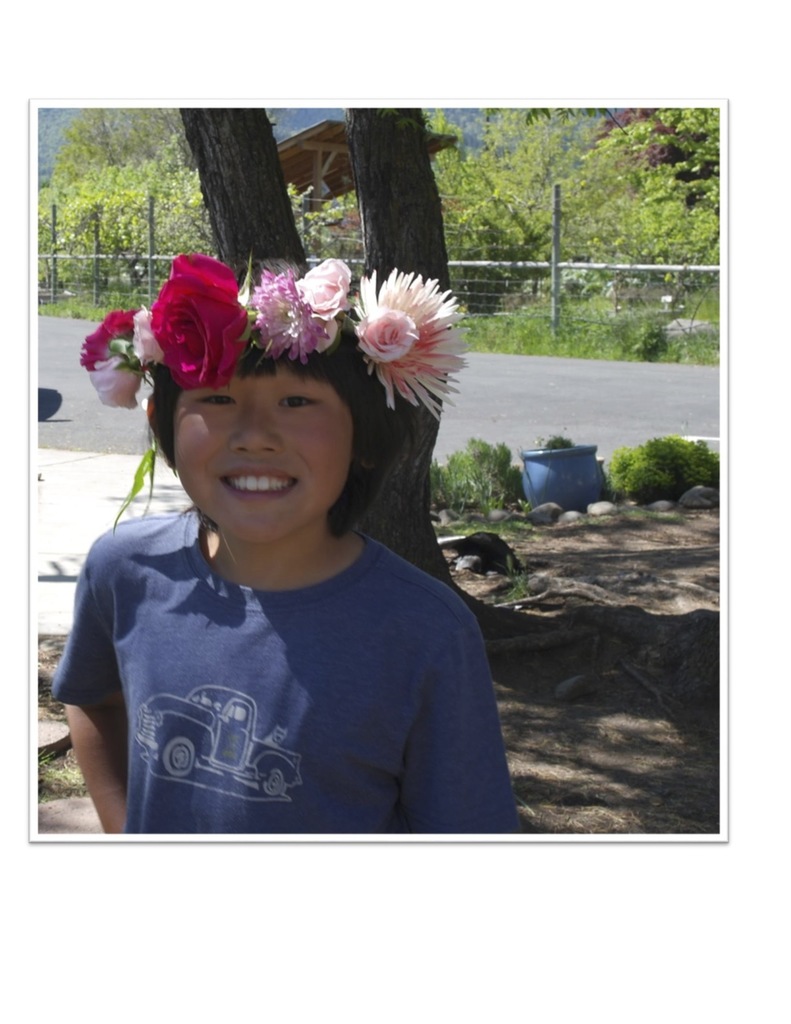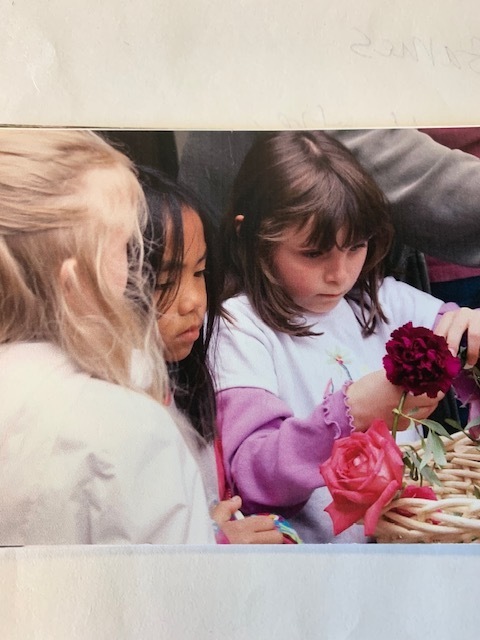 Parachute Fun Today at Lunch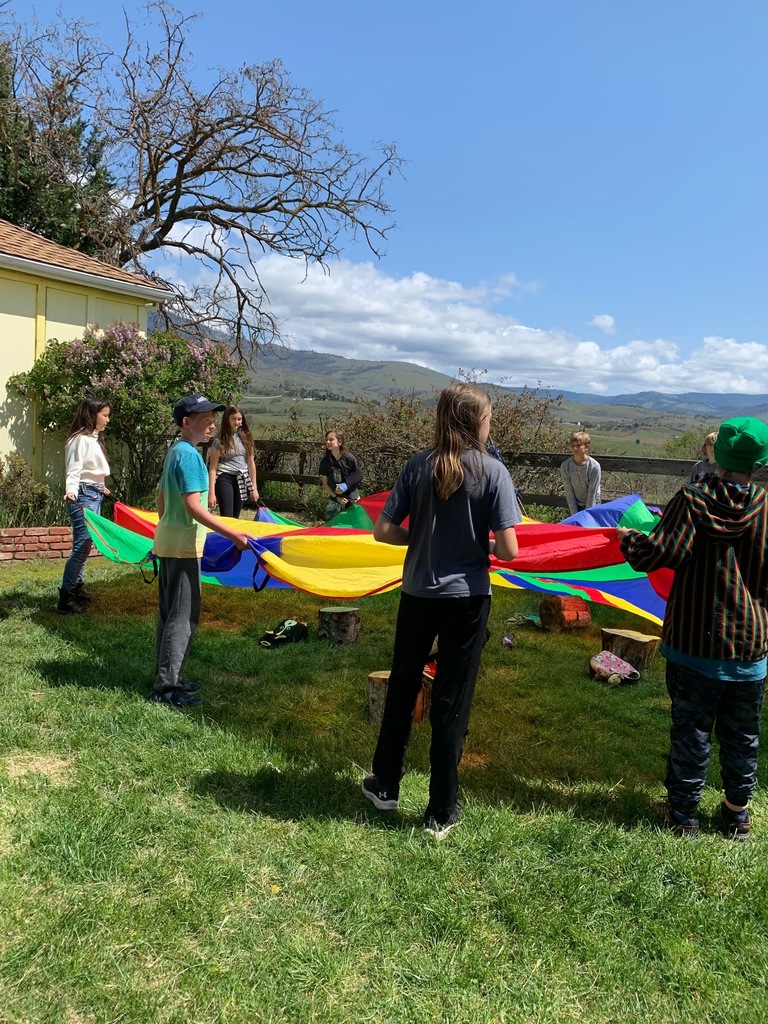 Lunch in the Food Forest on this beautiful spring day at Willow Wind!