Willow Wind Community Learning Center is a K-12 alternative program sponsored by the Ashland School District. Our program is located on a 44 acre property with gardens, fields, creeks, ponds and wild areas in addition to the classroom buildings. Willow Wind is designed to serve the needs of students who thrive in a learning environment that encourages student choice and provides opportunities for students to be actively involved in developing learning options
Core academics are taught in grade level groups and include high level instruction teaching to Oregon State Standards. Additional "choice" classes are created each semester and may cover subjects such as nature, science, creative writing, computational thinking, drama, games, art, gardening, computer coding and engineering. This program is designed to allow families to combine elements of public education with choice.
Willow Wind has both full time and part time alternative programs available on campus.
Parent Partner Program – Full Time Enrollment The Parent Partner Program is for students enrolled at Willow Wind full-time. This unique learning experience is a partnership between Willow Wind, the school district, and families. Each full-time student is required to take certain grade specific academic classes and has the opportunity to choose from electives to fill out his/her schedule. Parents are required to be actively involved in their child's education by supporting their learning at home and partnering with their child's teacher. Students are empowered to define their interests, understand their learning styles, and take charge of their own education.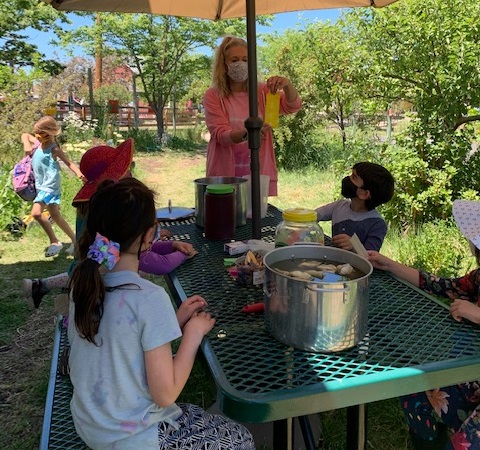 Home School Support – Part Time Enrollment Willow Wind also serves home school and part-time students and families. Home schooling can be a challenging, sometimes misunderstood educational choice. The goal is to provide families a support network to nurture and assist one another. Classes, curriculum materials, social opportunities, and networking support are available to families to augment their home-based education. All home schooling and part-time families must be registered as such with the Southern Oregon Educational Service District (ESD).