Summer Programs & Opportunities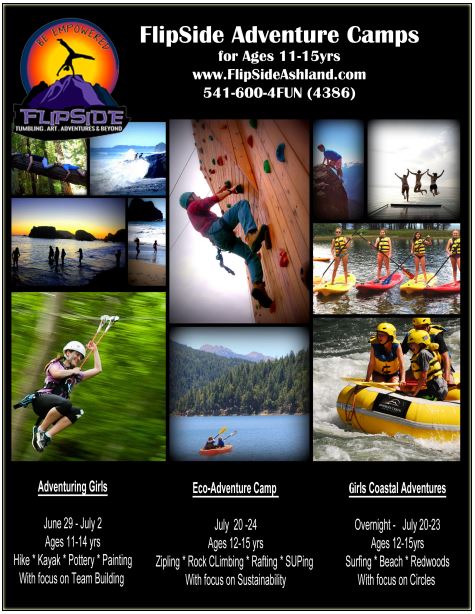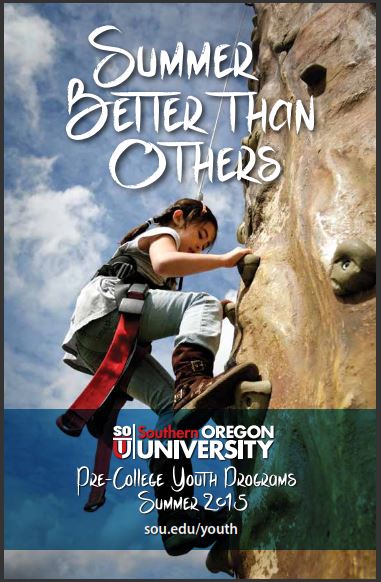 2015 Summer Camps
The Ashland Family YMCA offers fun and enriching activities all summer long!
Summer time is fun time at the Ashland Family YMCA! Your child will have a blast, make new friends and learn new skills while in a safe, nurturing environment. Summer after summer kids develop good values and have tons of fun at Y camps. Each camp has its own style and focus, but they all promote having fun, making new friends and building skills. Our staff is carefully selected as positive role models with a sincere interest in every child.
2015 Summer Camp Guide - Includes our easy-to-use grid with every camp we offer by week as well as detailed descriptions of each camp, age requirements, dates, and costs.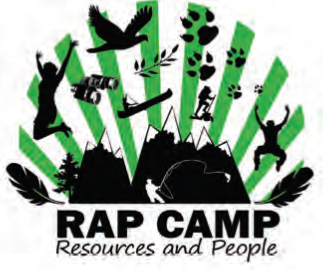 Outdoor Adventure Camp!

Who? Ages 13-18 (must have completed 8th grade)
Why? Fun, outdoor activities, career ideas and possible high school credit.
Where? Camp Esther Applegate at Lake of the Woods
When? June 14-20, 2015
Cost? Only $225 —Scholarships Available!

Application deadline is May 1st
Thanks to contributions from Federal, State, County and Private Organizations, we are able to offer this
award-winning program (which includes food and lodging) at this substantially reduced fee. For more information and pictures, visit our website at www.blm.gov/or/rampcamp
Applications can be downloaded from there or contact Cheyne Rossbach, Rap Camp Coordinator at 541-579-0648
or crossbac@blm.gov