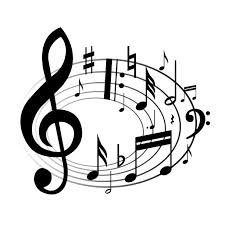 Are you new to orchestra?
Come try out the stringed instruments: violin, viola, cello and bass!

AMS Orchestra Room

If you already know what instrument you will be playing, rentals are available at:
Bellwood String Shop, 482-1436
Shar Music - http://www.sharmusic.com/Rentals/ or 1-800-248-7427

There are also a limited number of stringed instruments available for rent through the ASD. These instruments are rented first based on financial need and then by availability on a "first-come, first-served" basis. Returning orchestra students: I hope that you have had a wonderful summer break! No worries if you have taken a vacation from your instrument. Now would be a great time to take out your instrument and play through some of your favorite songs! Or, get together with an orchestra friend and play some music together! I look forward to making excellent music with you!


Questions about orchestra? Please contact Miss Trolley at lauren.trolley@ashland.k12.or.us.