Native American Student Union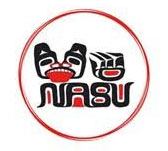 Leader: Laura Shrewsbury and Brittany Hardy
When: Wednesdays @ 2pm (Unless Mrs. Hardy sends
and email that it's canceled due to Staff meetings)
Starts: Wednesday, December 9th @ 2pm

The Native American Student Union is now welcoming all
students of native heritage. Together we will explore our
common indigenous roots, celebrate the strength and
beauty of our respective cultures, and work together to
make our voices heard. There will be games, Art and
Community. Your participation matters. Your journey is
important. We will discuss what is happening in our world
and all things that matters to you! If this sounds like a
place for you, please join us!

Upcoming Events:
Thursday, May 20th
12:30-1:30pm
This event will be recorded, so you can watch it later!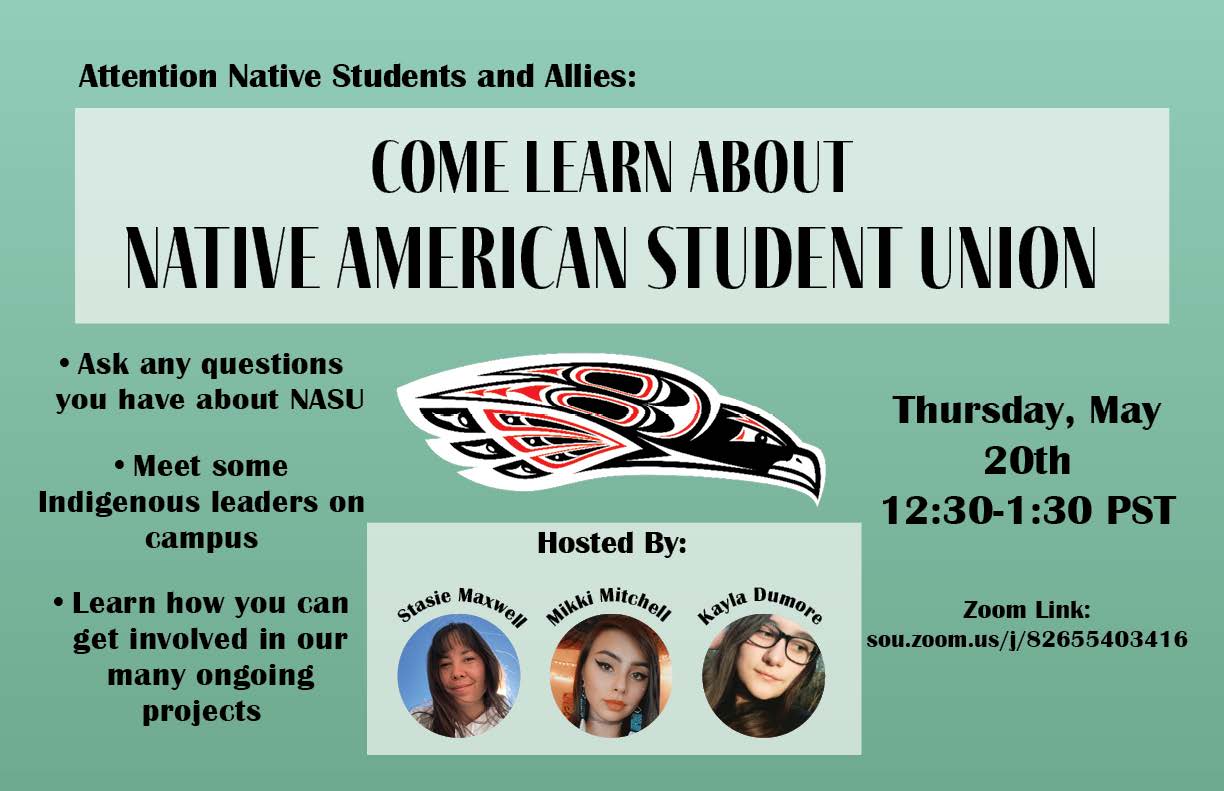 Event Information:
(including free dinner, scholarships, youth programs, resources, and a college Q&A panel)
Date: Monday, May 24th at 6- 8pm
Location: Phoenix High School