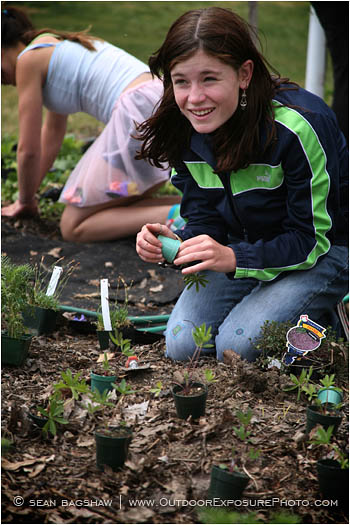 It's Coming! The AMS Garden Club is growing crops now for harvest in the fall. Look for the after school produce stand to purchase fresh tomatoes, peppers, cucumbers, and more. The AMS Garden is managed by students on the Sequoia Team during an enrichment class. We have a huge variety of activities, including (but not limited to):

Growing fall produce - tomatoes, peppers, cucumbers, pumpkins and more!

Planting fruit trees and raspberry vines.

Composting.

and more.

Students are learning advanced gardening techniques that you can be used all their lives.

Join us! Give Jennifer Craugh a call at 541.482.1611x3201
or email to jennifer.craugh@ashland.k12.or.us