Grateful for our continued partnership with Lomakatsi Restoration Project. This yearly stewardship project is an important part of our community fostering empathy, service, collaboration, and connection to the land. This year students helped restore an area of the Bear Creek Riparian Zone damaged in the Alameda Fire.
https://www.mailtribune.com/top-stories/2022/11/18/kid-power-at-ashland-pond/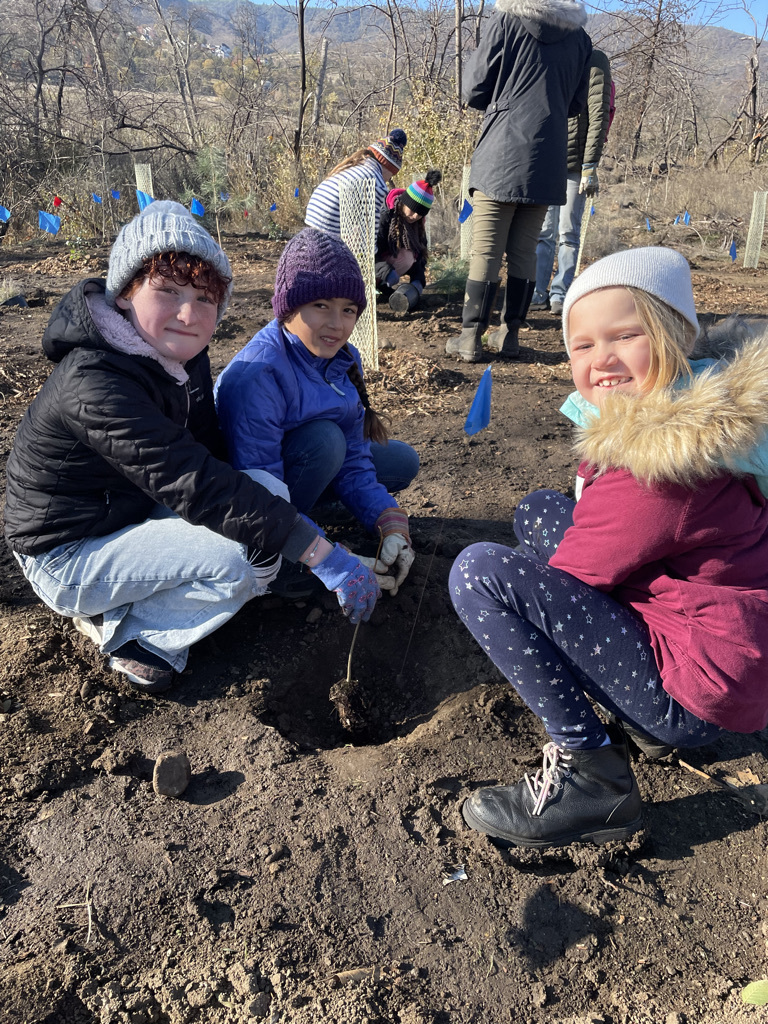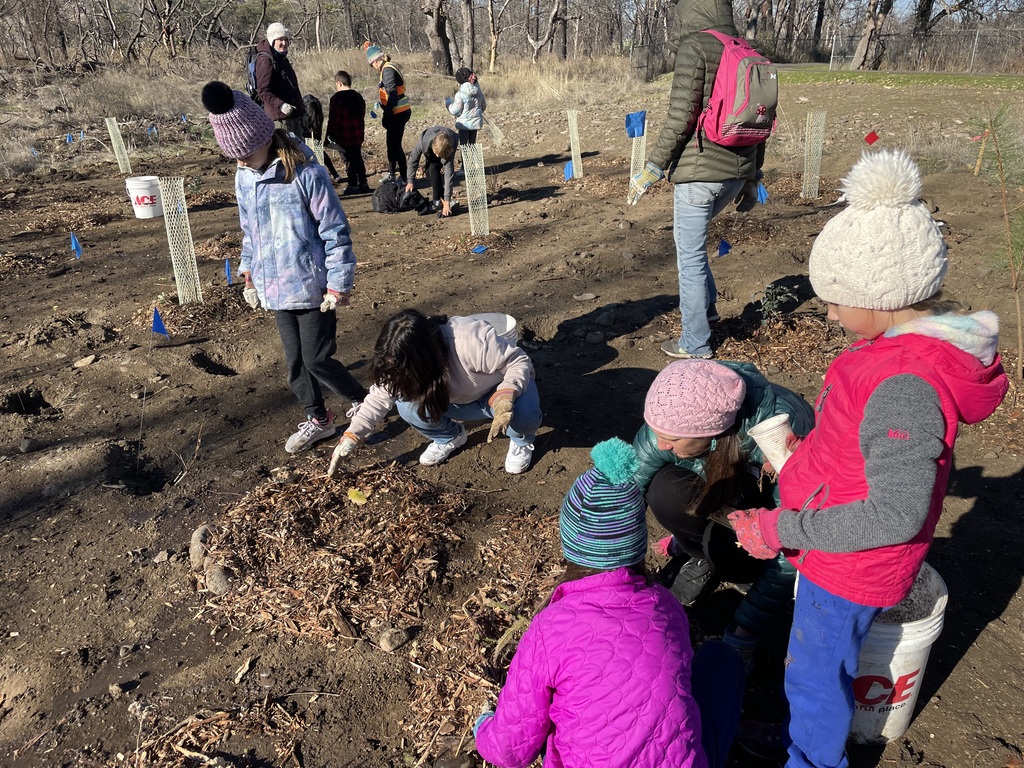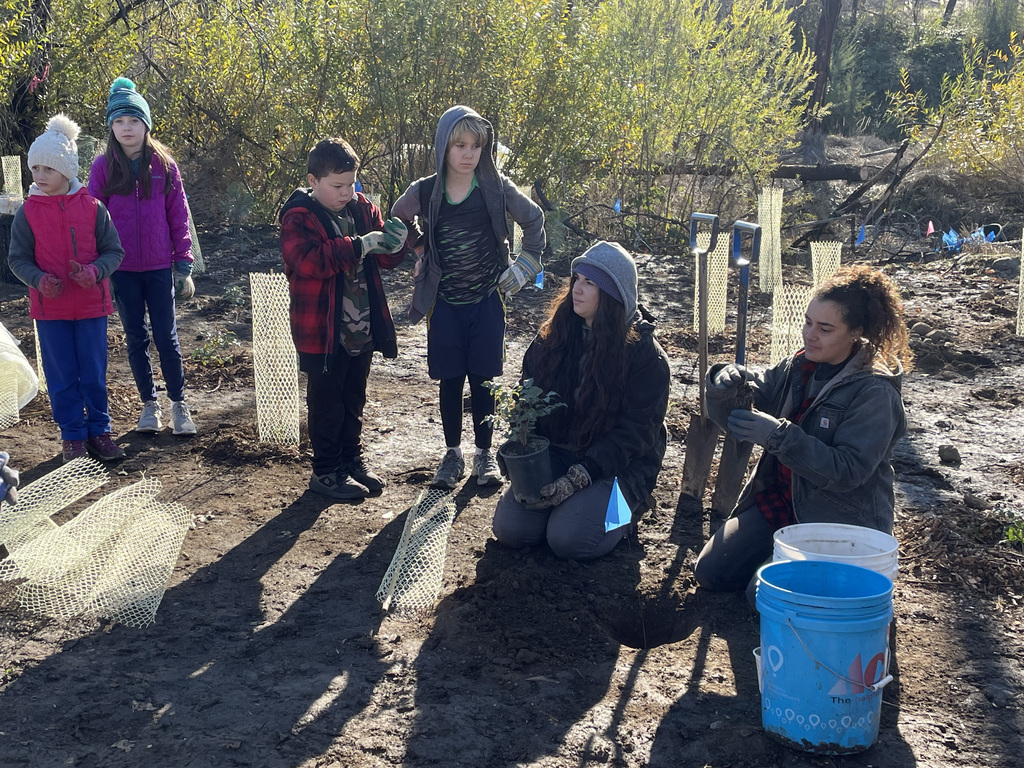 Fifth graders having fun learning how to play recorders and keyboards in music class.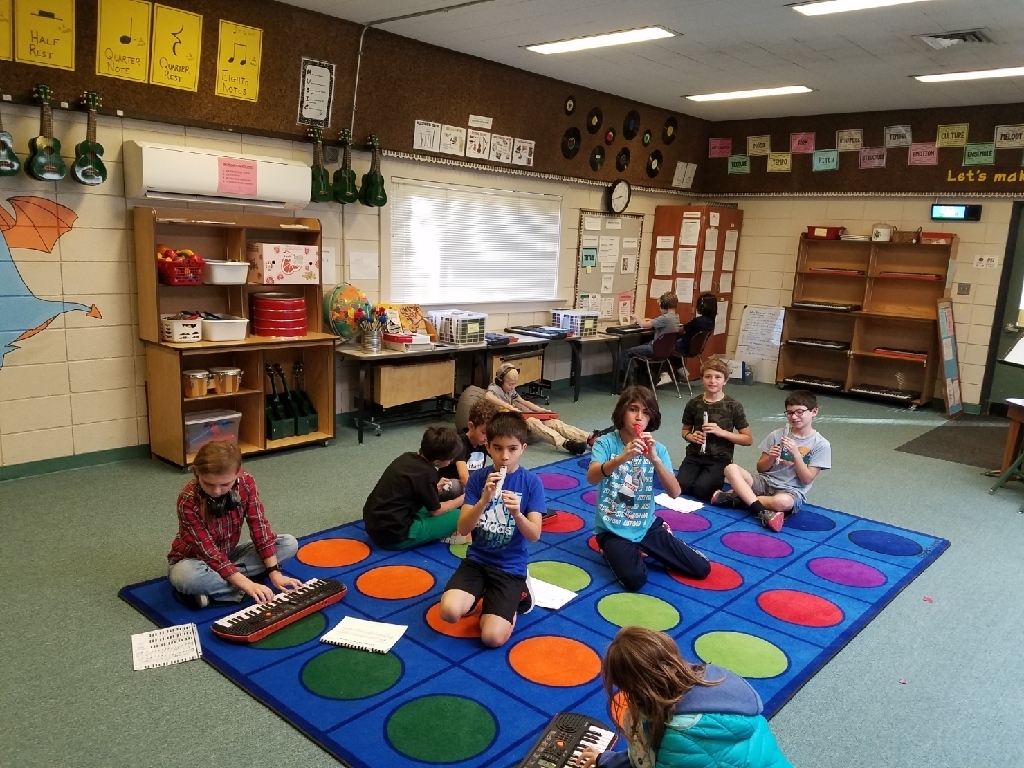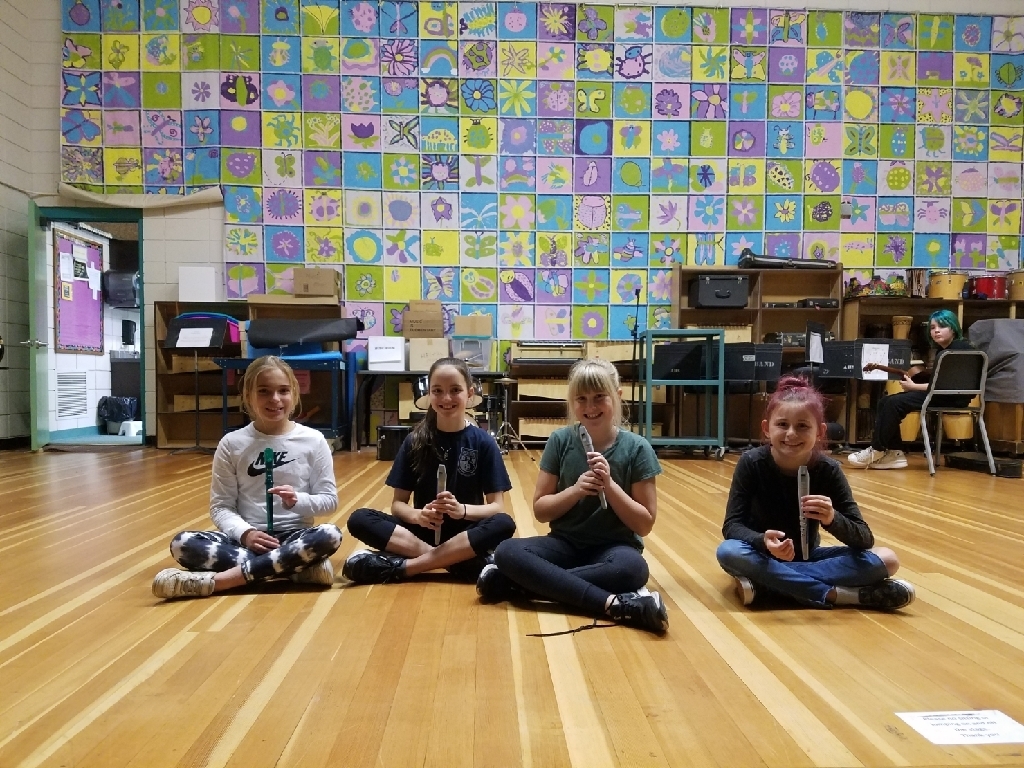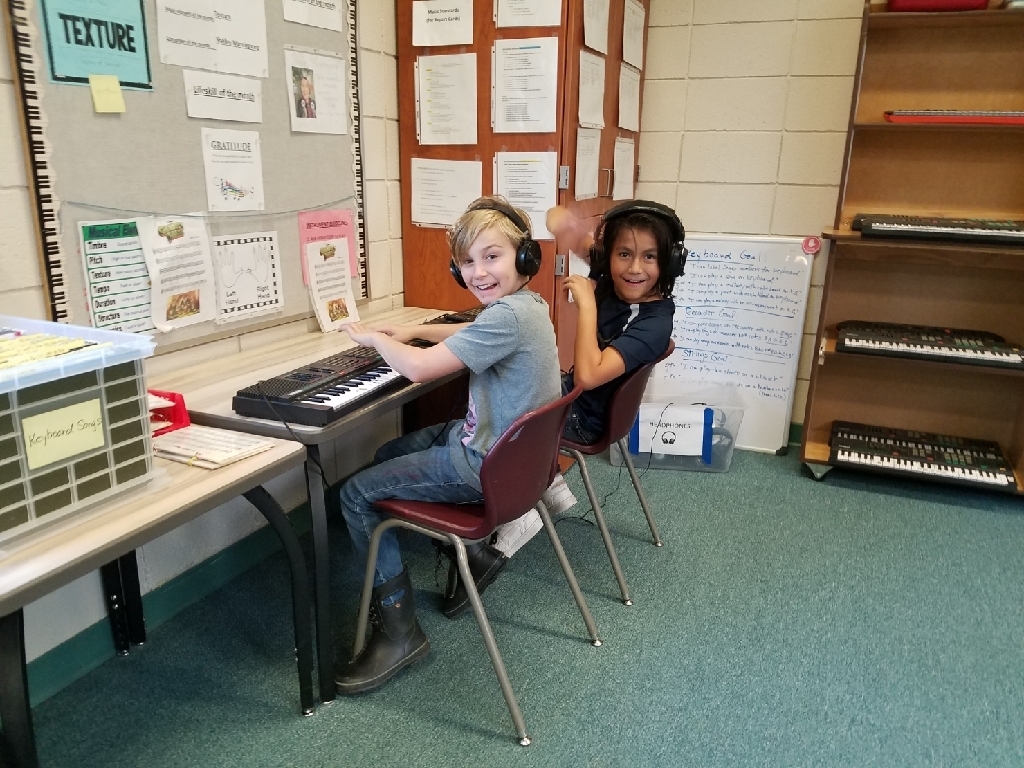 Ms. Ashley's 1st Grade & Mr. Doug's 4th Grade Buddies made chocolate chip cookies in the new Multipurpose Room! They were delicious and enjoyed by all!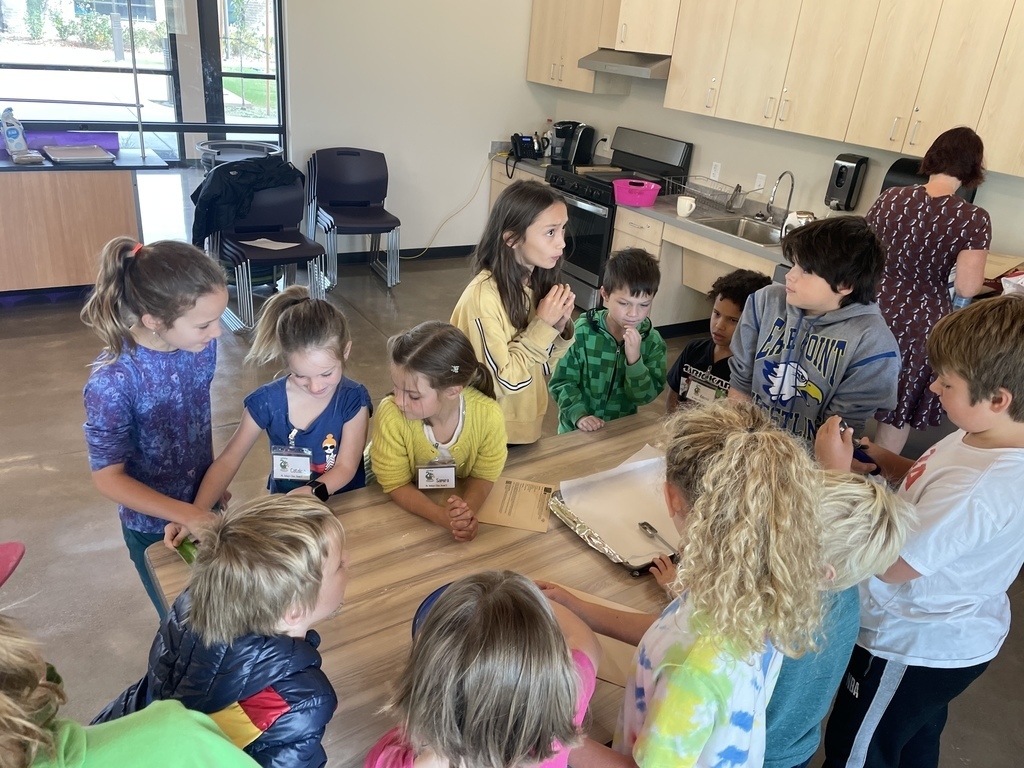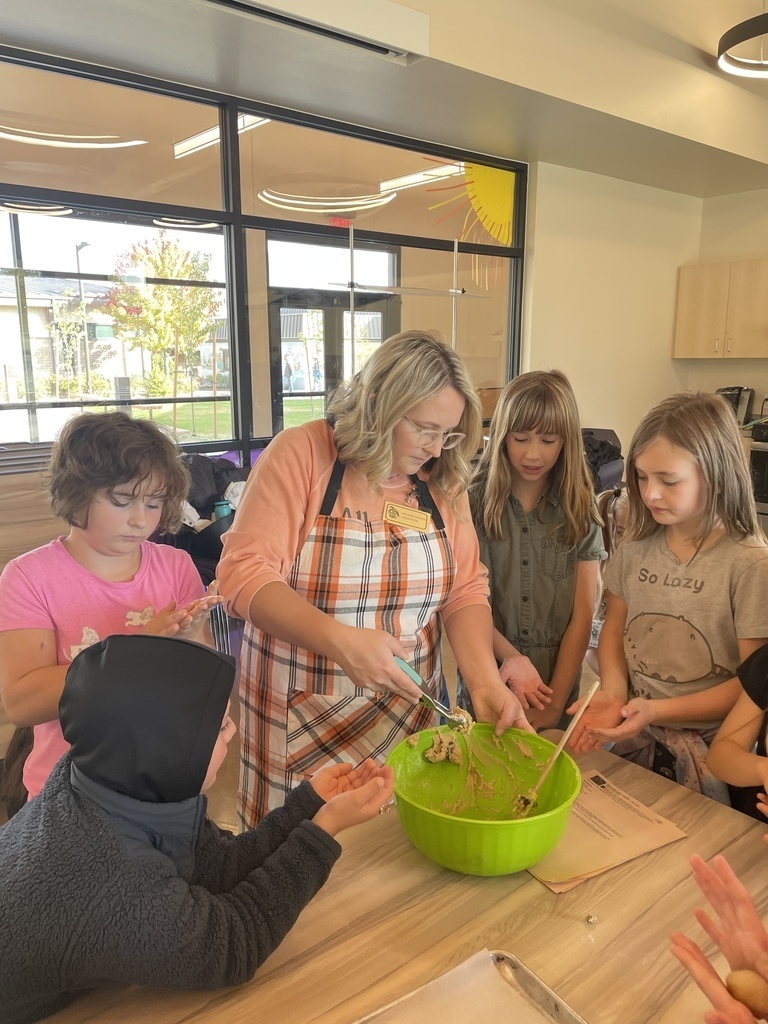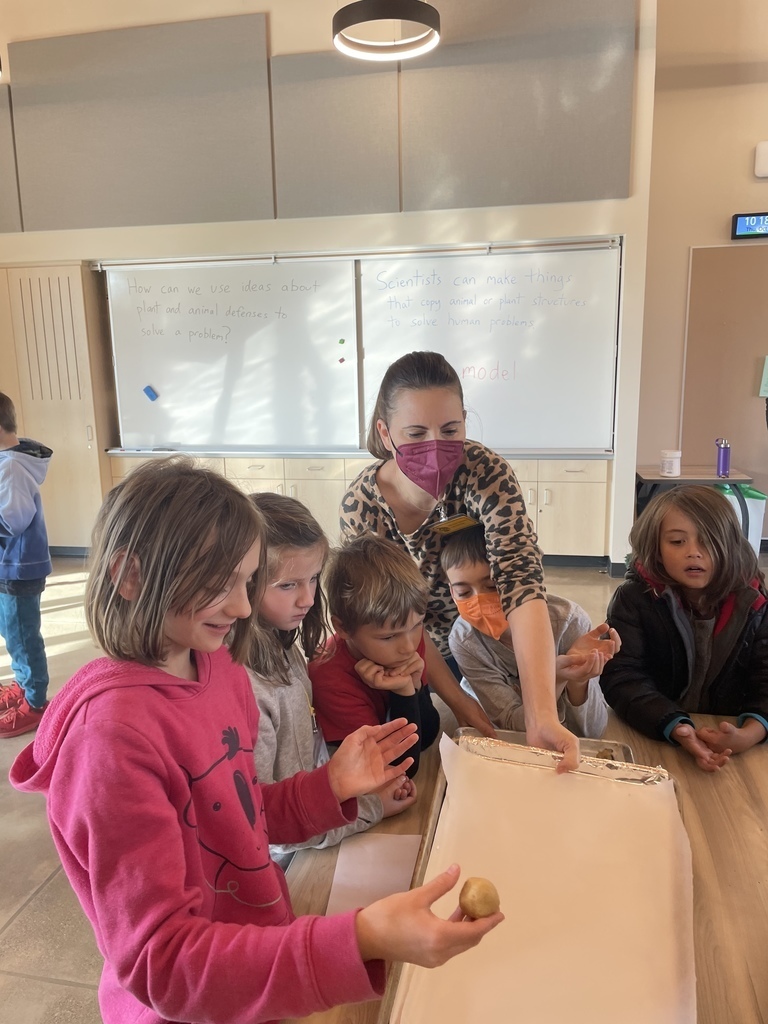 2nd and 5th grade Buddies are sharing our Pumpkin Book Reports—2nd graders from Mary's class created amazing pumpkin characters to show their 5th grade buddies from Trish's class—we love our Buddy Time!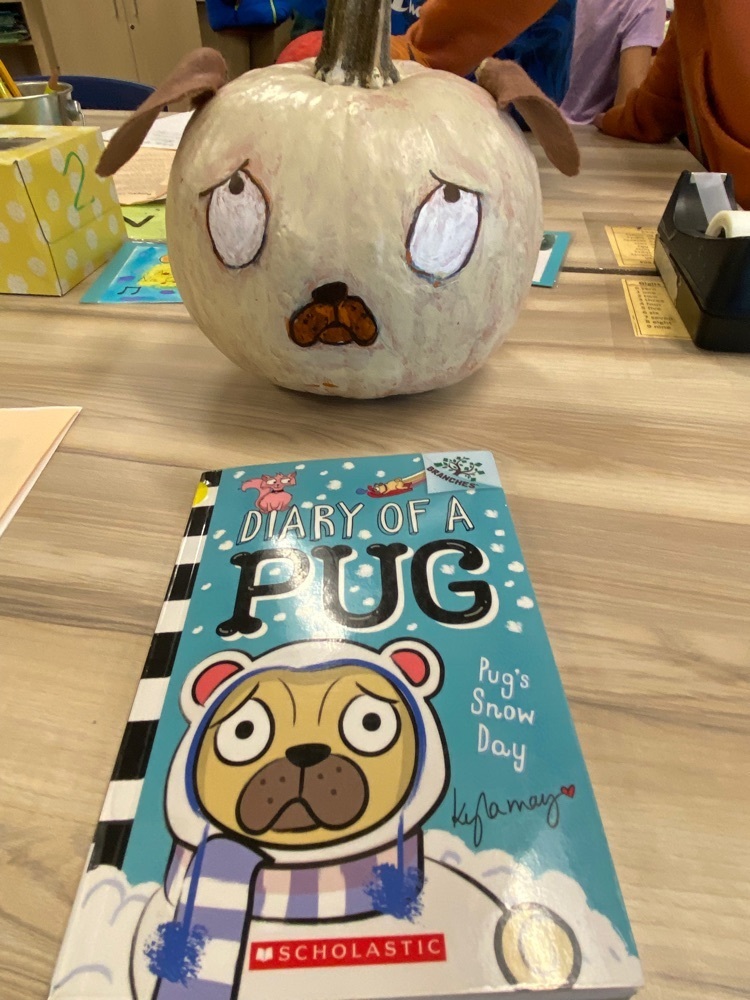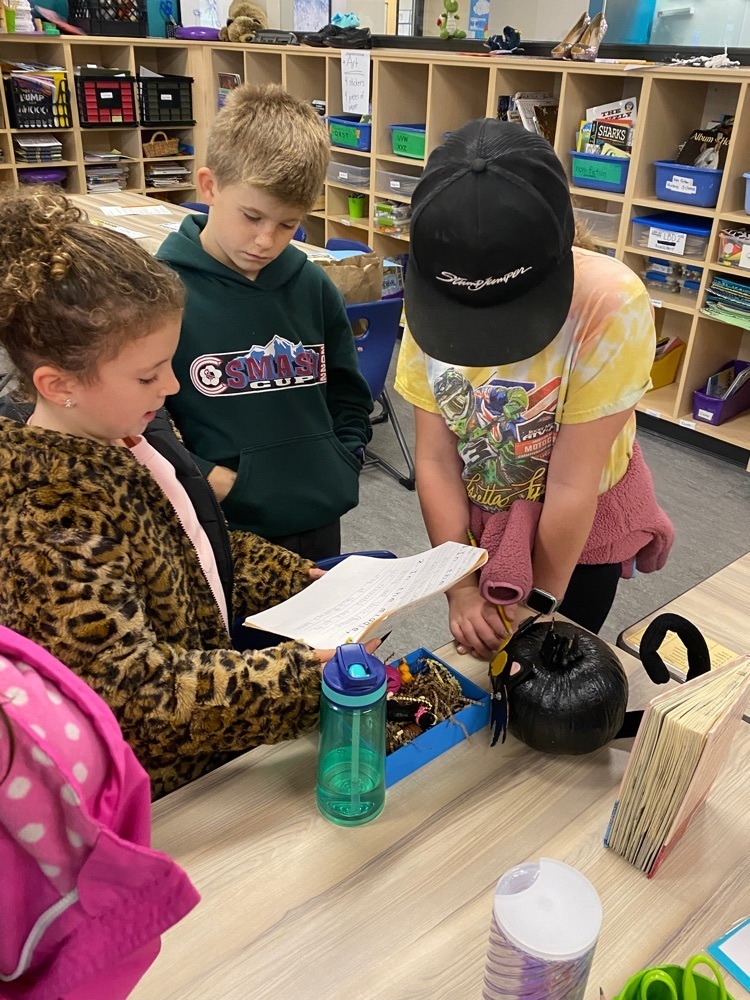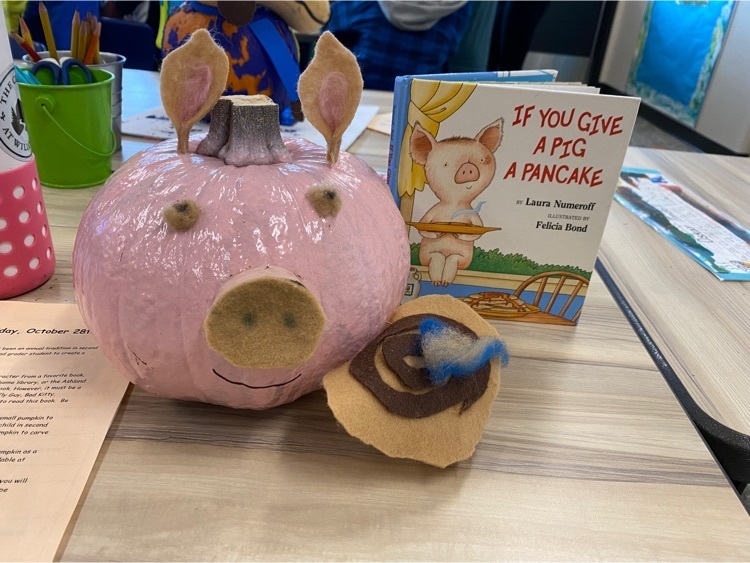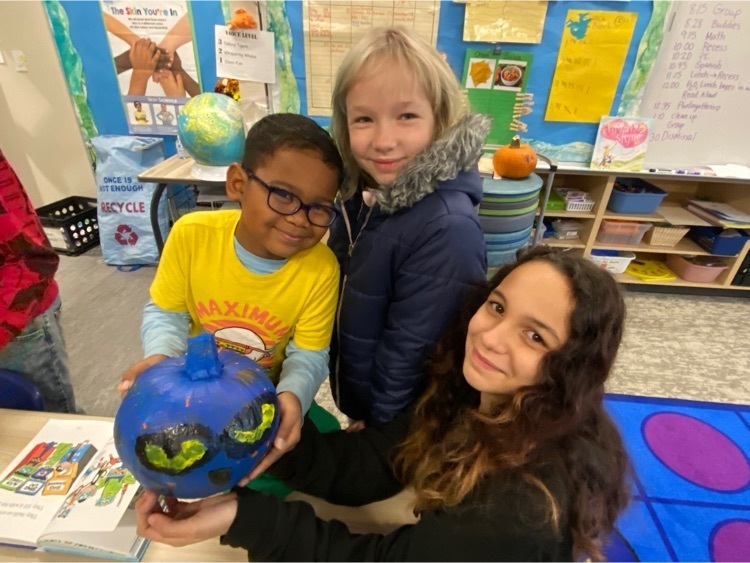 Helman Dragons joined folks from 40 countries for International Walk and Roll to School Day in October! We had a great turn out, fun music, snacks, costumes and lots of smiles. Another Walk and Roll to School day is tomorrow! Join us!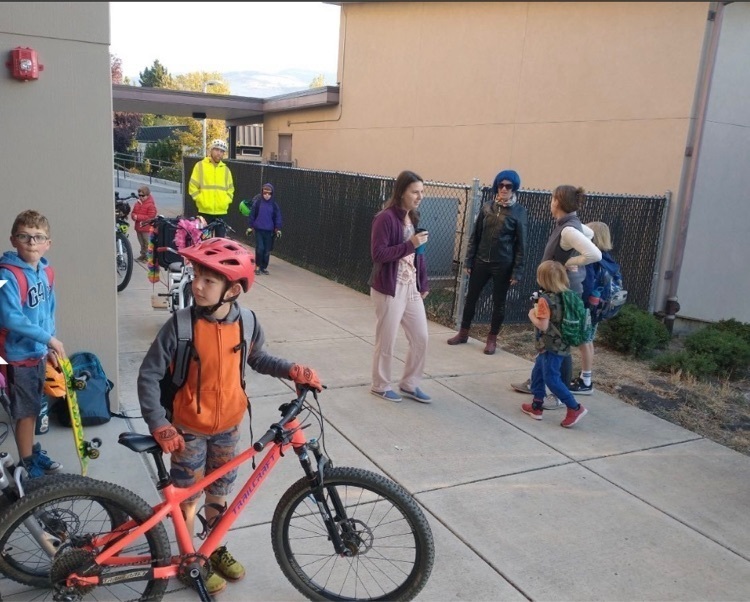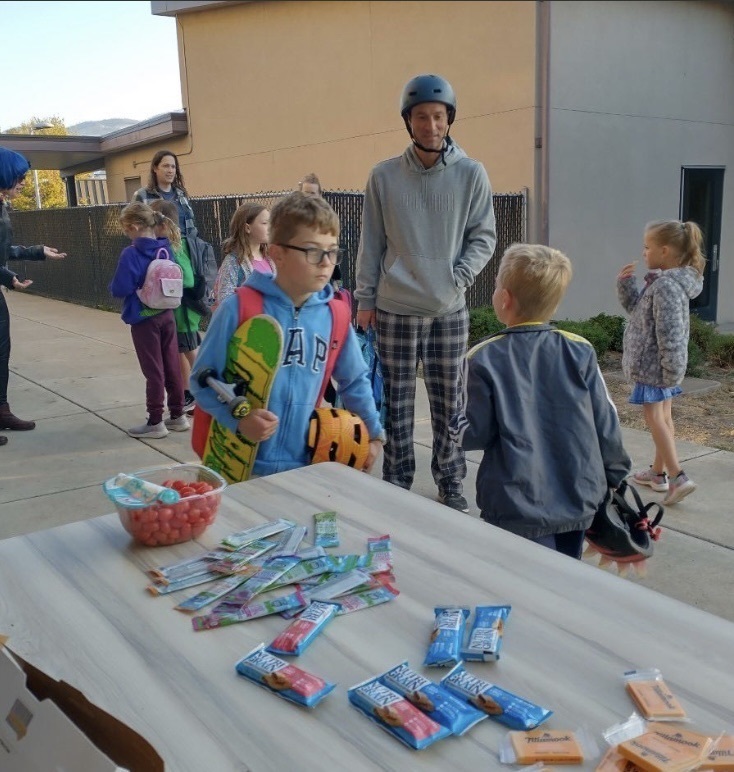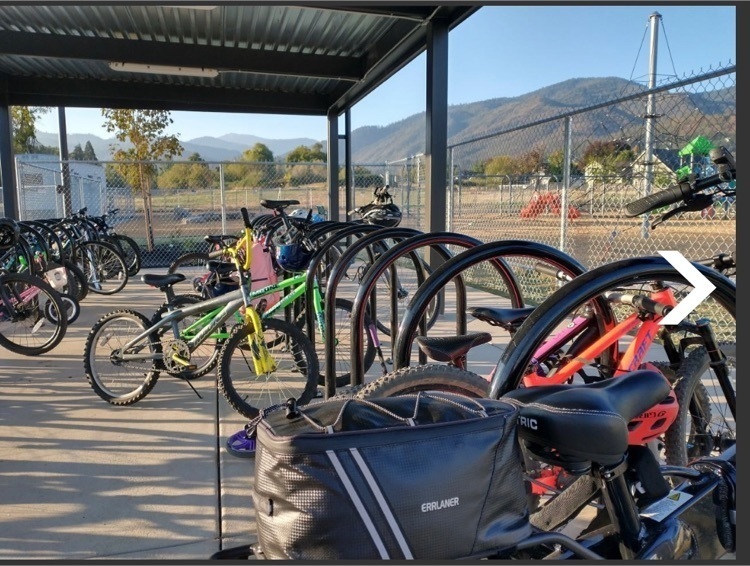 Kelly's 2nd grade and Joe's 5th grade are buddy classes. We finished up a two week glue and chalk pastel spiderweb art project last week. We LOVE buddy time!!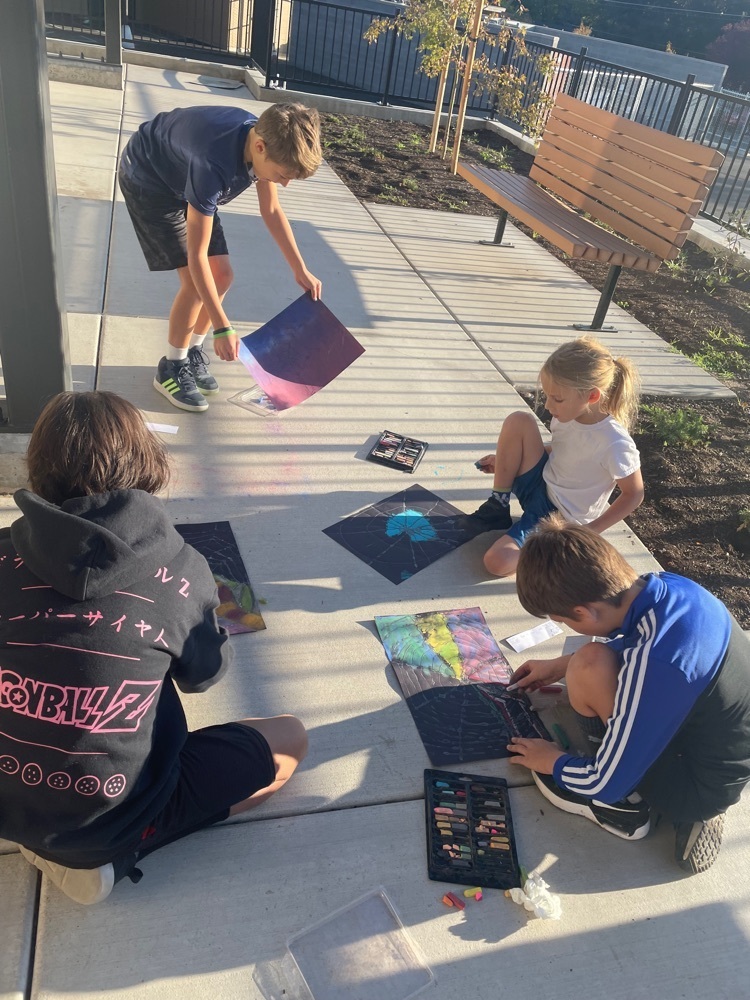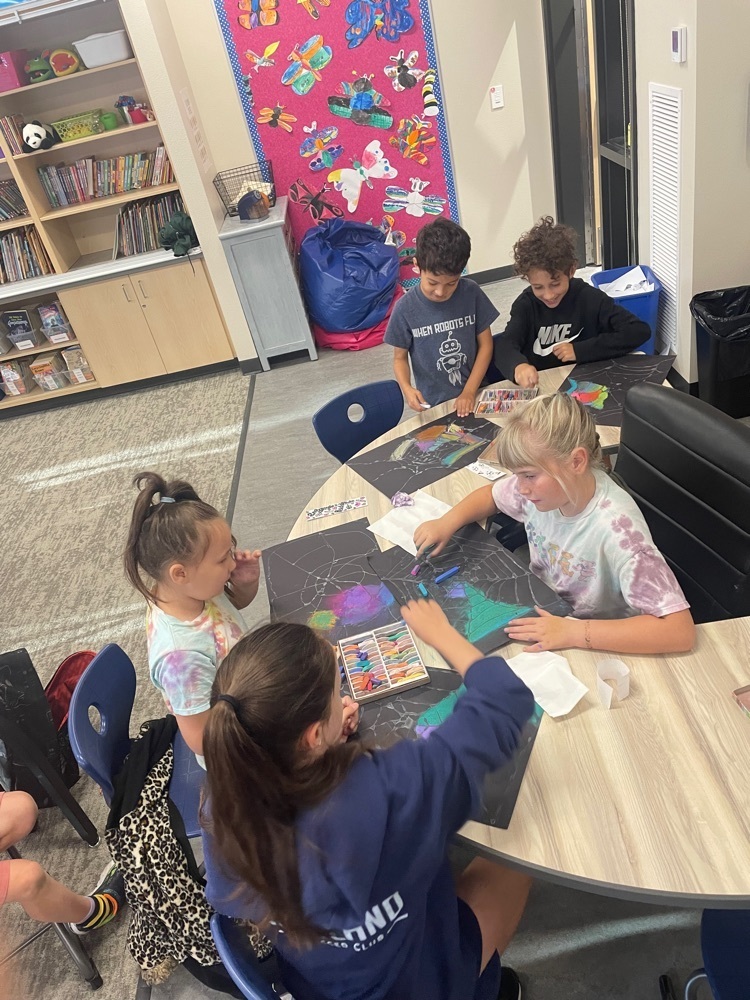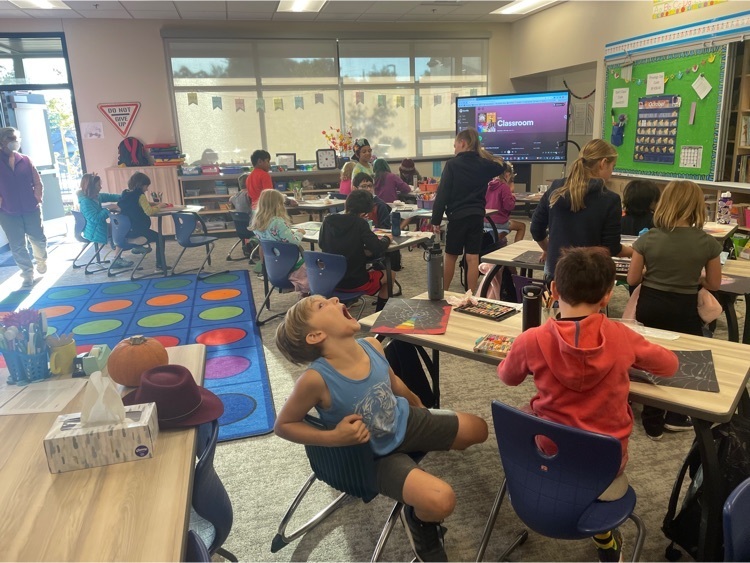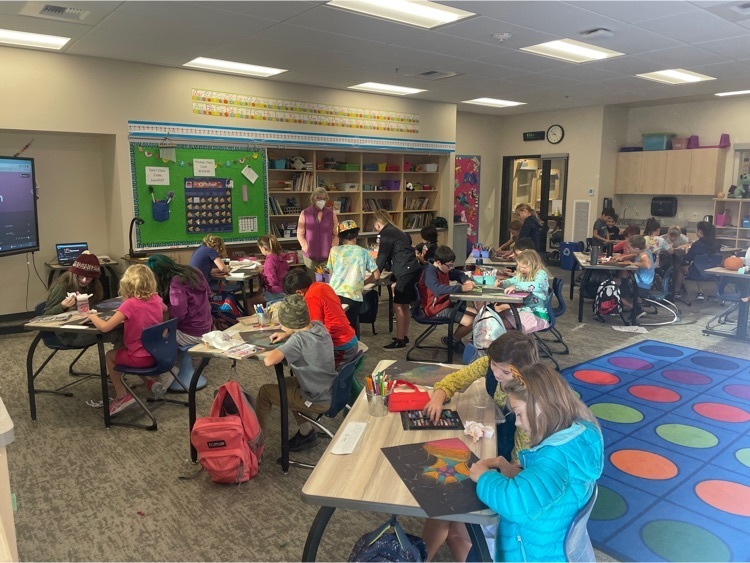 Second grade artists in Kari Smith's class learned about tinting and shading with tempera paint given only a few colors. They then moved on to add details with oil pastels. The results are stunning!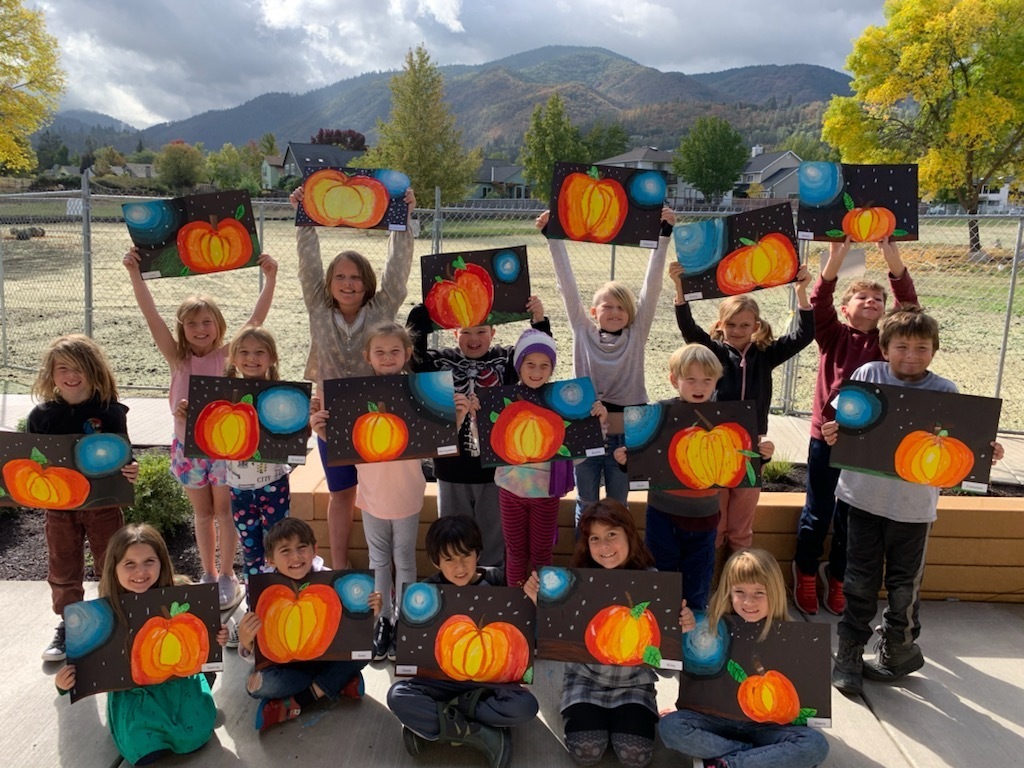 October is National Principal's Month! Help us celebrate our amazing leaders in Ashland.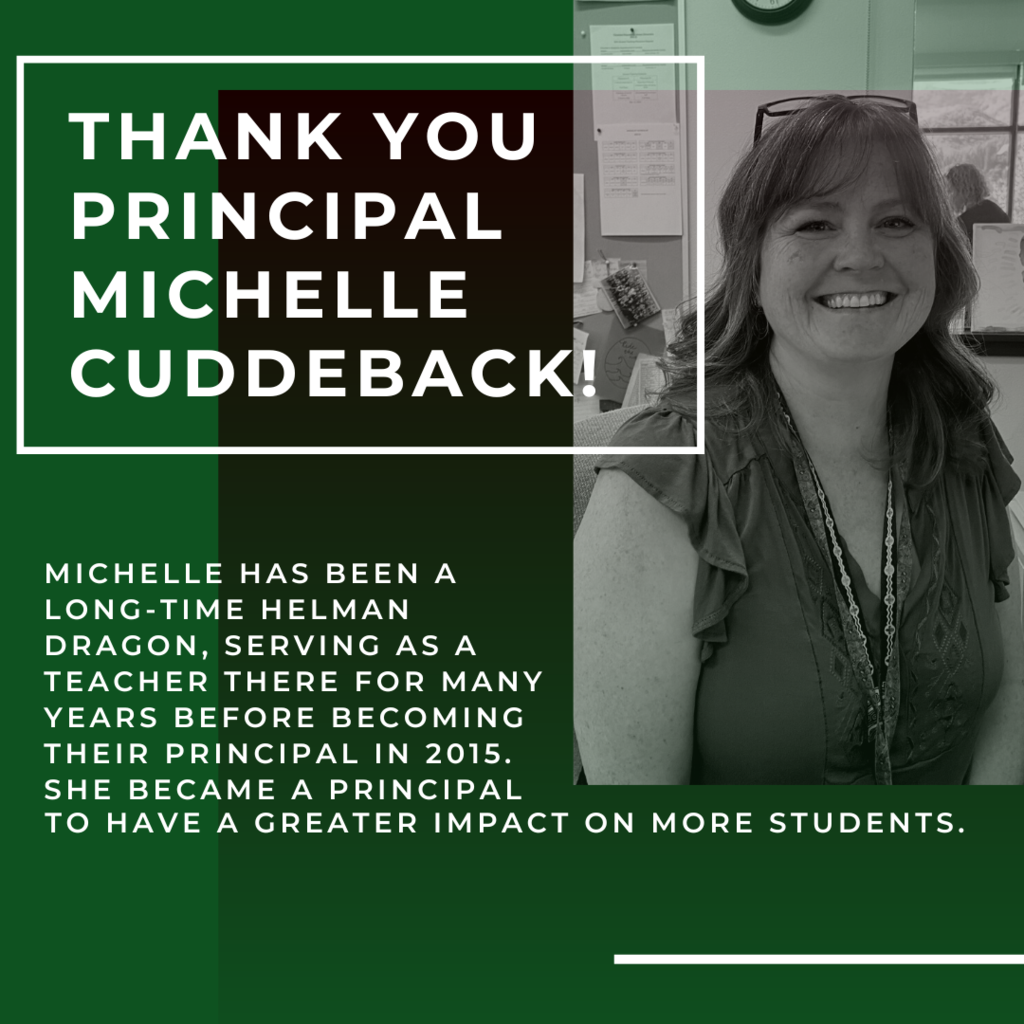 Day One of Walkathon was a success!!!!!! Even Henry made an appearance! Day Two tomorrow. Let's do this Dragons!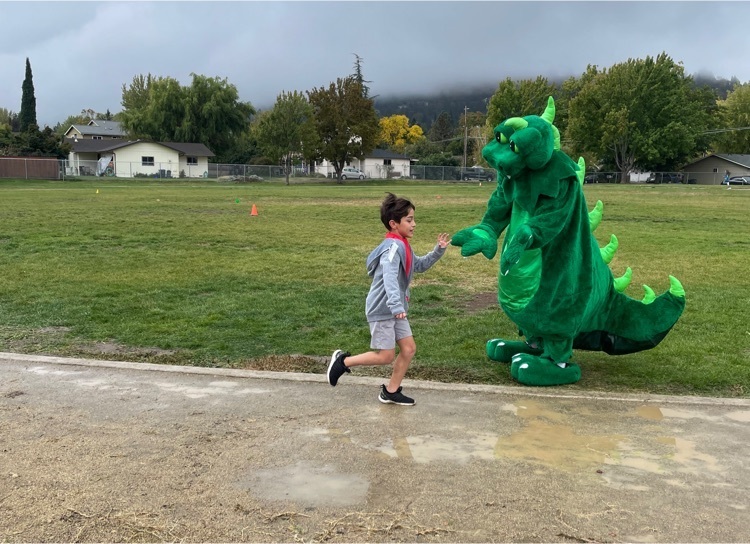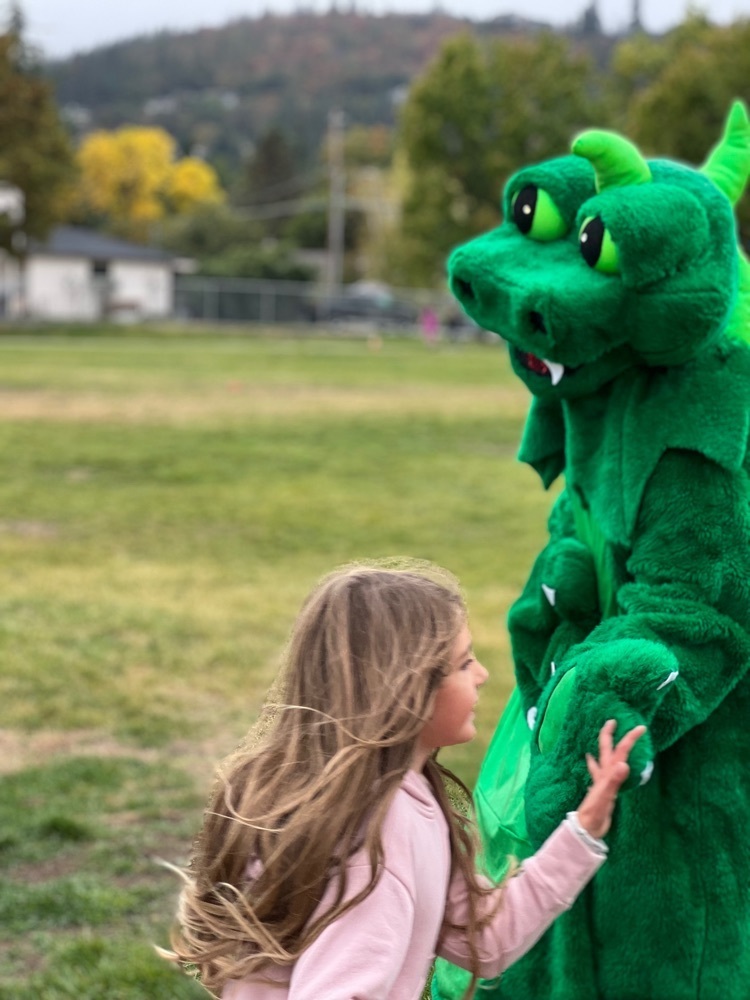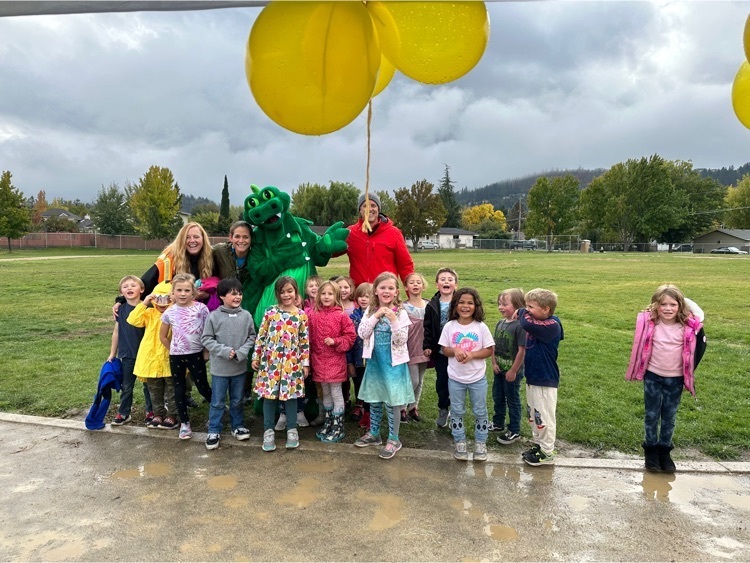 First graders learn how animals defend themselves by making models with clay, spikes(!), and camouflage.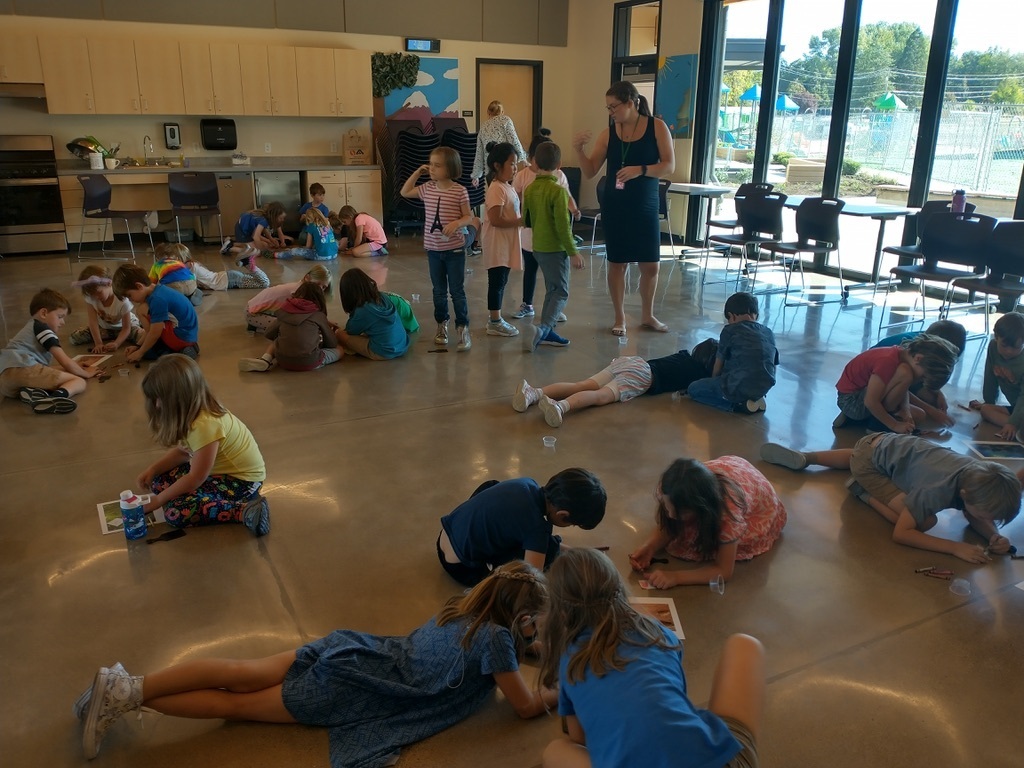 Second graders each got a pumpkin today for their pumpkin book report homework assignment. They didn't just get a pumpkin though! The fun started with the "mystery of the missing lunch wagons" and a lot of clues like: a new pumpkin in the classroom and Kelly wearing a pumpkin shirt. They also had to solve a personalized pumpkin math story problem to find which numbered pumpkin they were searching for. Before we sent the pumpkins home we measured their height and circumference, weighed them and compared pumpkins with a buddy. It was a very fun day and they are very excited to pick their books, start reading and then creatively make their pumpkin into the main character.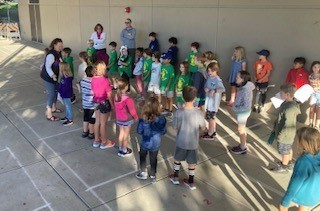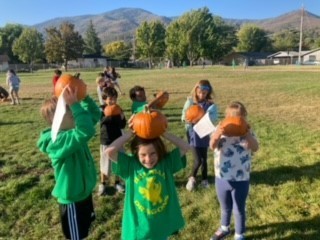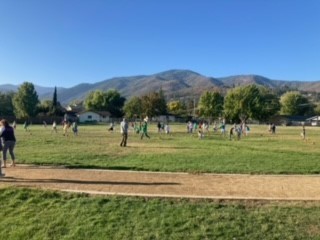 The 5th grade Salmon Watch field trip was a great opportunity to see so many different forms of wildlife while we learned about the life cycle and biology of salmon. Students engaged in 4 different stations at Magregor Park to learn first hand about riparian ecosystems and salmon the life cycle! Even though the field trip itself was so engaging, our most exciting viewing was probably the black bear we saw from the bus, strolling through a field near Eagle Point!!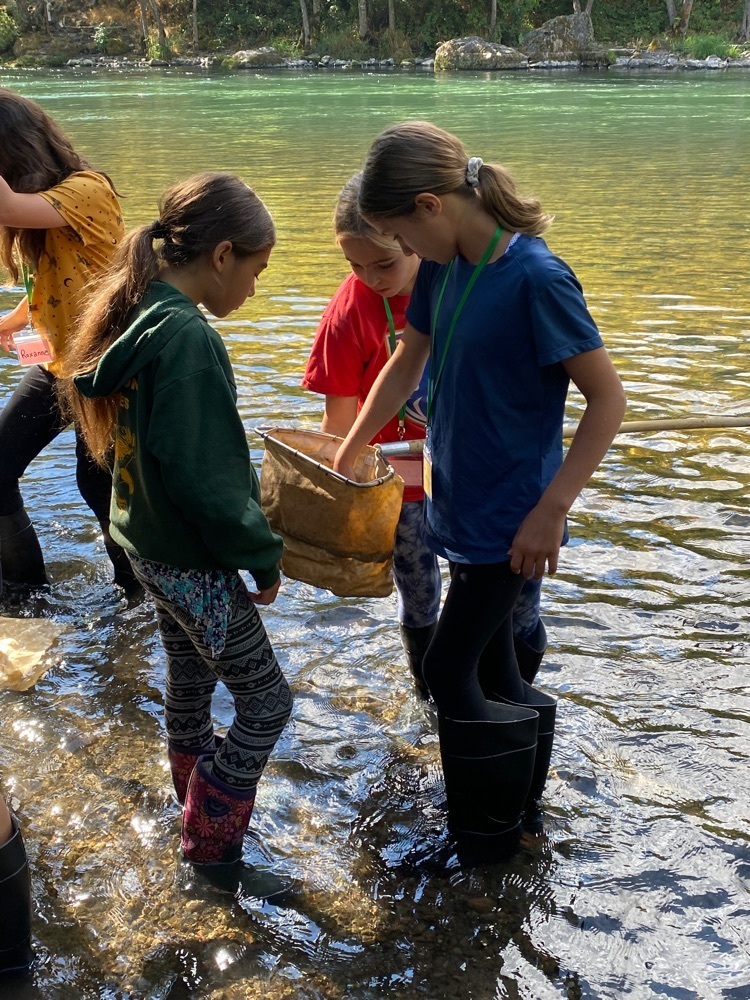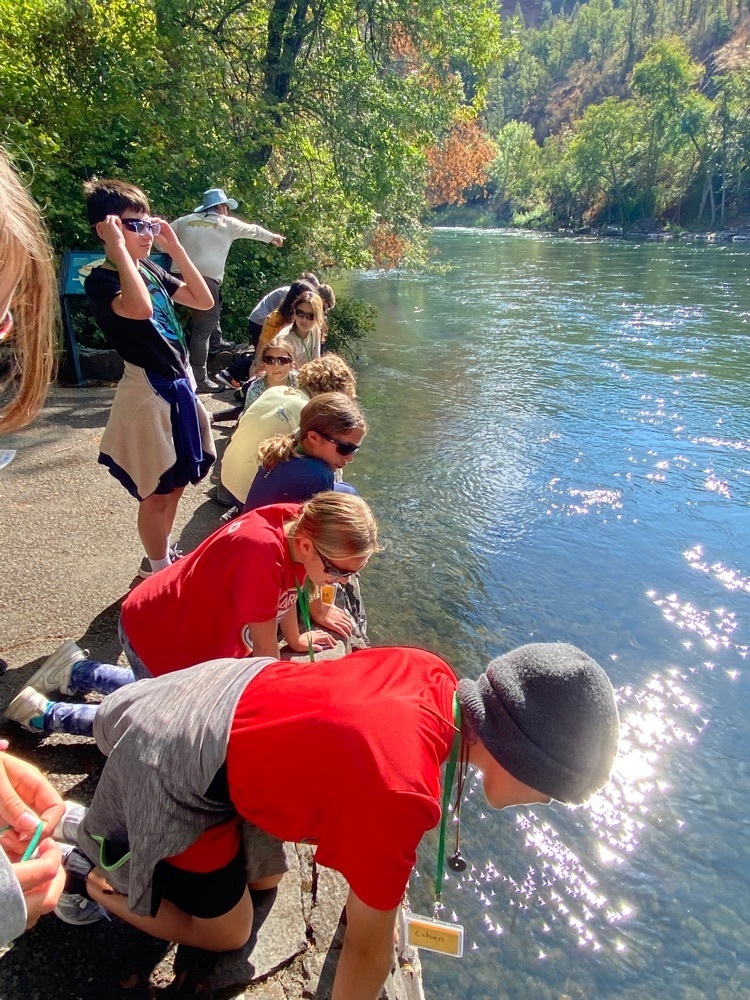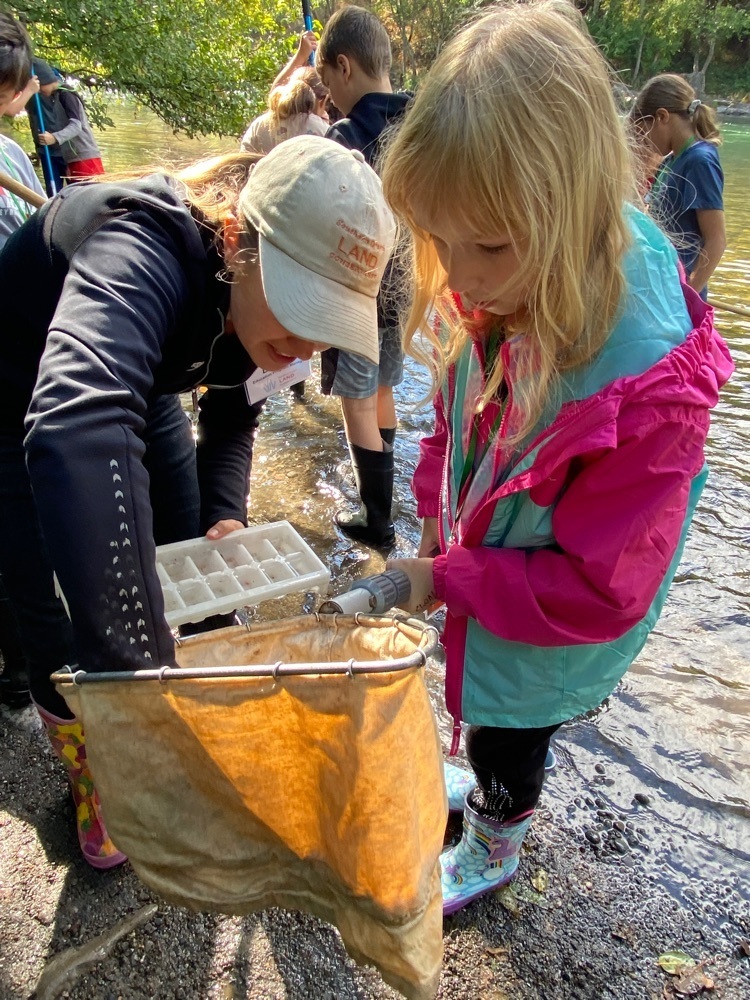 5th graders kick off the return of our bicycle safety program. Thank you Ashland Schools Foundation, RVTD, and Ashland Parks and Recreation for their partnership in bringing this program back to life!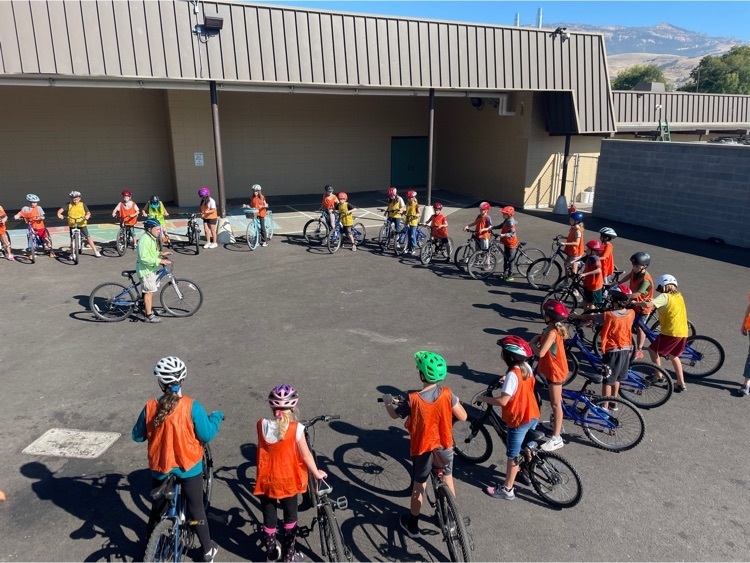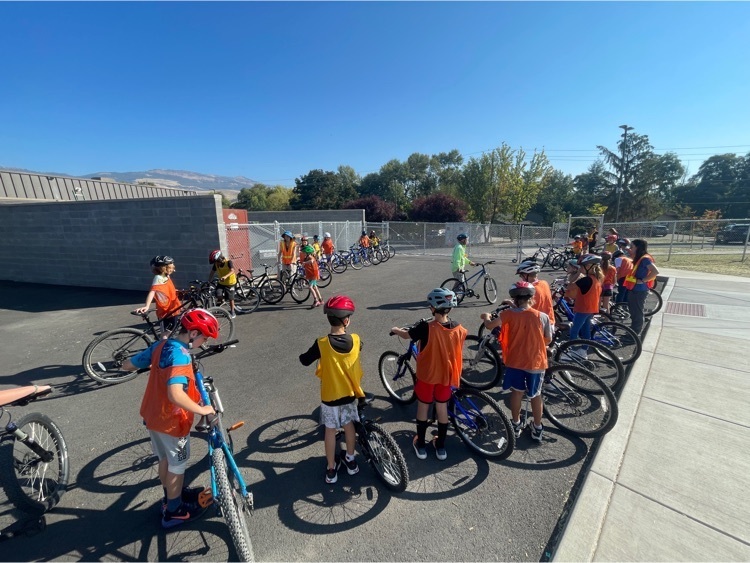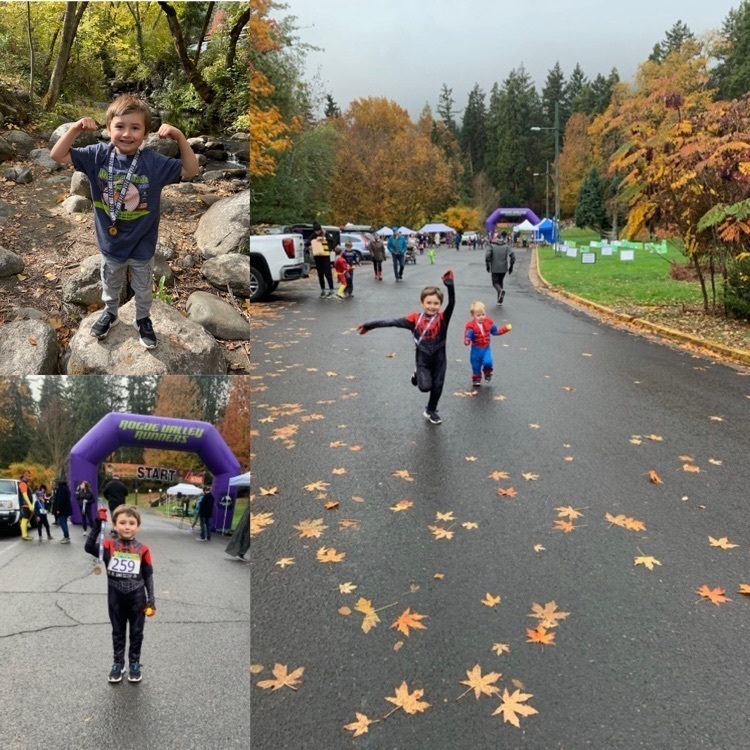 First graders learned about the life cycle of a monarch butterfly recently which included observation from caterpillar to butterfly. This class named their butterfly Princess Leia and wished her a fond farewell when they released her in our butterfly garden.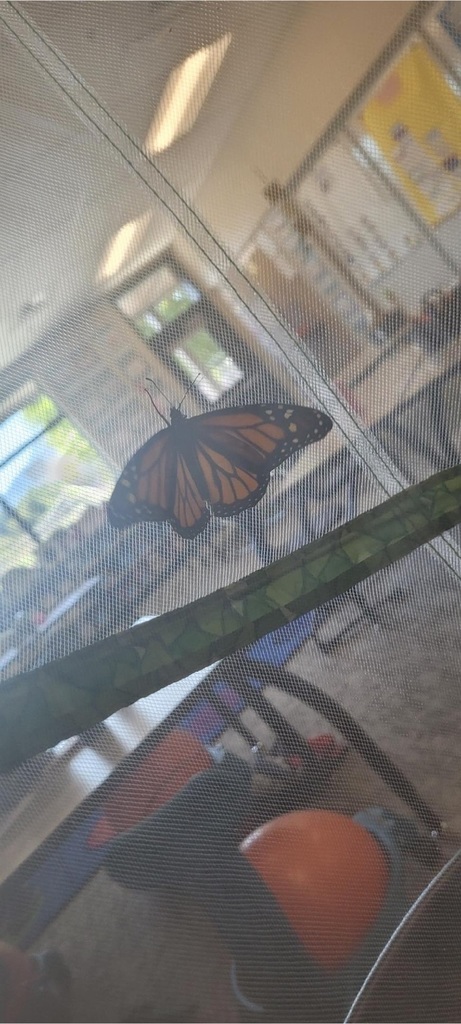 We are so happy to have our cross-age buddies return! These 1st graders and 4th graders are getting to know each other through creating "Buddy Books".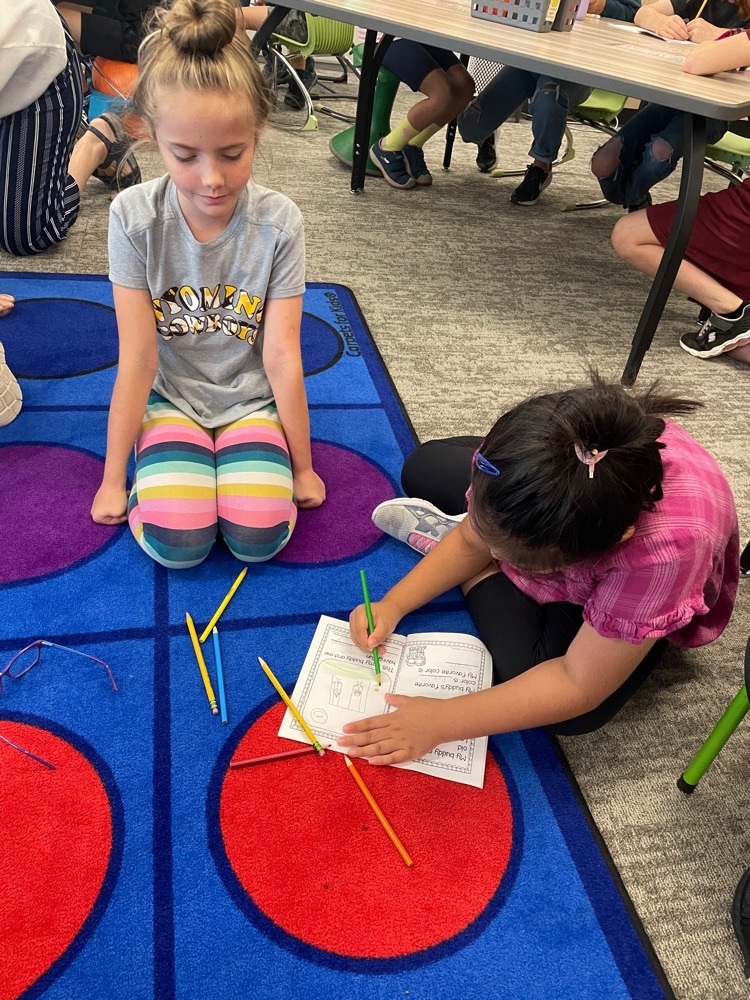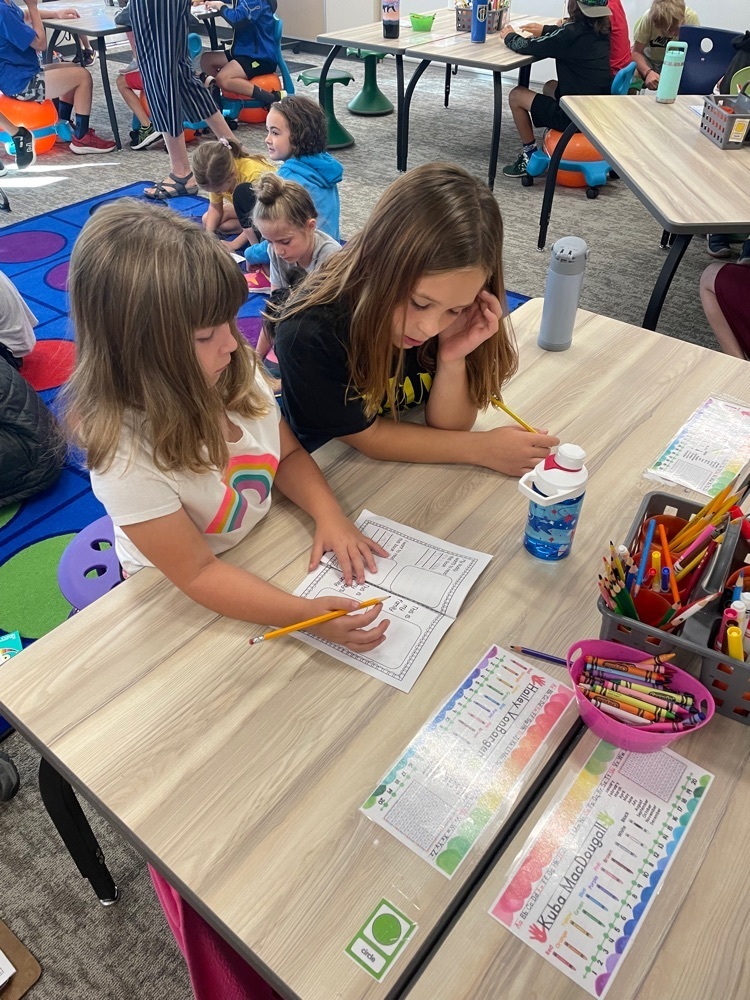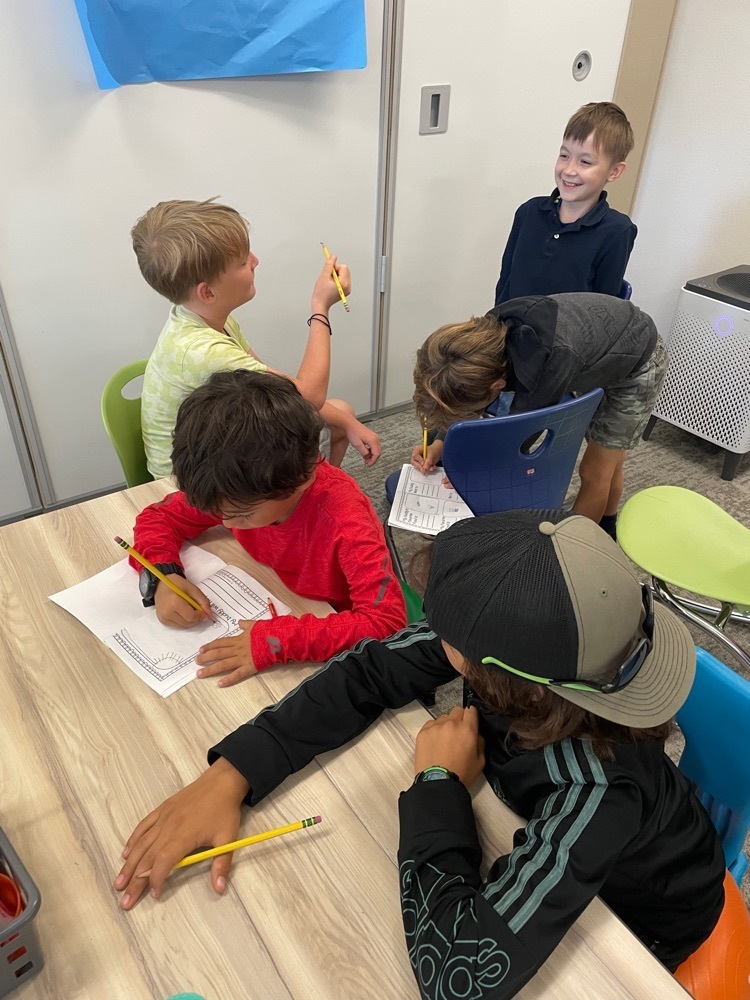 Wheels up for our Kinder Dragons. Bikes, scooters and striders hit the pavement this week and brought big smiles. By the end of the year we'll have a kinder community of readers, writers and riders.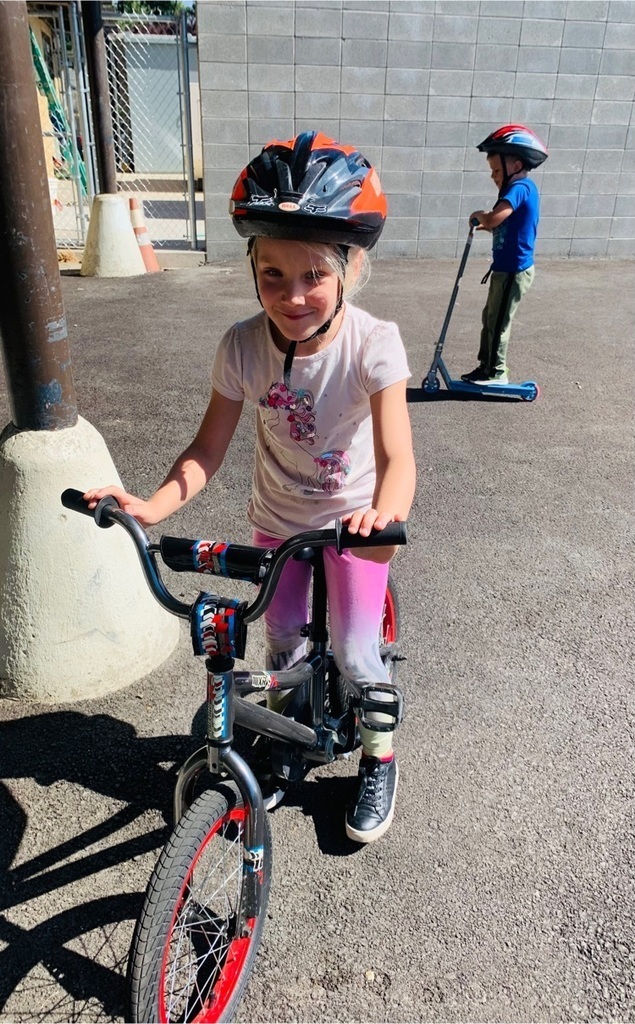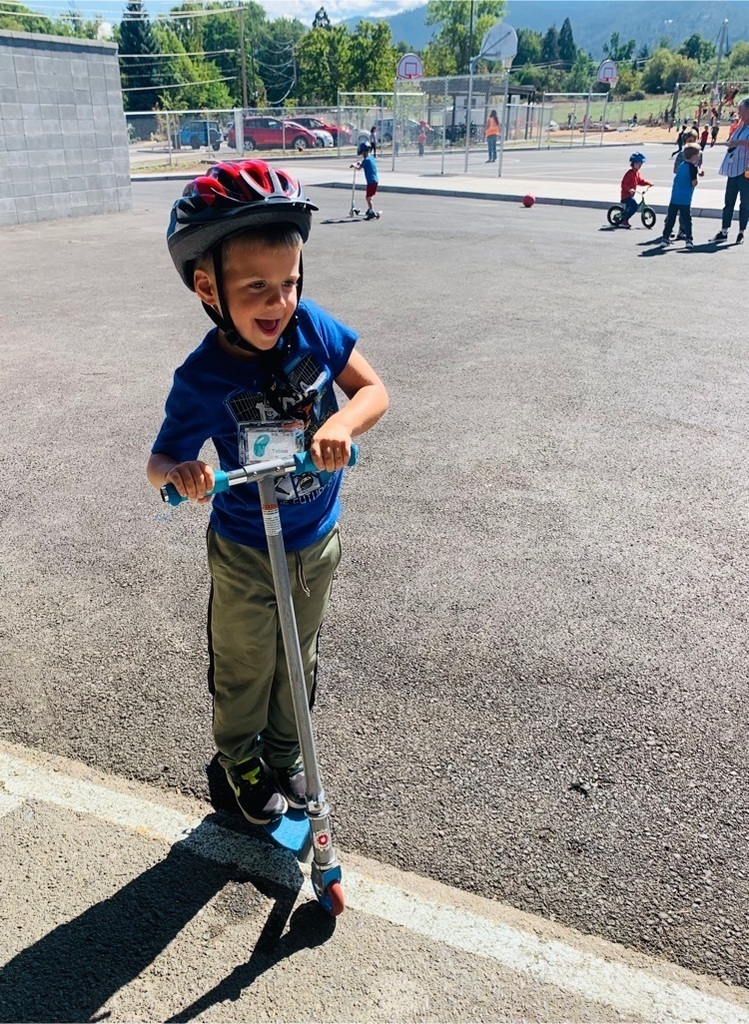 Helman first graders are learning how to use their Boomwhackers in Music Class.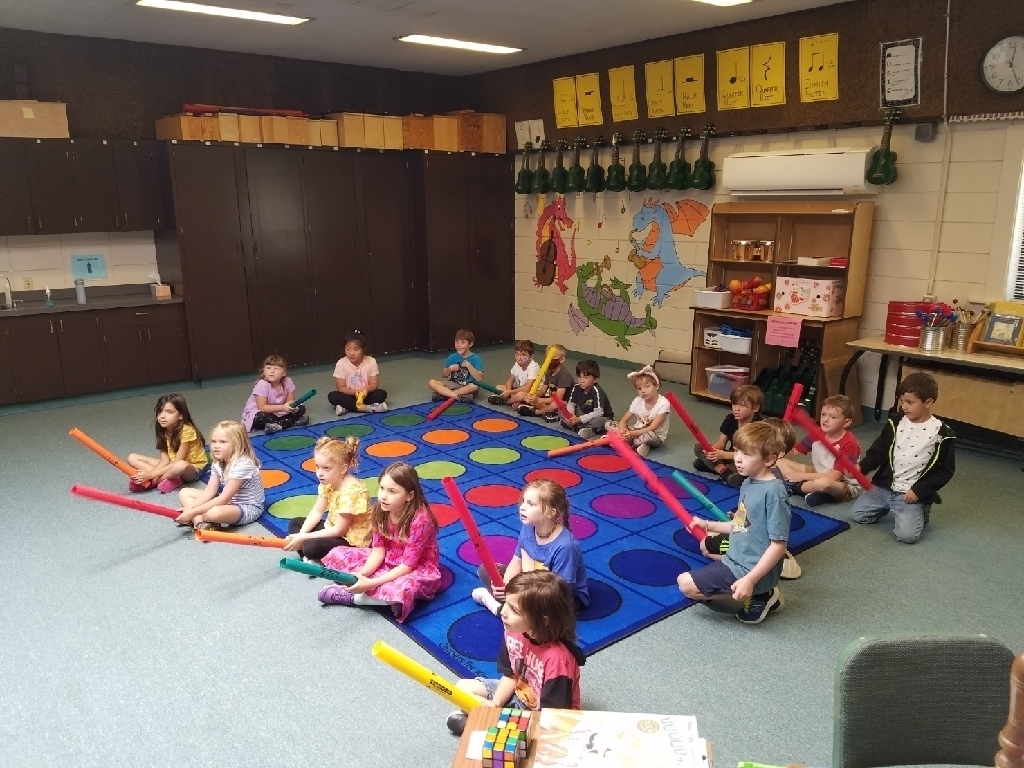 5th graders explored the world of salmon at McGregor Park today. Not only did they get to see first hand the beginning and end of the life cycle (salmon spawning and subsequently swimming to their final resting place), they also saw a black bear, bald eagle, a garter snake, a fence lizard and plenty of macro invertebrates. It was a great day on the river!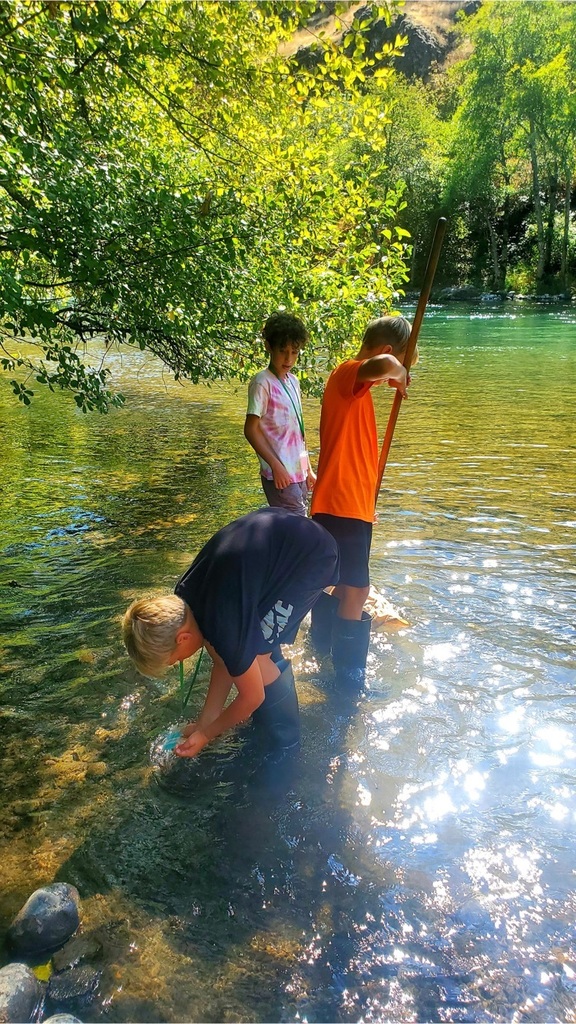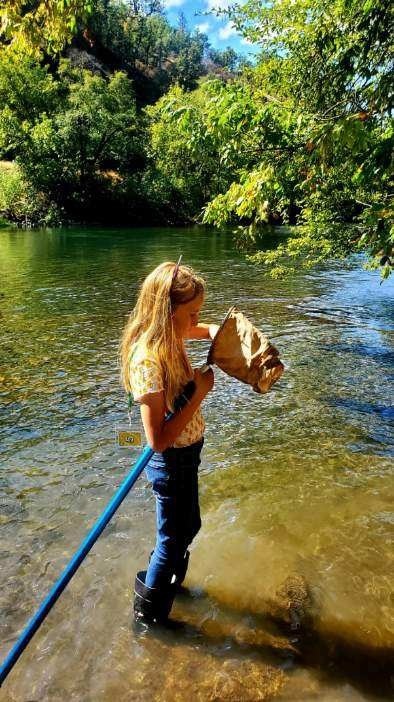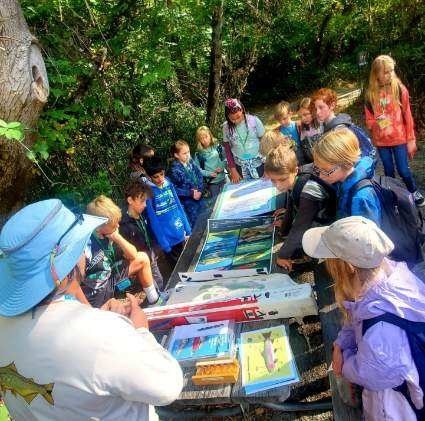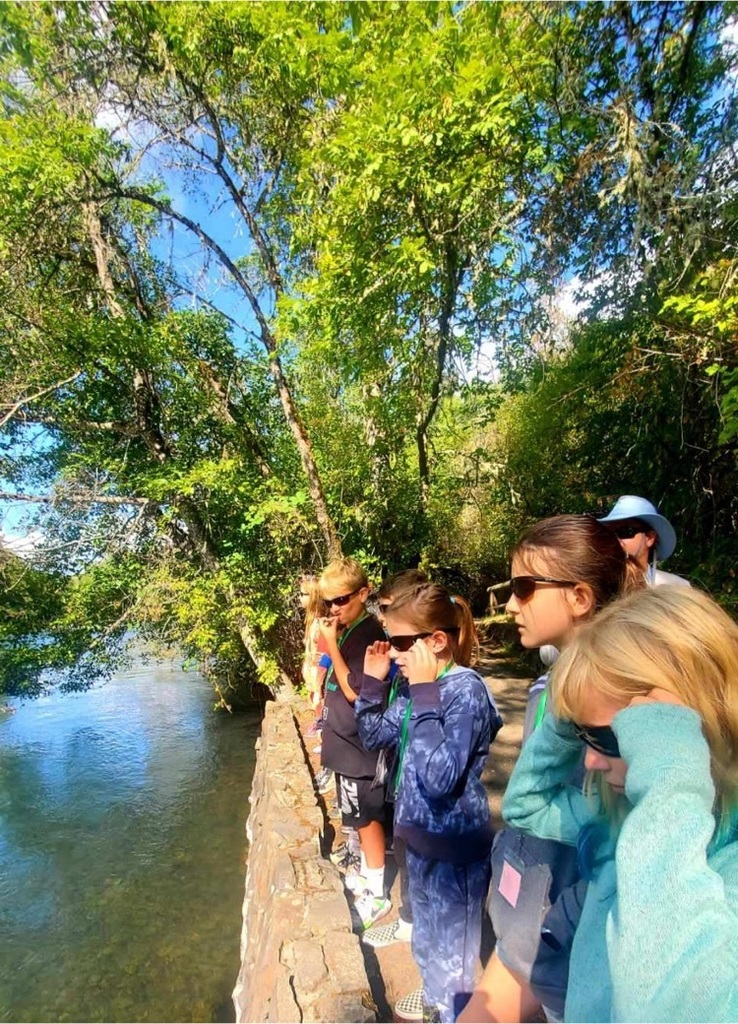 We had a phenomenal showing at our first PTA meeting of the year! Congratulations to the new Board: Andrea Matteson, Michelle Cruz, Jessica Pierce, Megan Danforth, and Shane Hunter! Thank you for volunteering to help shape a wonderful year for our students, staff, and families. Join the next meeting on October 11 at 6:30pm. Free childcare provided.