Ashland School Board Innovation Committees Ashland Families, Students, and Community Members - The Ashland School Board recently voted to create a series of Innovation Committees focused on some key areas that are of great importance to the district's operations and strategic plan. These committees will gather information and present their ideas to the Ashland School Board. We are seeking those with skills, insights, and broad perspectives to help envision schools for the future for ALL Ashland children. At this time, the three committees we are moving forward with are: • Calendar and Schedule; • Re-imagining High School; and • Enrollment: Attracting New Children and Families to Ashland. Two meetings will be held this year and work will be scheduled to continue next fall. Committees will be comprised of a number of constituent groups including community members, family members, teachers, administrators, and students. If YOU are interested in learning more or serving on one of these committees, please take a moment to fill out this form to let us know by April 30, 2023. Click the link below for detailed information and to apply:
https://www.smore.com/0e5j9-school-board-innovation-committees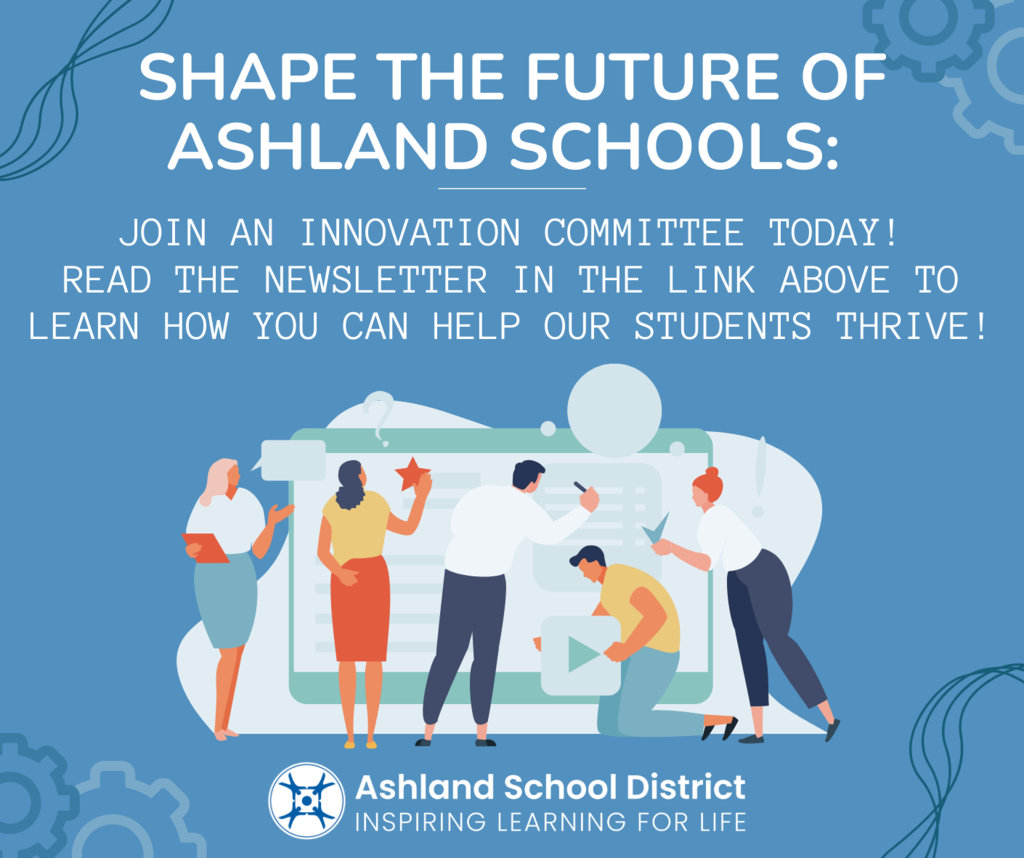 Both 5th grade classes went to Upper Table Rock to learn about and explore the natural wonders in our own backyard! They also learned about Native people who have historically lived in this region and continue to live here, heard a humming bird break the sound barrier, learned about erosion, volcanoes 🌋 and forest layers!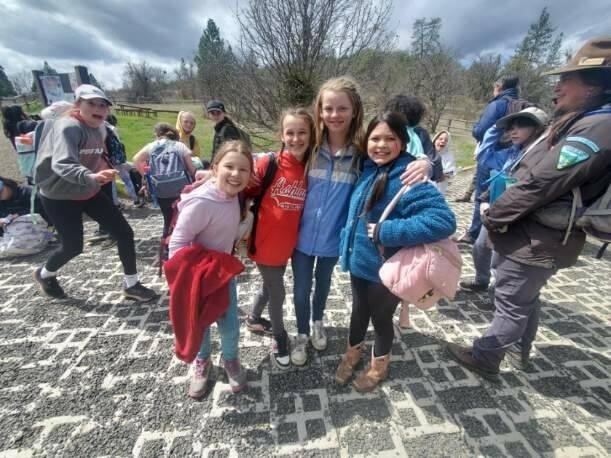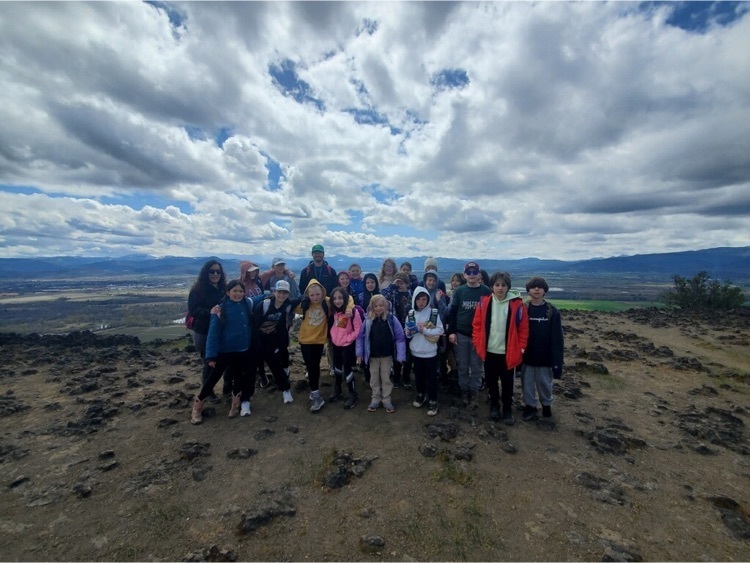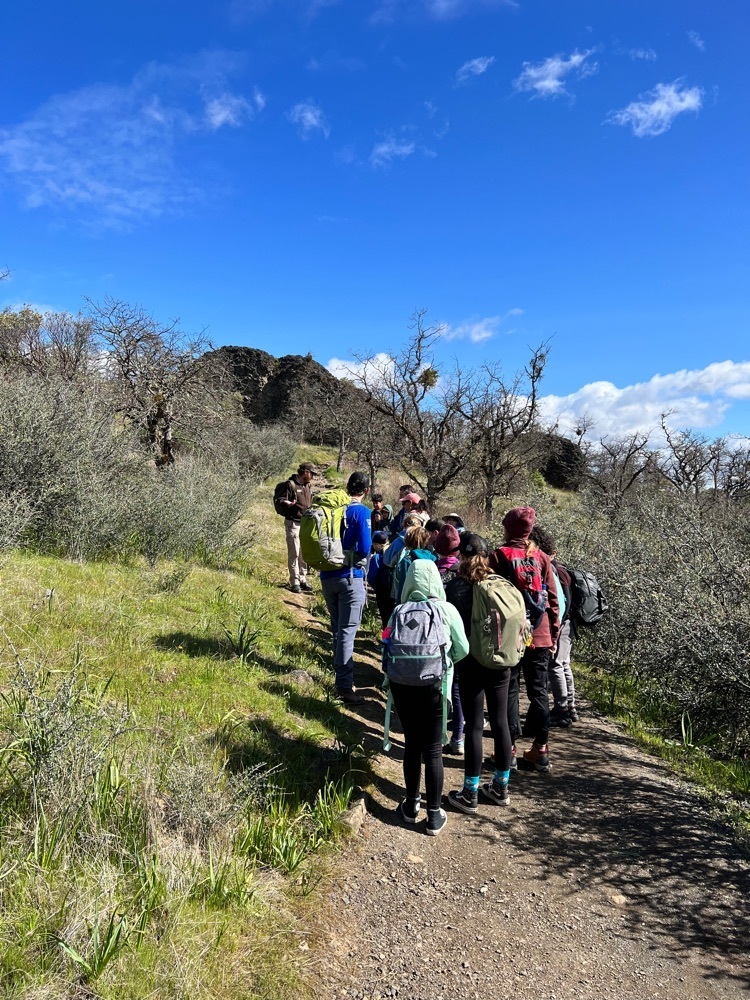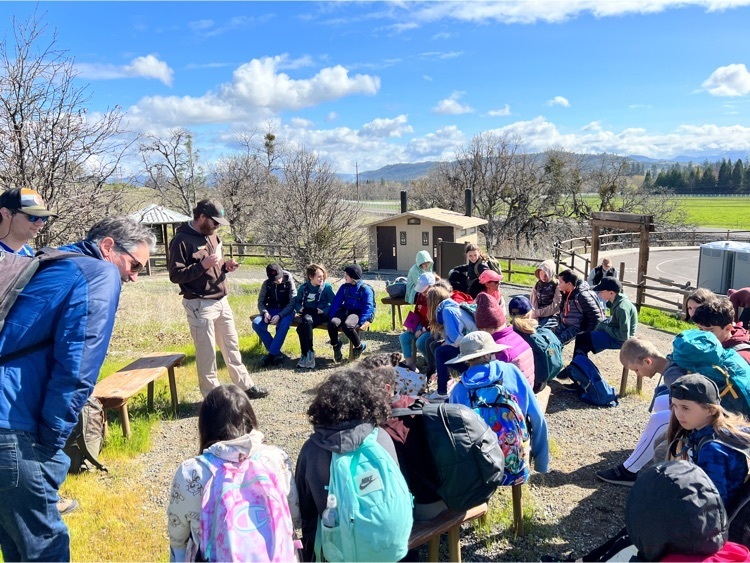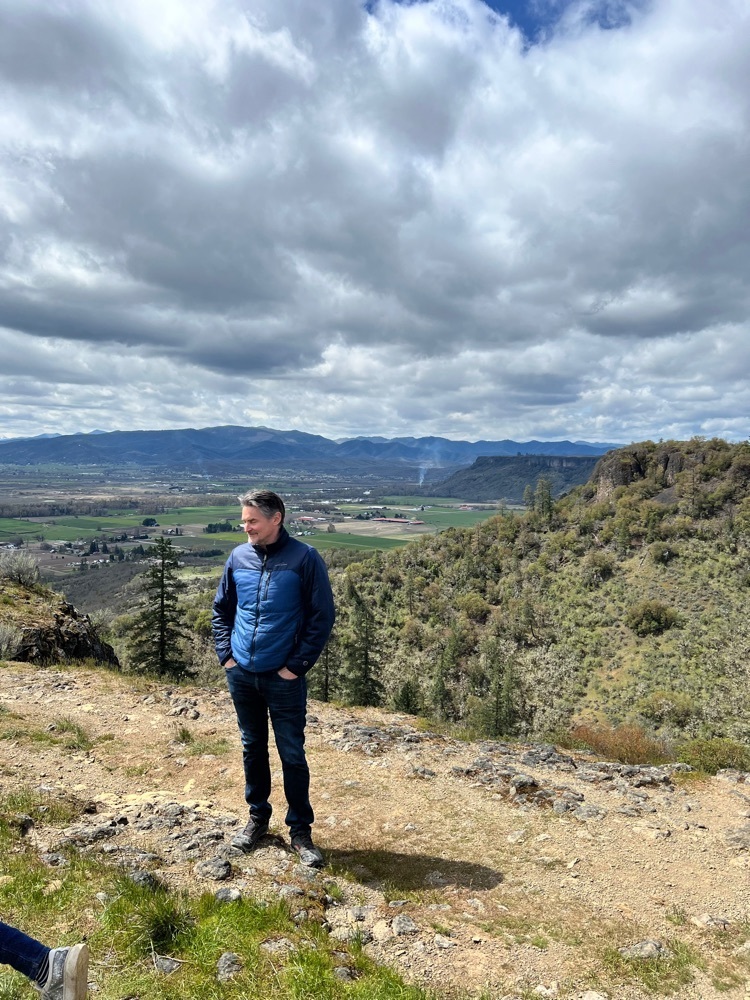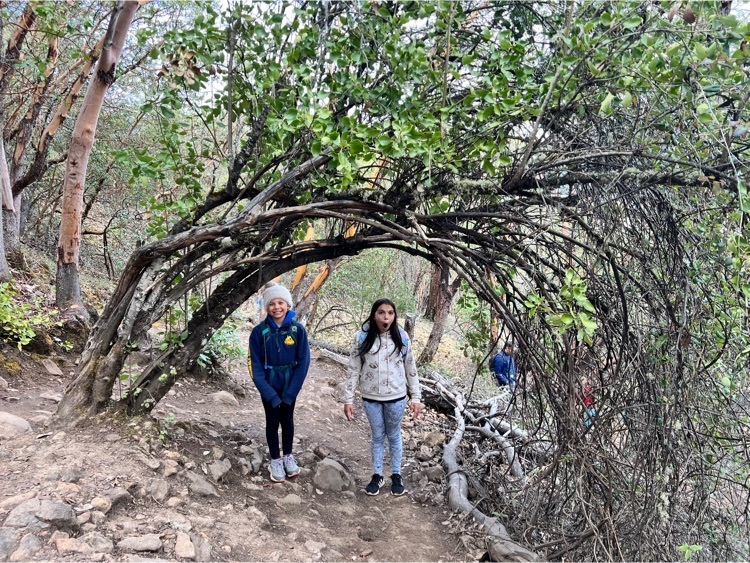 Mr. Carnes 4th graders went on a field trip to Oredson Todd Woods. They met with Tara, their guide who went over ways that young people can appreciate nature. Taking the time to be quiet and to observe and experience the natural world without distractions. Each student brought a notebook and practiced ways to observe nature through descriptive language and pictures. They practiced using their writing to describe things in nature that they observe using descriptive figurative language. The class learned the importance of taking care of their environment and being a responsible steward of natural areas.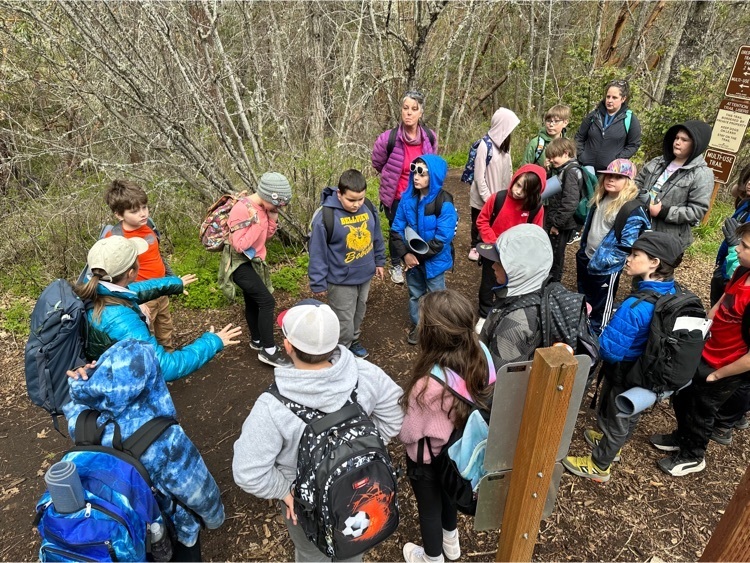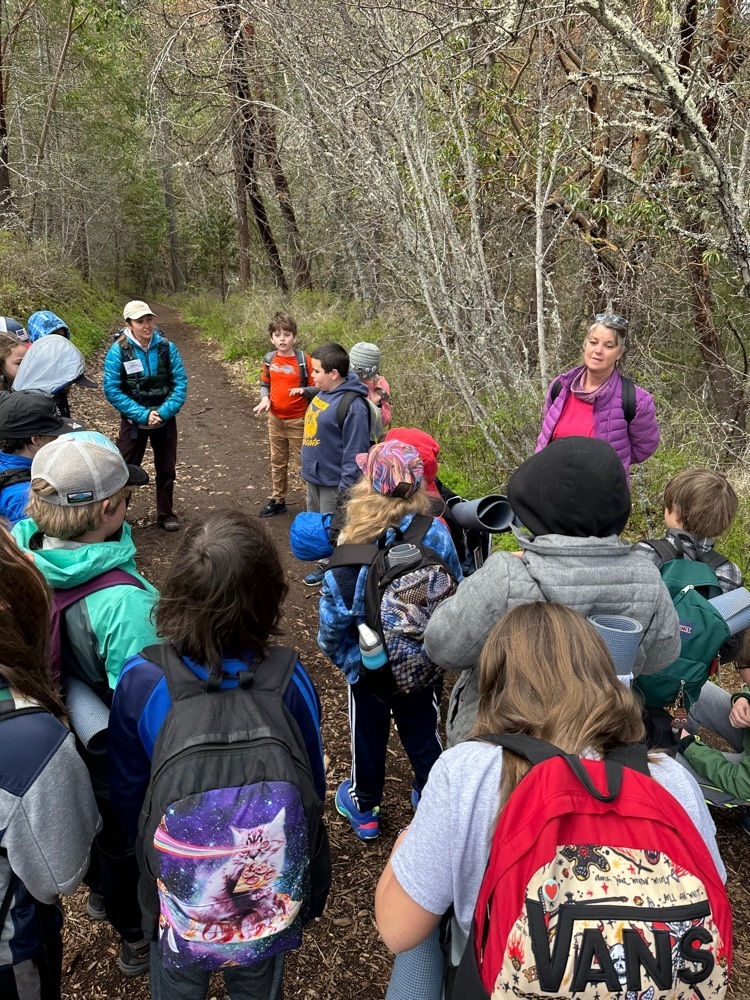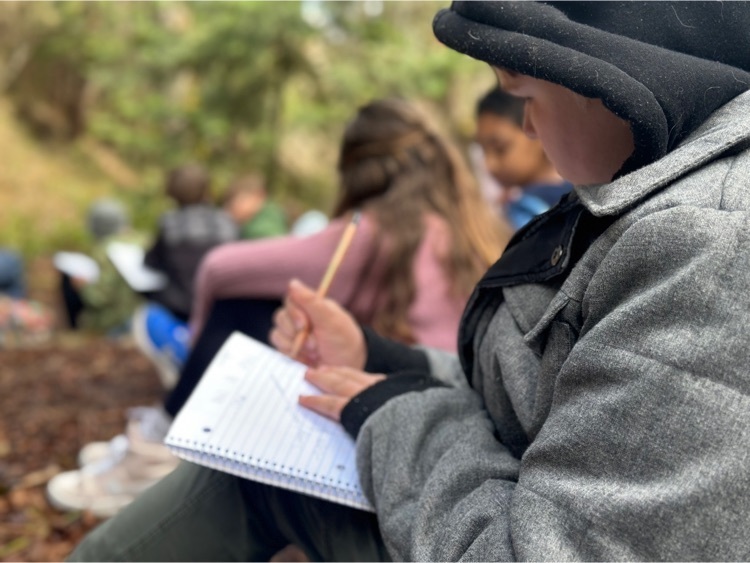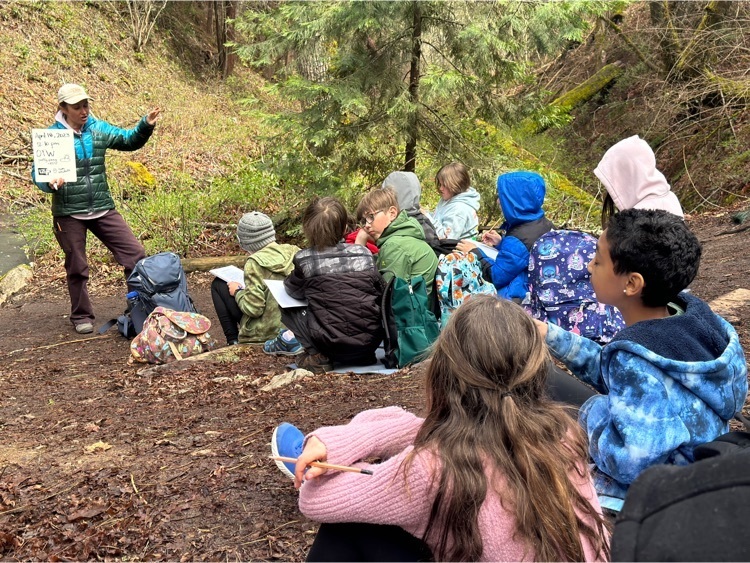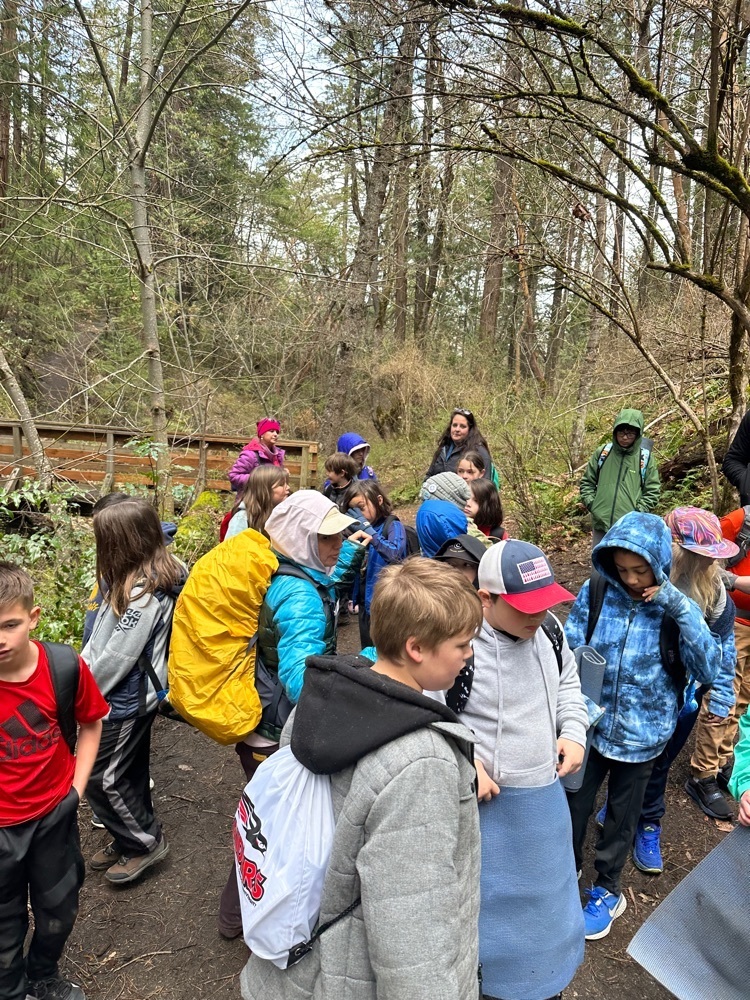 Bellview Talent Show was a big hit! There are many talented Bobcats! There was singing, dancing, magic tricks, jump roping, gymnastics, violins and piano players and even some ventriloquism! Great job Bobcats!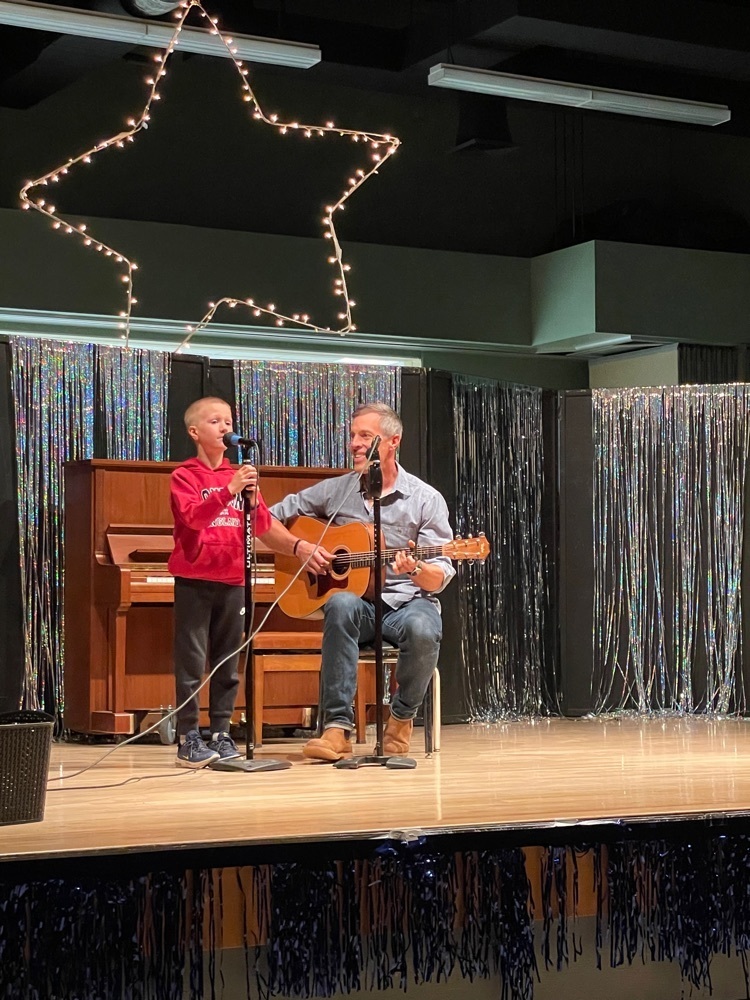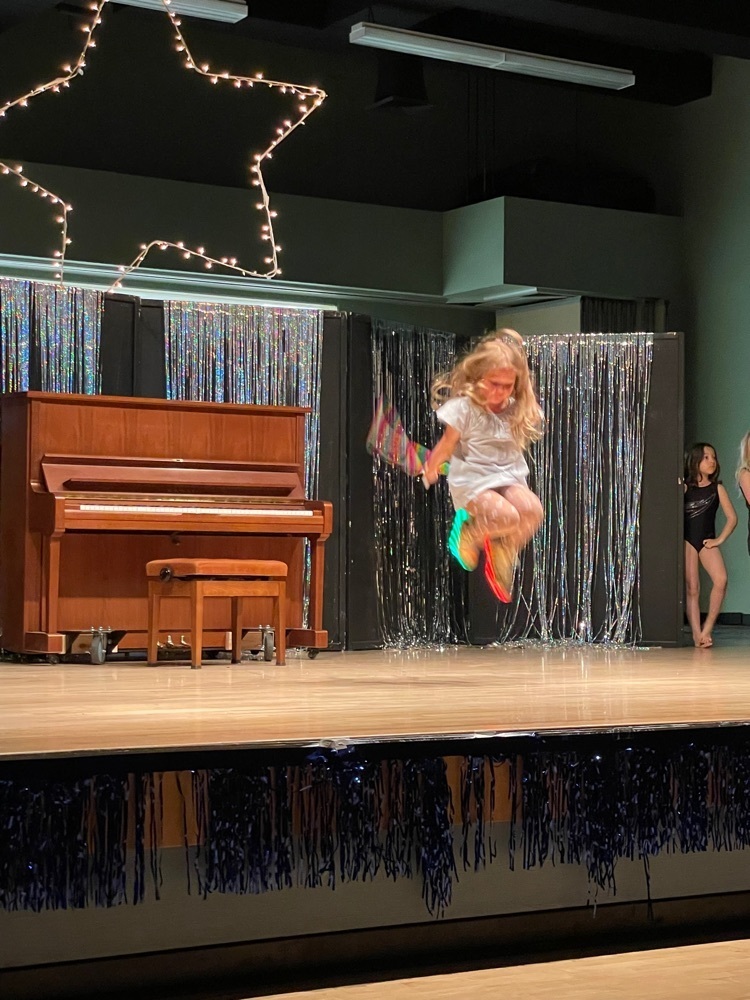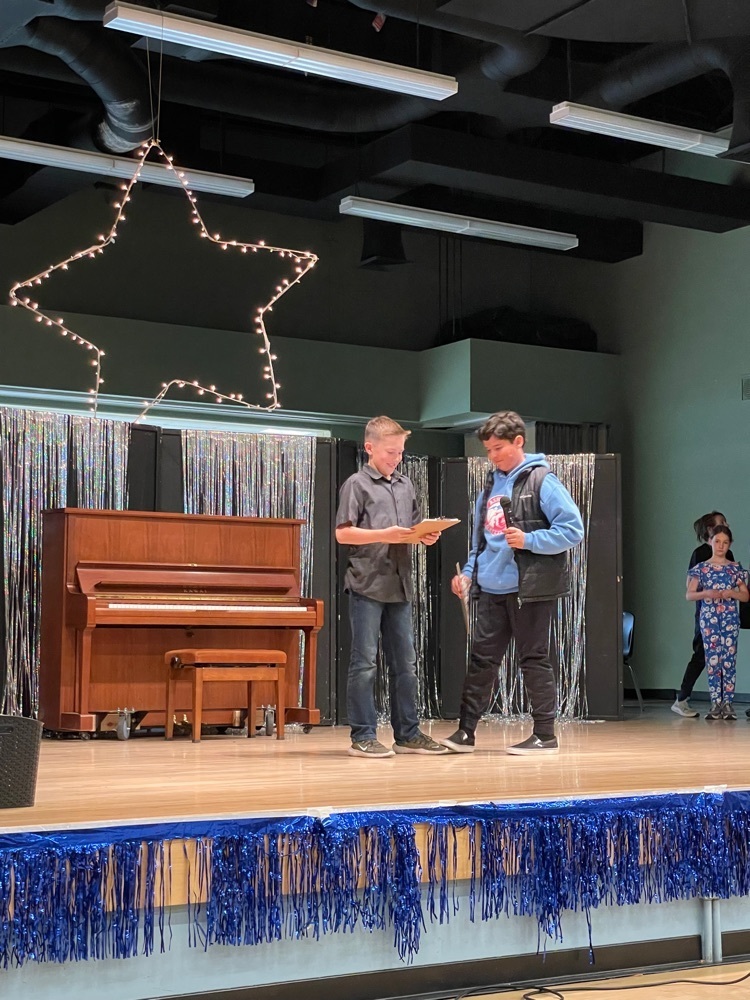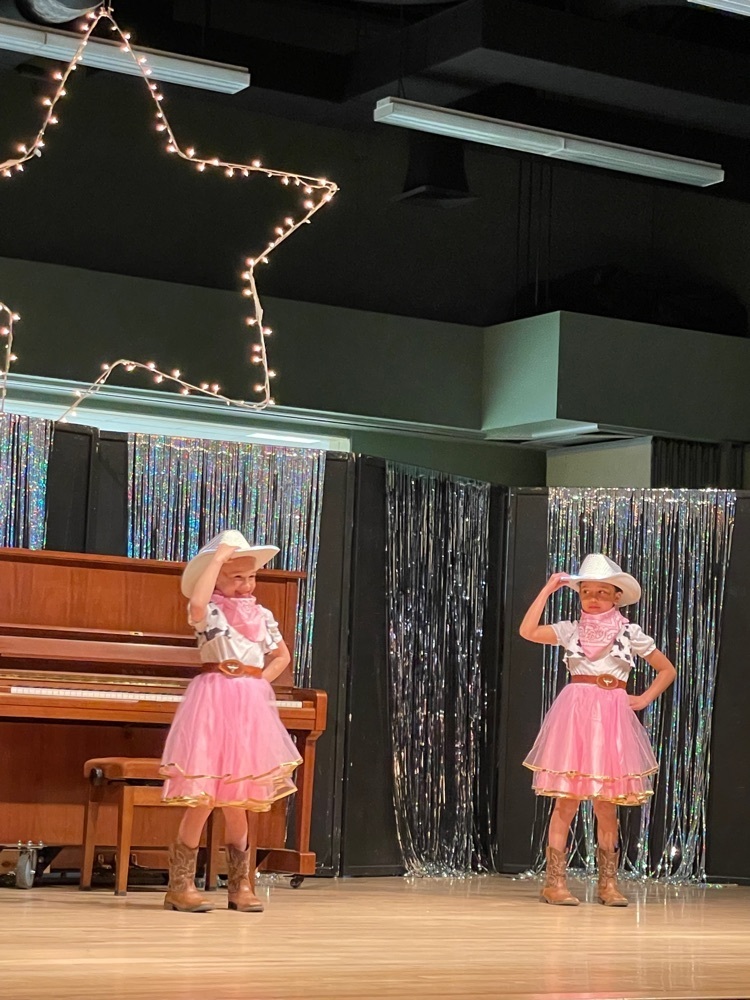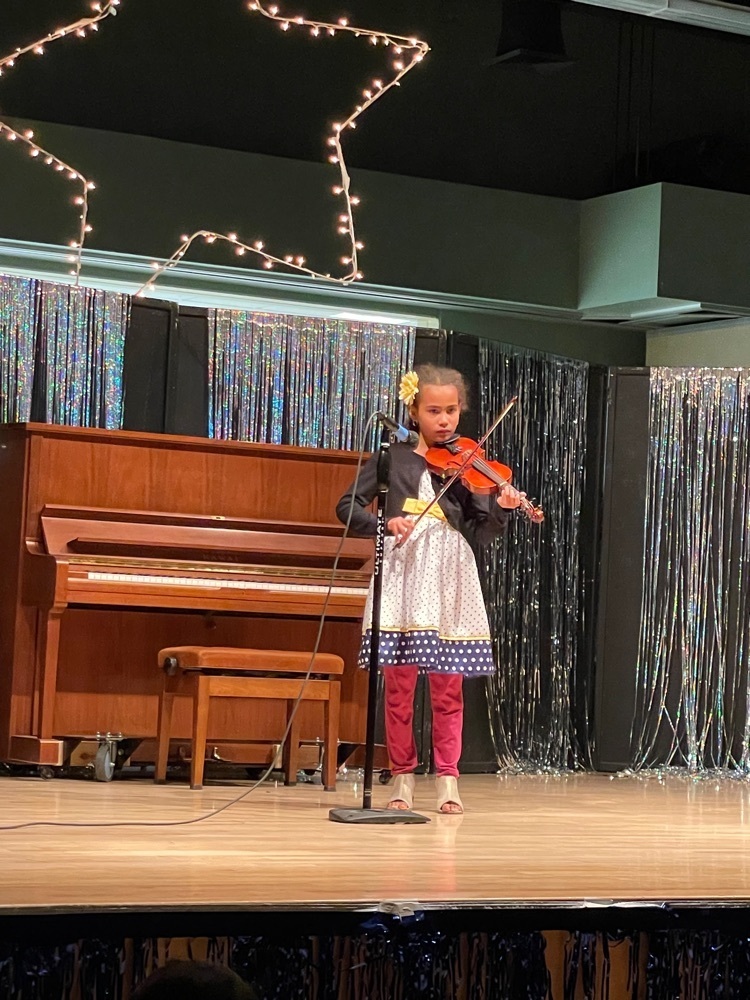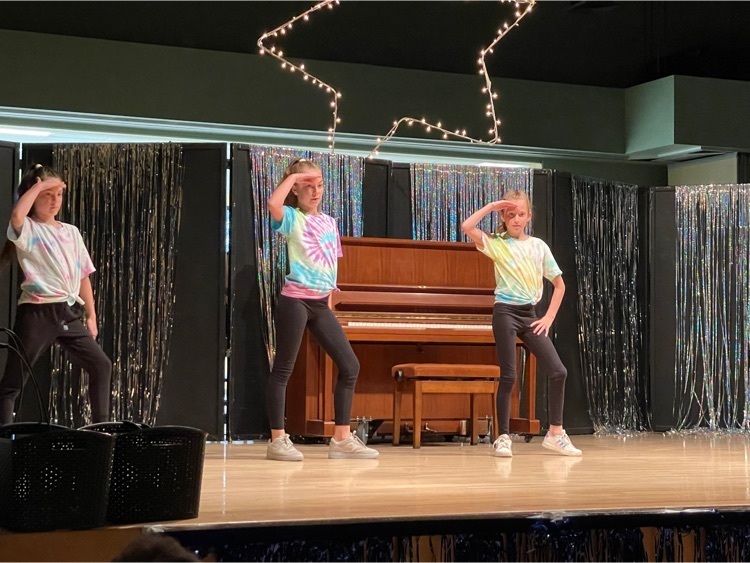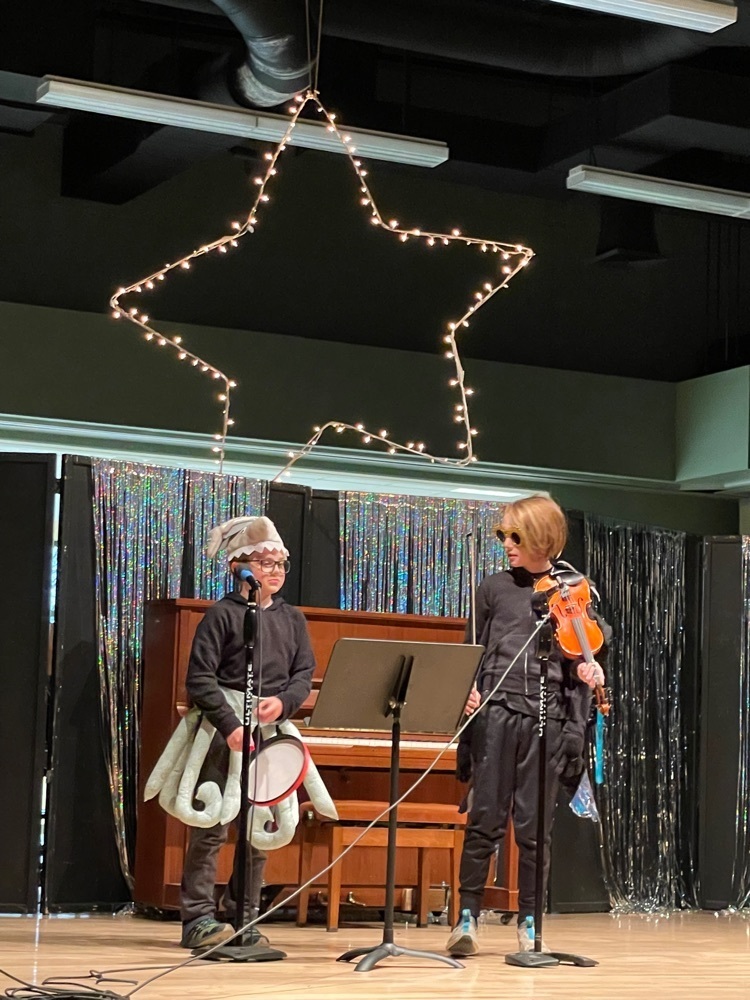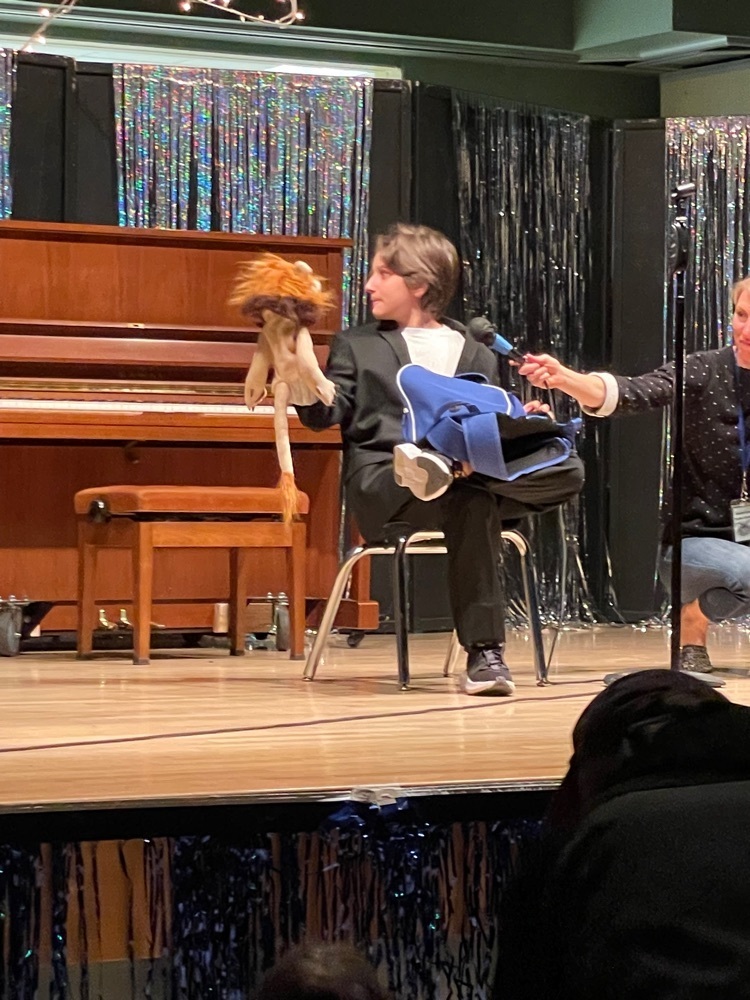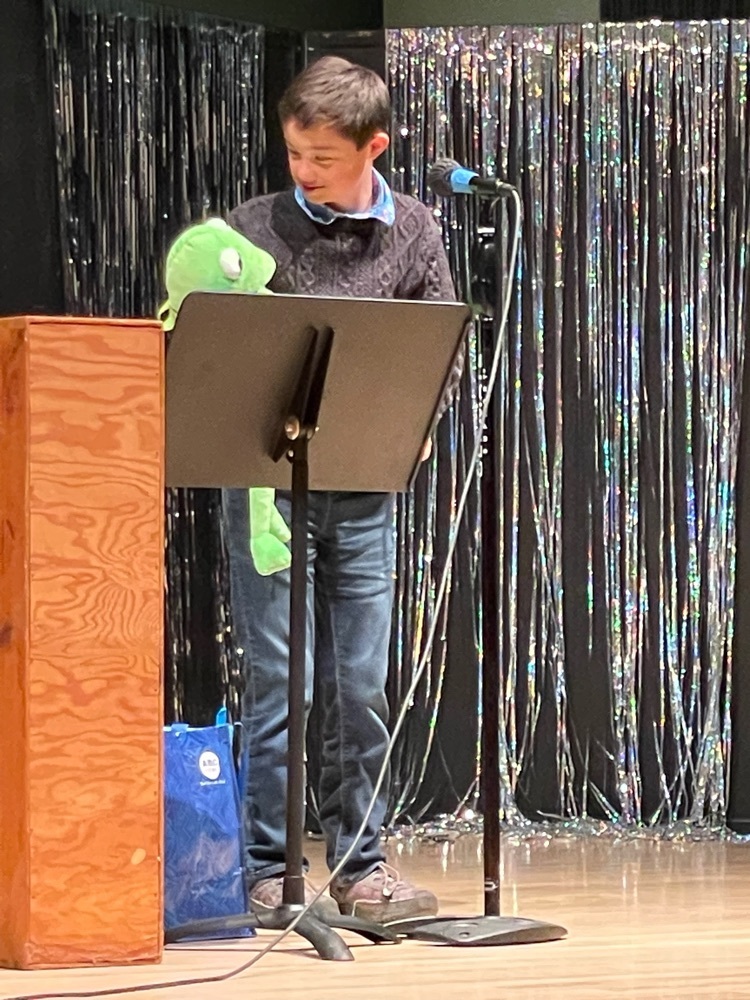 Ms. Lawrence's Kindergarten "How do you feel today?" art work. 😘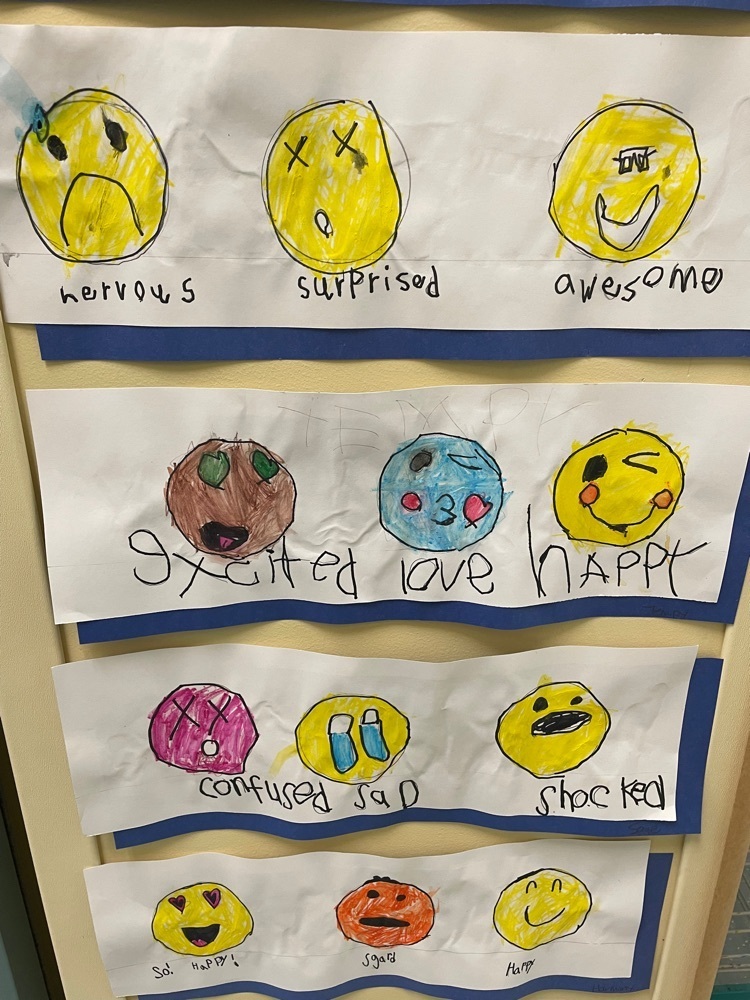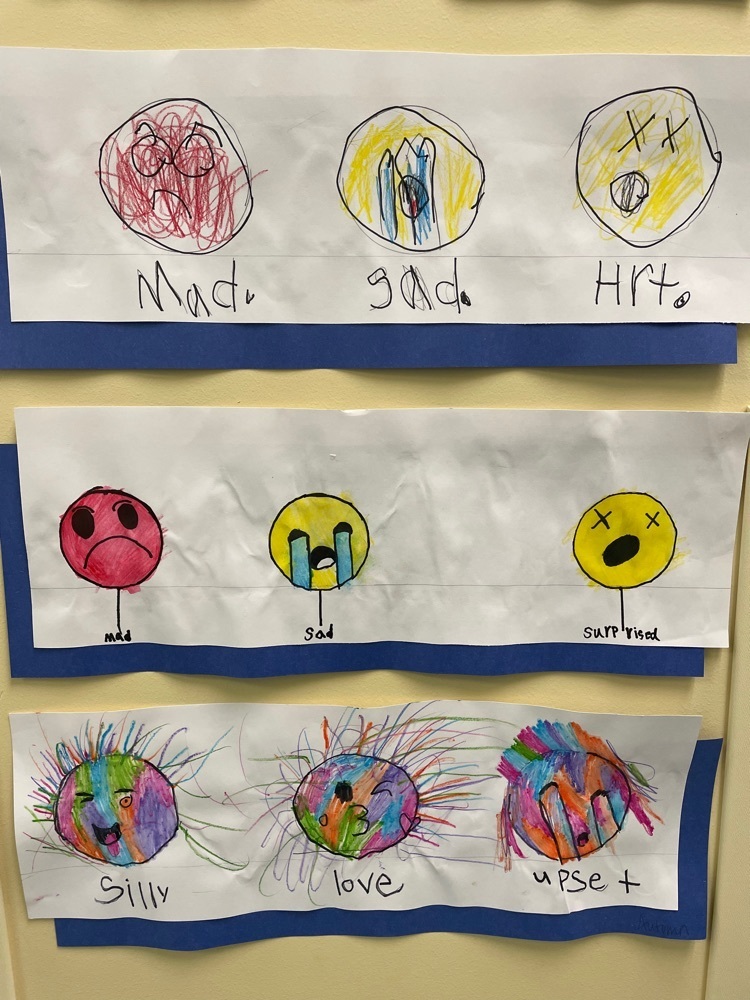 Kindergarten in PE with Ms. Johnson, classes are currently working on their climbing skills.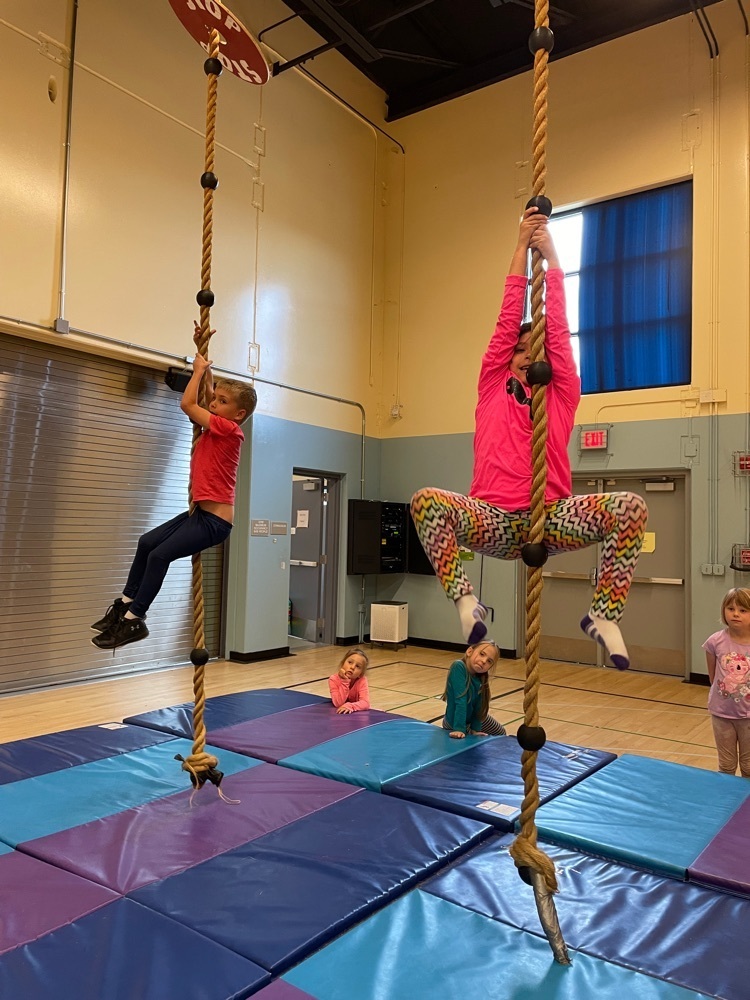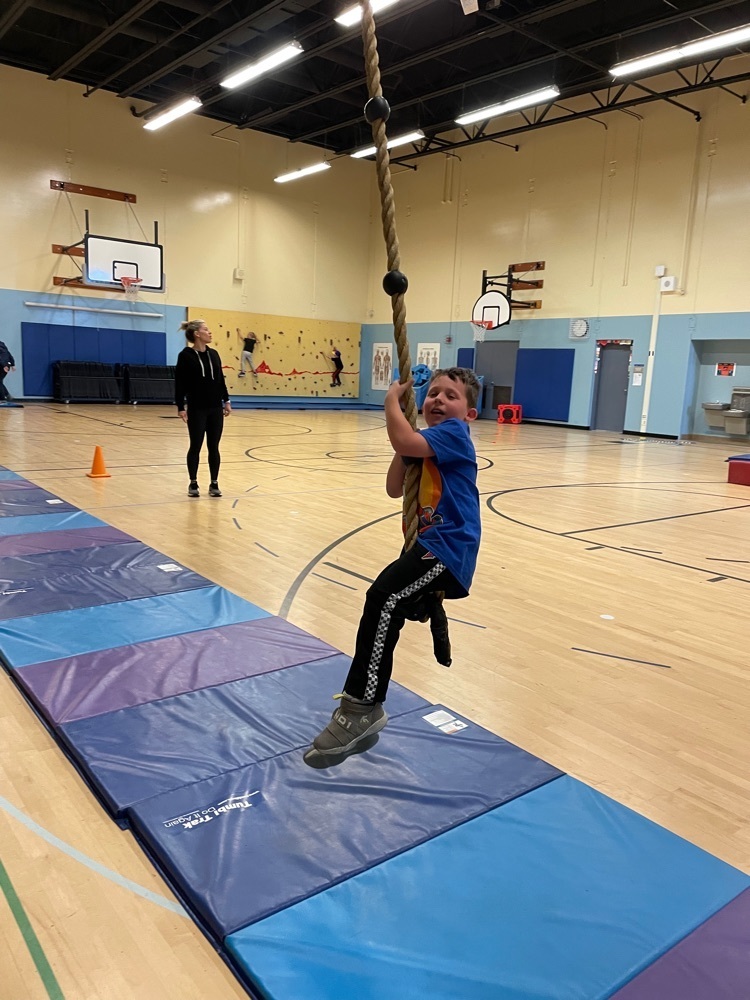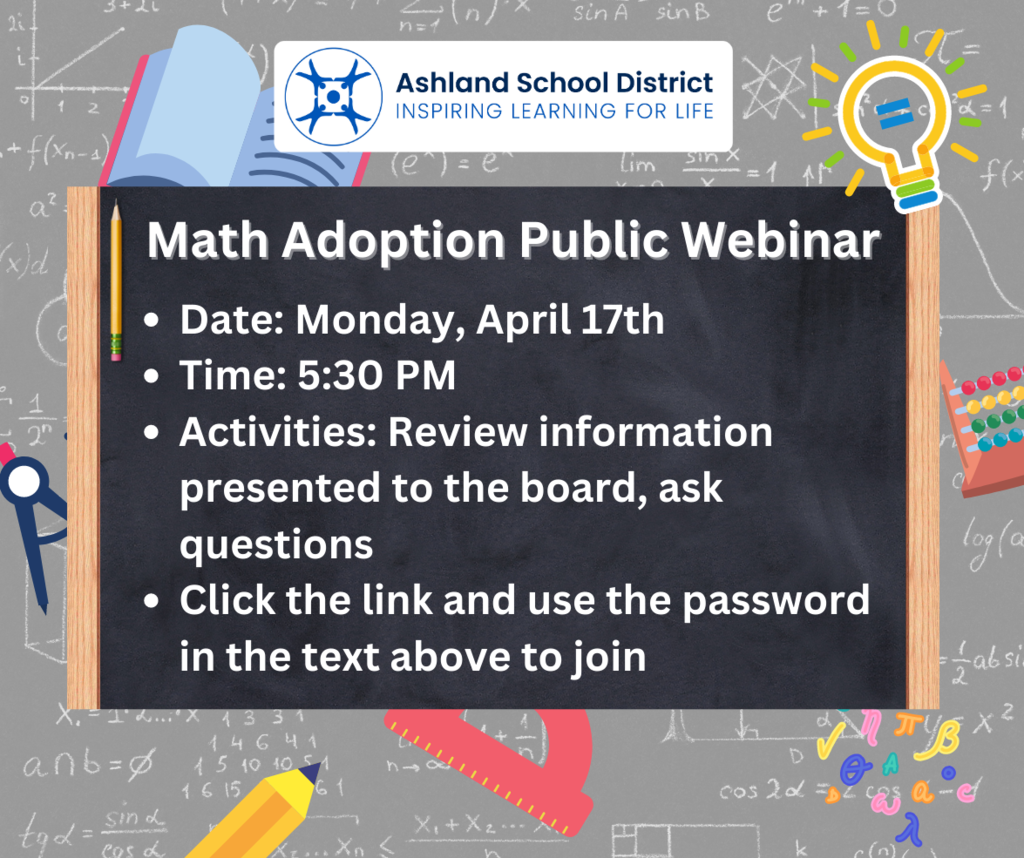 Wednesday, all Ashland students from our K-5 and K-8 schools gathered together to sing and share about what they are doing to be positive change makers in our community. We sang songs and watched a video of students from each school sharing what they are doing to be the change they want to see in the world. Thank you to 5th grade teacher at Helman, Trish Dorr, for putting together the video. Also a big thank you to the district committee that organized the event, with special thanks to our music teachers: Sage Meadows, Amy Merwin, and Emily Jeffs who organized all of our choirs to lead the music, and to our guest Alice Di Micele for sharing her music and her message about change. It was a wonderful event! Ask your student what they are going to do to be a change maker at home, at school, and in the community!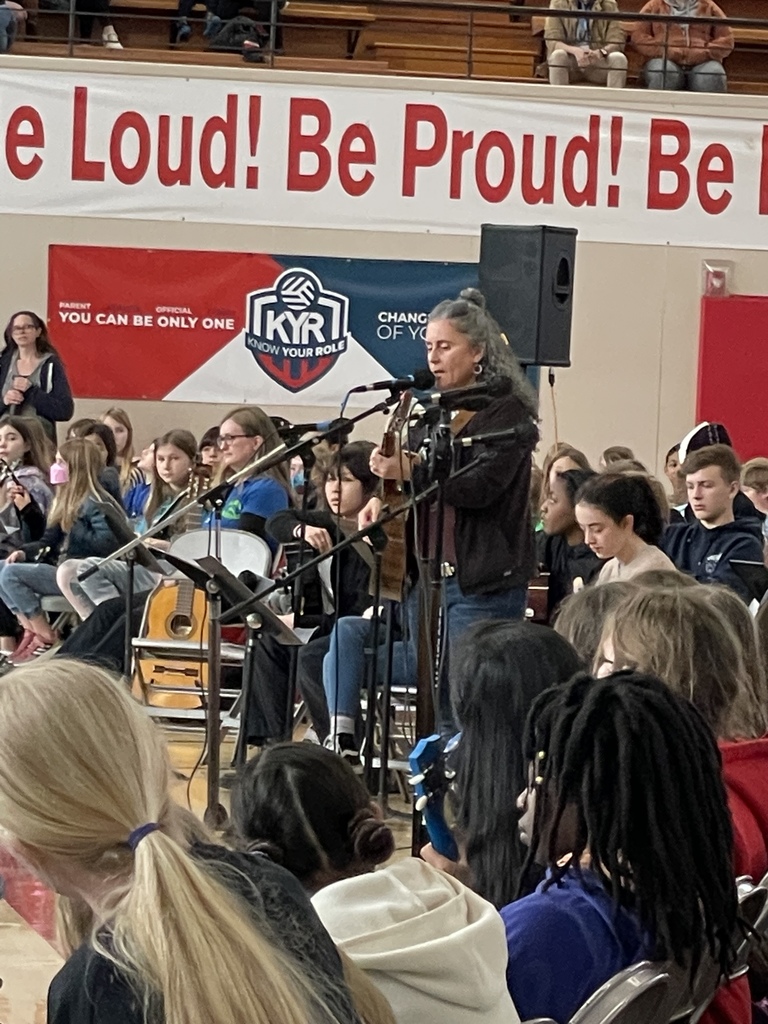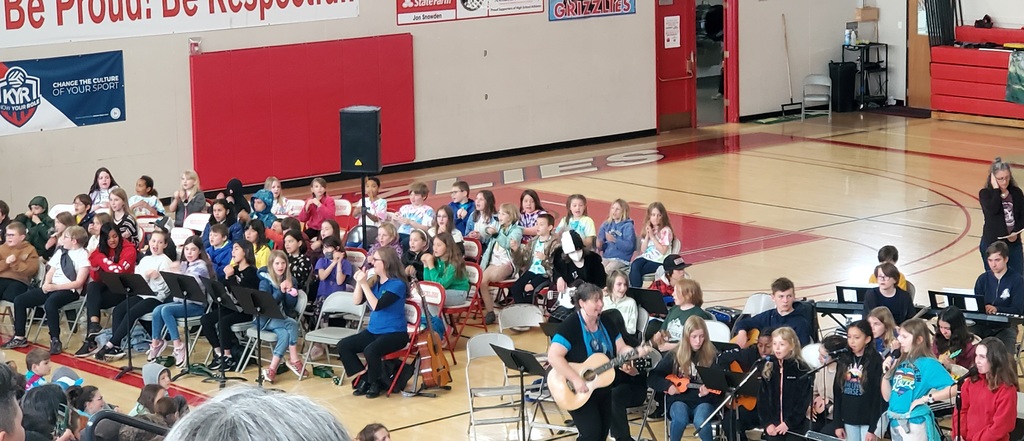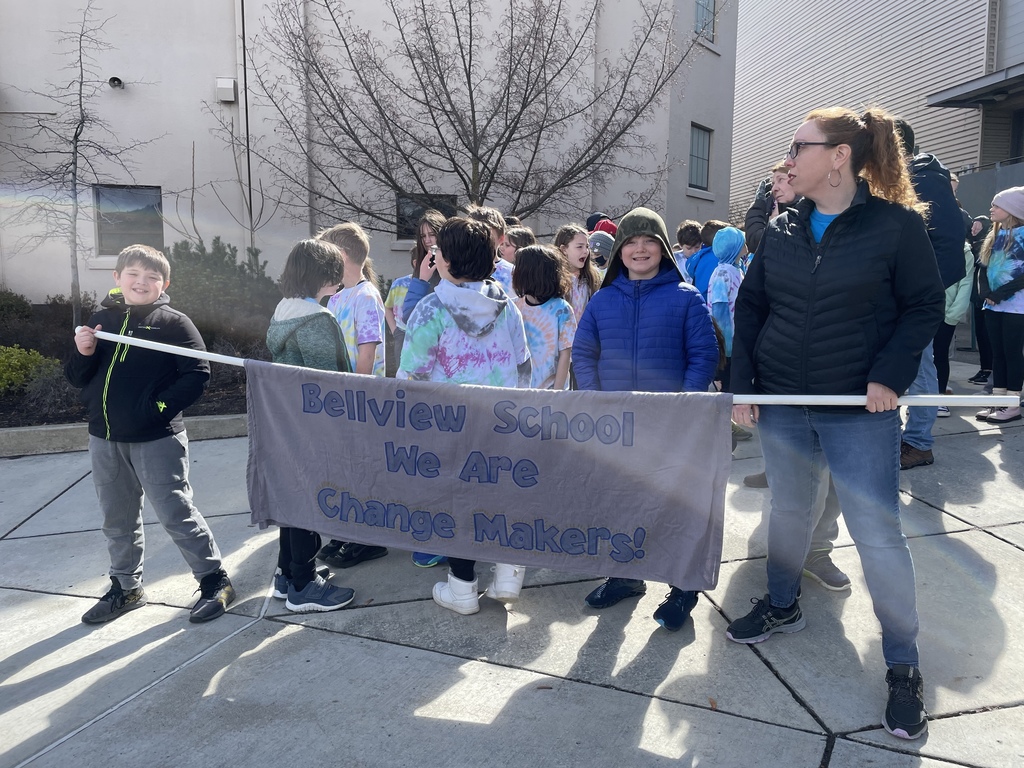 Ms. M's kindergarten class visiting the AHS wood shop to make super top secret Mother's Day gifts!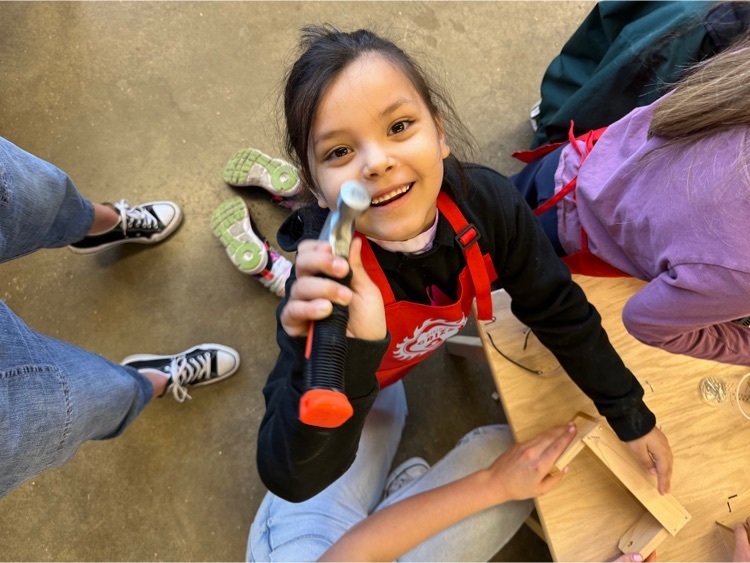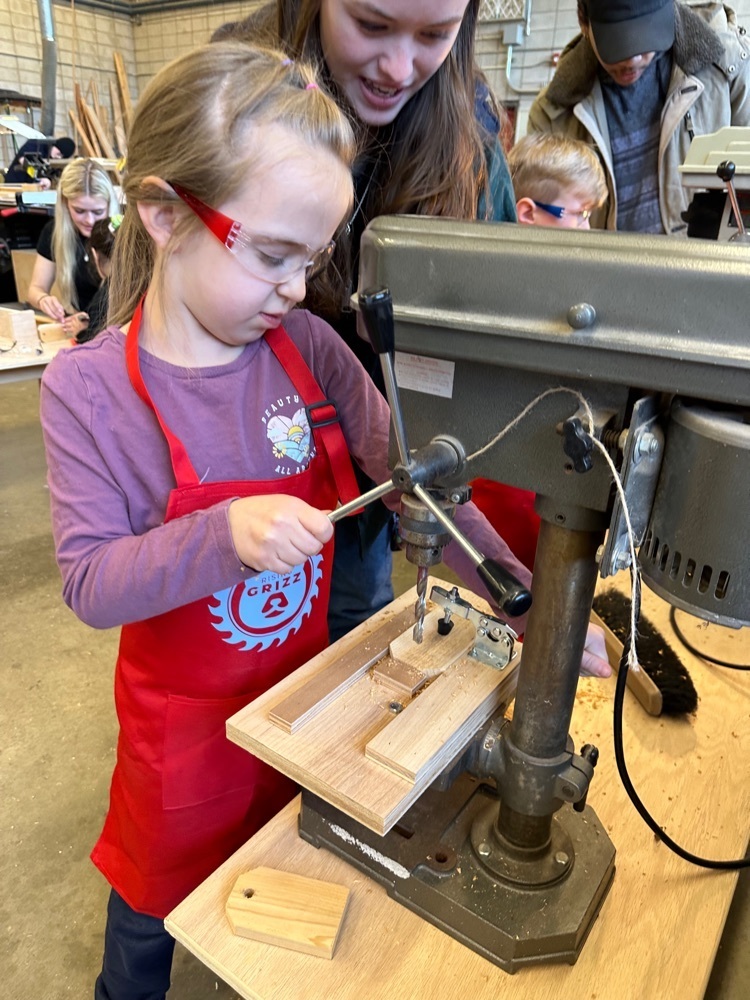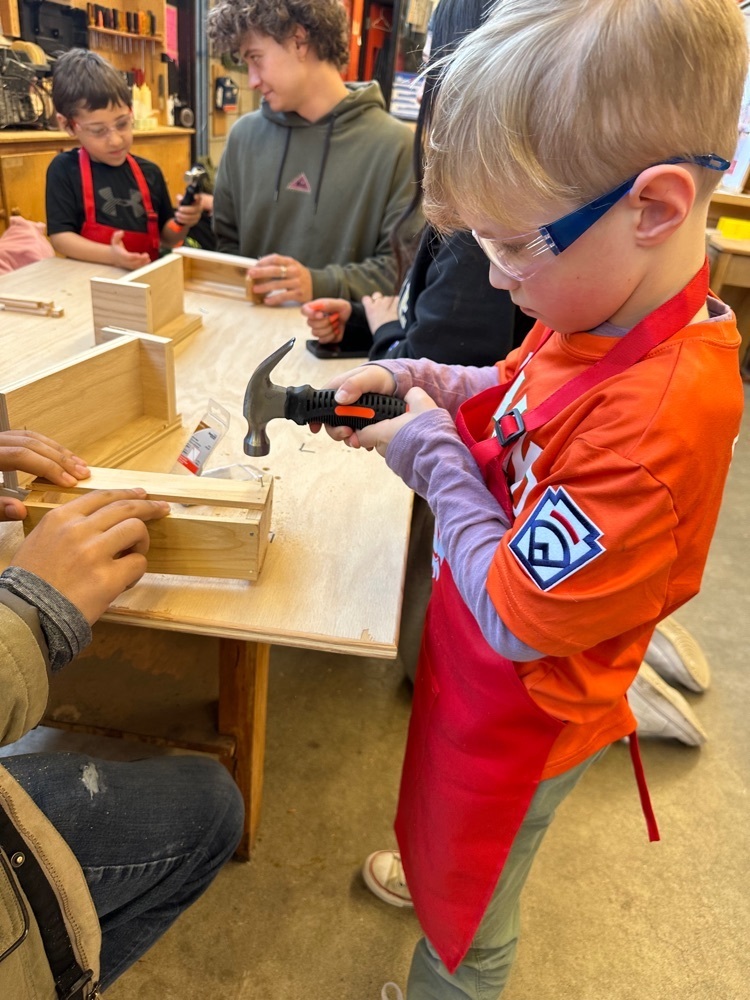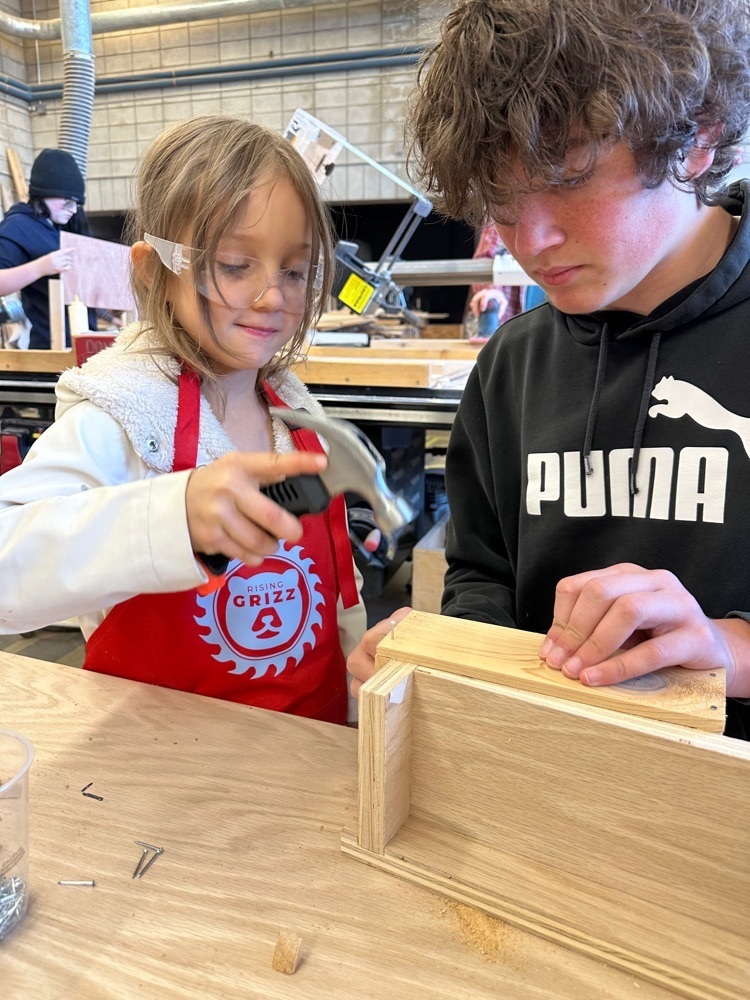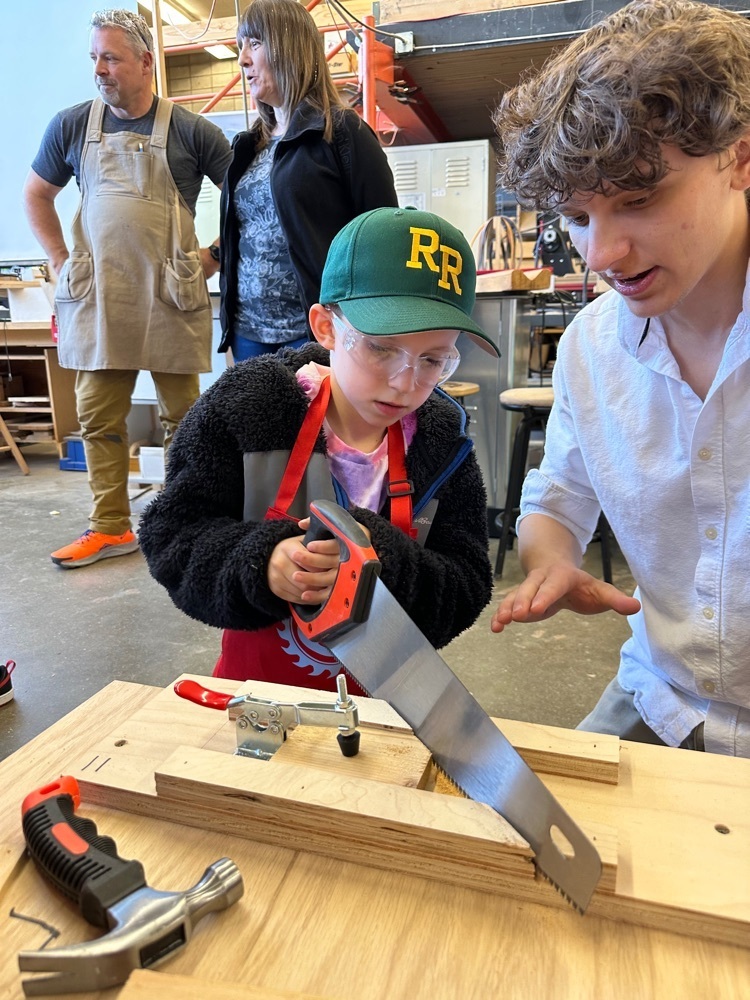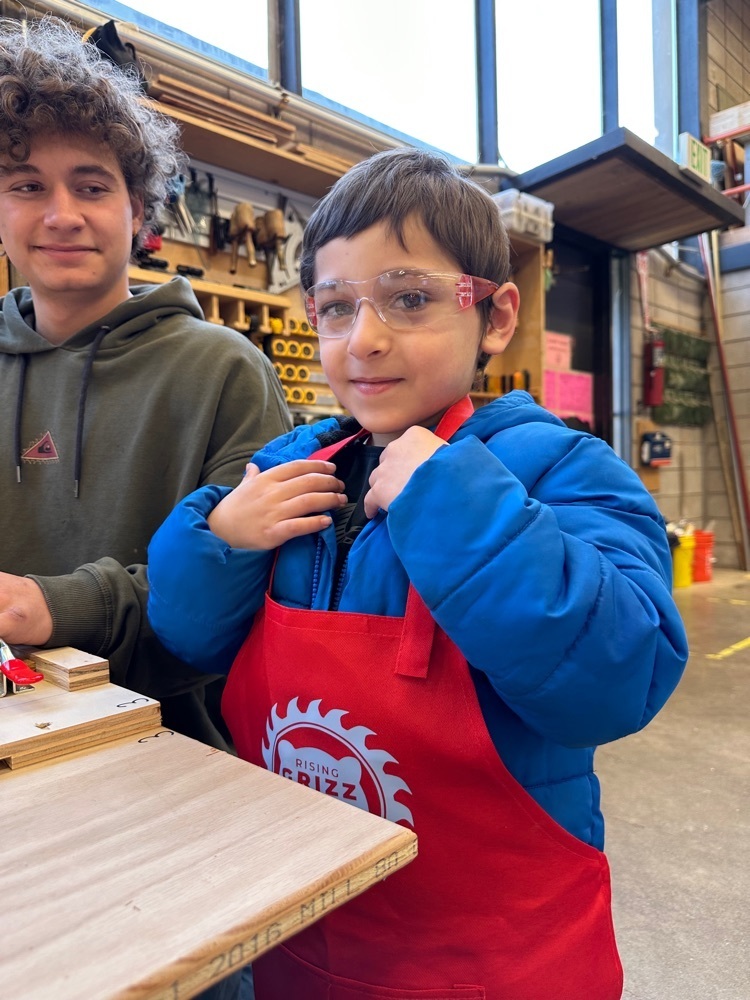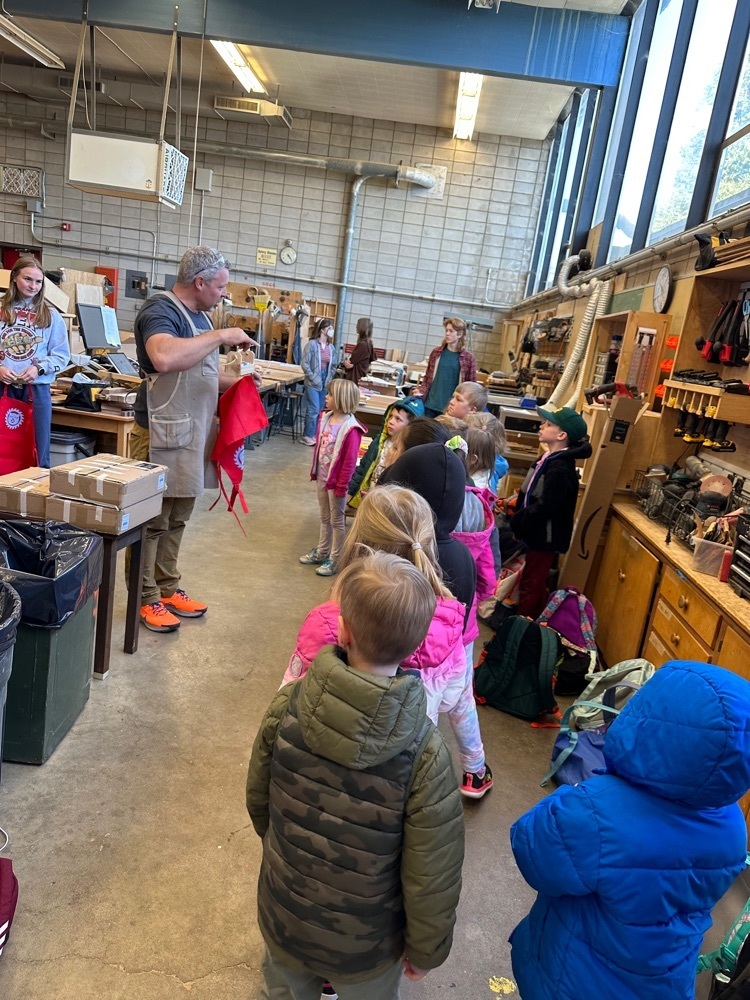 Kindness Club working on a banner to promote kind behavior in our community.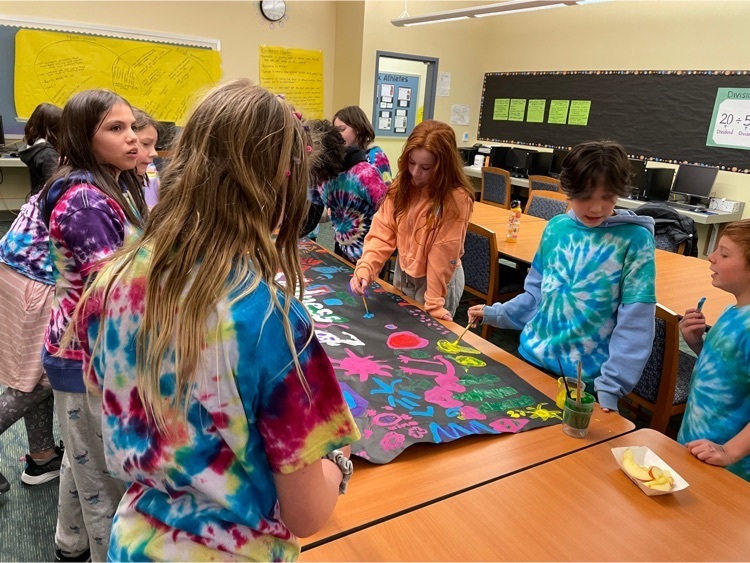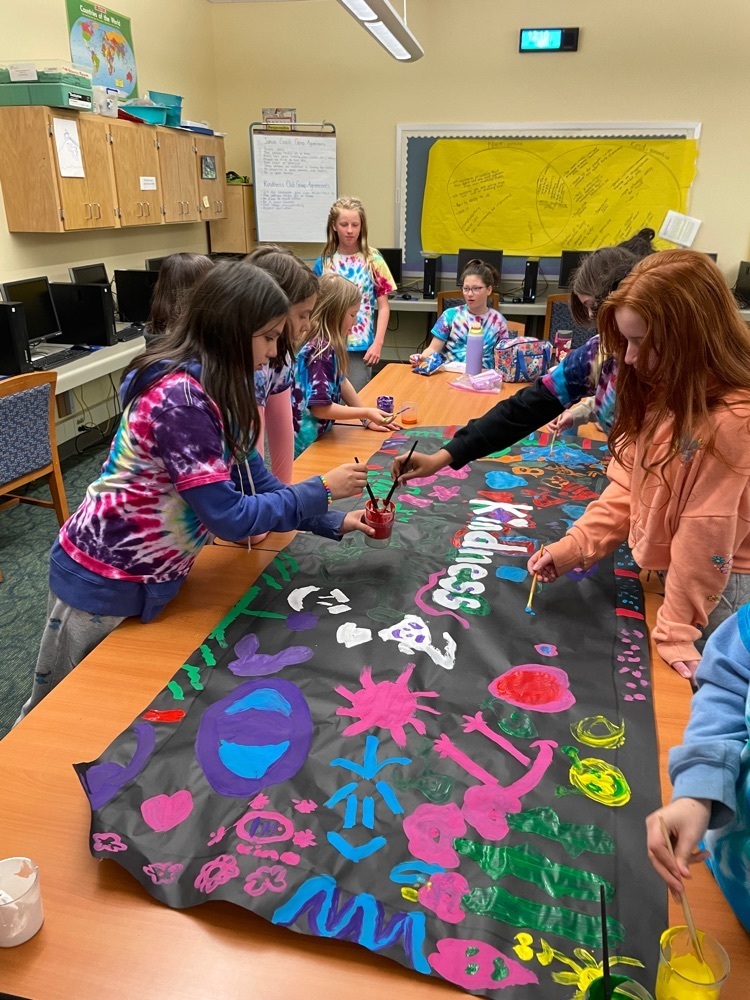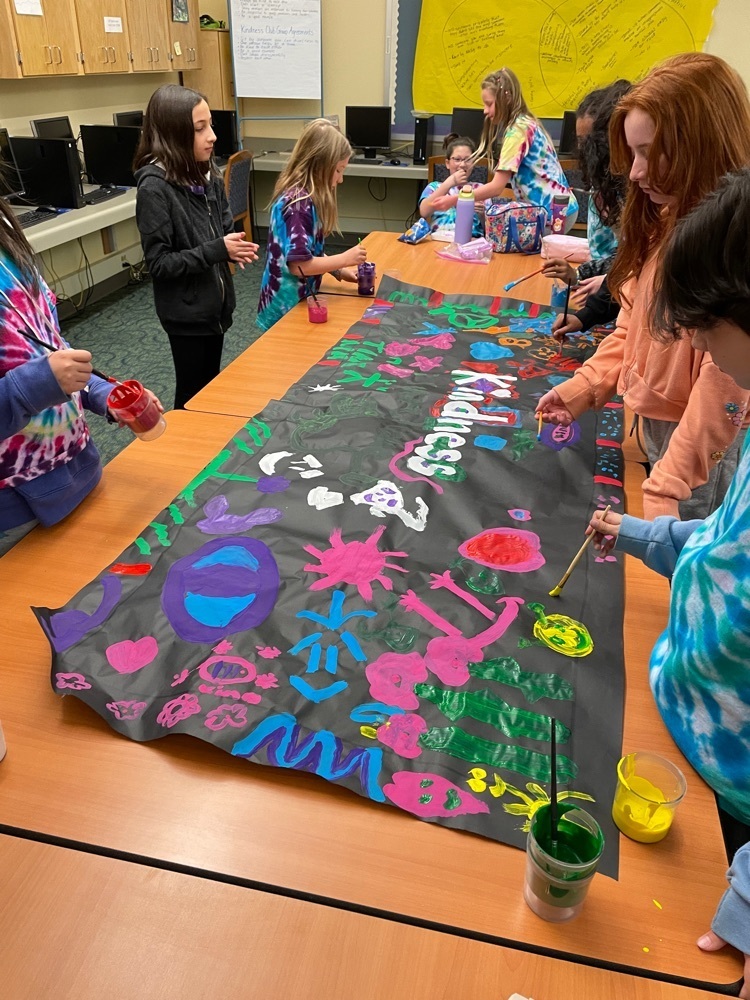 Ms. Lawrence's class did some tie dying of shirts today for our Change Maker March next week. 💙

We had our monthly Community Assembly today and focused on Mindfulness. Ms. Michelle led us in a breathing exercise, Ms. Julie and the bees helped us think about how to be mindful throughout our day, second grade sang "Magic Penny", the Bobcat Choir sang "Everybody" and we had lots of winners for the Bobcat lunch drawing! Assembly days are my favorite! Next month, our focus will be on integrity.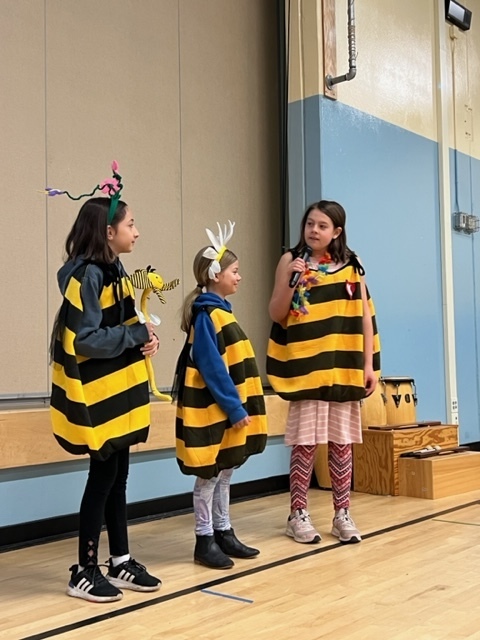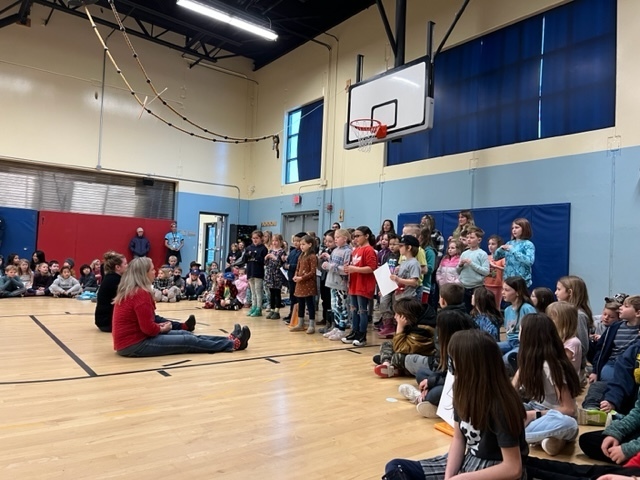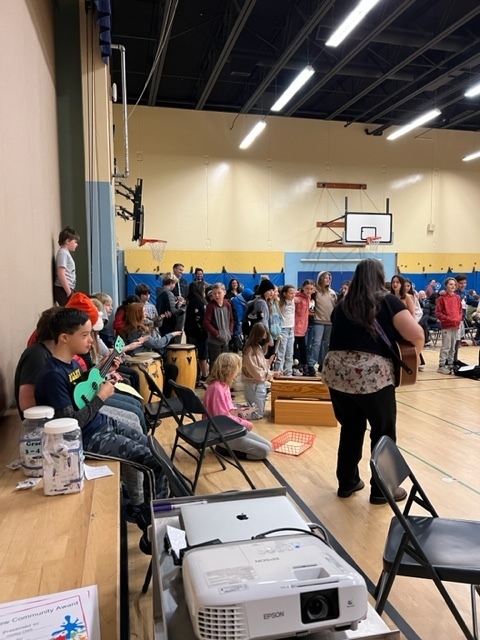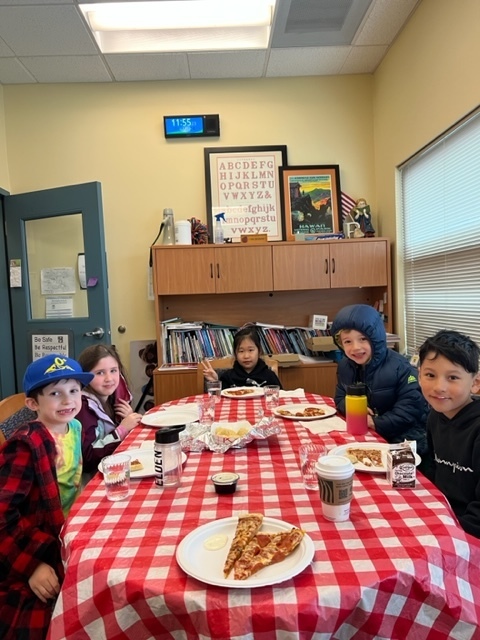 Bellview family Science Night was a big hit! More than 150 bobcats and their families joined us at ScienceWorks for some family fun and connection. Many of us also enjoyed dinner from Caba, the empanada truck!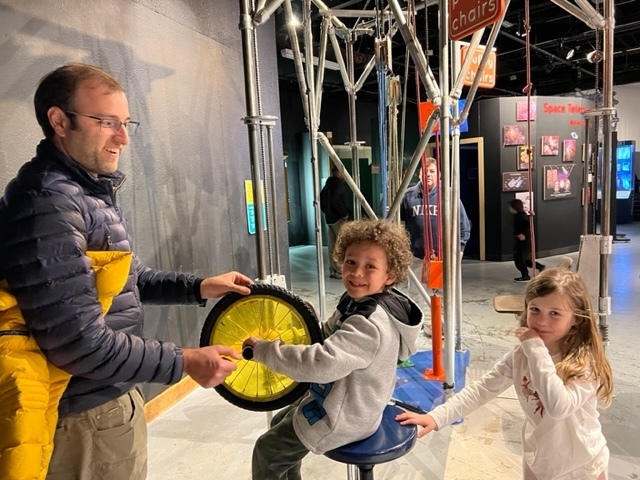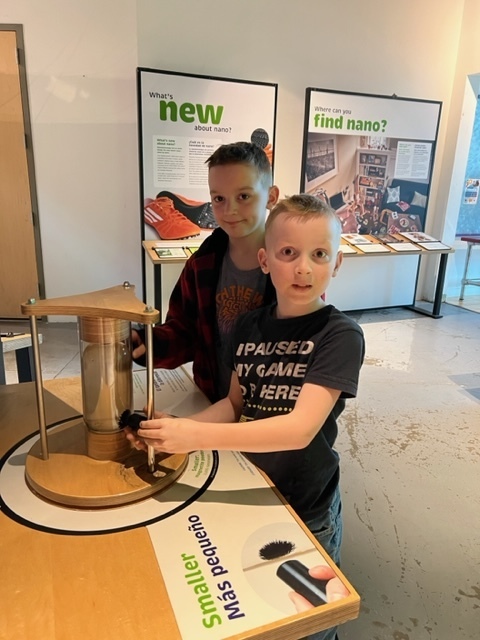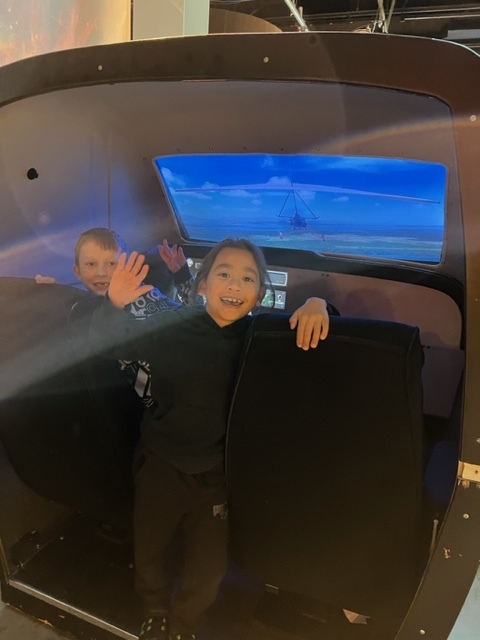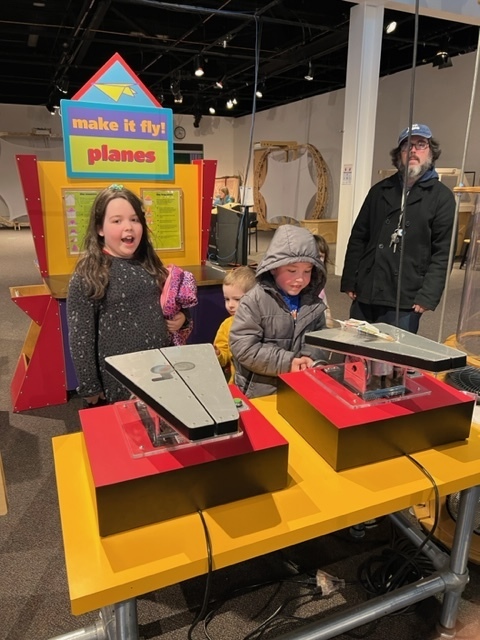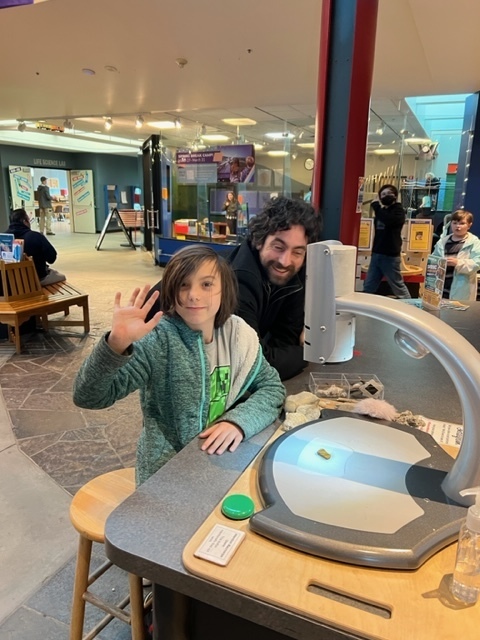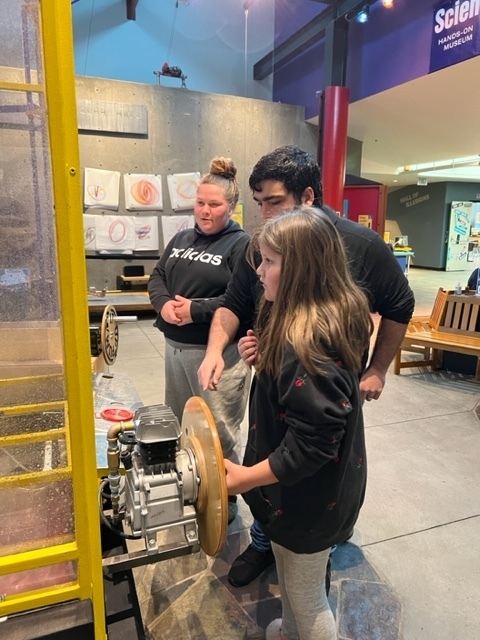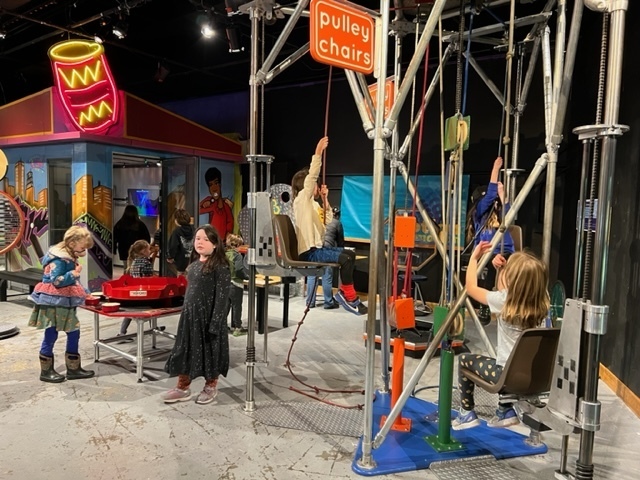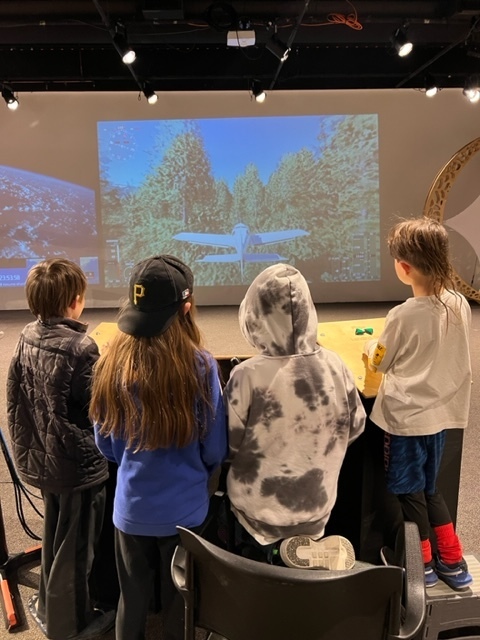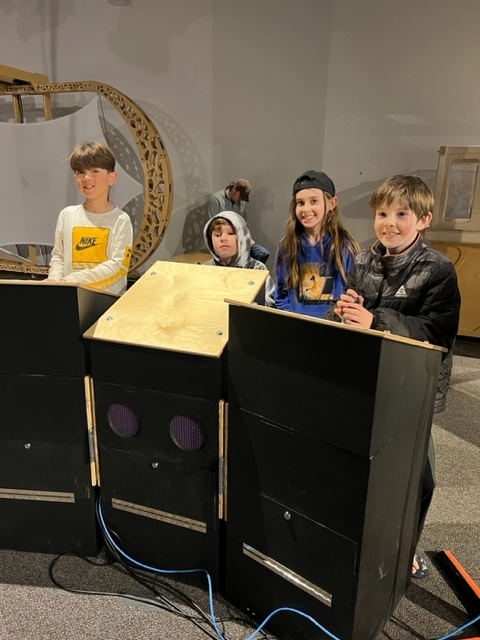 This week in science, third graders were studying animal adaptations. They created these long necked creatures and tested their models to see if they would be efficient at eating the leaves from the tops of tall trees.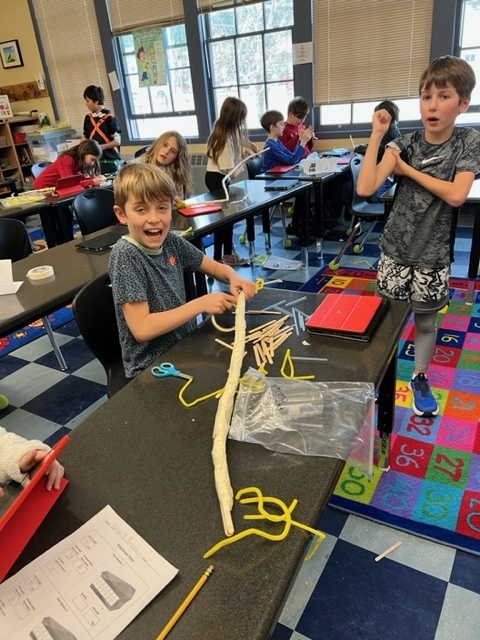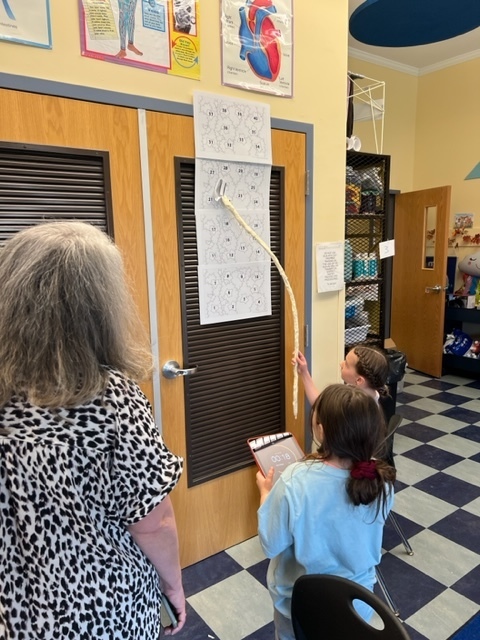 Last Tuesday we rocked our socks for World Down Syndrome Day!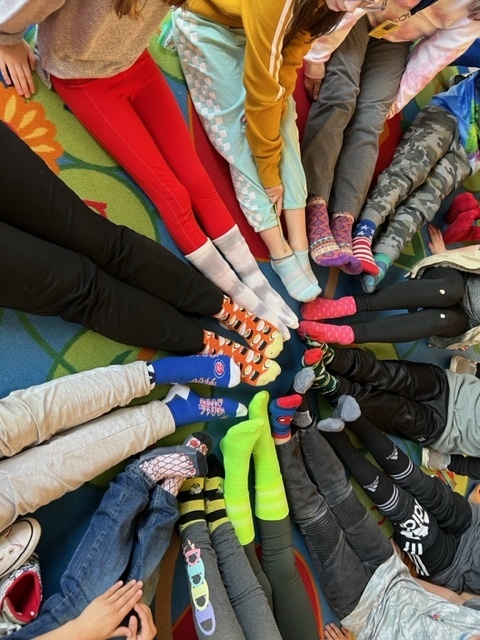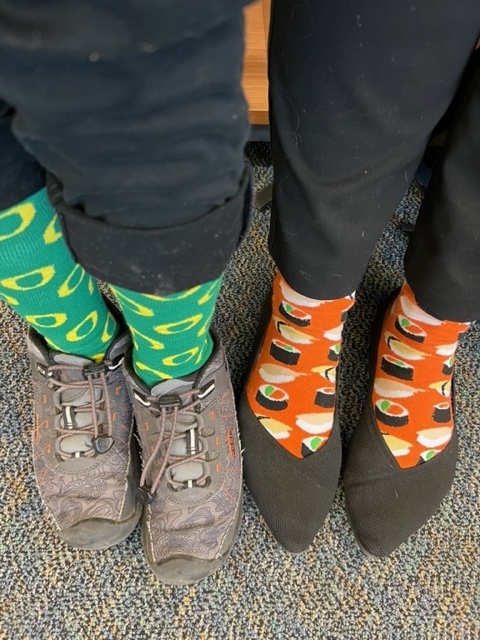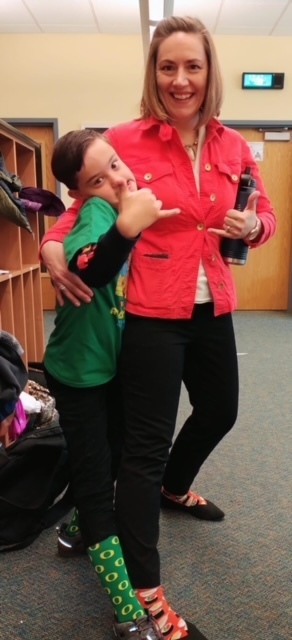 Bellview lost and found. Part 1 Please have your students check lost and found before they leave for Spring break!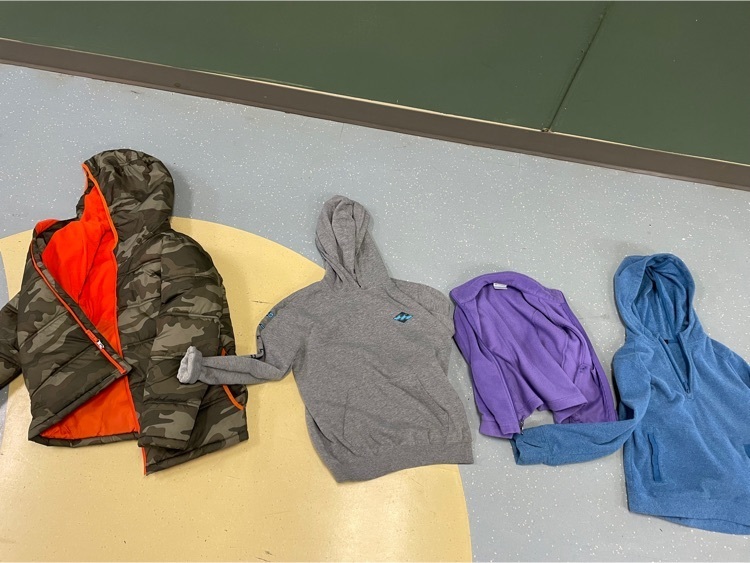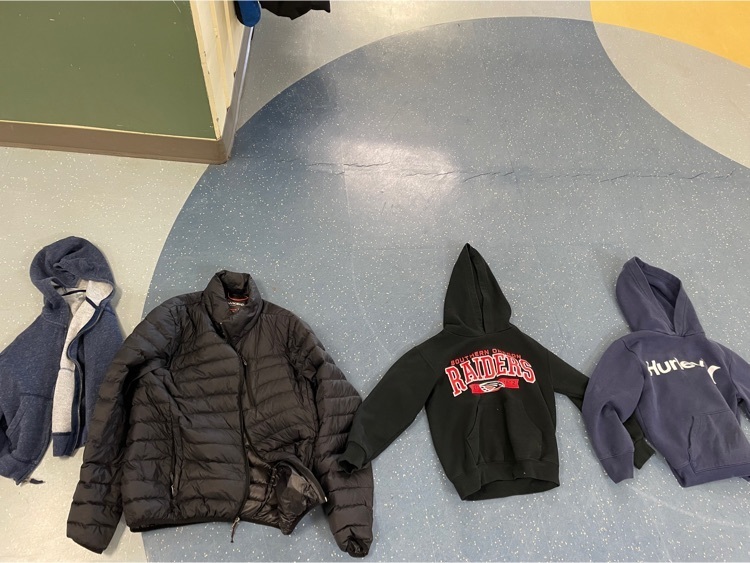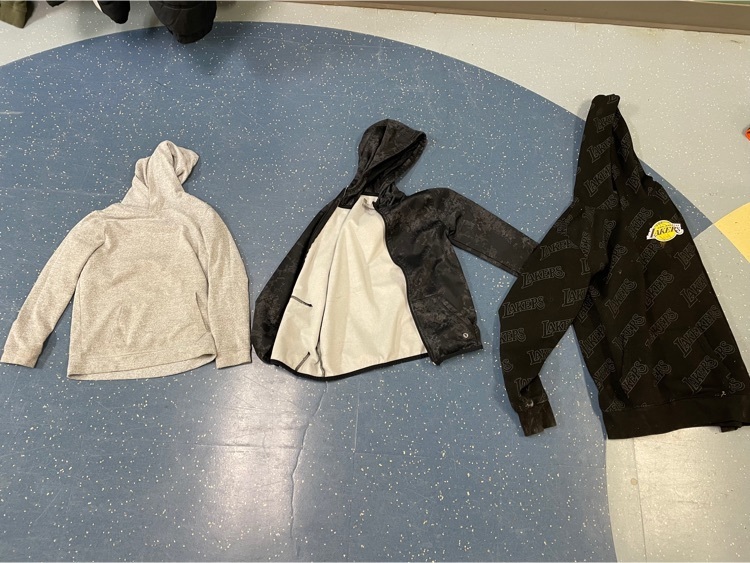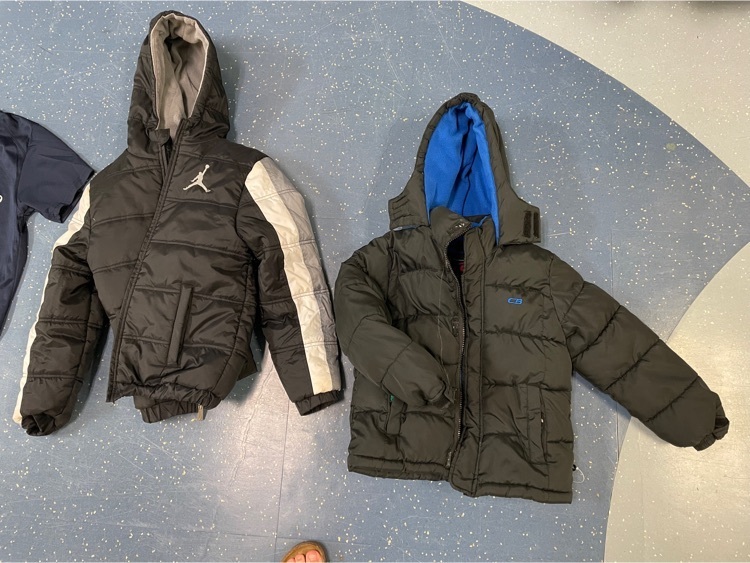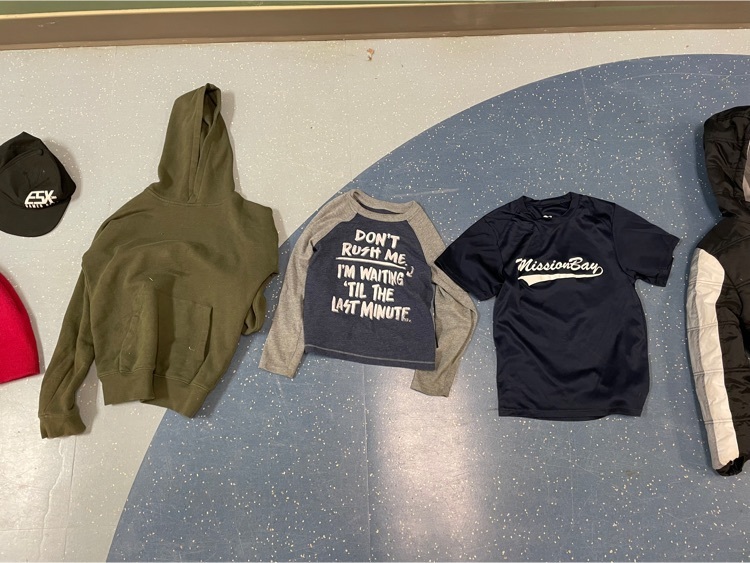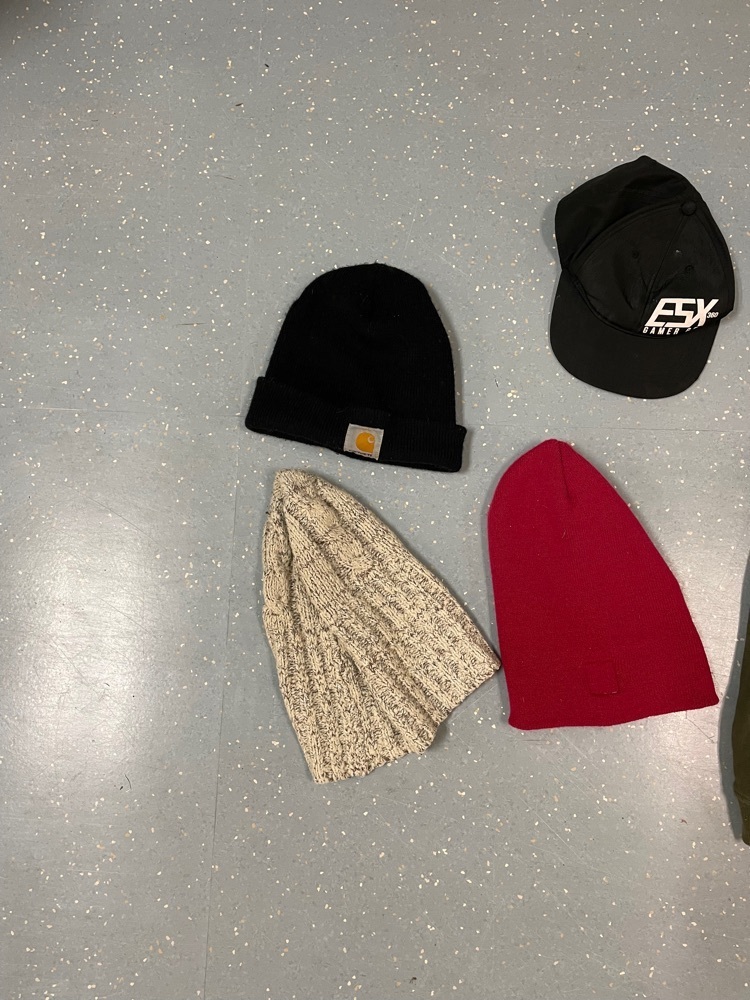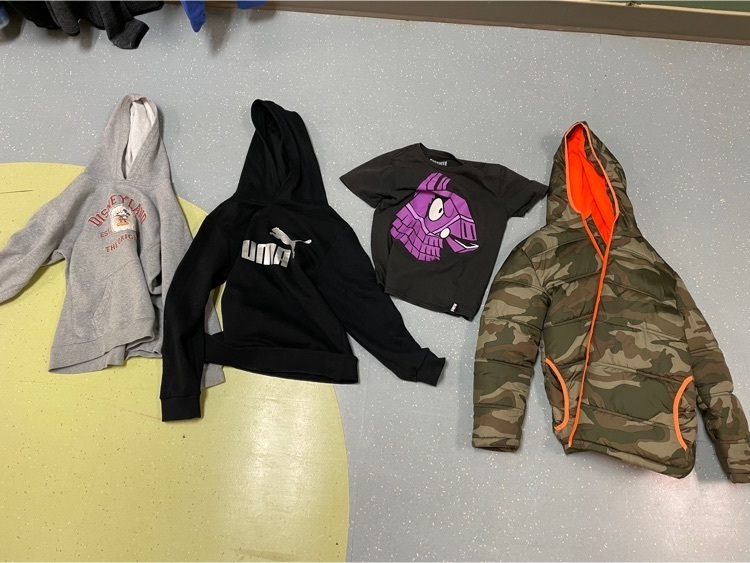 Safe Routes To School Plan – We Want Your Input! Does your student walk, bike, or roll to school? With planning assistance from the Oregon Department of Transportation, the City of Ashland and Ashland School District are working on a Safe Routes to School Plan to improve conditions for students and families who walk and bike to school. We could use your help identifying challenges and opportunities for active transportation. How can I participate? 1) Join us for walk audits! April 11th: - 2:30 p.m. at Bellview Elementary School - @Bellview Elementary School (Entrance) We will be observing students' arrival and dismissal and documenting walking and biking conditions in the area of the school. 2) Attend a public meeting! Meet with us on April 11th, 6:00 to 8:00 p.m. at Ashland Middle School library at 100 Walker Ave. to share your ideas and experiences. 3) Share feedback using our interactive online map! [Link to the online map:
http://odotsrtsprojectid.com/
] People who provide feedback on the map will be entered to win fun prizes. Questions? Contact Jacqueline Schad,
Jacqueline.Schad@ashland.k12.or.us
For detailed information, visit our Safe Routes to School Page
https://www.ashland.k12.or.us/o/asd/page/safe-routes-to-schools-plan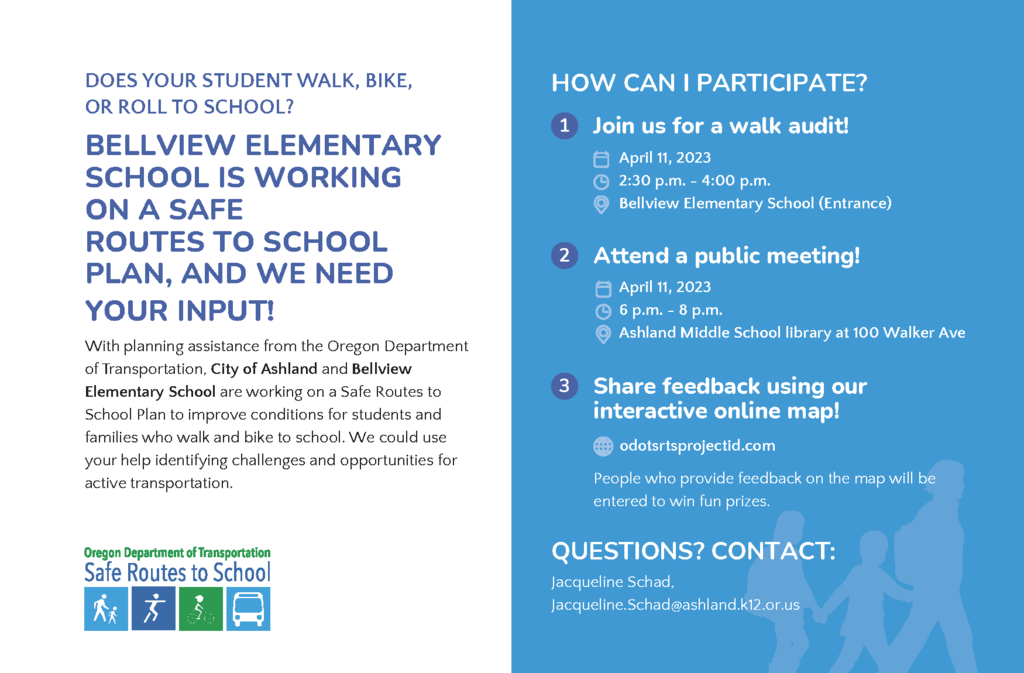 This past Thursday, educators from across our district, including teachers, administrators, and instructional coaches, gathered for the final Math Studio Day of the year. Our dedicated cohort of 5th-grade teachers, coaches, and administrators have been working collaboratively throughout the year, continually learning and improving. The process has involved planning, observing the studio teacher implementing lessons, collecting data, analyzing evidence, setting goals, and refining plans. This intensive professional development experience has had a profound impact on our students. We're excited to see even more of our district's educators take part in this amazing opportunity soon! #mathstudio #proudtobeASD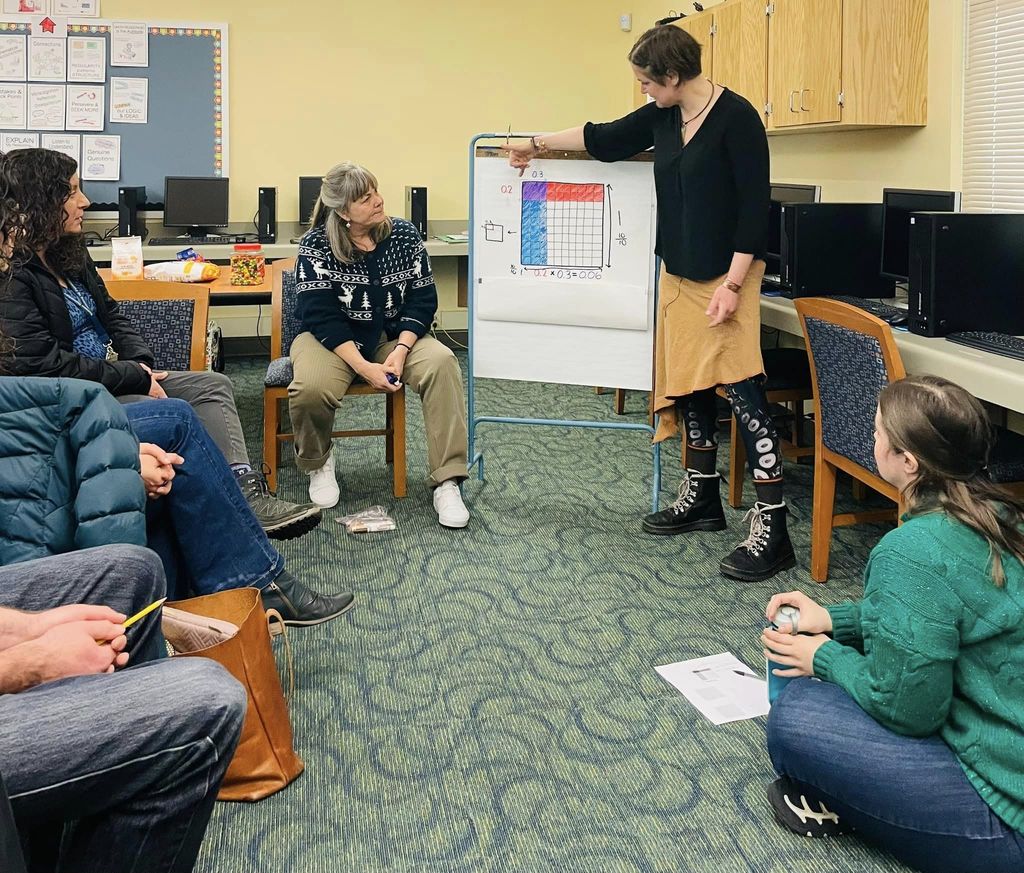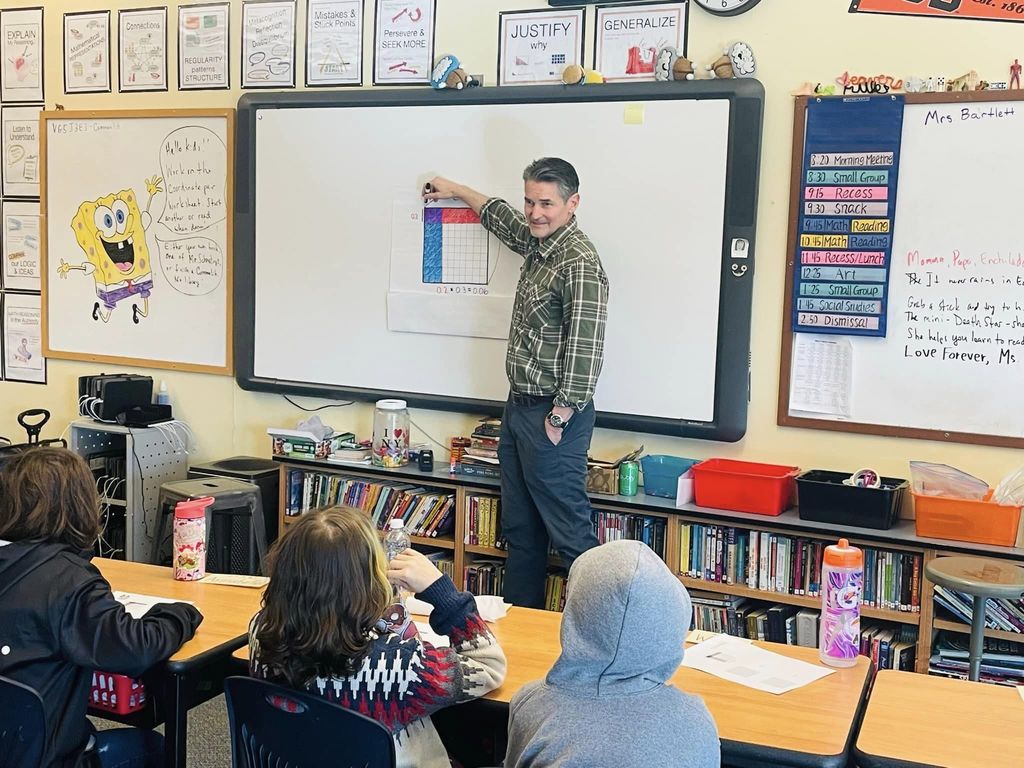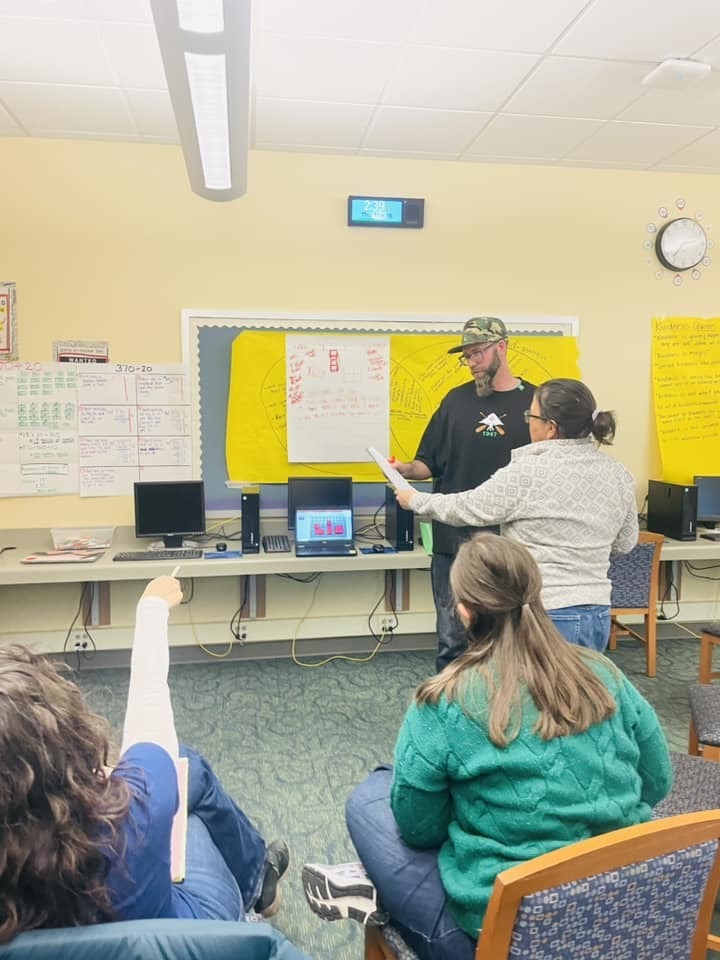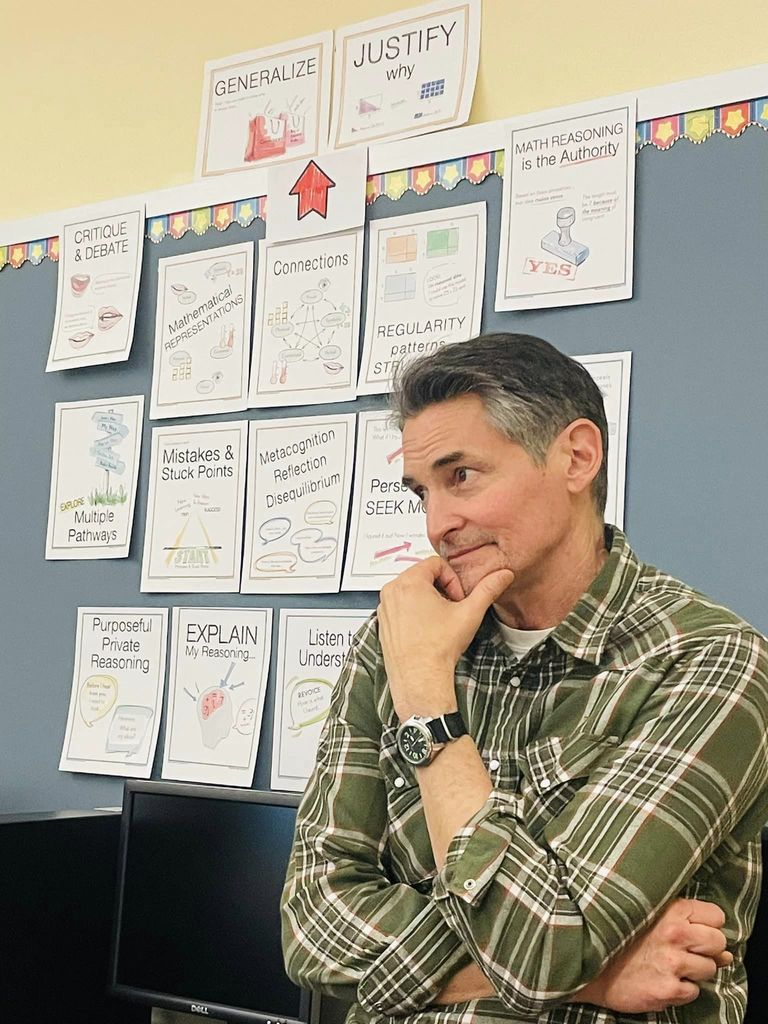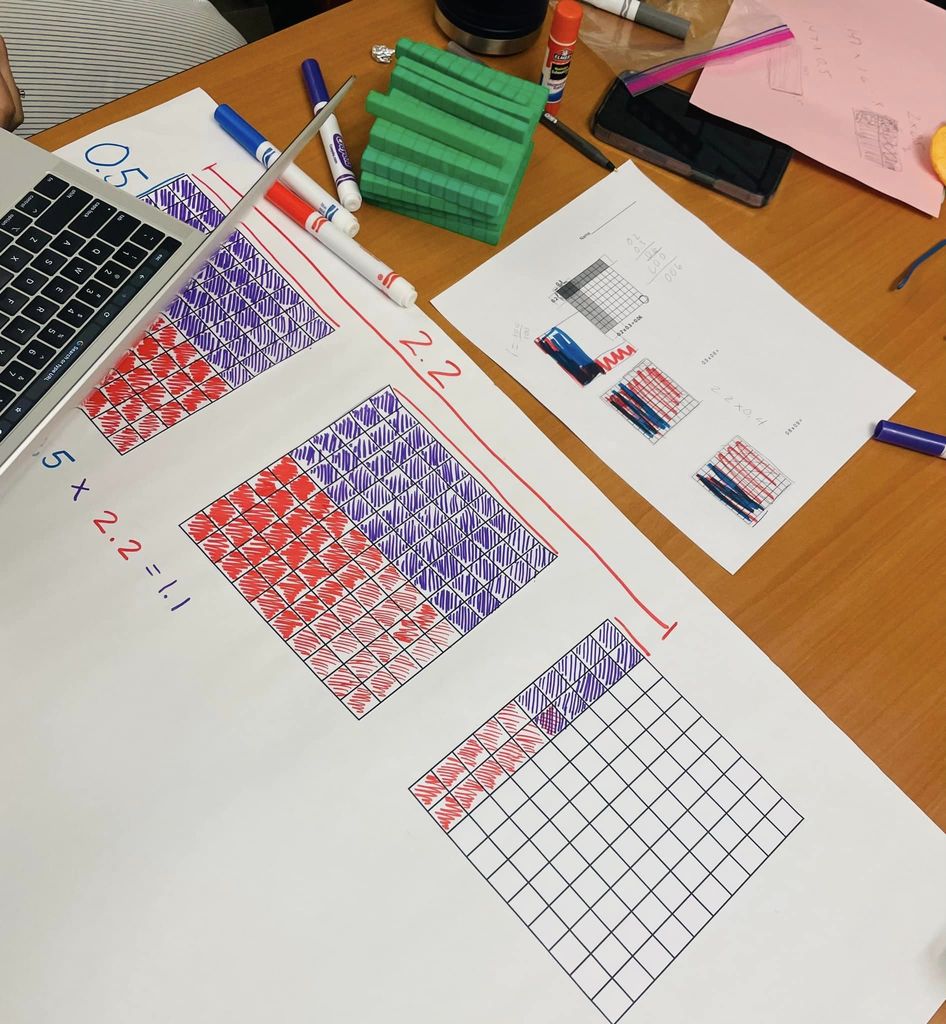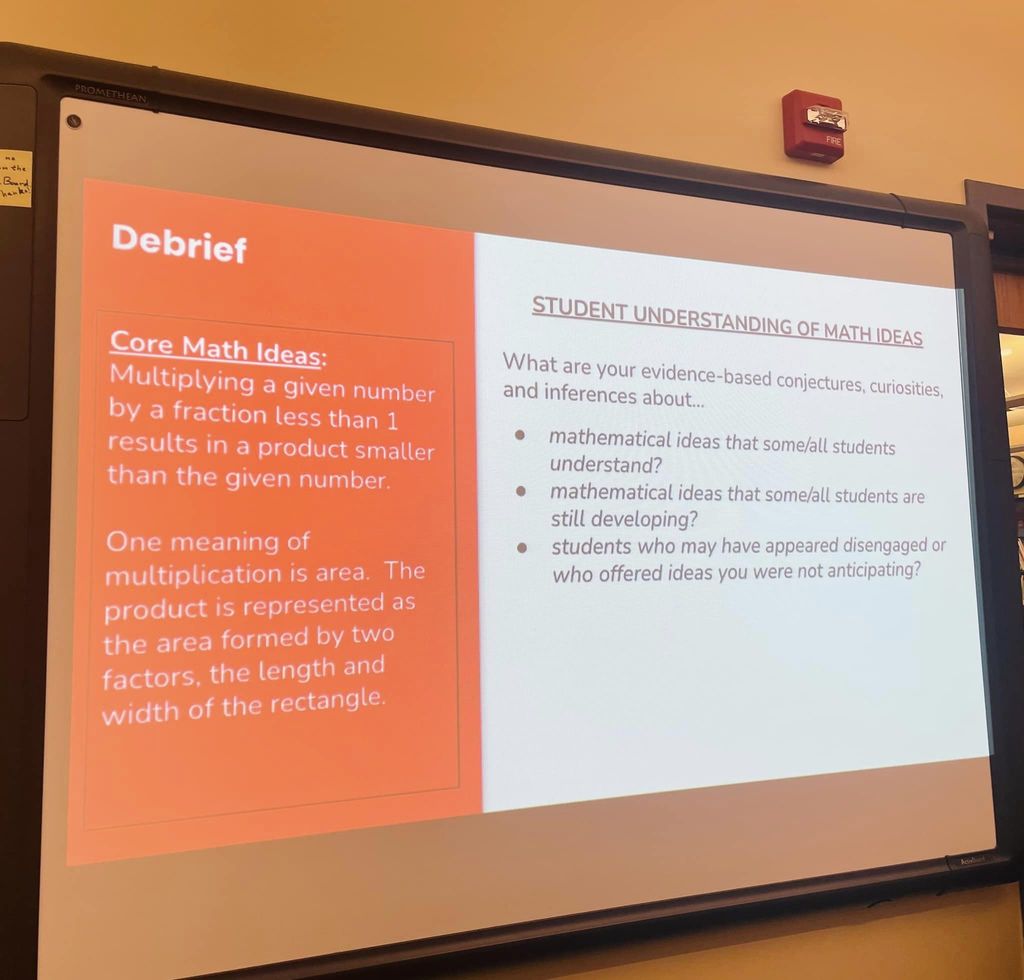 Kindergarten made leprechaun traps to try and catch Lenny the leprechaun!!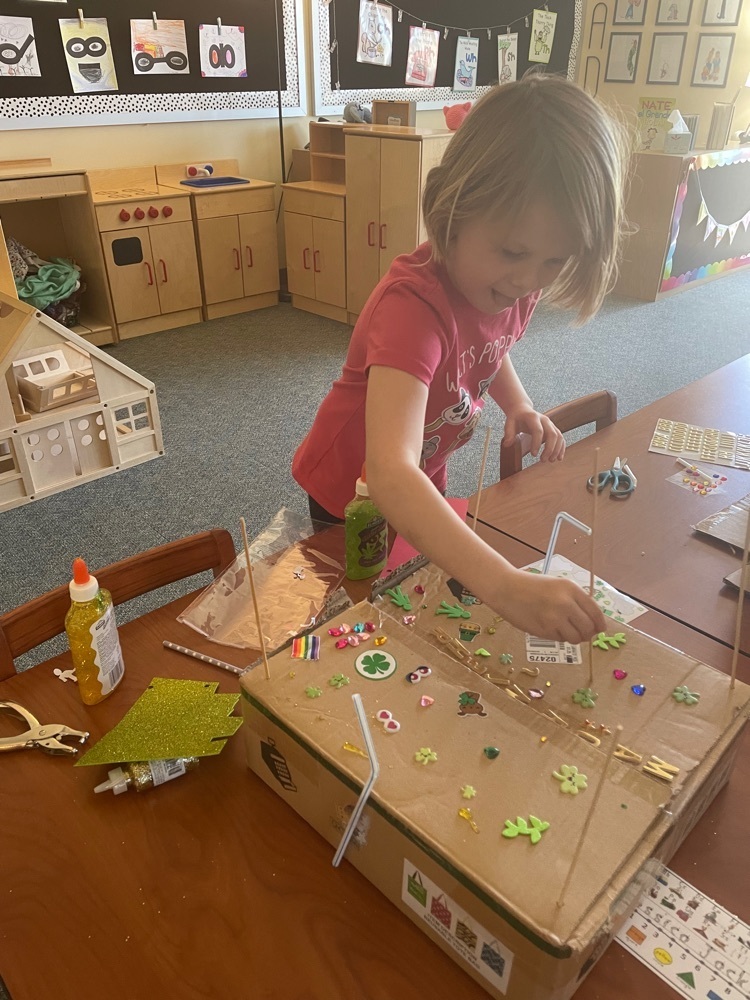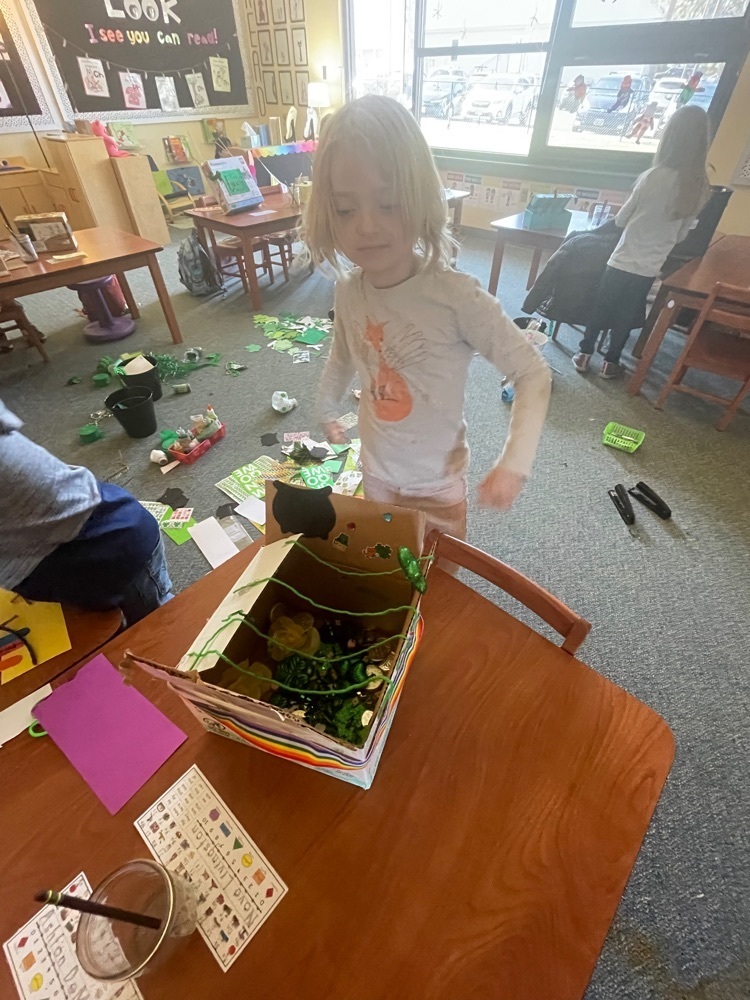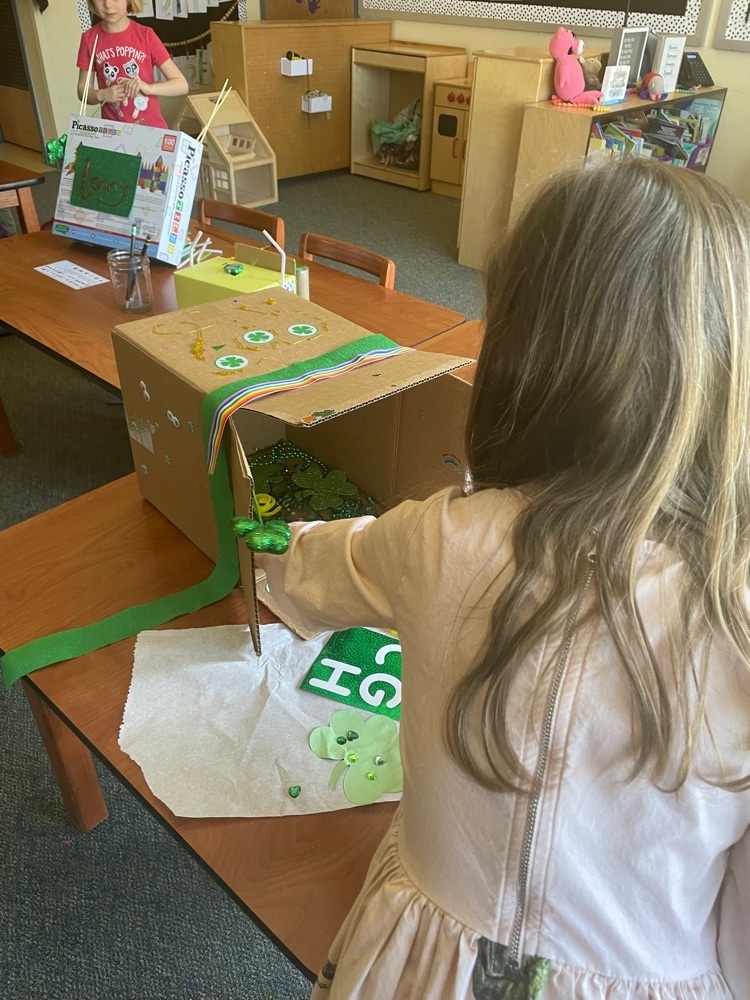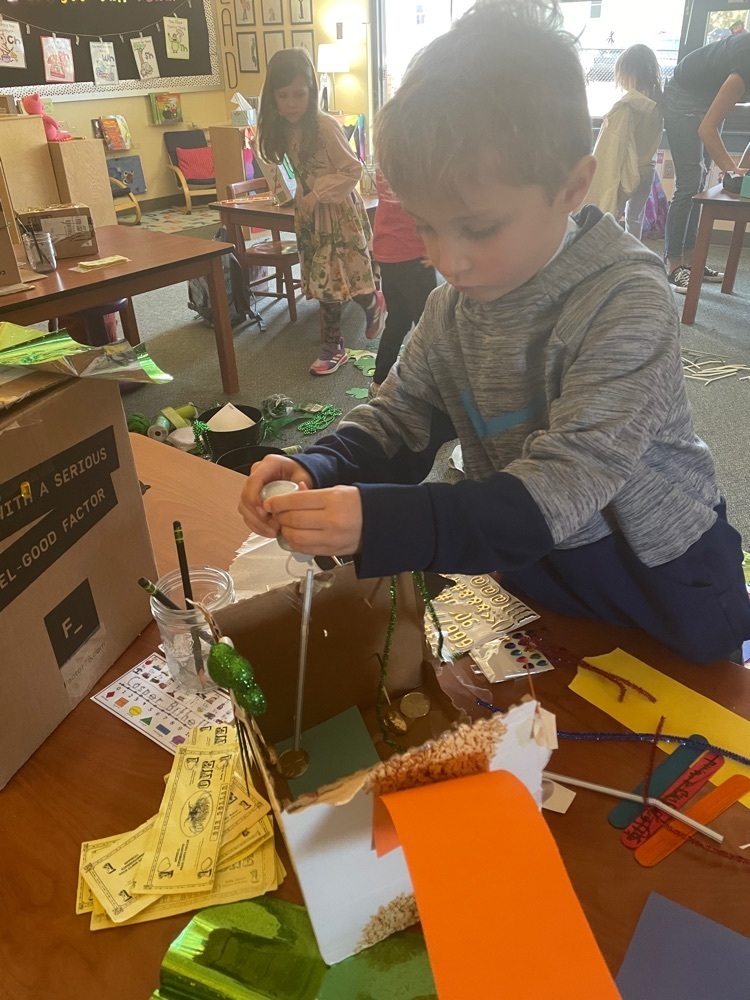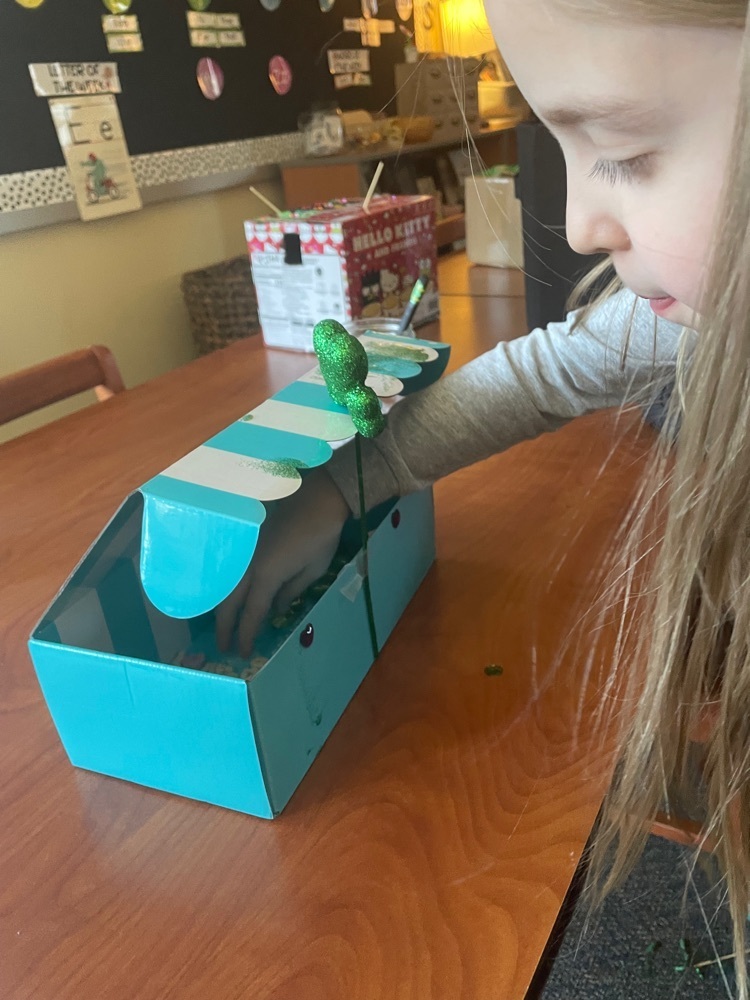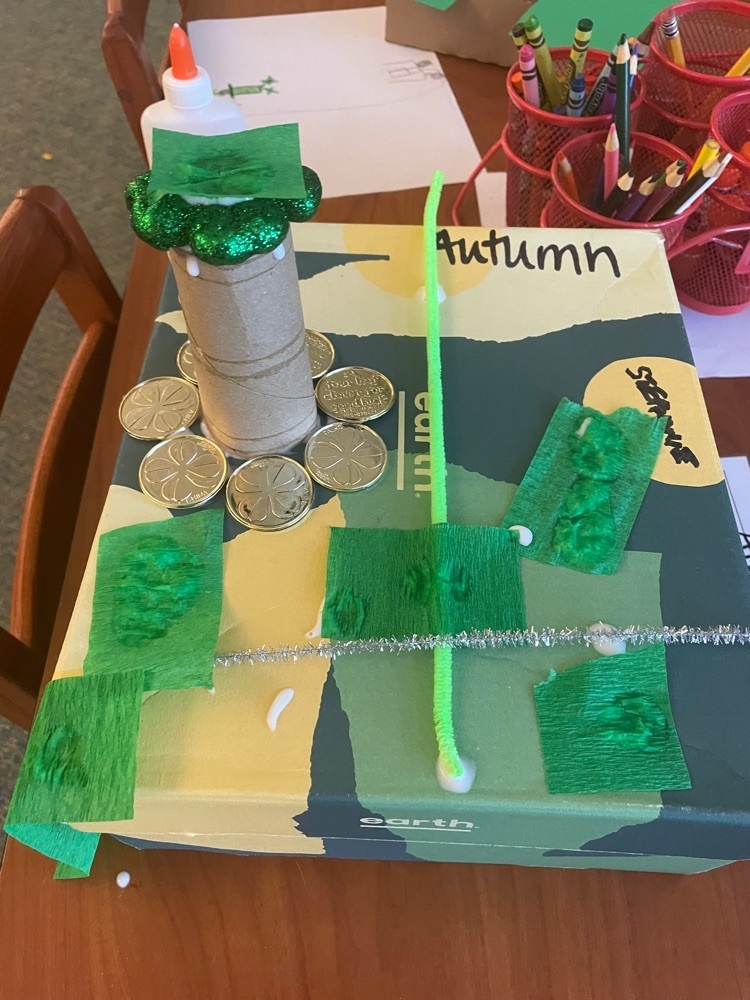 Waiting for the bus after school. 💙❄️