Outdoor Education is not only a fundamental component of TRAILS School's curriculum, but it is the cornerstone of integrated studies. Children in all grades, kindergarten through eighth, spend one day each week studying science and nature in the outdoors. Through direct observation, experimentation and sensory experience, children enter into relationship with the natural world, witness seasonal changes and patterns and construct complex concepts about ecosystems, environment and stewardship.

Each week, TRAILS students in kindergarten though third grade spend a day at Lithia Park. They study one specific science concept and spend the day hiking and observing. For example, they look at lichen, follow deer, discover mushrooms and identify wild flowers.

Older students experience the outdoors through a variety of locales, but their basecamp is EarthTeach Forest Park. By visiting EarthTeach regularly throughout the year, students are able to observe and recognize the changes that occur seasonally and over time.
Extended field trips for students in the middle grades allow them to compare and contrast local ecosystems with other natural environments around the state, such as Klamath, Upper Rogue, and the Pacific Ocean.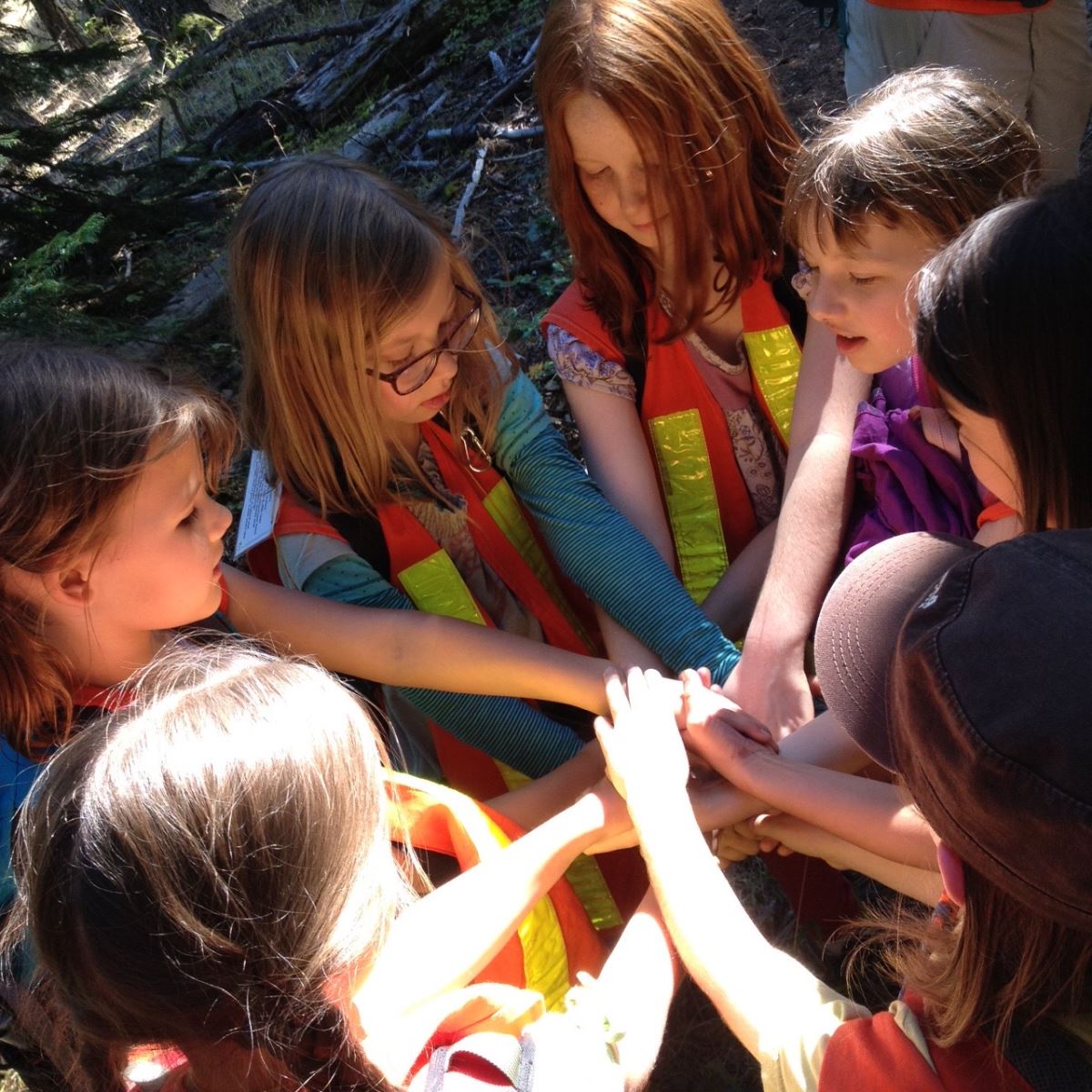 Some of extended outdoor opportunities that our students participate in locally:
EarthTeach overnights

Leave No Trace Backpacking Trip

8th Grade Rogue River Float

8th Grade Rogue River Trail Backpacking Trip

Ashland Watershed



SCHOOL_WIDE_UNITS2.PDF(39.8KB)
School Wide Units